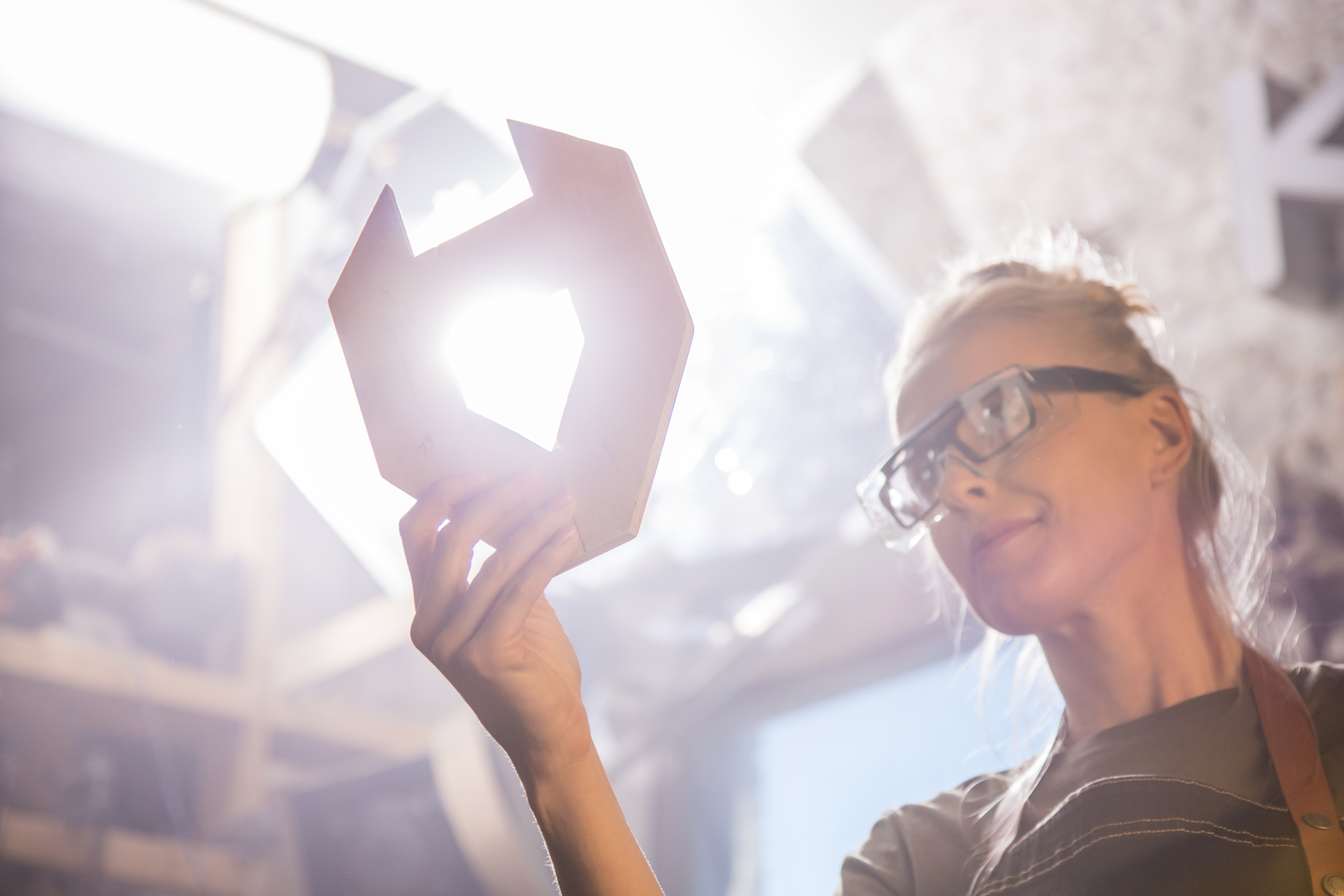 CUSTOMER EXPERIENCE REPRESENTATIVE
NoCry OÜ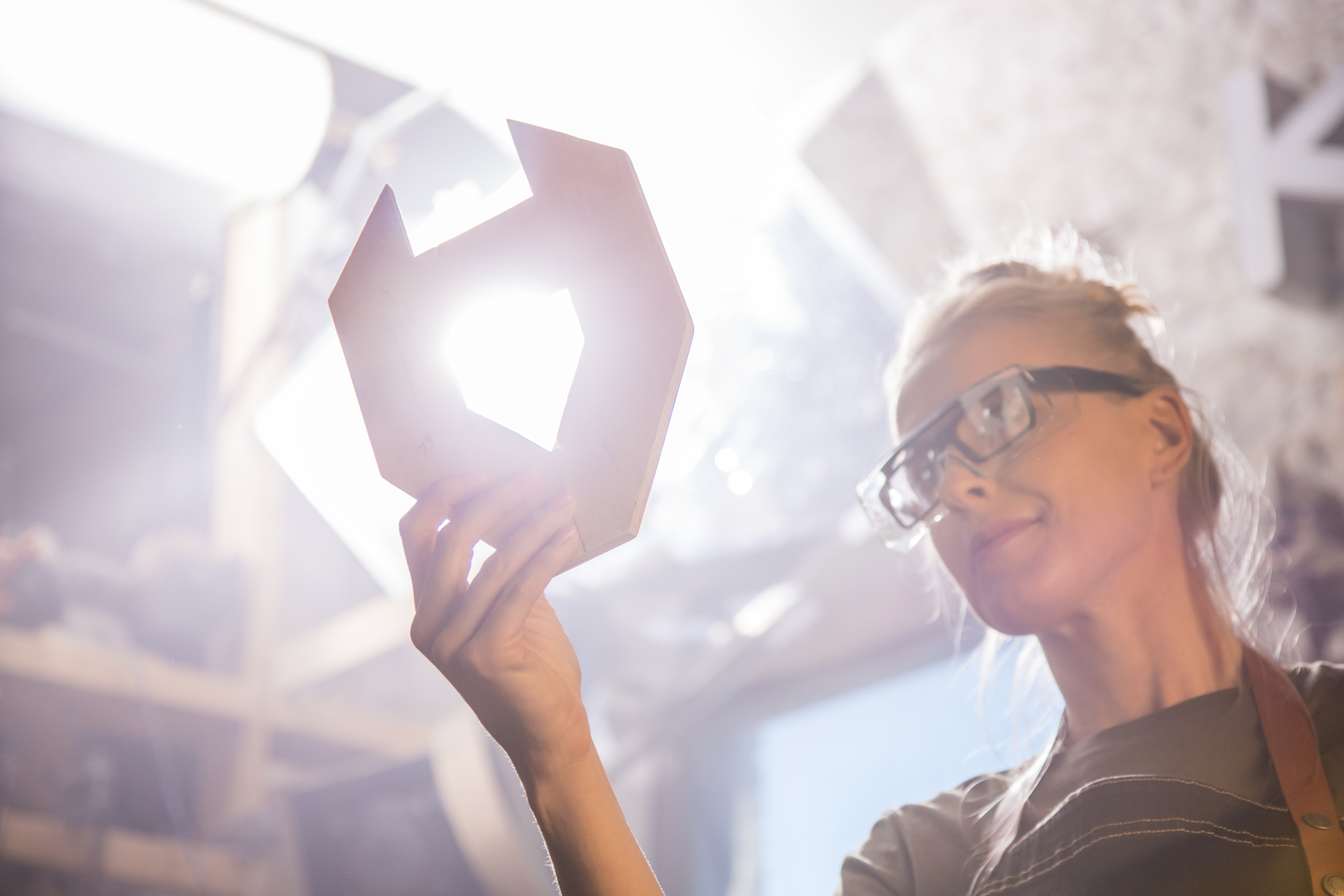 CUSTOMER EXPERIENCE REPRESENTATIVENoCry OÜ
Detailid

Esmane info

Ettevõte
CUSTOMER EXPERIENCE REPRESENTATIVE
ABOUT NOCRY
NoCry is a modern & fast-growing Estonian ecommerce company, offering work, safety & hobby gear and focusing heavily on the build quality and design of the products. We sell directly to consumers through a variety of online sales channels in North America, Europe and Asia, with the majority of our customers coming from the US.
Our largest distribution channel to date is Amazon, where we have become one of the leading industry brands, achieving #1 best seller ranking for our products on a regular basis. Over 7 years, we have amassed well over 3 million happy customers.
We are just in the beginning of our journey of becoming a well-recognized global brand. If you want to be a part of it, apply now to join to our team!
To achieve those goals and support our growth, we're looking to expand our team with an empathetic and solution-oriented CUSTOMER EXPERIENCE REPRESENTATIVE.
Additional information
WHAT'S THE JOB?
Ensuring customer satisfaction by handling all direct customer communications (E-mail, Facebook, Amazon, Instagram, etc.).
Monitoring and maintaining product reviews, customer feedback, and brand reputation (answering customer messages, sending follow-ups, dealing with feedback).
Reviewing & updating message templates.
Identifying and assessing customers' needs, complaints and suggestions.
Sharing product development input with R&D.
Helping to improve and develop the CX field to be more effective and efficient.
WHAT QUALITIES DO YOU NEED TO HAVE?
Previous experience in a similar position would be very much preferred.
Strong empathy, very good communication skills and ability to put oneself in a client's situation.
Very good English language skills both spoken and written (main working language).
Intermediate German language skills required in written form only.
Entrepreneurial and hands-on mindset.
Smart, creative thinker and problem-solver, fast learner, with demonstrated initiative.
Willingness to adapt to fast-changing situations encountered in start-ups.
WHAT'S THE OFFER?
What every single one of our team members values most about their work at NoCry, is how each of them plays a major role in building something big up from scratch in a fun and relaxed work environment that values individuality and original thoughts and ideas. For that, we believe in offering:
opportunity to grow and develop together with the company, unique experience in the largest Amazon e-commerce company in Estonia.
a competitive salary to truly dedicated people.
a fun, supportive, no-bullshit work environment.
unique health benefits (incl. health insurance).
fun team gatherings.
flexible working arrangements and remote working opportunities.
brand-new office space in the center of Tallinn with sea view.
WANNA DO THIS?
Please submit your resume and a cover letter to jobs@nocry.com, explaining why do you think you're the best person for this job. Before you do that though, know that we prefer to spend our time building an epic company & brand, not looking through applications that are clearly far from what we've listed in the job description. Therefore, please apply only if you truly feel that you'd be good at this job, and are genuinely excited about this opportunity.
Sarnased töökuulutused:
Assisteeriv spetsialist

Nordic Travel Consultant

Norwegian speaking Customer Service Consultant