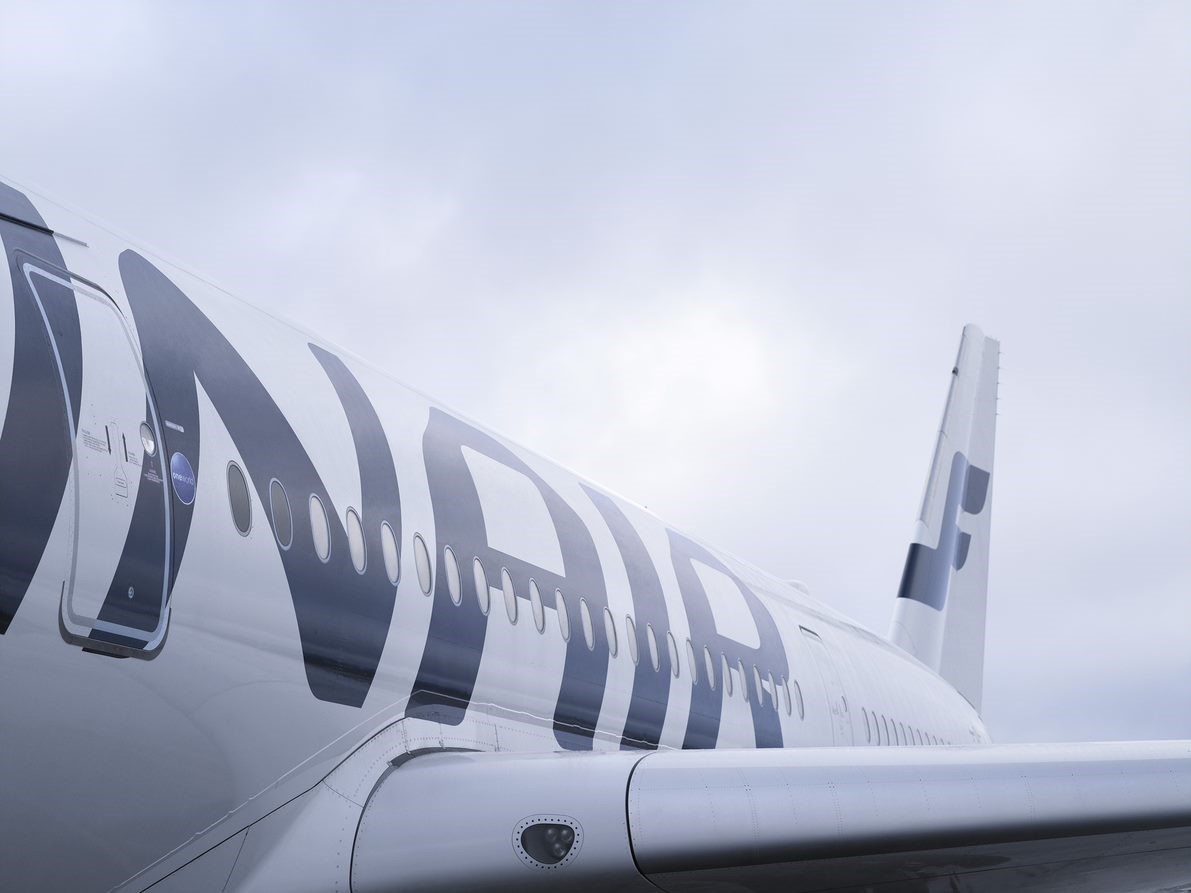 Detailid

Esmane info

Ettevõte
We are hiring a MARKETING AUTOMATION SPECIALIST to join our Digital Content team in Tartu, Estonia.

Working as a part of the Digital Content team in Finnair Business Services your job is to drive customer acquisition in our marketing activities, contribute to the brand awareness, and develop long-lasting customer journey and content personalisation.

About the role:
We are looking for a hands-on user of Salesforce Marketing Cloud for creating HTML emails and maintaining data tables with SQL to ensure the functionality of dynamic sales, marketing, pre-departure, and other needed emails. The tasks include also developing and improving email templates with HTML/CSS and creating personalisation logic with a system scripting language (AMPscript).

We hope to find a junior level team member who has knowledge and some previous experience on the above-mentioned areas, but mainly we are focusing on finding strong interest in the technical area, eagerness to learn, and willingness to start using Salesforce Marketing Cloud and contribute to the daily email production. In order to be successful in daily tasks you should have knowledge and light experience in HTML/CSS, e-mail best practices, databases and SQL and scripting languages.

Some of your daily tasks are:
• Building and updating responsive HTML/CSS emails and creating preview pages
• Creating logic for dynamic emails with AMPscript
• Maintaining coding standards and quality assurance
• Creating, maintaining, and updating Marketing Cloud data extensions (data tables)
• Manipulating data with SQL and automating activities
• Co-ordinating day-to-day email communication and ensuring operational activities are ongoing
as planned
• Liaising with integration development to ensure timely data updates and notifying any issues
with data imports/exports
• Working with operational team(s) to continuously implement email tests to learn in order to
optimize email communications for higher engagement and incremental revenue.

We appreciate:
• Experience in working in a fast-paced teamwork environment
• Passion for learning new skills and keeping on the top of the game with email best practices
• Detail-oriented problem solver attitude

We offer:
• an exciting opportunity to work in the multifaceted company
• fast-changing aviation and travel industry along with a great international team
• supportive work environment and flexible ways of working
• community activities
• clear personal development options

We encourage everyone with relevant studies or experience from the suitable field to apply!

The application period is open until 8th of November 2021. Our office is located in Tartu, Estonia. Make sure to apply right now as we are processing applications immediately.

In case of interest or questions, please send an email to jobs.fbstartu@finnair.com

Sarnased töökuulutused:
Incident Engineer

System Administrator

Klienditoe vanemspetsialist