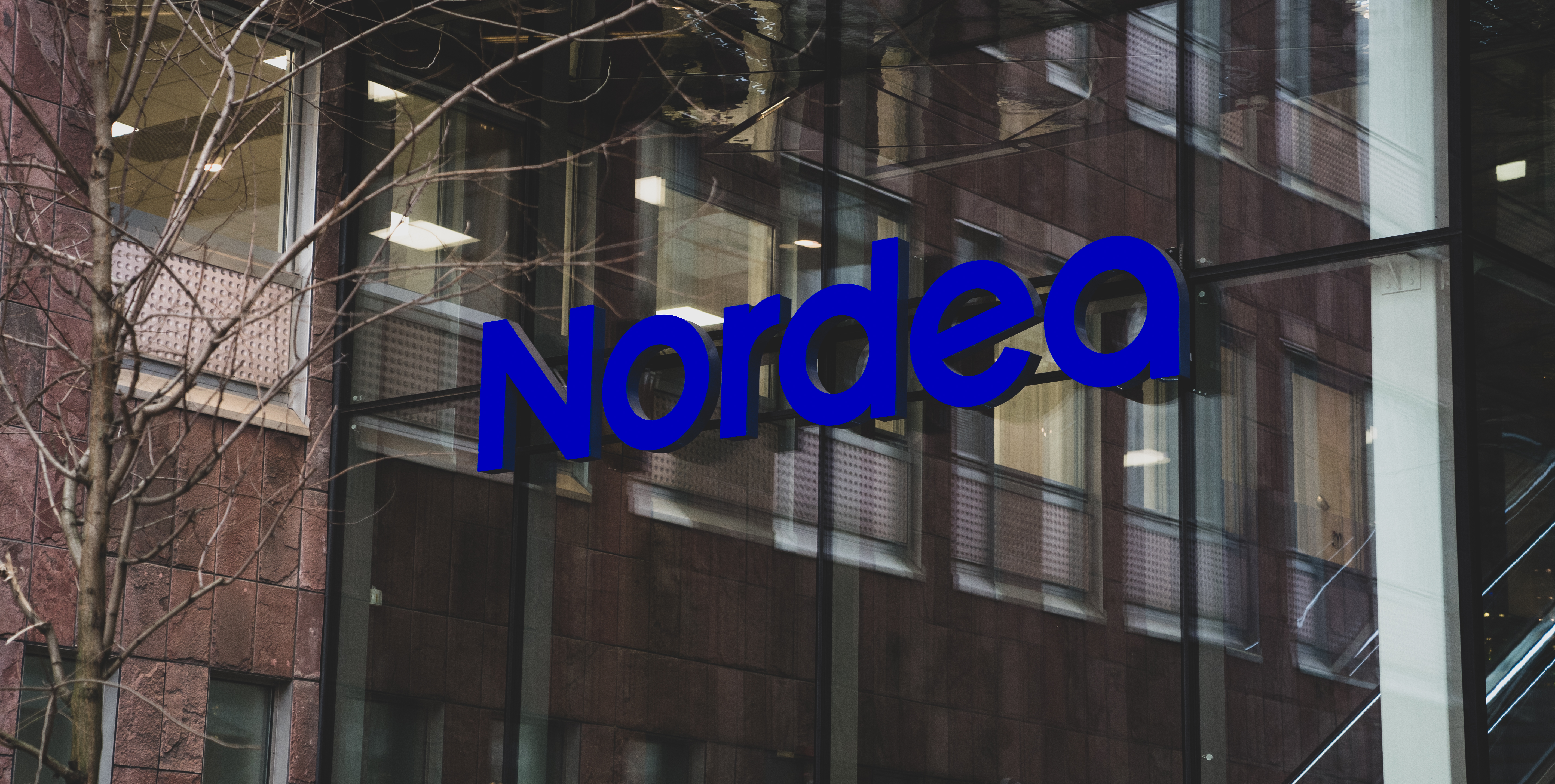 Capacity/Workforce Planner for AML Transaction Monitoring Estonia
Nordea Estonia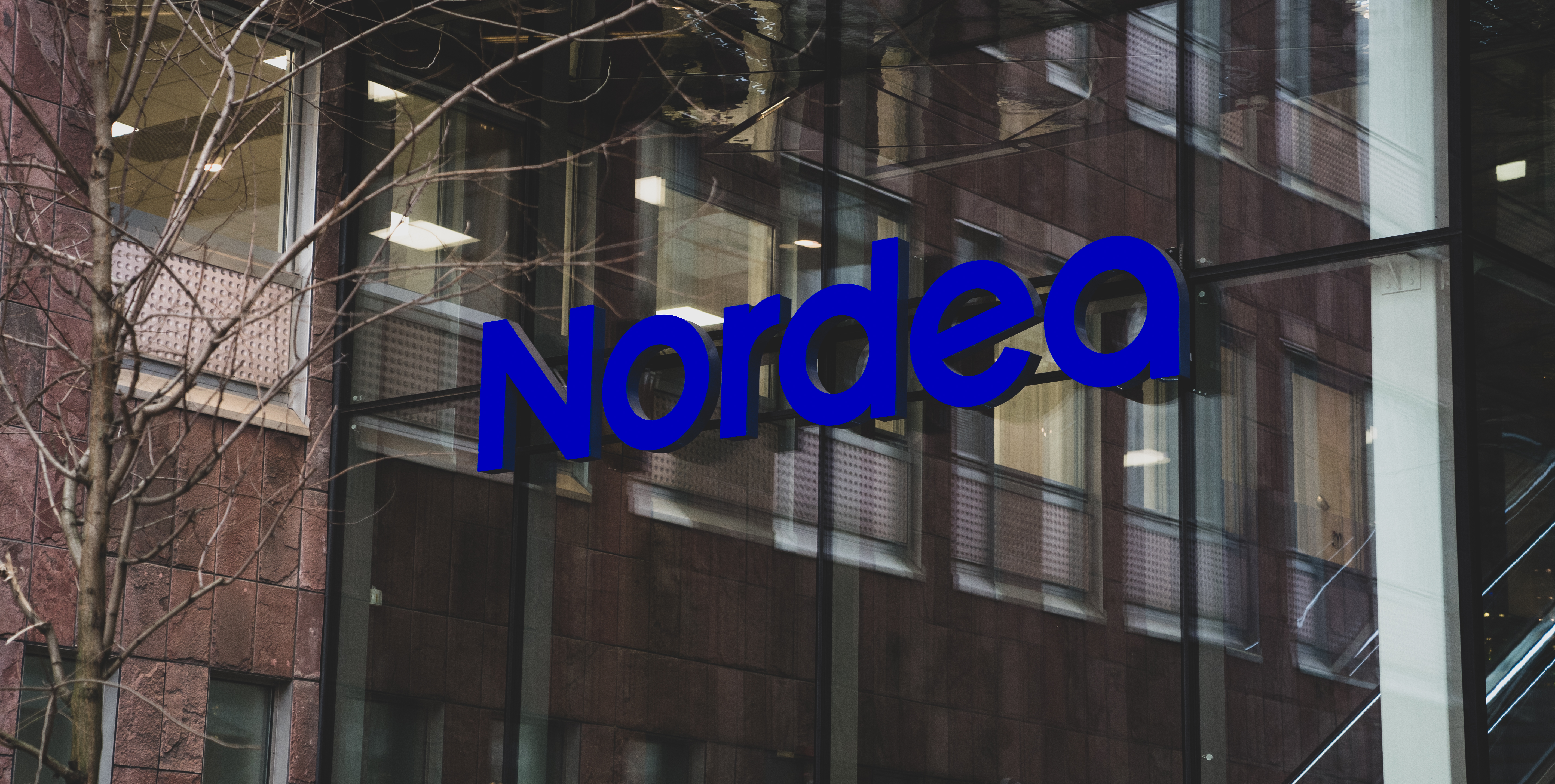 Capacity/Workforce Planner for AML Transaction Monitoring EstoniaNordea Estonia
Detailid

Esmane info

Ettevõte
Job description
Job ID: 2696
Job Country: Estonia
Job City: Tallinn

Would you like to develop in the Capacity Planning area in Transaction Monitoring? We are now looking for a Local Capacity Planner to report, plan and forecast the capacity needs in our unit.

In Nordea, we know that great customer experiences require a team that leads the way in first-class service and operations. We're more than just a Nordic bank, we're one of the largest employers in Estonia. With us, you'll work with skilled, international teams in a bright, modern office. The lively and collaborative atmosphere offers plenty of opportunities to learn and grow as you build your career with us.

About this opportunity

Welcome to Transaction Monitoring & Sanctions Investigations Estonia Team!

As a Local Capacity Planner you will be responsible for framework of files (Excel and PowerBI) that cover the production monitoring and forecast planning across our different units. Also You will be driver of capacity related continuous improvements in tools, models, systems etc. in Transaction Monitoring.

What you'll be doing:

Driving the long, medium and short term planning of resources, alert volumes and ability to handle the volumes with given resources;
Following up on progress (capacity plan vs actual performance);
Initiating and Driving changes and continuous improvements;
Ownership of dashboards showing production progress;
Supporting Leadership team;
Leading the work of capacity planner deputies.

You'll join Transaction Monitoring & Sanctions Investigators Estonia (TMSI EE) team and you will be reporting directly to Country Head of TMSI EE. You will have a possibility to coordinate the work of 3 Capacity Planner Deputies.

The role is based in Tallinn, Estonia.

Who you are

Collaboration. Ownership. Passion. Courage. These are the values that guide us in being at our best – and that we imagine you share with us.

To succeed in this role, we believe that you have:

Advanced professional knowledge of Excel incl. abilty to build complex formulas, dashboards and use VBA programming;
Knowledge of additional Business Intelligence software (e.g Power BI) is a strong advantage;
Leadership skills to plan and manage the work of Capacity Planner Deputies;
Very good ability to engineer interlinked performance management and forecasting tools in Excel and PowerBI across different countries and customer segments;
Strong skills in building partnership relations with stakeholders in an international environment;
Very good presentation skills, incl. ability to present complex analytical topics in a way that is easy to understand;
Strategic ability to see what needs to be done, both in the short and long term, with a solution focused mindset;
Team player mindset;
Ability to focus on priorities, timely and effective work execution;
Capability to work under time pressure;
Flexibility and ability to work within dynamic environment.

Your experience and background:

Bachelor or Master's degree in finance / economics / banking / mathematics/ engineering or related subjects;
Proven track record of complex data analysis using Excel and BI tools
Leadership skills to lead a team of 3-4 persons;
Proficiency in English, both spoken and written;
Proven track record of presenation skills to Senior Management;
Proven track record of good collaboration in an international organisation;
Experience in process optimization and / or simplification.

If this sounds like you, get in touch!

Next steps

Please submit your application with CV and motivation letter as soon as possible, as we start to screen the candidates at once. Suitable candidates will be contacted shortly.

For more information, you're welcome to contact Andres Vesilind, andres.vesilind@nordea.com

At Nordea, we know that an inclusive workplace is a sustainable workplace. We deeply believe that our diverse backgrounds, experiences, characteristics and traits make us better at serving customers and communities. So please come as you are.