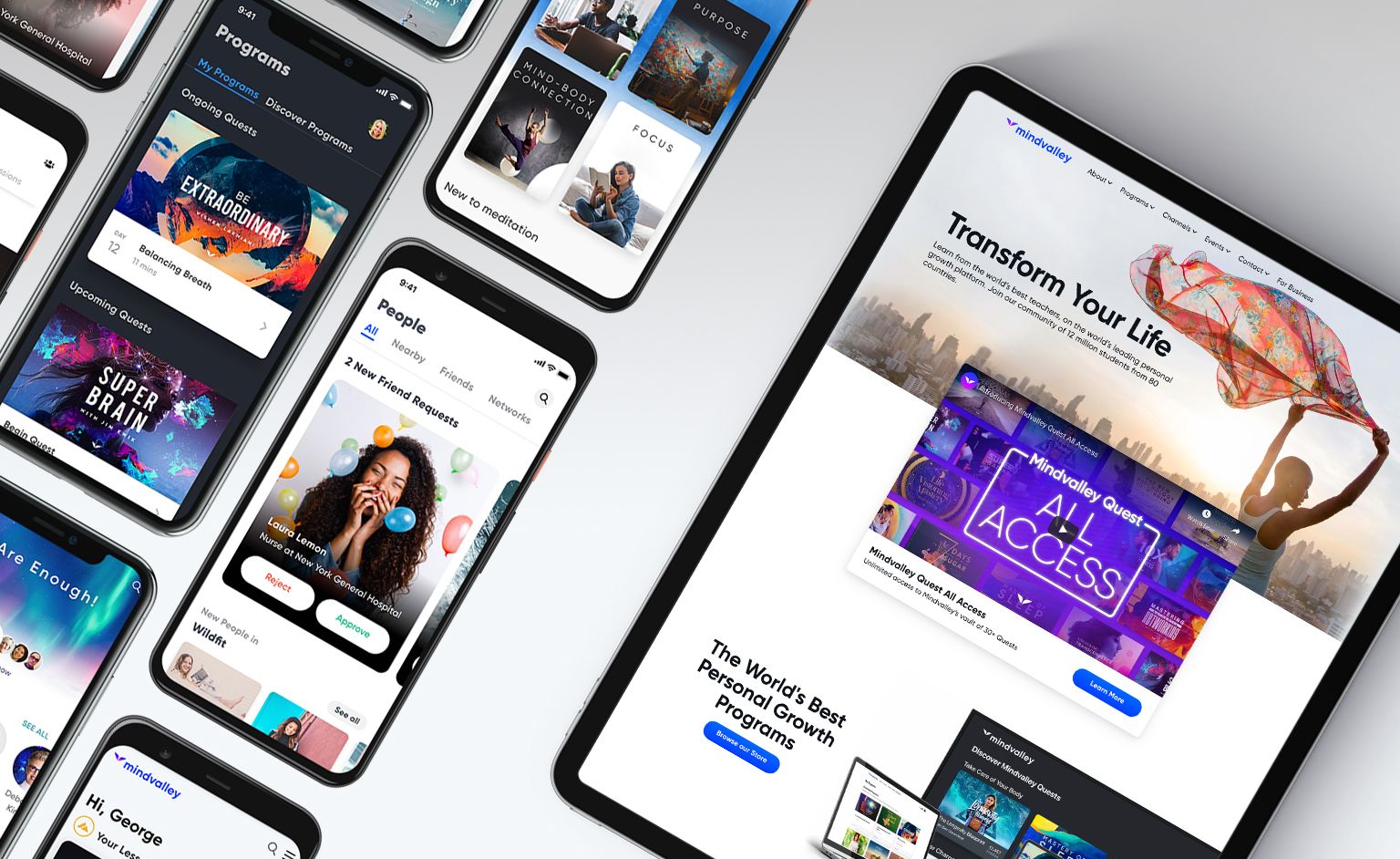 Detailid

Esmane info

Ettevõte
Your Skills and Competencies
We're on the lookout for a dedicated, passionate Office Manager to join us at our brand new office space in the beautiful city of Tallinn, Estonia.
Requirements:
- Excellent command of the English and Estonian languages both in verbal and written communication;
- Previous experience in office management, administrative tasks and project management;
- Experience in managing vendors and negotiating contracts;
- Good understanding of budgets, numbers and spreadsheets.
- Adaptability in a fast moving environment;
- Ability to work in close coordination and collaborate with the HR department, other departments and build relationships and trust with a broad range of individuals across the organisation;
- Ability to work with a manager and team members based in other offices;
- Keen attention to detail and highly organised;

Your application must include:

1. Your resume in PDF format (in English)
2. Your video cover letter. Record yourself speaking in a 3-minute video and upload it to YouTube. Tell us about your mission in life and how you grow yourself each day on the path towards it. How does Mindvalley fit into that journey?

About the Role
Do you love dipping your toes in multiple exciting projects at a time? Do you like being that go-to person people rely on when they have a burning question? Do you want more experience under your belt in HR? Maybe you love planning events, socials and contributing to building a world class company culture…

If you're nodding right now, you've come to the right place. Our ideal candidate is both a people-person and problem solver, with a passion for organization and efficiency. Creating a highly organized, functional and fun office to work in, our office manager inspires our employees to shine their brightest from the moment they walk through the door. As well as providing top quality support to our in-office team, our office manager ensures the wellbeing of our remote working employees in and around Tallinn so no one gets left behind or forgotten.

Responsibilities: 3 main focus areas:

1. Managing the Mindvalley's office in Tallinn

- Helping the team settle in the new beautiful office space (moving in January 2021) in Tallinn and setting up systems for a functional and organised office;
- Basic understanding of managing office budgets
- Looking after the office and making sure the plants are thriving, dishes are sparkling and employees happy;
- Working with various vendors to ensure all office and food supplies are replenished in a timely manner.
- Overseeing and managing all office partnerships for services such as insurance, interior design, furniture, etc.
- Booking transport and accommodation for employees

2. Coordinating HR and culture processes for the team in Estonia

- Planning the culture and team building events, and birthday celebrations for team members;
- Coordinating the compliance to work environment rules;
- Arranging health checks;
- Assisting in the on and off-boarding process of employees;

3. Assisting the CEO and other senior members of the team with work related matters in Estonia, such as:

- Assisting with translating necessary documentation which is in Estonian;
- Coordinating and receiving deliveries;
- Coordinating and scheduling meetings (online and offline);
- Communicating with different institutions in Estonia on behalf of the CEO if needed;
- Any other tasks where help is needed.
About Mindvalley
Mindvalley is the leading and most promising ed-tech company to date. We dominate the US market for Personal Growth Education. We are empowering athletes within every major US sports team and promoting successful learning strategies in major companies.

We're currently building the most advanced learning system - a version inspired by Ironman's "J.A.R.V.I.S." which utilizes AI and augmented reality to provide customized learning. Turning anyone into a superhero.

We innovate tools that induce enlightenment within every aspect of human life. We are seeking the best talent to build the best and most advanced education platform our species has seen. The goal to mark our success is: powering up to 100 countries, powering every Fortune 500 company, and progressing humanity towards a better future.
Here are some perks
- You will go through an amazing personal transformation: be it in your health, physical activity, mindfulness, diet, relationship through access to thousands of top-rated personal transformation programs, events, and community of global tribe that consists of some of the top world's thinkers of our lifetime;
- Our company is a 10 times winner of the World's Most Democratic Workplace Award;
- Work on a team that's launching some of the most innovative and highest grossing apps on the iTunes store;
- We'll give you a Macbook laptop which you can take home and use on the weekends and after working hours.
Plus you'll enjoy flexible working hours, which fit into your life as you want them to - a competitive salary, and you'll get to work in a medium size, highly international team. You'll also get whatever hardware and software you need to ensure that you can play, create, learn, and grow more every day.
Sarnased töökuulutused:
OFFICE ASSISTANT

RECRUITMENT COORDINATOR
Konsultant