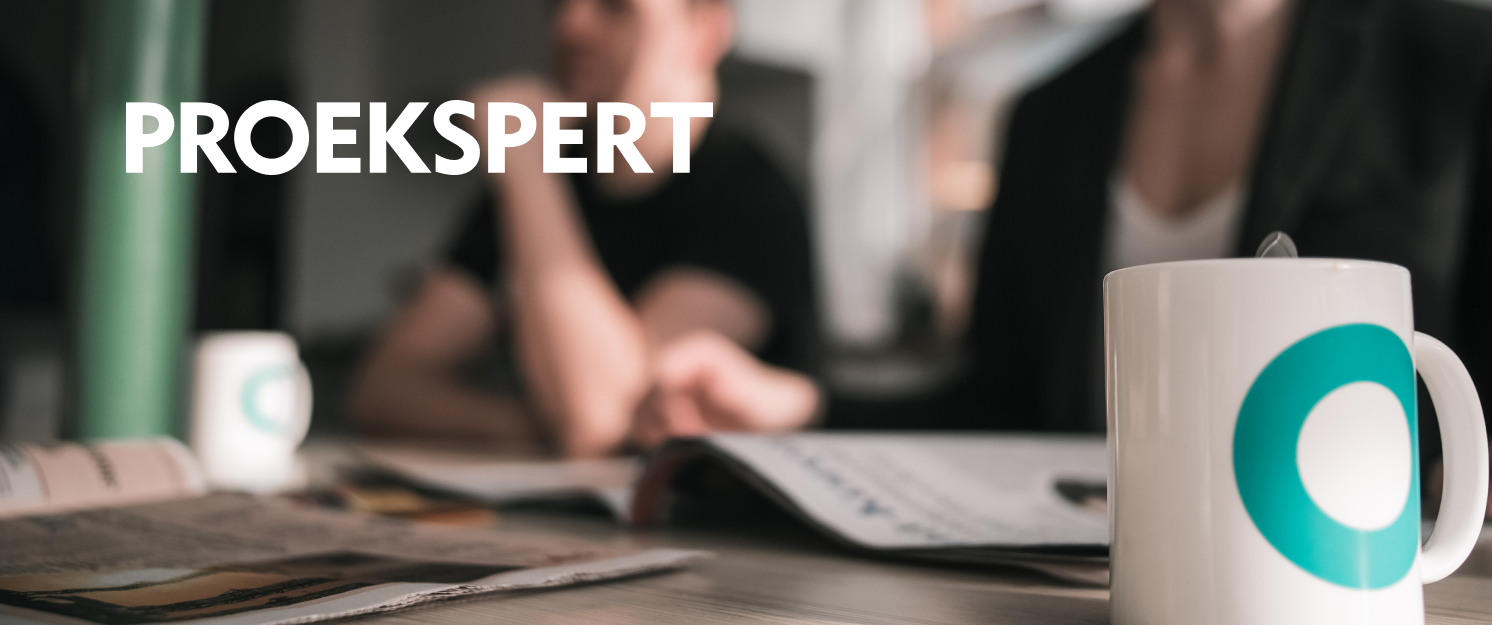 Detailid

Esmane info

Ettevõte
Requirements:
An excellent track record of achievements in international sales.
Experience in selling IT services and an interest in embedded solutions.
Ability to contact potential new clients at the C-level, and proven skills using a value-based sales approach.
Proactive delivery of results; ability to both set and achieve high-level goals.
A pleasant demeanor and ability to become a valued colleague who mentors others and creates inspiration via action and cooperation.
Great self-management skills are critical to thrive in our bossless culture.
Excellent spoken and written English. German and Estonian language is a plus.
Willingness to travel.


Of benefit:
Previous experience and an existing network of embedded system-related companies in the electrical manufacturing- and/or telco industries in Europe.

You will:
Find business opportunities in local and international markets (mainly Germany and the Nordics), and in alignment with the organization's strategy.
Manage and coordinate new business alliances from scratch – from the qualification of prospects to proposal development, ongoing issue clarification, and contract negotiations.
Handle complex sales situations, identifying, communicating with, understanding, and serving multiple buying interests within the client organization.
Establish and maintain frictionless collaboration with other units and colleagues within Proekspert.
Demonstrate excellent business development practices and a strategic mindset; lead by example.
Deliver astonishing sales results by winning new business and starting new collaborative projects.

Benefits:
Proekspert is a unique bossless company. We value individual freedom, decision-making, and proactiveness. In our self-organizing and supportive work environment, teamwork is of the utmost importance
No bosses, only teams.
Interesting, steady work. Our projects have a positive impact on people and the world.
A caring and family-friendly company.
We value the well-being of our people and their families.
Choose your interests and work in corresponding teams.
An inspiring benefit package, including a personal growth budget and profit-sharing.

Sarnased töökuulutused:
MÜÜGITALENT

ESTO AS
Tallinn
€ 1000 – 3000
Tähtaeg:
15.12.2021
Team manager

SALES MANAGER