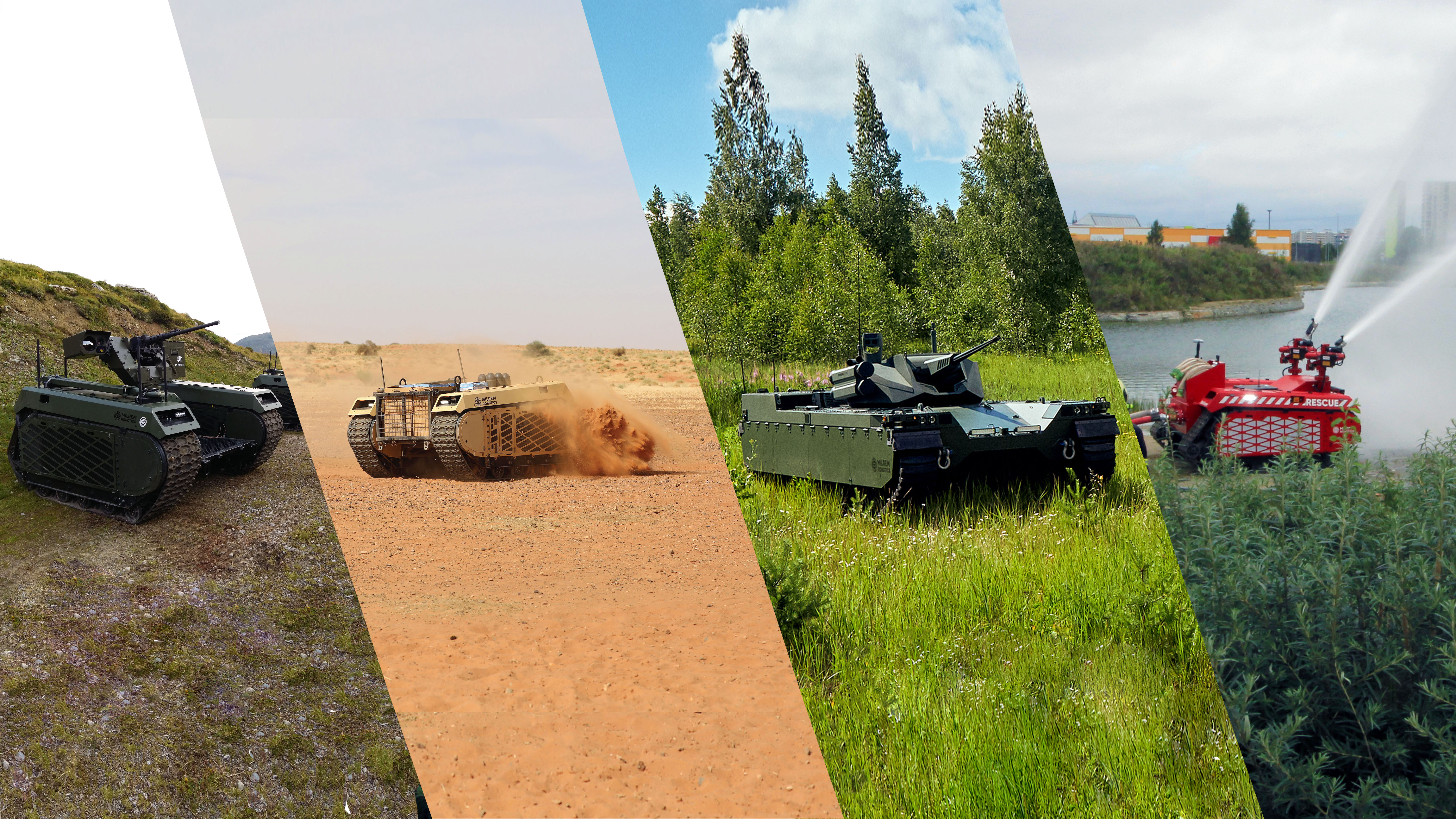 PROJEKTIJUHTIMISE OSAKONNA JUHT / HEAD OF PROJECT MANAGEMENT
Milrem AS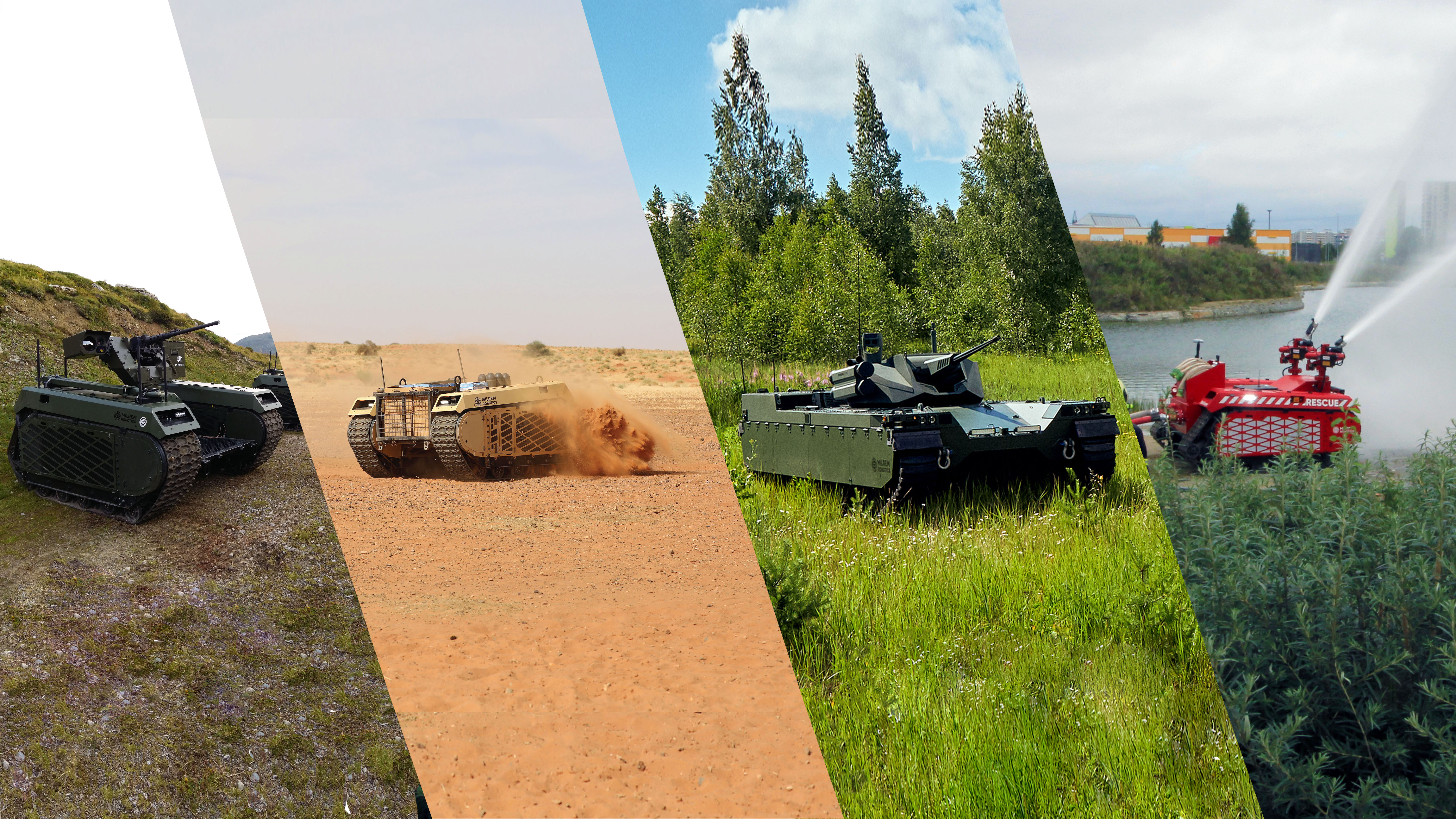 PROJEKTIJUHTIMISE OSAKONNA JUHT / HEAD OF PROJECT MANAGEMENTMilrem AS
Detailid

Esmane info

Ettevõte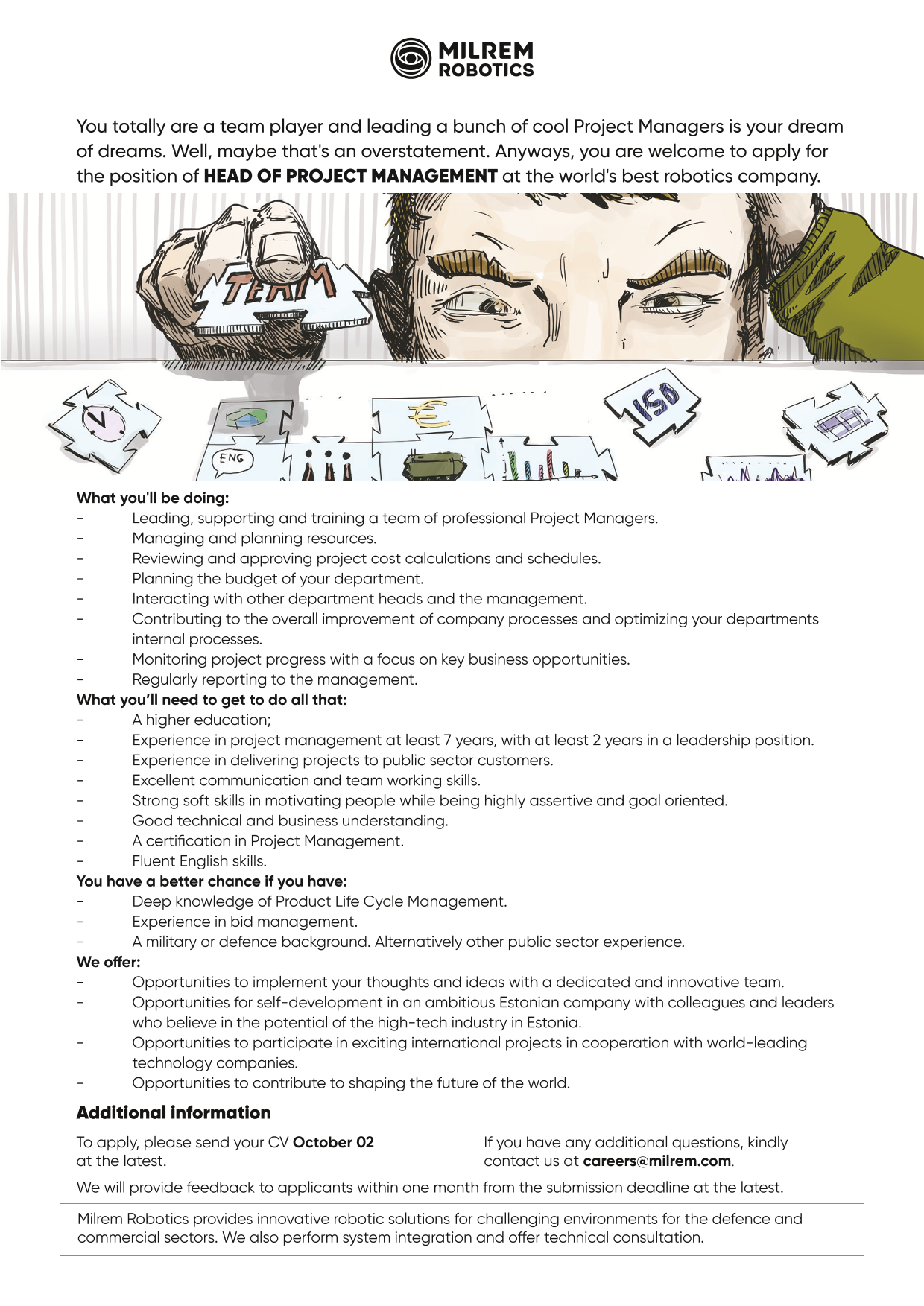 Ootused kandidaadile
What you'll need to get to do all that:
- A higher education;
- Experience in project management at least 7 years, with at least 2 years in a leadership position.
- Experience in delivering projects to public sector customers.
- Excellent communication and team working skills.
- Strong soft skills in motivating people while being highly assertive and goal oriented.
- Good technical and business understanding.
- A certification in Project Management.
- Fluent English skills.
You have a better chance if you have:
- Deep knowledge of Product Life Cycle Management.
- Experience in bid management.
- A military or defence background. Alternatively other public sector experience.

Tööülesannete kirjeldus
What you'll be doing:
- Leading, supporting and training a team of professional Project Managers.
- Managing and planning resources.
- Reviewing and approving project cost calculations and schedules.
- Planning the budget of your department.
- Interacting with other department heads and the management.
- Contributing to the overall improvement of company processes and optimizing your
departments internal processes.
- Monitoring project progress with a focus on key business opportunities.
- Regularly reporting to the management.

Omalt poolt pakume
We offer:
- Opportunities to implement your thoughts and ideas with a dedicated and innovative team.
- Opportunities for self-development in an ambitious Estonian company with colleagues and leaders who believe in the potential of the high-tech industry in Estonia.
- Opportunities to participate in exciting international projects in cooperation with world-leading
technology companies.
- Opportunities to contribute to shaping the future of the world.

Sarnased töökuulutused:
Senior Project Manager / Project Manager

Spa and Wellness kategooriagrupijuht
Tegevjuht