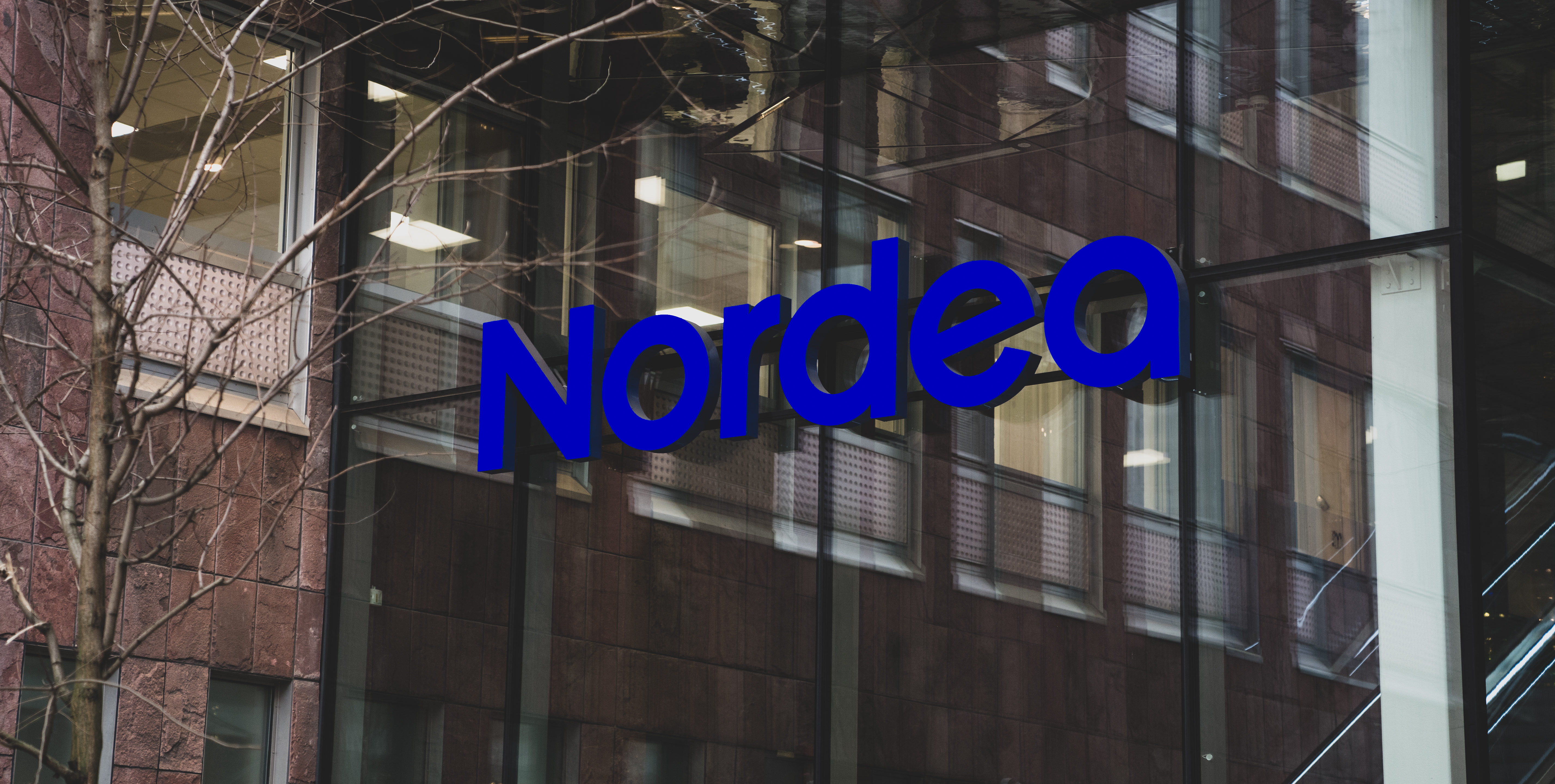 Corporate Credit Controller (Risk Expert), Group Credit Risk Control and Model Validation
Nordea Estonia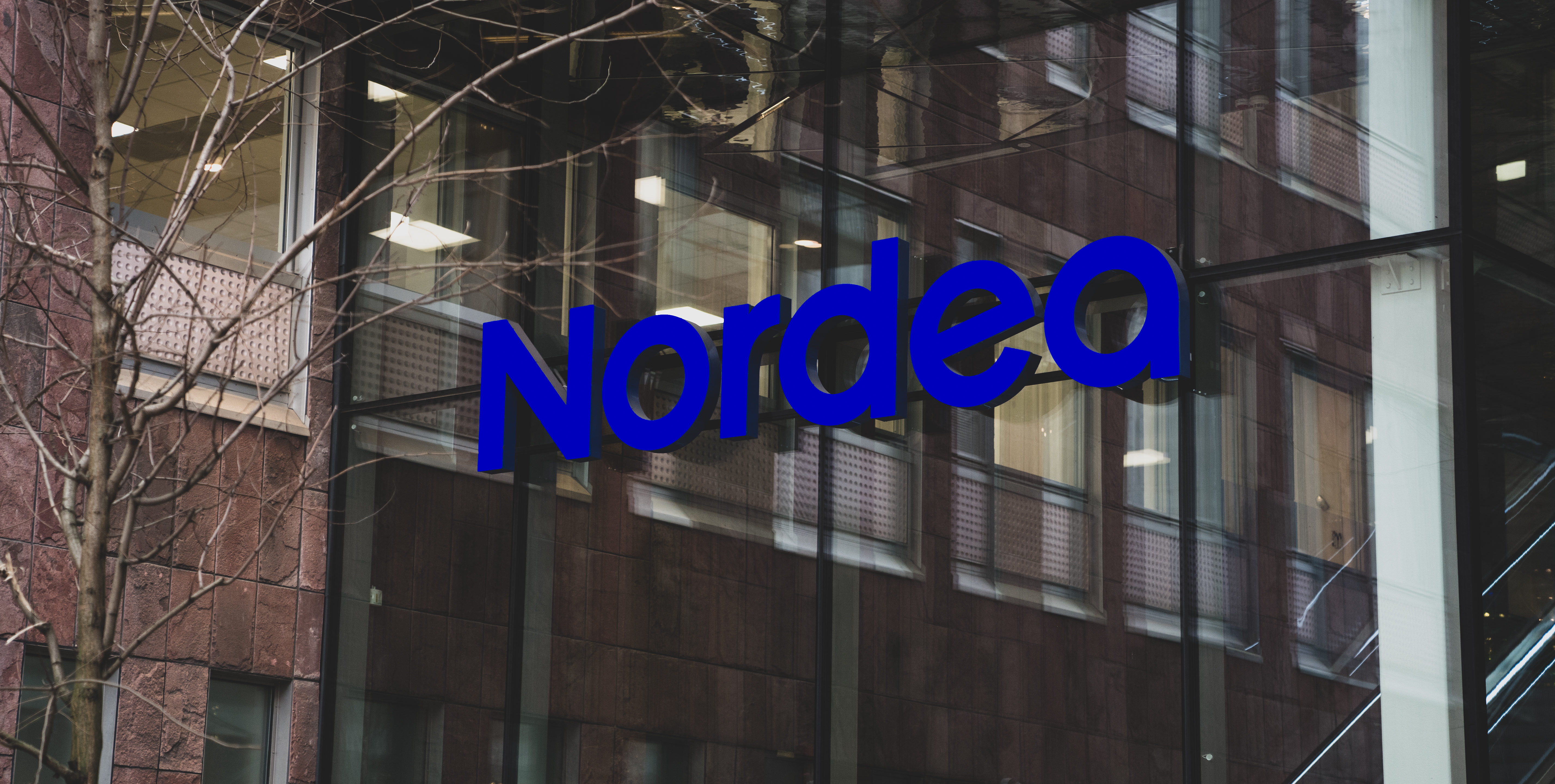 Corporate Credit Controller (Risk Expert), Group Credit Risk Control and Model ValidationNordea Estonia
Detailid

Esmane info

Ettevõte
Job description
Job ID: 1589
Job Country: Estonia; Finland
Job City: Tallinn; Helsinki


We are looking for you, who has knowledge and experience of credit risk analysis of corporate rated customers and knowledge of the corporate credit processes and regulations.

You will participate in quality controls and credit risk assessments of rated corporate and institutional customers on Group level in Business Banking and Large Corporates & Institutions.

At Nordea, we see that the world is changing fast – and we want to be one step ahead of the curve. That's why we're deeply committed to providing the financial solutions of tomorrow to our customers. We're creating an agile environment where we experiment and grow together – and we need your ideas and unique background. With us, you'll be in good company with a chance to make your mark on something bigger.



About this opportunity

You'll join Second Line of Defence (2LoD) Credit Monitoring and Control, Corporates & Institutions in Group Credit Risk Control and Model Validation, which is part of Group Risk and Compliance. We are a Nordic unit with approx. 20 credit control professionals who activily take ownership over their assigned tasks and execute on them. We share information with each other and our stakeholders and make our assessment in a transparent way, always based on facts.

We are responsible for performing independent credit risk monitoring and control of the quality of the credit processes applied by Business Banking and Large Corporates & Institutions and their compliance with the credit risk framework. The control findings are reported to the business stakeholders to improve the quality of credit decisions and processes.

In addition to the control work, the unit plays a key role also in updating the various internal credit guidelines and industry policies.

What you'll be contributing to are:
- Control and monitor the credit processes and credit quality to identify potential areas for improvements and to ensure alignment with internal credit guidelines and policies to detect areas of improvement
- Deliver balanced, focused and user-friendly credit controlling and to ensure that business units have a satisfactory overview of risks enabling them to implement adequate actions.
- Take responsibility to ensure that the credit controls are done according to the goal, well in time and with high quality
- Participate in our activities and ad hoc tasks locally as well as cross border, when needed and in various projects to develop and improve methods and working tools.
Increase productivity and quality with continuous improvements to contribute to cost efficiency and free-up time.
- Act professionally and service-minded towards customers, internal colleagues and/or other relevant stakeholders to contribute to great customer experiences.

The role is based in Estonia or Finland. This is a great time to join us if you want to be part of a Nordea-wide unit and work with credit processes related to corporate customers.


Who you are

Collaboration. Ownership. Passion. Courage. These are the four key values that guide us in being at our best. We imagine that you enjoy learning and are excited about bringing your ideas to the table. You're dependable, willing to speak up – even when it's difficult – take responsibility for own deliveries and committed to empowering others.

To make an impact as a credit controller, you:
- Are a flexible team player who is able to work independently and in coorperation with others, with the drive to achieve high quality deliveries
- Have an analytical and structured way of working and you apply sound judgement in your work
- Communicated in a clear easy reading way, understandable for the stakeholders
- Continuously update knowledge with new developments and new legislations within field of expertise to make sure credit risk assessments are done correctly


Your profile and background:
- Bachelor's or Master's degree within a relevant area
- Knowledge and experience of the bank's credit and lending processes for corporate customers
- Knowledge and experience from corporate credit risk assessments, credit granting and credit processes
- Excellent collaborative skills and strong written and spoken communication skills, ability to communicate effectively with senior professionals
- High ethical standards with demonstrated integrity, tact and diplomacy
- You have an analytical and structured way of working and you apply sound judgment in your work
- Fluent English (superior level) and ability to read and communicate in one of the Nordic languages.
- Living and performing according to Nordea's values

If this sounds like you, get in touch!

Next steps

Submit your application no later than 19 August 2021. For more information about the position you´re welcome to contact Per Bertram, Head of Credit Monitoring and Control Corporates & Institutions, per.bertram@nordea.com or mobile phone +45 22498105

At Nordea, we know that an inclusive workplace is a sustainable workplace. We deeply believe that our diverse backgrounds, experiences, characteristics and traits make us better at serving customers and communities. So please come as you are.

Please be aware that any applications or CVs coming through email or direct messages will not be accepted or considered.
Sarnased töökuulutused:
Korporatiivpanganduse spetsialist

Välispäringute analüütik

NÕUSTAJA (Riskinõustamise osakonda)