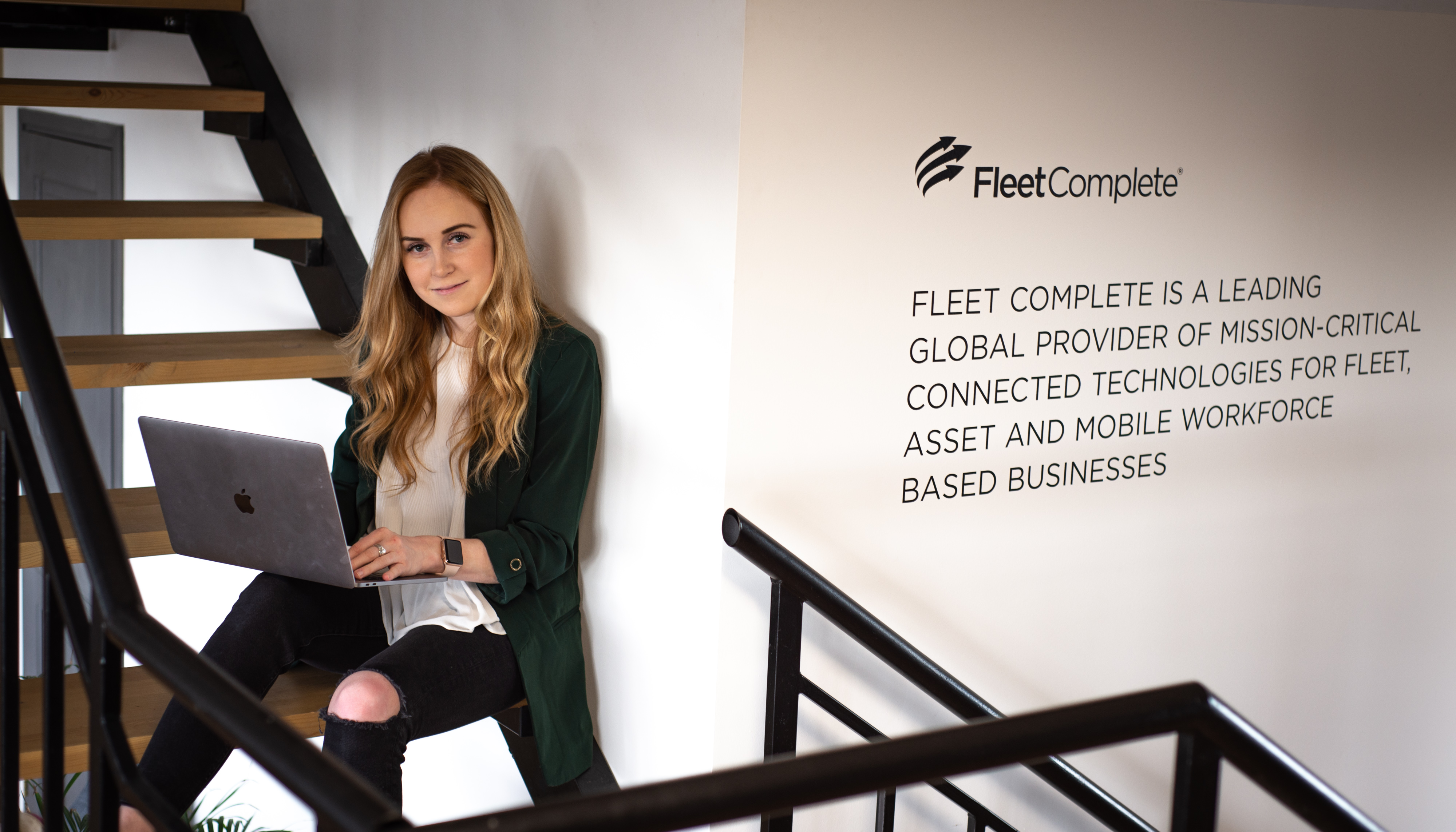 Detailid

Esmane info

Ettevõte
We are looking for a Head of Data Platform who will be leading the IoT engineering team in Estonia, responsible for Fleet Complete data ingestion and and real-time streaming data processing pipelines.

YOU WILL BE:
- Working with the integration, application and data teams to provide great developer experience upstream and downstream
- Augmenting the aftermarket and OEM IoT data streams to provide seamless experience for the end user
- Solving complex problems around streaming data services
- Continuously improving systems performance and throughput
- Architect and own the technical vision and roadmap for the IoT platform, consulting with other engineering teams and business stakeholders.
- Design and implement streaming data pipelines from integration teams to applications and data teams.
- Leading a team of IoT engineers
- Managing daily operations of the IoT Platform team, its priorities, projects and deliverables.
- Establishing and driving adoption of best practices for streaming data engineering

Technologies used: Java, Node.js, Typescript, Kafka, Redis, PostgreSQL, AWS, Kubernetes
WHAT WE OFFER:
In addition to respectable salary and the freedom of choosing your own equipment, you can enjoy our happy hours, wellness and sports support, private health insurance and referral bonus.

YOU HAVE:
- Excellent communication skills, and fluent English (written and spoken)
- Team leadership skills
- Proven experience with planning and delivering of software projects
- Experience in the field of data engineering
- Experience with AWS or similar cloud platforms
WHO WE ARE:
We are a global team of passionate, dedicated, innovative individuals who want to make a difference. We genuinely care about the work that we do and about our colleagues – who often tend to turn into friends. As a tech company, we serve industries and customers all over the world, so our Team stays abreast of the latest trends in technology, AI and machine learning, big data, connectivity, energy & environment. What we really do is help fleets thrive!
Today, with 21 years in the industry, Fleet Complete is one of the fastest-growing IoT (Internet of Things) companies across the globe, operating in North America, Mexico, Europe, and Australia. Fleet Complete continues to win employer, innovation and business awards thanks to our relentless customer-centric approach and commitment to our company values of Innovation, Quality, Customers, Productivity, People and Community. We take our work to heart and are particularly proud of our Team's professional integrity!

Learn more about us on the Websites: www.fleetcomplete.ee www.fleetcomplete.com

Fleet Complete is an equal opportunity employer committed to diversity and inclusion. We are pleased to consider all qualified applicants for employment without regard to race, color, religion, sex, national origin, age, disability, protected veterans' status or any other legally protected factors.