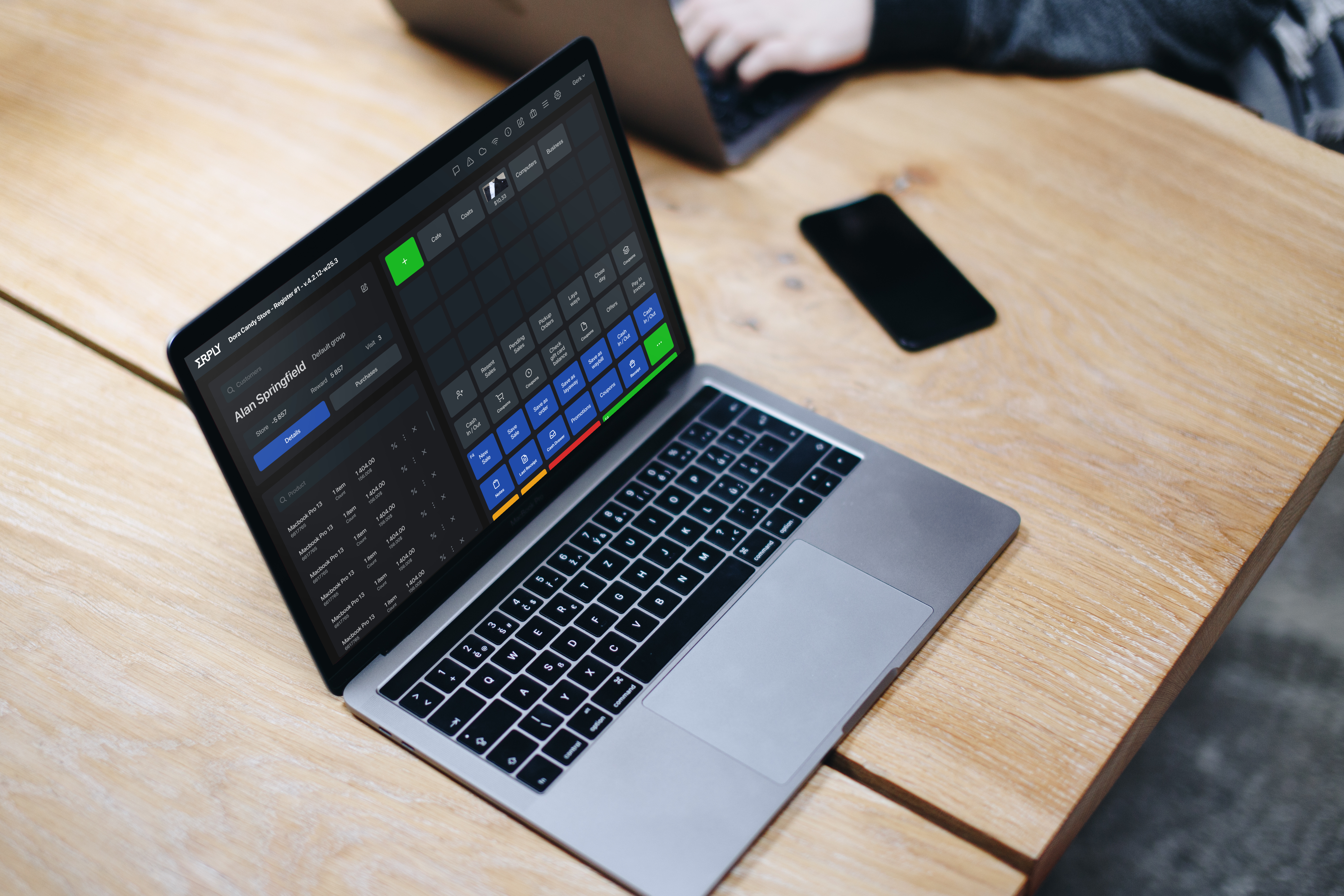 Detailid

Esmane info

Ettevõte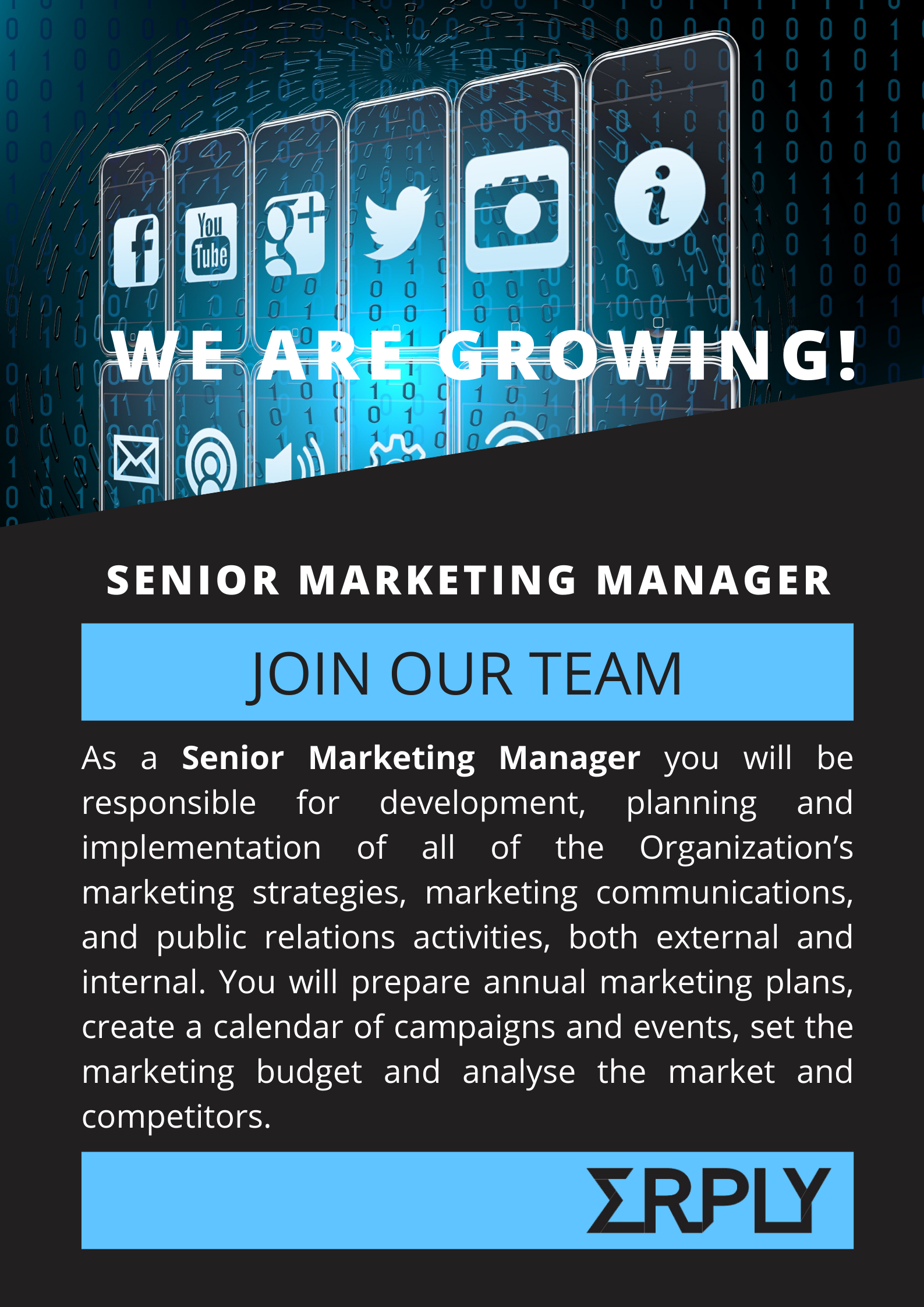 Responsibilities:
Develop and implementation of the marketing and a brand strategy.
Ensure articulation of Organization's desired image and position, assure consistent communication of image and position throughout the Organization, and assure communication of image and position to all constituencies, both internal and external.
Responsible for editorial direction, design, production and distribution of all Organization publications.
Develop and implementation of the marketing and a brand strategy.
Lead projects as assigned, such as cause-related marketing and special events.
Set and administer an annual marketing budget.
Create and manage a calendar of events.
Continually review changes to the market, consumer trends and the activities of competitors, adjusting the marketing plan if necessary.
Provide tools and materials to enable the sales team to function effectively.
Manage and refine the organisation's social media presence.
Manage and measure marketing campaign costs.
Report on the effectiveness of marketing campaigns using predetermined KPIs.
Conduct market research studies.
Key skills:
At least 3 years of experience in digital marketing platforms and tools.
BA/MA degree in marketing editorial or marketing.
Knowledge of SEO , email and digital marketing, Digital ads, Lead generation platforms and tools.
Strong project management skills.
Ability to execute ideas and plans.
Demonstrated skills, knowledge and experience in the design and execution of marketing.
Proficiency in international digital marketing.
Experience overseeing the design and production of print materials and publications.
Experience in working in cross-functional teams.
Strong oral and written communications skills. Ability to manage multiple projects at a time.
Ensure effective management within the marketing and communications, with provision for succession.
What we offer
Professional growth - Whether you want to attend work-related conferences abroad, develop work-related skills, or just learn something new, we always encourage our workers to pursue learning opportunities.
Awesome company culture - We believe in a diverse culture and embrace individuality and uniqueness. Team-building events, cross-functional teams, and out-of-office activities bring our teams closer together. We encourage our employees to get their minds off work for a minute and have some in-office fun by showing their foosball playing skills.
Convenient office locations - Our offices are located in the city center, just a short stroll away from the Old Town.
Fully-stocked kitchen - Can't get through the workday without snacks? Don't worry, we've got you covered. Our kitchens are loaded with plenty of employee-requested snacks and all the utilities for you to cook yourself a nice and healthy meal. Oh, and did we mention that all our offices have high-quality coffee machines for all the coffee lovers.
Health and wellness - Your health is important to us. We like to balance work and play, which is why we strive to offer a variety of fitness options.