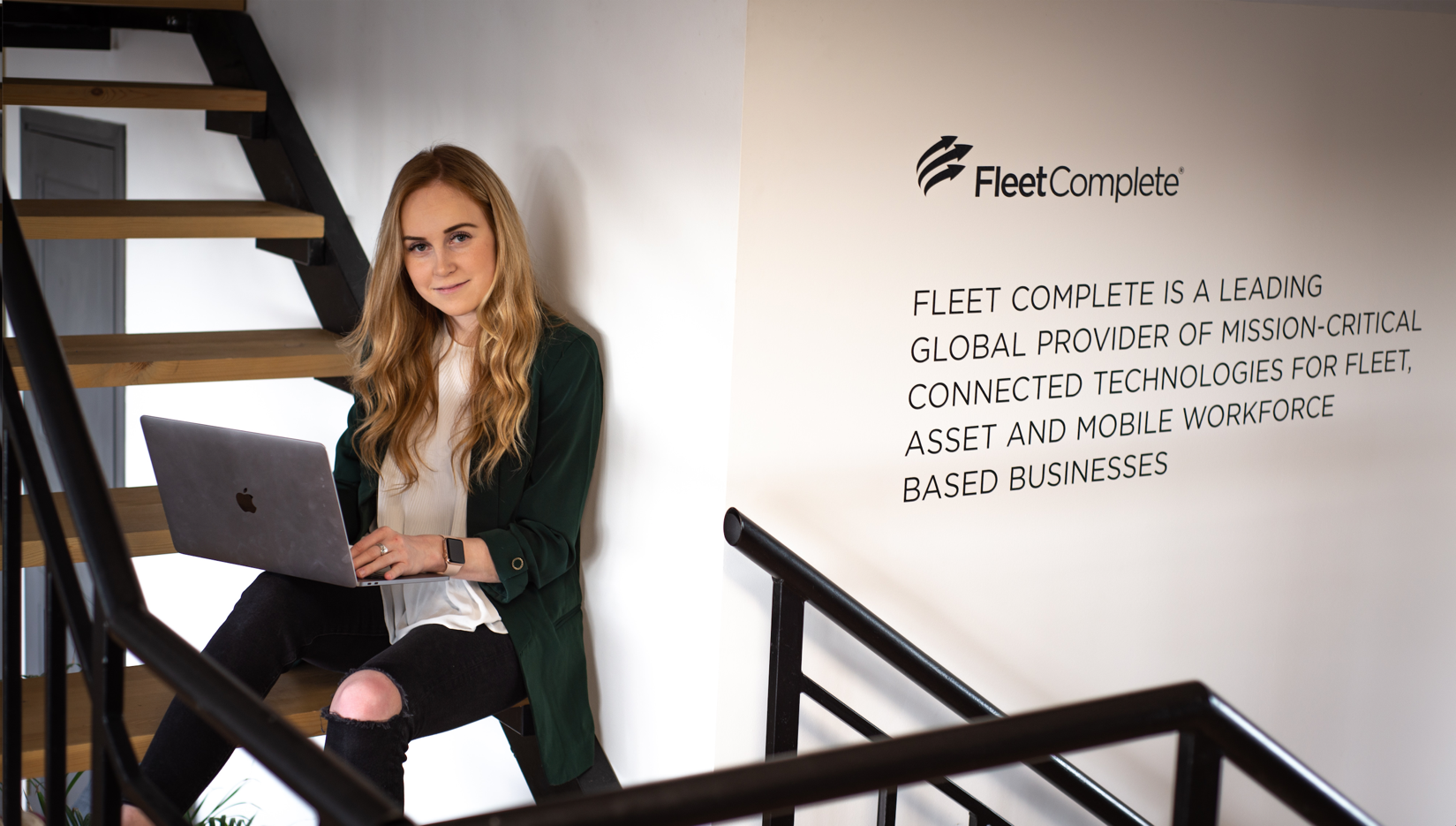 Detailid

Esmane info

Ettevõte
Overall Role Mandate
The Logistics Coordinator will focus on securing efficient and high-quality logistics/warehouse service within Fleet Complete Europe by taking full control over our inventory. The goal is to minimize costs, maximize efficiency and improve accuracy. This role is critical to Fleet Complete's delivery of a world-class customer experience to our clients. In this role, you will be responsible for collaborating with internal stakeholders and departments, as well as external vendors to streamline activities to meet product distribution needs.

What We Are Looking For
• Minimum of 2+ years of experience within Supply Chain Management or Operations Management.
• Possess academic and practical knowledge of a continuous improvement system; e.g. Lean Six Sigma etc.
• Passion to work in a competitive environment delivering results.
• Ability to work with a growth mindset in a fast-paced entrepreneurial company.
• Excellent communication, written and verbal skills.
• Measured success and a proven track record within logistics.
• Proven ability to effectively identify and resolve issues.
• Must have a strong work ethic and dedication.
• Telco and/or Telematics industry knowledge is preferred.
• A Bachelor's degree in Business, Logistics, Transportation Management or related field is required.
• Self-motivated with the ability to work independently.
• Full professional working proficiency in English.

Your role will encompass the following
• Be focused on delivering results.
• Drive optimization of our logistics/warehouse services throughout Europe.
• Work with current 3PL's to ensure on-time delivery and inventory accuracy.
• Analyze and determine if new modes of demand planning are required to improve forecast accuracy.
• Execute on inventory strategies on existing and new products to meet requirements.
• Chart out the logistics, procurement and supply chain financials, profit and loss.
• Support regional operations through scheduled and ad-hoc analysis, by identifying risks and opportunities in supply/demand.
• Collaborate with Sales to ensure available supply of goods in a dynamic demand-planning environment.
• Manage the systems and tools for logistics and procurement's operational excellence.
• Understand our legacy systems and prepare/contribute actively in setting up and moving towards new systems.
• Meet and exceed the service levels dictated by commercial agreements.
• Source, evaluate, qualify and measure supplier performance.
• Define inventory targets, capacity utilization and reporting on process related KPIs.
• Ensure realization of monthly and yearly targets.
• Coordinate annual budgets and statistical demand forecasts.
• Ensure on time delivery of materials and service.
• Secure timely and accurate invoicing/ payments.
Location: Tallinn office/ Remote

Fleet Complete is a respectful, caring, and inclusive workplace. We are committed to championing accessibility, diversity, inclusion and equal opportunity.

Sarnased töökuulutused:
Supply Specialist

Ostuspetsialist

Project logistics coordinator