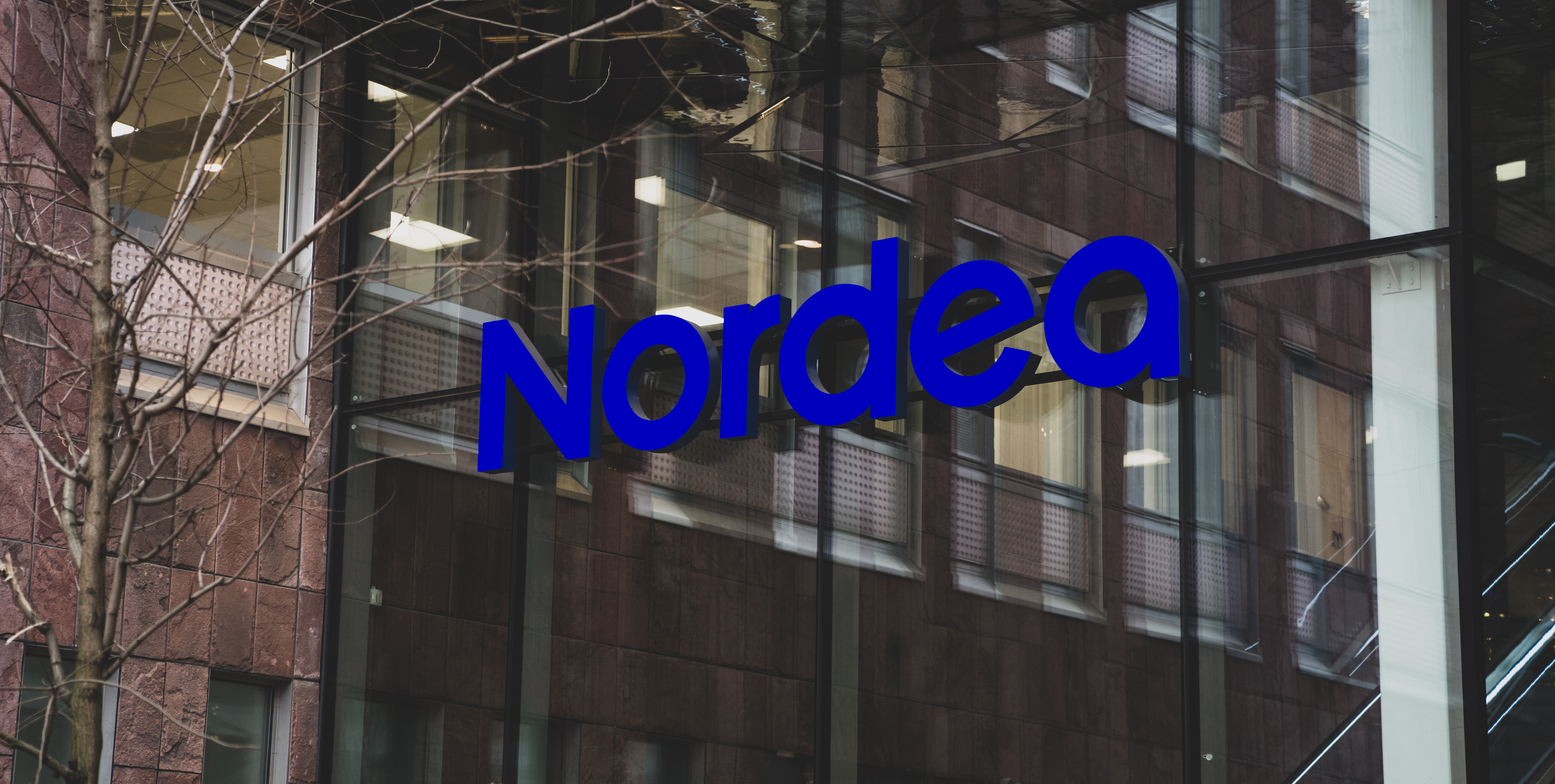 Finnish Speaking (Senior) Business Risk Quality Analyst in Financial Crime Quality Control team
Nordea Estonia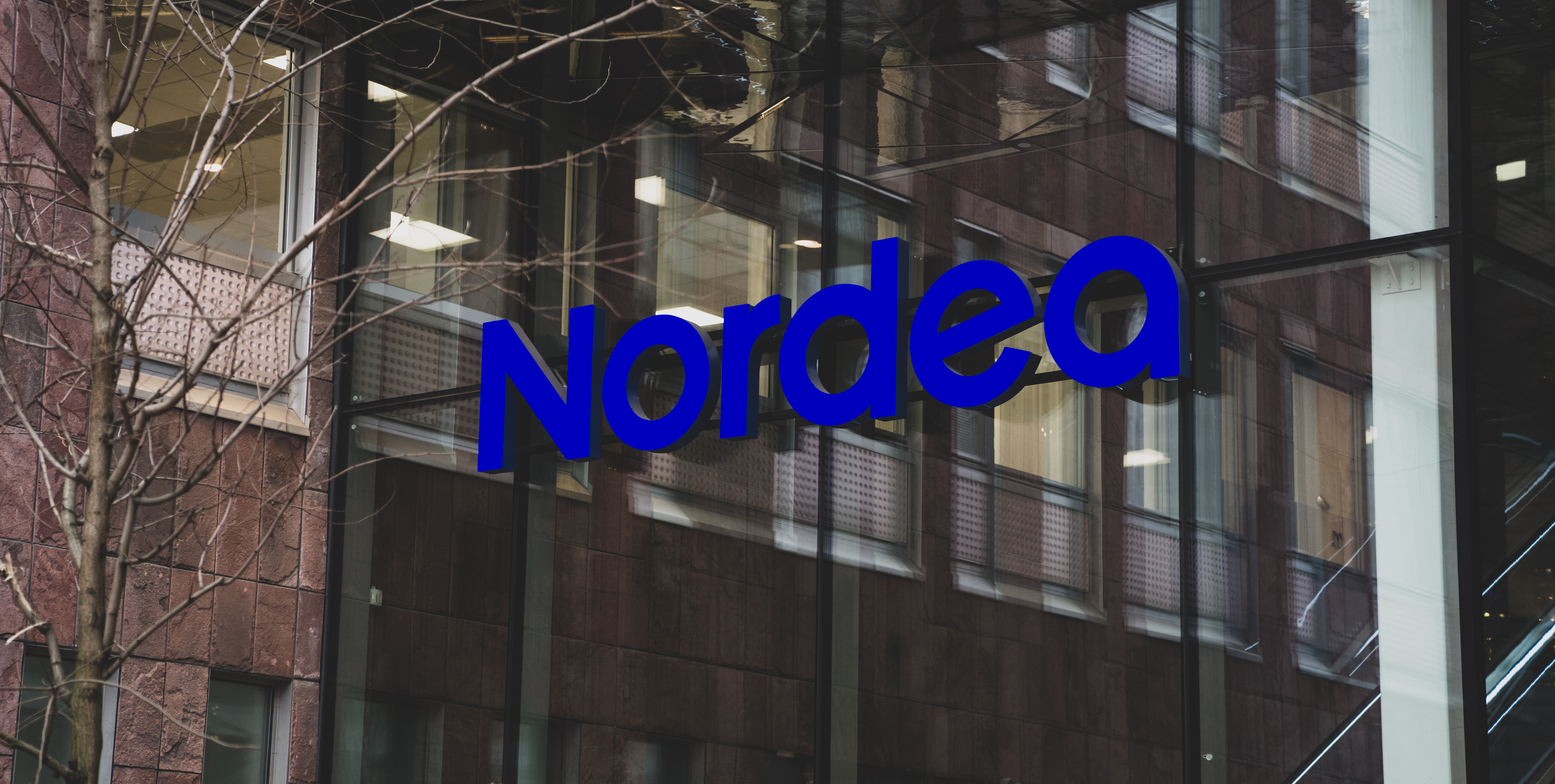 Finnish Speaking (Senior) Business Risk Quality Analyst in Financial Crime Quality Control teamNordea Estonia
Detailid

Esmane info

Ettevõte
Job description
Job ID: 364
Job Country: Estonia
Job City: Tallinn

Would you like to play a significant role in Financial Crime Risk Management area? Helping the businesses to meet regulatory requirements?

Join our Financial Crime Quality Control team! This is an opportunity for you to combine your knowledge and skills within the area of financial crime prevention to create and secure a common risk approach in Nordea.

We are looking for candidates with various seniority, to perform our controls on both corporate customers as well as individuals, including Large Corporations.

At Nordea, we're committed to being a partner our customers and society can count on. Compliance and integrity go hand in hand. Joining us means you'll make an impact on how we do banking – today and tomorrow. So, bring your ideas, skills and unique background. With us, you'll be in good company with plenty of opportunities to collaborate, grow and make your mark on something bigger.

About this opportunity

Welcome to the Financial Crime Quality Control team. We add value by working on quality reviews for all Business Areas. Your role is to control the quality of the "Know Your Customer" (KYC) information for new as well as existing customers, either Individuals or Corporates or both.

What you'll be doing:

-Executing Quality Controls on KYC processes and other related controls
-Proactively supporting business areas and KYC responsible units to lift the quality and first time pass rates on the KYC files
-Supporting Leadership Team in designing and performing control actions with regular follow-up on the progress and their effectiveness
-Actively promoting the quality and compliance culture and raising awareness on overall quality
-Closely collaborating with stakeholders in the different Business Areas with the key focus on driving the quality upwards
-Document and maintain data for Quality Control reporting

You'll join a team where we aim at providing strong contribution to Nordea in managing the non-financial risks as well as supporting the stakeholders in continuous development and learning within the area of KYC. The role is based in Tallinn, Estonia.

Who you are
Collaboration. Ownership. Passion. Courage. These are the values that guide us in being at our best – and that we imagine you share with us.
Your experience and background:

-Interest in the compliance / AML area
-Knowledge and experience in the KYC area would be an advantage
-Experience in customer interface and bank services are also an advantage
-As a minimum you should have a relevant education at bachelor's level
-You have professional work ethics and are a true team player, yet you are also capable of working independently
-You have good reporting / analytical skills and your communication is clear and efficient
-Fluency in written and spoken English
-Ability to read and understand Finnish

If this sounds like you, get in touch!

Next steps

Please submit your application as soon as possible as we plan to start interviews with suitable candidates on an ongoing basis. For more information you are welcome to contact Maurycy Ostrowski, Maurycy.Ostrowski@nordea.com

At Nordea, we know that an inclusive workplace is a sustainable workplace. We deeply believe that our diverse backgrounds, experiences, characteristics and traits make us better at serving customers and communities. So please come as you are.