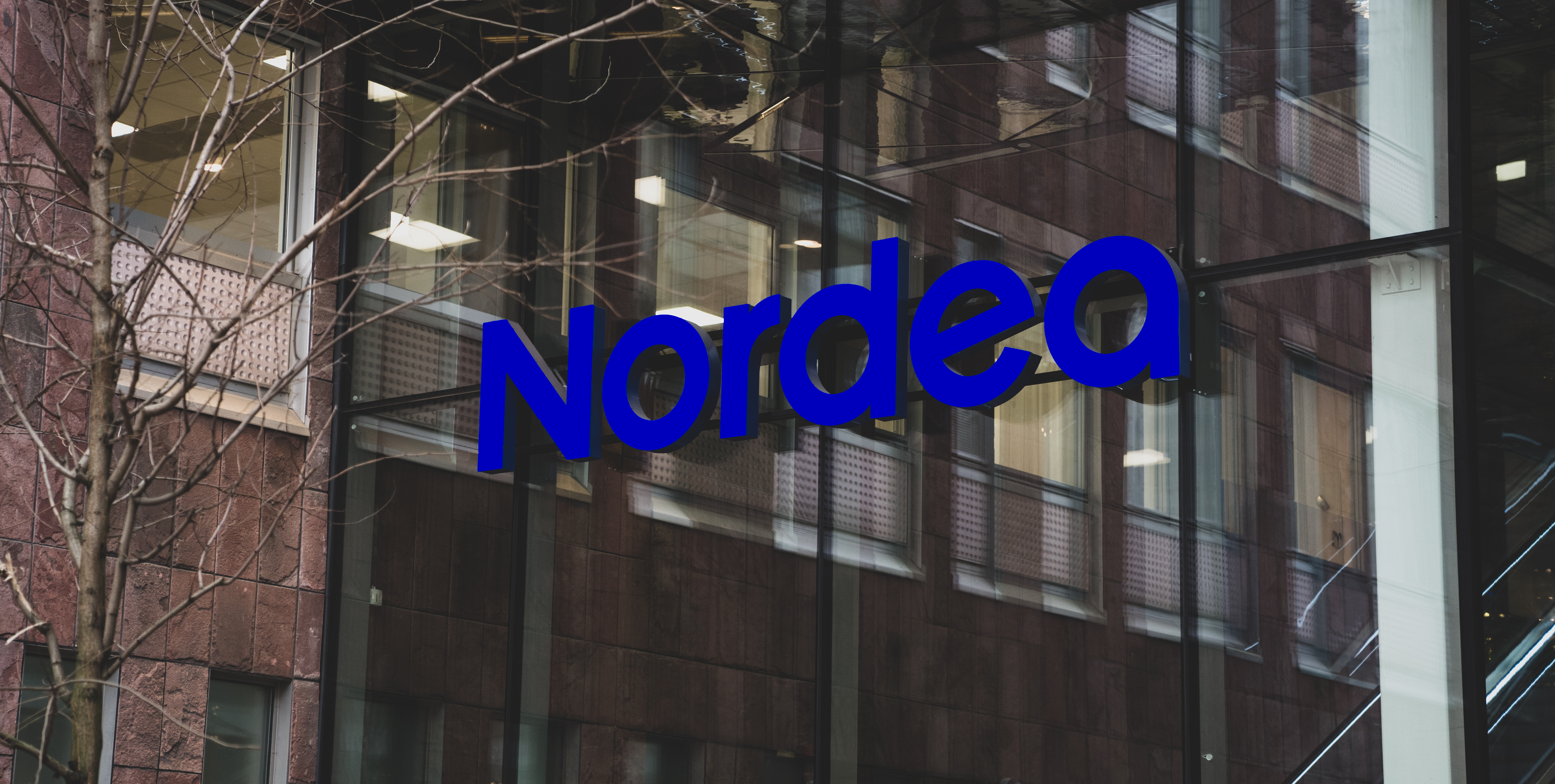 Team Leader for KYC Services for Large Corporates and Institutions
Nordea Estonia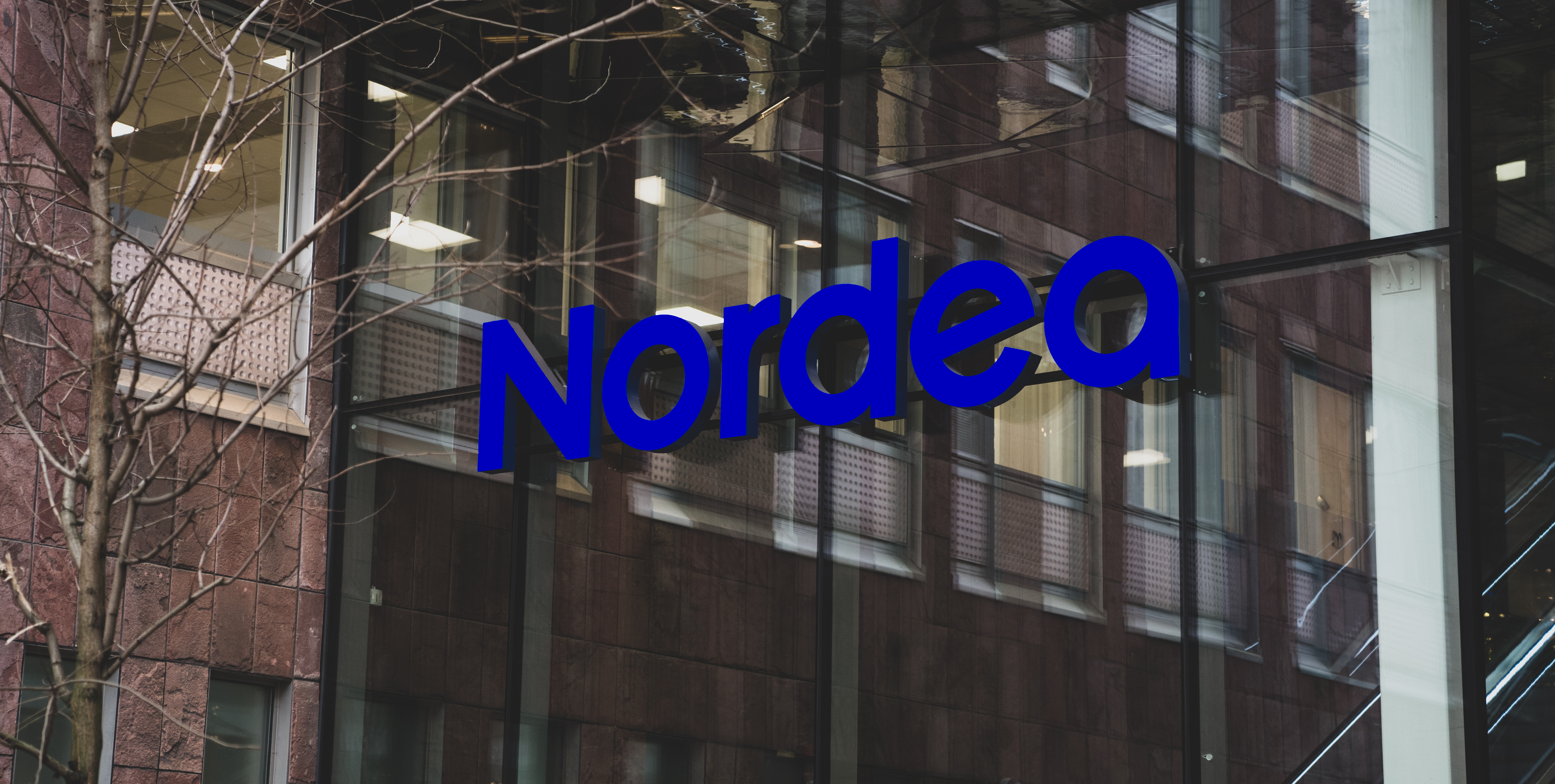 Team Leader for KYC Services for Large Corporates and InstitutionsNordea Estonia
Detailid

Esmane info

Ettevõte
Job description
Job ID: 539
Job Country: Estonia
Job City: Tallinn

Would you like to join KYC Services for Large Corporates and Institions in Tallinn? We are now looking for Team Leader to lead a team performing KYC on our Danish LC&I customers.

At Nordea, we see that the world is changing fast – and we want to be one step ahead of the curve. That's why we're deeply committed to providing the financial solutions of tomorrow to our customers. We're creating an agile environment where we experiment and grow together – and we need your ideas and unique background. With us, you'll be in good company with a chance to make your mark on something bigger.

About this opportunity

Welcome to the KYC Services team. We add value by taking an active role in further stable capacity growth and competence development of the organization, by acting as an effective leader of the team who are dealing with KYC for Large Corporates & Institutions.

In Nordea Service Centre attention to pro-activity, as well as taking responsibility for own actions and development are highly valued. Our employees create organisational culture and together with managers contribute to reaching out for our deliveries in rapidly changing environment, working hand in hand with different stakeholders across the organisation.

What you'll be doing:

-Leading team of approx. 15 employees according to Nordea values by presenting strong leadership competences and lead by example
-Delivering efficient KYC Services with high quality and great customer experiences based on agreed targets
-Embrace and be part of implementing further digitalisation and automation as one of the organisations key targets for 2021 and forward
-Optimising processes and facilitating continuous improvements
-Establishing and maintaining strong partnership relations within local and Nordic organizations but especially with our business stakeholders in Denmark
-Holding direct reports accountable for their performance by providing feedback, coaching and assessment
-Supporting development and growth of your direct reports and creating a inspiring working environment with low attrition and high employee satisfaction
-Building a high performing team, as well as building atmosphere of trust and cooperation between team members

The role is based in Tallinn, Estonia. The Nordea Service Centre in Tallinn is providing a variety of different services to other units within the Nordea Group. As "One Nordea Team", employees in Estonia will be working very closely together with colleagues in the Nordic countries.

To our employees we also offer:

We have benefits like co-financed sport benefit, social and team events, we offer you great atmosphere at workplace in friendly and enthusiastic teams. There is on-the job training to fully prepare You for the process and tasks. You have possibility to contribute to improvement of the quality and efficiency of assigned tasks and processes and you have a chance to be part of a recently formed team consisting of people with great enthusiasm for the business and for delivering top class service.

Who you are

Collaboration. Ownership. Passion. Courage. These are the values that guide us in being at our best – and that we imagine you share with us.

To succeed in this role, we believe that you:

-work well with others and always act with the customer's needs in mind
-love learning and trying new things, and you're excited about bringing your ideas to the table
-are honest and dependable, willing to speak up even when it's difficult and committed to empowering others. You're passionate about doing a great job
-can work effectively as team player and you are an energetic person with strong customer mind-set
-high work ethic and willing to go the extra mile for the extraordinary results

Your experience and background:

-Willingness to expand knowledge and develop own leadership competences
-Very strong skills in building partnership relations with stakeholders
-Ability to communicate effectively and focus on delivering high quality service to customers
-Very good command of both written and spoken English is absolute requirement
-Good skills in using basic MS Office but also some more advanced usage of Excel and similar is an asset
-Higher education and/or relevant working experience in financial sector is needed
-Experience in KYC and/or Operations would be an asset
-Experience as People Lead/Functional Lead or Cell coordinator is an advantage

If this sounds like you, get in touch!

Next steps

Submit your application no later than on 30th of June 2021. For more information, you're welcome to contact Jeppe Christensen - jeppe.b.christensen@nordea.com.

At Nordea, we know that an inclusive workplace is a sustainable workplace. We deeply believe that our diverse backgrounds, experiences, characteristics and traits make us better at serving customers and communities. So please come as you are.