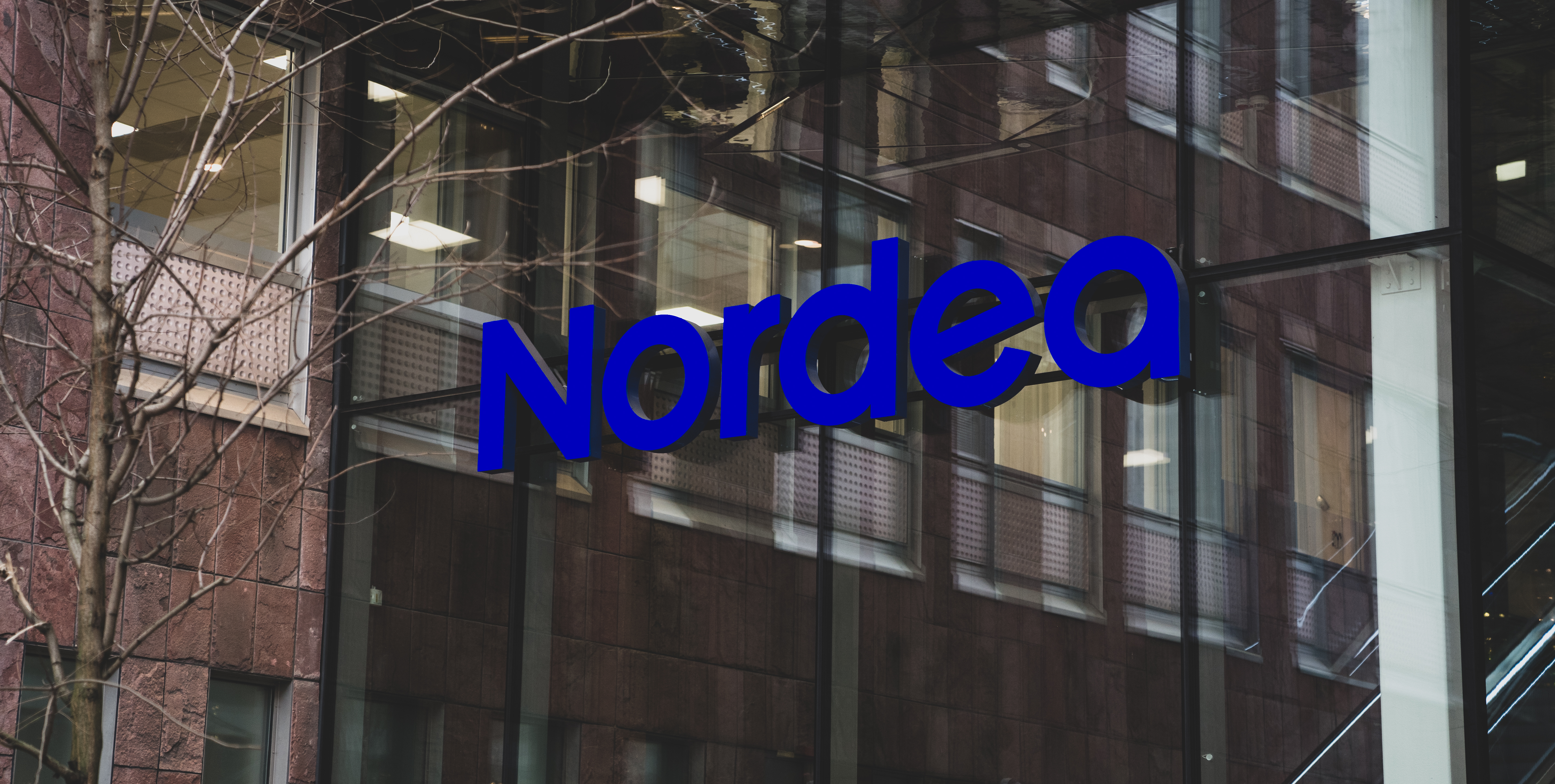 Senior Business Developer to Transaction Monitoring Development for Initiative Coordination
Nordea Estonia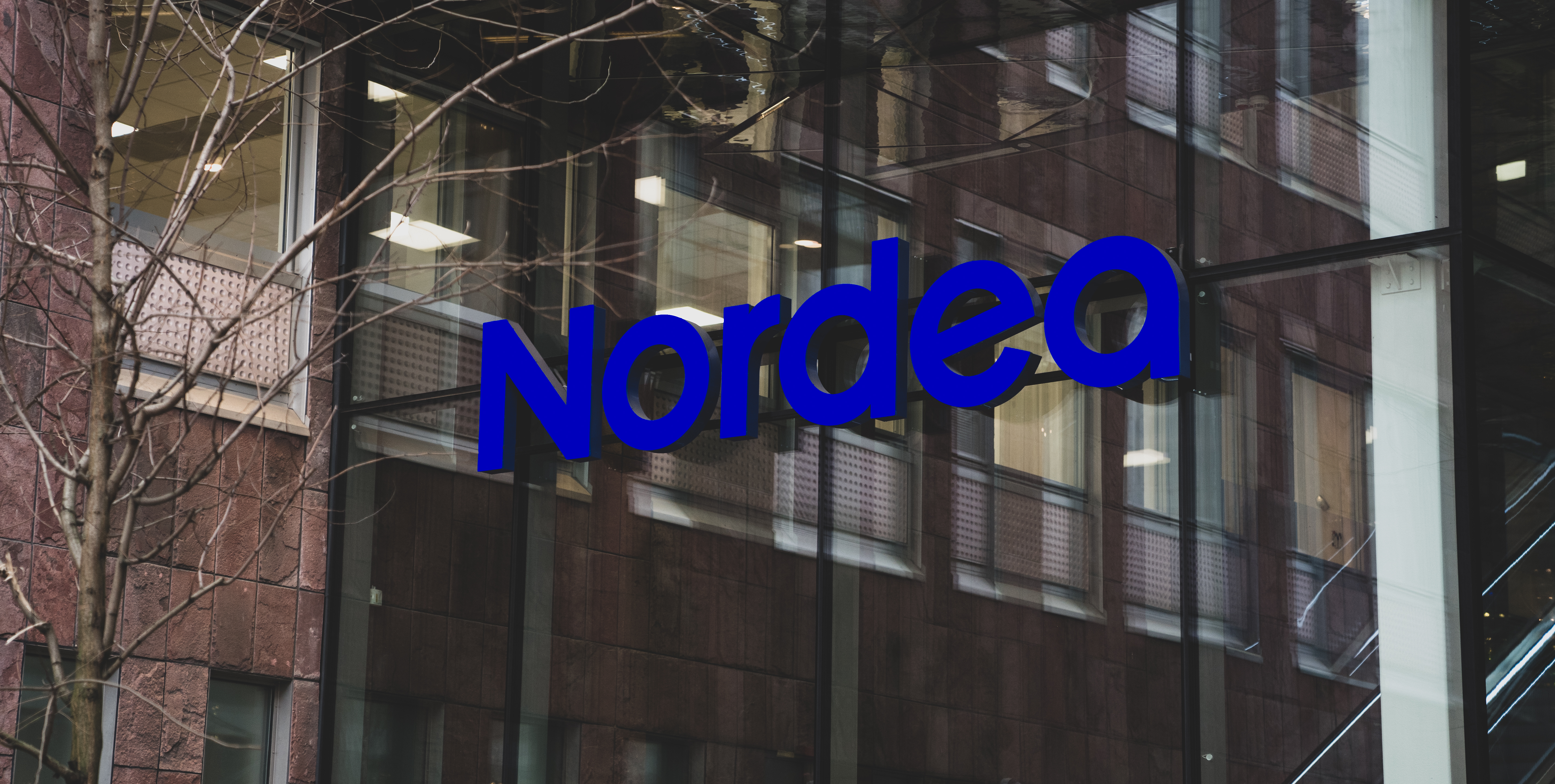 Senior Business Developer to Transaction Monitoring Development for Initiative CoordinationNordea Estonia
Detailid

Esmane info

Ettevõte
Job description
We are now looking for a Senior Business Developer to Transaction Monitoring Development for Initiative Coordination to bring AML/Financial Anti-Crime experience to our Transaction Monitoring Development team. This is an opportunity for you to be part of one of the most exciting and challenging efforts going on within Nordea on our journey to fight financial crime. You will have a central role in helping Nordea to fulfil its regulatory and internal obligations, getting to work under the spotlight in one of the most visible areas in the Bank with many senior stakeholders across the Nordics.

In today's world, change is the one thing you can count on. But whatever the future brings, our customers remain at the heart of everything we do.

That's where you come in. Working with dedicated colleagues in an exciting, fast-paced environment, you'll help meet our customers' changing needs.

We aim to be courageous and explorative in our approach to innovating better ways of delivering banking services – anytime, anywhere. This means you'll have many opportunities to learn and grow as you build your career with us. Will you help us lead the way in creating great customer experiences?

About this opportunity

Ideally, you are a hands-on product, project, and process manager who's excellent at mediating between the interests of different parties, and is capable of developing and securing the execution of strong processes within a highly technical domain.

What you'll be doing:

-Support the definition and implementation of procedures and frameworks for TM controls, and overseeing their execution
-Keep track of changes within the environment of TM controls, and ensure business practices are in line with the changes
-Perform quantitative risk assessments to adhere to international and local banking regulations across the organization
-Securing the lineage of collective decisions, and structuring technical and reporting documentation
-Managing issues and external reviews of advanced TM controls
-Assess and analyse requirements to mitigate financial crime risks based on your experience in the financial crime area
-Drive discussions within the Agile development teams and with stakeholders to ensure deliverables are correctly understood and the best solutions are found
-Drive business development initiatives taking end-to-end ownership of deliverables
-Design and implement semi-automated processes supporting the end-to-end transaction monitoring value chain
The role is based in Tallinn and the position is likely to require some travelling.

Who you are

Collaboration. Ownership. Passion. Courage. These are the values that guide us in being at our best – and that we imagine you share with us.

Your experience and background:

-You have documented experience in process development, i.e., developing operating models (modus operandi), mapping processes, managing stakeholders and dependencies
-You have a excellent business orientation and understanding of the financial industry and wide experience in financial crime area, industry knowledge on how to mitigate financial crime risks including regulatory interaction
-You are professional in taking initiative and work proactively under own direction with a proven track record of creating results
-You understand the principles of working in and with Agile teams, and successfully leading change
-You understand the principles behind Artificial Intelligence and Machine Learning, and are aware of the tradeoffs between benefits and risks of using the technology
-You are analytical and can define and document business requirements, and you have proficient computer skills over the full MS Office suite
-You are excellent in oral and written English

To our employees we offer:

We have benefits, like co-financed sport benefit, additional health insurance, social and team events. We offer you great atmosphere at workplace with friendly and enthusiastic teams.

If this sounds like you, get in touch!

Next steps

Submit your application no later than 05/23/2021. For more information, you're welcome to contact Inari Aune Marianne Pointner stefano.di.alesio@nordea.com.

At Nordea, we know that an inclusive workplace is a sustainable workplace. We deeply believe that our diverse backgrounds, experiences, characteristics and traits make us better at serving customers and communities. So please come as you are.