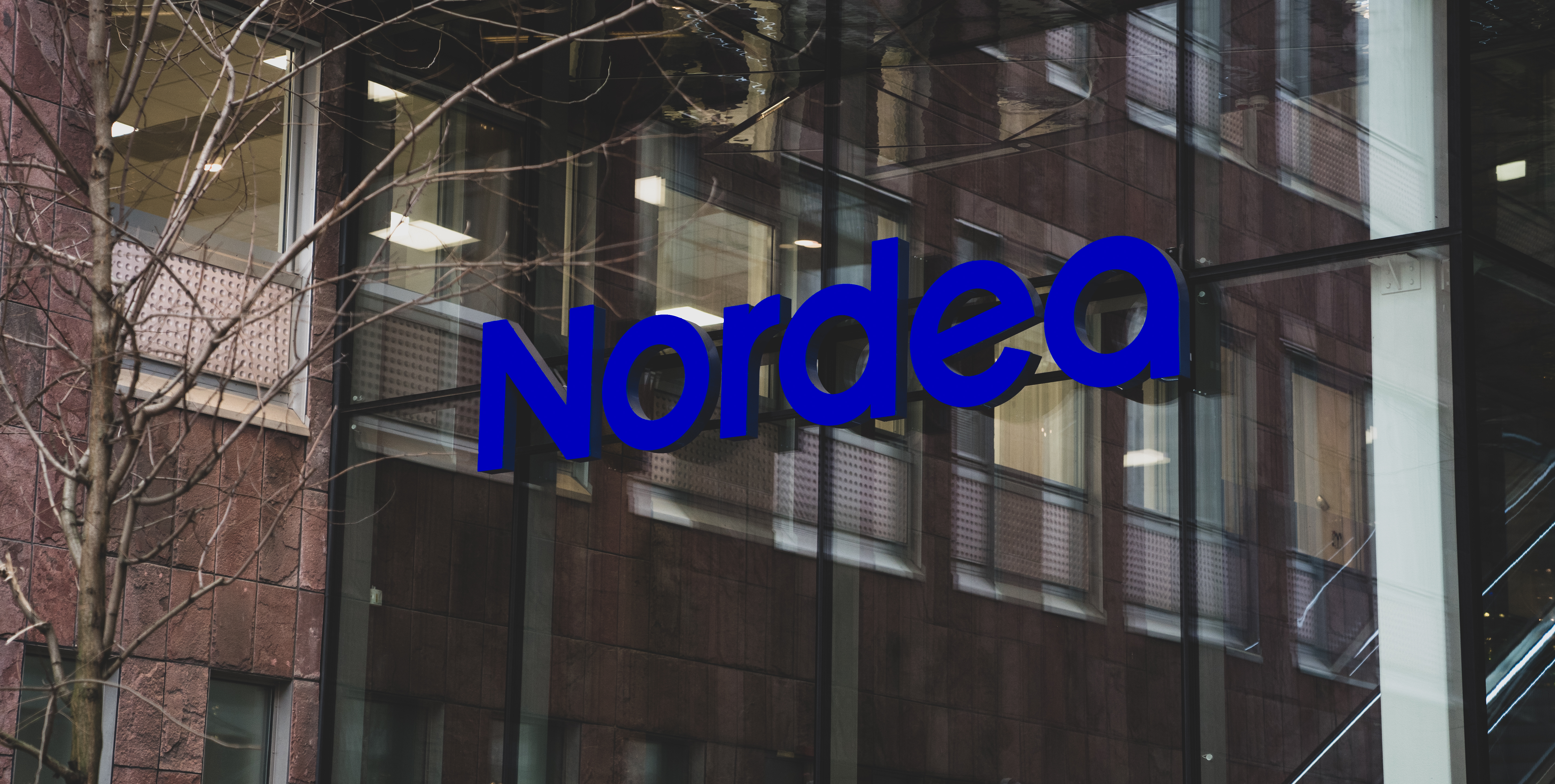 Financial Crime Prevention Senior Expert, Nordea Estonia
Nordea Estonia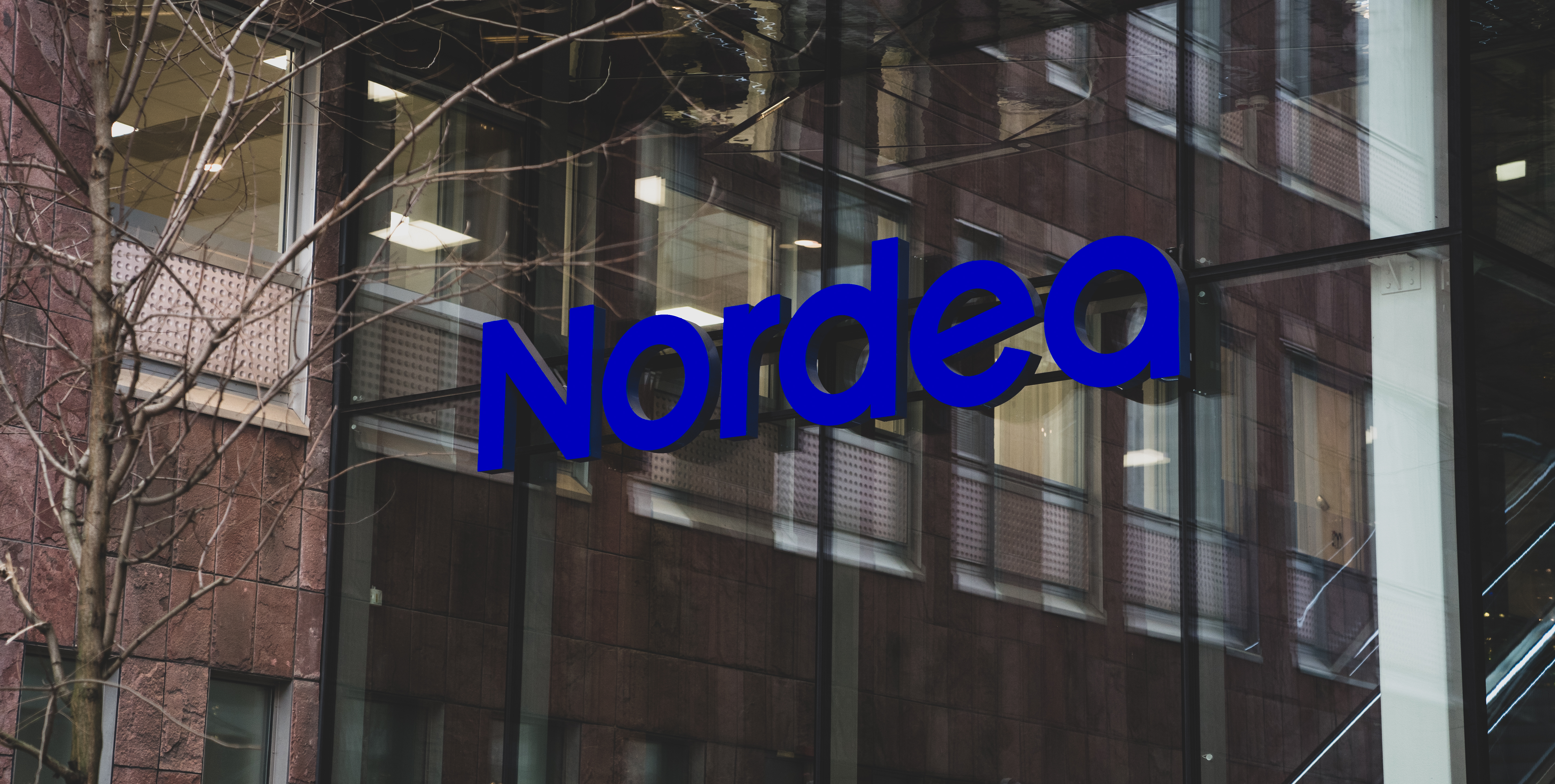 Financial Crime Prevention Senior Expert, Nordea EstoniaNordea Estonia
Detailid

Esmane info

Ettevõte
Job ID: 324
Job Country: Estonia
Job City: Tallinn



We are looking for a Risk, Audit and Compliance Specialist in Group Financial Crime Prevention to deliver on current and shape the future strategy of the Maturity Framework and Issue management team.

The Maturity framework and Issue management team is aiming to be the central point-of-contact team, covering Group Financial Crime Prevention (GFCP) approach across the Audit, Compliance and Issue mgmt. areas.

While a high-performing and ambitions team – a great amount of focus is placed on team fit and the interpersonal relationships between the members.

At Nordea, we see that the world is changing fast – and we want to be one step ahead of the curve. That's why we're deeply committed to providing the financial solutions of tomorrow to our customers. We're creating an agile environment where we experiment and grow together – and we need your ideas and unique background. With us, you'll be in good company with a chance to make your mark on something bigger.

About this opportunity

In Group Financial Crime Prevention unit, we work with securing insightful, impactful best practices to secure we can manage, monitor and mitigate financial crime risks in Nordea.

Financial Crime Risk Strategy & Execution team plays a significant cross-functional role across several segments and business areas in providing timely and insightful reporting, while enhancing Nordea's Control Environment and reducing its Inherent Risk as part of Financial Crime Risk Strategy.

What you'll be doing:


- One-point-of-contact for GIA (group internal audit) and Compliance for coordinating audits and monitoring
- Coordinate and drive closure of GIA/Compliance/etc. audit remarks
- Ongoing management of Design Authority Governance Forum (including outstanding items & rolling agenda)
- Ownership of Financial Crime Operating Model & its integrity
- Financial Crime strategy delivery coordination (including Maturity Framework)
- Ownership and ongoing maintenance of Sanctions, TM and KYC Risk & Capability Framework
- Report on management of risk, incidents, compliance and audit remark status

The role can be based in Estonia (Tallinn) or Poland (Lodz or Gdansk).

Who you are

Collaboration. Ownership. Passion. Courage. These are the values that guide us in being at our best – and that we imagine you share with us.

Your profile and background:


- Experience from either risk, compliance or legal position
- Bachelor or higher in Economy, Legal or similar
- English spoken and written
- Very good analytical capabilities
- Good skills at planning and organising
- Good at relating and networking


If this sounds like you, get in touch!


Next steps

Submit your application no later than 16/05/2021. For more information, you're welcome to contact Kostadin Raykov, kostadin.raykov@nordea.com

At Nordea, we know that an inclusive workplace is a sustainable workplace. We deeply believe that our diverse backgrounds, experiences, characteristics and traits make us better at serving customers and communities. So please come as you are.