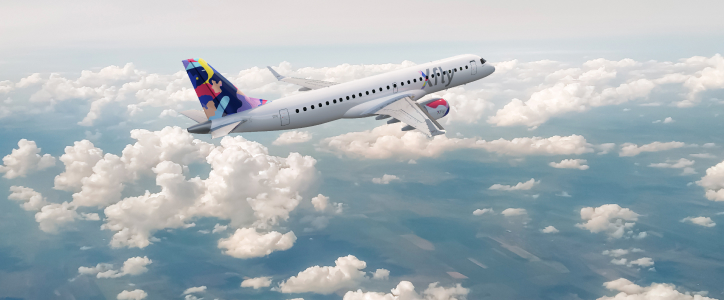 Junior Engineer
Xfly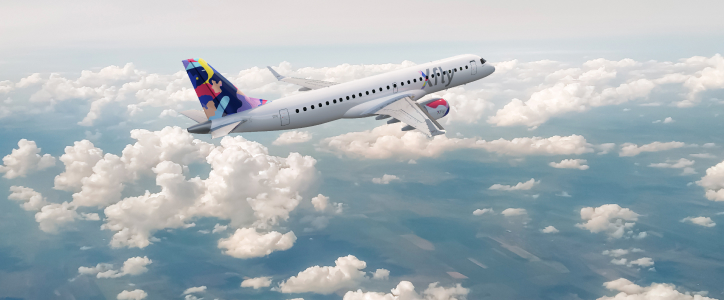 Junior Engineer Xfly
Detailid

Esmane info

Ettevõte
Overview
Xfly is looking for a Junior Engineer to fill in a job position in our CAMO department.
Requirements
— Knowledge of aviation safety standards and safe operating practices;
— Comprehensive knowledge of Part-M, Part-CAMO and other applicable regulations and any associated requirements and procedures;
— Familiarity with quality systems;
— Sufficient English language capability to read and fully comprehend applicable international regulations, standards and manuals;
— Computer literate and good typing skills;
— Eligible to live and work in the EU;
— Hold university/aeronautical degree of aviation education
Main tasks
— Maintenance/airworthiness data and airworthiness records management;
AD, SB, other technical publication evaluation drafting;
— Assisting Fleet Manager/Engineer with planning maintenance activities;
monitoring and scheduling non-routine and deferred maintenance activities including MEL/CDL requirements;
— Aircraft information and engineering controls updating information in the management system.
Experience
— Previous work experience in the CAMO department is considered an asset.