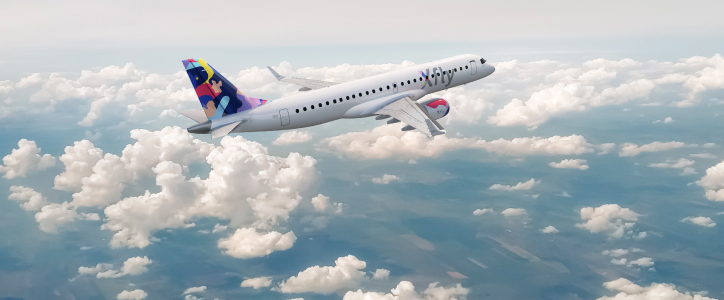 Technical Procurement Manager
Xfly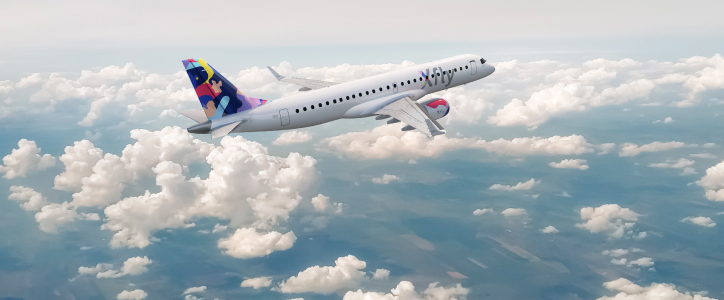 Technical Procurement ManagerXfly
Detailid

Esmane info

Ettevõte
To support its expansion, Xfly is looking for a Technical Procurement Manager.
In addition to being a focal point for vendors, suppliers, and OEM's., this role works closely with the CAMO and P145 departments, supporting their logistics and procurement needs, as well as the finance dept for accurate accounting of inventory and adherence to budgets.

This is a new role in the organization where the incumbent will have a high degree of autonomy in developing the department and creating a best practice procurement strategy aligned with the airline's overall business strategy

Tasks:

• Work closely with the CAMO and P145 departments to determine procurement needs aligned with both short- and long-term aircraft maintenance planning including but not limited to components, tooling, contracts for services, including pool agreements and MRO tendering.
• Inventory management, including valuation, unit pricing, quantities, rotation, usage trends.
• Source parts, expendables, consumables in the market based on cost, quality, and delivery targets.
• Negotiate rates and contracts/renewals with vendors, service providers, MRO's and OEM's with a focus on maintaining supplier relationships.
• Management of parts lifecycle and decisions to repair, overhaul, scrap including warrantee considerations.
• Evaluate 'buy' versus loan, lease, exchange options.
• Together with technical departments, carry out periodic review inventories and remarketing of surpluses to release value from these stocks.
• Market research for opportunities to purchase bulk and insolvency stock.
• Manage the Company pool spares agreements.
• Together with dept heads, you will be involved in the creation of budgets, business planning, calculation of ROI, TCO & NPV as applicable, and handling the RFP/tendering processes.
• Provide financial analysis support for negotiations of high value procurement projects and contracts.
• Measure and track internal performance within each spend category by tracking forecasted vs actual savings and budget impact for a portfolio of categories.
• Ensure compliance of the procurement function with applicable company policies, procedures, and regulatory requirements.
Requirements:
• Background in airline procurement, particularly in engineering and maintenance, will be a distinct advantage.
• Strong financial acumen and project management skills.
• Knowledge of category management as applied to the procurement process.
• Skilled negotiator with experience in dealing with monopoly suppliers.
• Analytical and technology-focused.

We offer:
• An excellent opportunity to become a part of the professionals in your field
• Exciting and responsible job in a multicultural company
• Attractive rates for worldwide private travel with our partner airlines
• Private healthcare package provided by the Company
• Flexible work arrangements
• Opportunity to leave your footprint in the development of the company