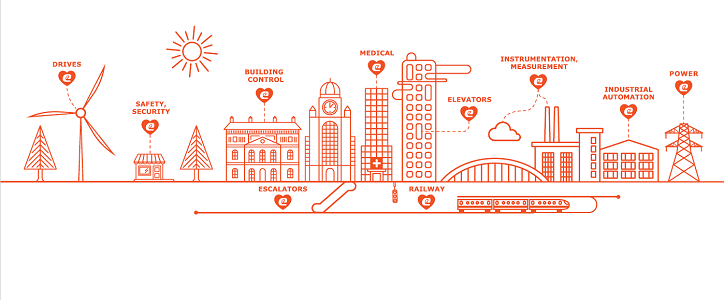 Quality Management System Leader
Enics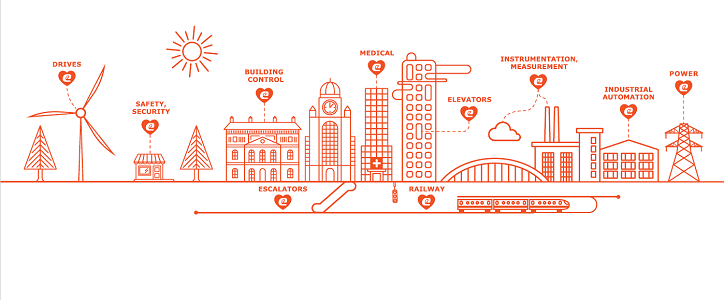 Quality Management System LeaderEnics
Detailid

Esmane info

Ettevõte
Are you familiar with ISO 9001, 14001, OHSAS 18001 and ISO 45001 standards? QMS structure and audits are no strangers to you? You are a structured person with the eye for details and you are proactive, service minded and supportive? You are able to drive your responsibility topics independently? If yes, then you match some of the expectations for our Quality Management System Leader position – take the time to read further and apply to become a member of Enics Family.

As Quality Management System Leader you are the owner of the Global Quality Management System (QMS), you are developing QMS and supporting Enics sites and other functions with QMS topics to standardize Enics global processes.

You will use your strengths and talent in:
Driving QMS digitalization and developing QMS reporting practices,
Maintaining Enics high-level process map and coordinating implementation with process owners,
Maintaining overall QMS structure and developing QMS in cooperation with the global, regional and site level Quality organizations,
Developing and maintaining Enics global QMS Policy,
Handling administrational topics like Global Quality Active Directory structure and QMS user access rights and IT helpdesk tickets related to QMS,
Coordinating audits and supporting Enics sites with system certifications,
Other business specific requirements e.g. Automotive, Medical, Railway industry.
What it takes to succeed in the Quality Management System Leader position?
Excellent knowledge of standards (ISO 9001, 14001, OHSAS 18001, ISO 45001), excellent audit skills and knowledge of QMS structure,
Capability to create Quality process documents, instructions and global guidelines, and to present Enics global QMS in the external and internal audits;
Good communication, presentation and networking skills,
Self-confident and systematic person with proactive, service minded and supportive attitude who has an eye on the details,
Ability to lead cross-functional development projects in multicultural organization,
Capability to think out-of-box and focus in improvements and innovation,
Fluent written and spoken English.
Good IT skills and knowledge of Automotive, Medical, Railway industry requirements and standards are considered as benefit. We expect the person to be located close to one of our site locations (Elva in Estonia, Lohja or Vantaa in Finland, Västerås in Sweden, Nova Dubnica in Slovakia, Turgi in Switzerland, Beijing or Suzhou in China, Johor Bahru in Malaysia).
Why should you join Enics global Quality team?
You can be part of a global team with great team spirit, you will cooperate with colleagues who are open minded and supportive,
In the quality team and in this role you have a direct impact on driving the success of our customers,
In a global team you are part of our diverse Enics Family – people from different countries and different cultural background,
As Management System Leader you have the possibility to grow and develop yourself professionally as you cover a wide scope of different topics and are working together with different parties, like business, customers, production etc.
You are interested, but still have questions? Please don`t hesitate to contact Ville Pirilä, our Vice President, Quality by email ville.pirila@enics.com.

We are looking for your application! Please apply by filling the application form and sending your CV and cover letter in English latest by 20th April. We advise you not to wait until the last minute, as we are contacting the appealing candidates as soon as possible.