1556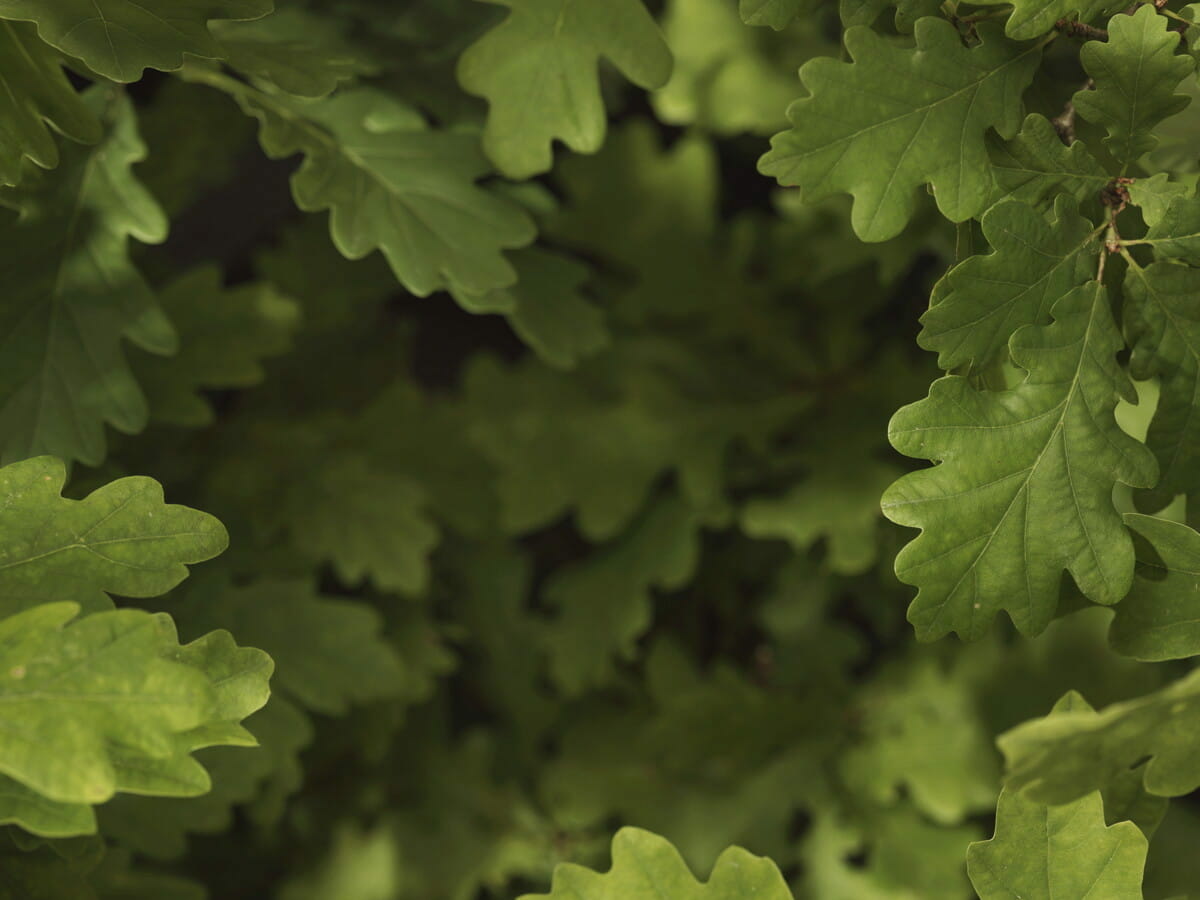 Business Development Manager in Private Business Development division
Swedbank AS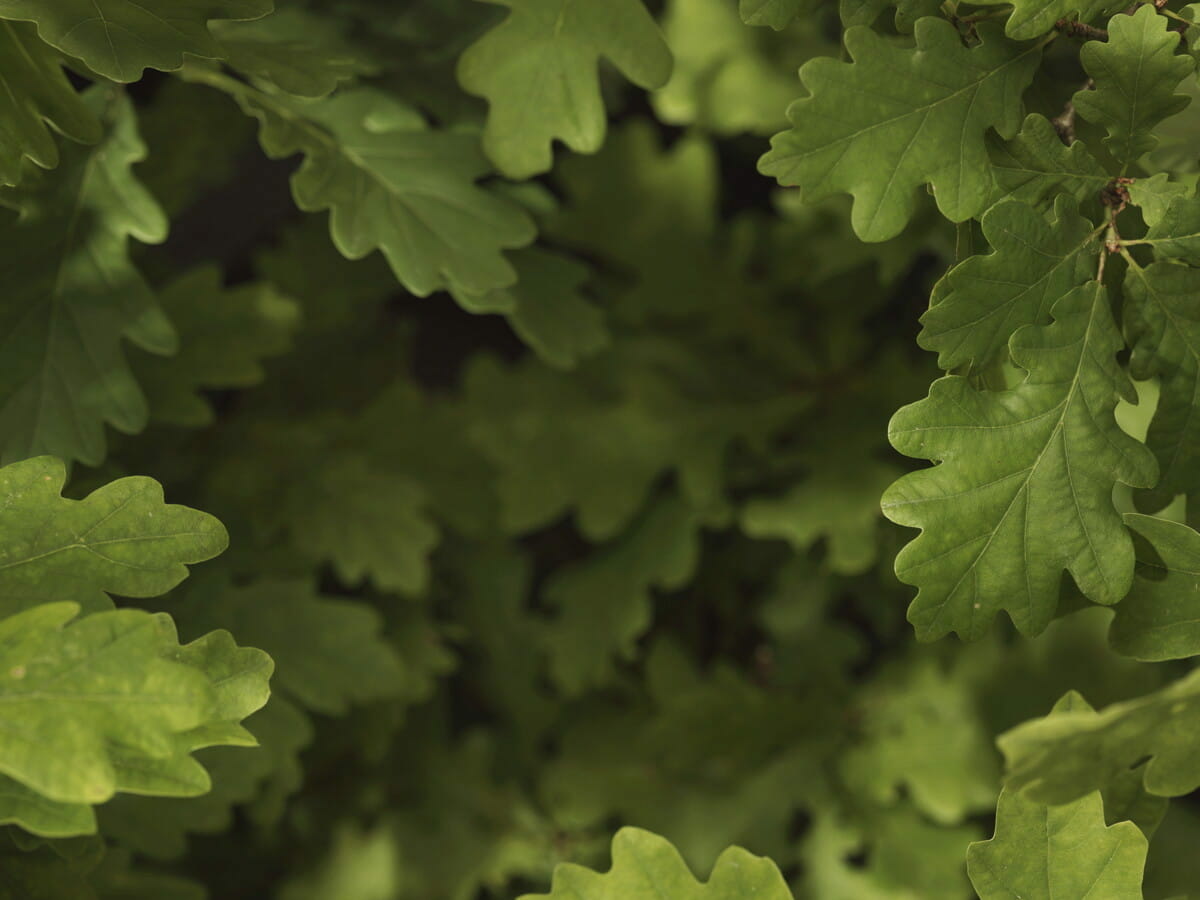 Business Development Manager in Private Business Development divisionSwedbank AS
Detailid

Esmane info

Ettevõte
Are you passionate about efficiency and simplifying customer experience?
In Swedbank you have the opportunity to:
Design, implement and maintain business solutions to facilitate Customer data collection and the renewal process for private customers;
Define business requirements and establish business processes to acquire Customer data from external registers and other third-party sources;
Suggest efficiency enhancements to strengthen internal excellence and enhance the customer experience;
Prepare business requirements for IT, Robotics and other teams, test and launch the solutions in the business operations;
Document and maintain Private Customer data management related solutions across Baltics and in Estonia;
Continuously improve Customer data quality;
Lead Baltic projects in the cooperation with IT, Private, Corporate Segment managers and KYC.
What is needed in this role:
Ability to ensure that project deliverables meet objectives and quality standards;
Strong interest in data and the ability to make data-driven decisions;
Ability to identify and assess project risks and develop mitigation strategies;
Skills to manage and lead teams through process change, ensuring smooth transitions;
Experience as a business analyst, process manager or a project manager will be considered as an advantage.
Bachelor's or Master's degree in a related field, or a great reason for not having one;
Good written and oral English and Estonian.
What we offer when you join us:
An open, simple and caring culture.
Opportunity to create the best experience for our customers.
An international, sustainable and inclusive work environment.
Development opportunities and advancement in your career.
Flexible working options.
Access to Group performance program, company pension plan, optional health insurance, and other benefits.
"Join our team and...
you will work alongside with experienced colleagues in customer process design and efficiency, who will not only support you but also will grow with you. I believe in eachs persons boundless potential, unlocked trough learning, collaboration, and hands-on experience. " Elīna Smilga, your future leader
We look forward to your application at 15.10.2023 the latest.
We may begin the selection during the application period, so we welcome your application as soon as possible.
Please note that the salary offered for this position ranges from 2950-4450 EUR gross i.e. before taxes.
Swedbank does not discriminate anybody based on gender, age, sexual orientation or sexual identity, ethnicity, religion or disability everybody is welcome.
Brutokuupalk
Bruto kuus
  € 2950 - 4450
We serve local communities and are proud to play an important role there as well as being a key part of the financial system.
We are dedicated to developing close relationships with about 7.3 million private and 600,000 corporate customers.
Our passion is to help people to save for a better future. We work every day to support people, businesses and society to grow by promoting a healthy and sustainable economy.
Sarnased töökuulutused:
Project Manager for Cybersecurity

Müügijuht (Harjumaa)

Juhtumianalüüsi analüütik