1407
Detailid

Esmane info

Ettevõte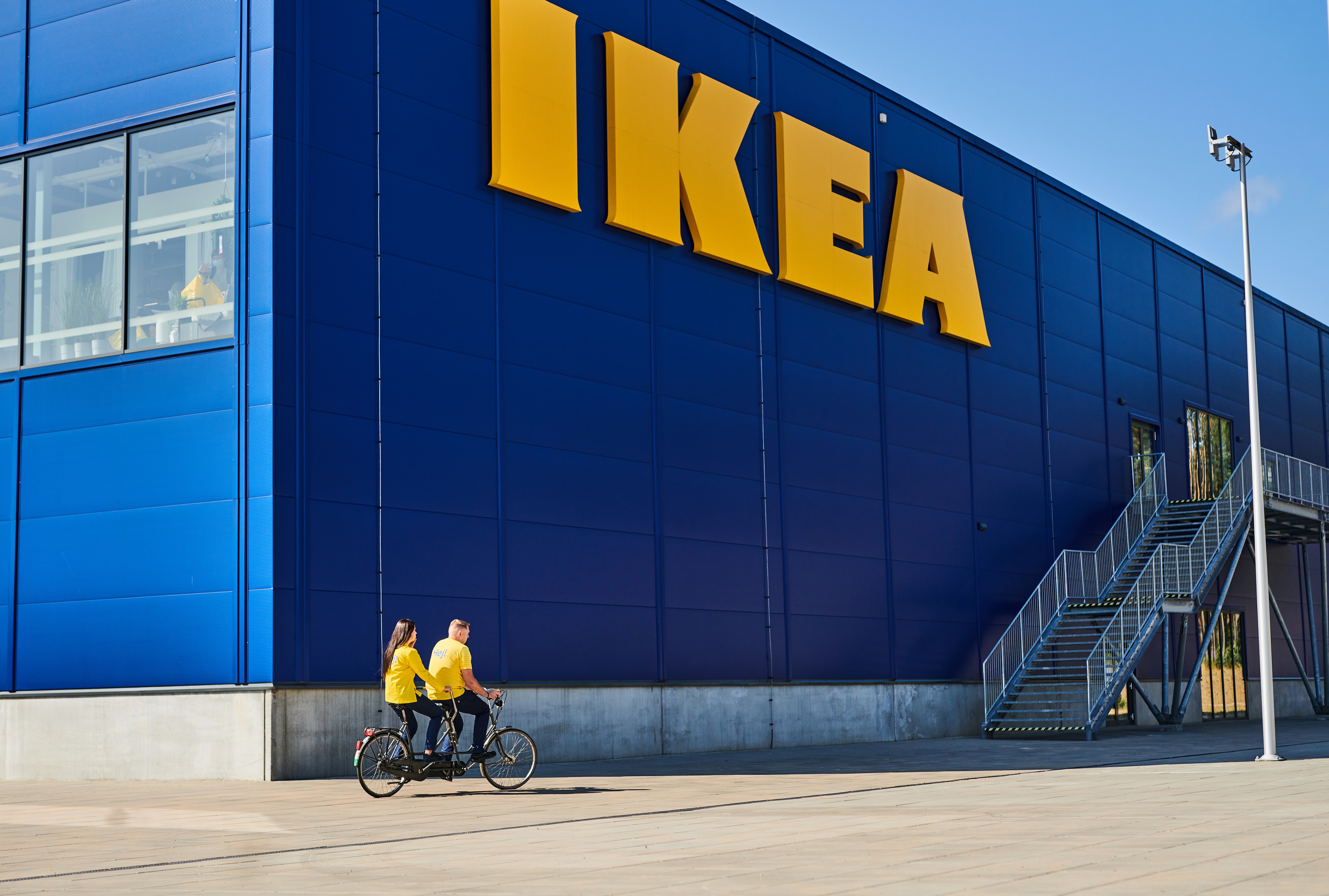 Location: Kurna village, Rae parish
We are looking for a Procurement Specialist Baltics to join the IKEA Baltic organization. You will be responsible for sourcing goods and services from local suppliers to meet the needs of IKEA retail and food departments in Estonia, Latvia and Lithuania.
IKEA Procurement Specialist will also contribute to the management of vendors' portfolios in 3 Baltic countries, will participate in negotiations and will support functional managers in the contract signing process.
All these responsibilities will be done with drive and passion for cooperation, best results and sustainability commitments at heart.
You will be responsible for the following assignments:
• Run tenders and negotiations with chosen suppliers in close cooperation with functional departments of IKEA
• Support functional department teams in contract signing process;
• Contribute to developing and constantly improving the procurement process, so that it meets the needs of the organization;
• Contribute to implementing the IKEA sustainability agenda through suppliers' portfolio management and work with vendors;
• Conduct your work with integrity, responsibility, focus on cooperation and high-level outcomes.
Requirements and skills:
• You have at least 2 years experience in purchasing, procurement or sales/negotiation functions also working with the food products category;
• You are a fan of cooperation, focused on high-level outcomes, able to negotiate and work with many different stakeholders at the same time;
• You have a good analytical capability and pay attention to details, at the same time you are pragmatic and have a good deal of common sense;
• You have a down-to-earth attitude with values corresponding to the IKEA values;
• You are fine to work in English (spoken and written English will be your everyday working language) and time to time travel in all Baltic countries.
We offer you:
• an amazing opportunity to be a part of building and supporting a great organization in the Baltics
• exciting challenges and self-realization
• supportive and cohesive team
• various trainings
• in case of good economic results of the company performance pay
• free bus transport from Tallinn
• value-prized catering in our co-workers' restaurant
• sports support, joint events, internal company discounts, gifts for personal anniversaries, etc.
Please provide your resume and motivation letter in English.
Selle ametikoha keskmise palga info leiad aadressilt palgad.ee.
Asukoht
Harjumaa,

Eesti


Kurna küla, Rae vald
Kontaktisik
Helen Griin-Looveer

Kirg koduse elu vastu.
Tere tulemast uudishimulike inimeste kollektiivi, kus kõigi ühiseks kireks on muuta paremaks nii inimeste kodud kui ka meie planeet. Meie visioon on muuta paljude inimeste igapäevaelu paremaks. Ja paljude inimeste all mõtleme me just teid töötajaid, kliente, tarnijaid, äripartnereid, kaaslasi. Kõiki, kes armastavad oma kodu, ja seda igal võimalikul moel.
Meie ütleme selle kohta tillsammans.
Meie kultuur põhineb entusiasmil, ühtsusel ja "teeme ära" hoiakul. Töökaaslastena on meil kõigil meeskonnas oma osa. Omavahel, positsioonide ja osakondade vahel ja isegi kogu maailmas. Me töötame koos. Rootsi keeles tähistame seda sõnaga tillsammans, mis väljendab soovi leida paremaid viise ja arendada nii oma äritegevust kui ka iseennast.
Koos saame kõik asjad tehtud!
---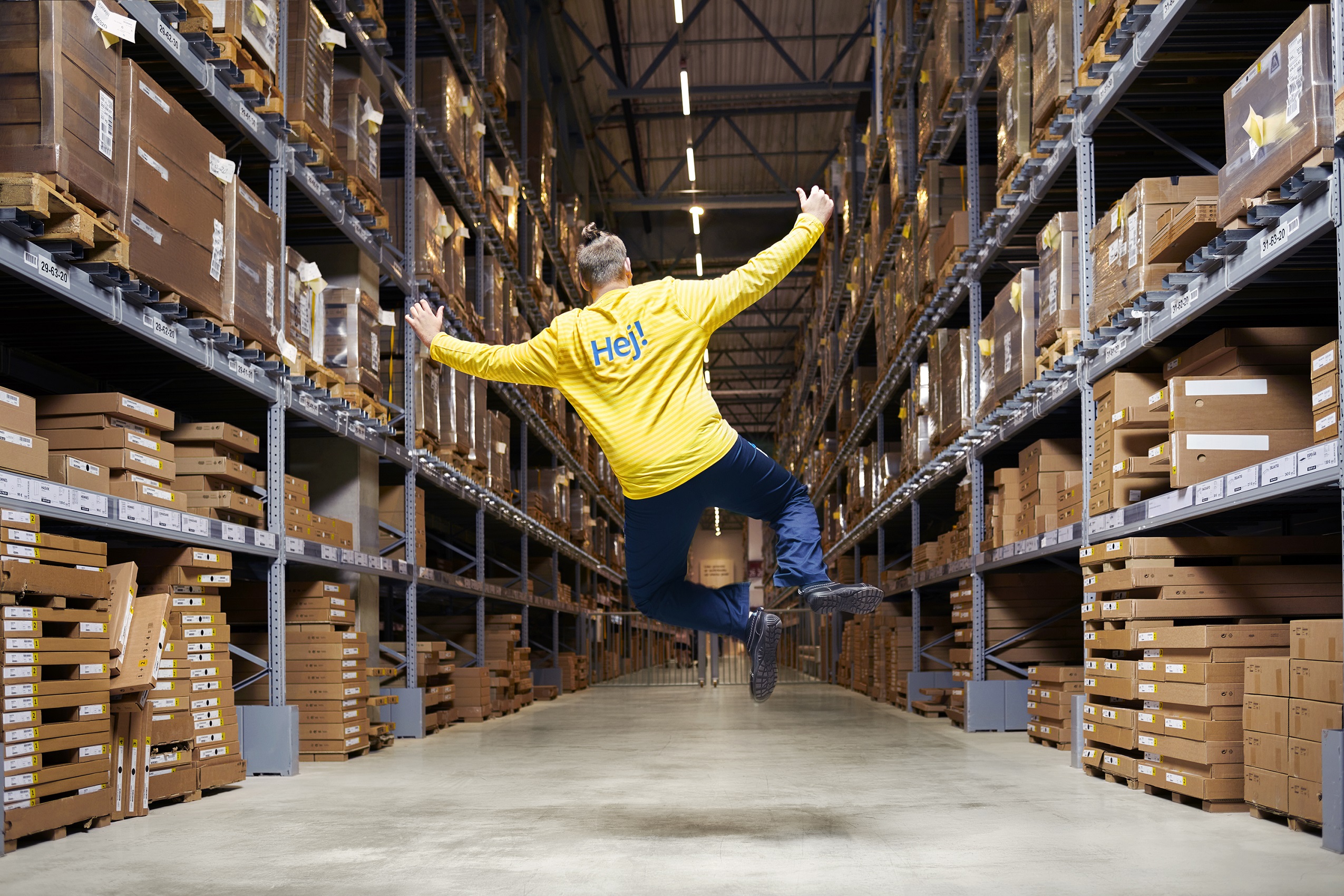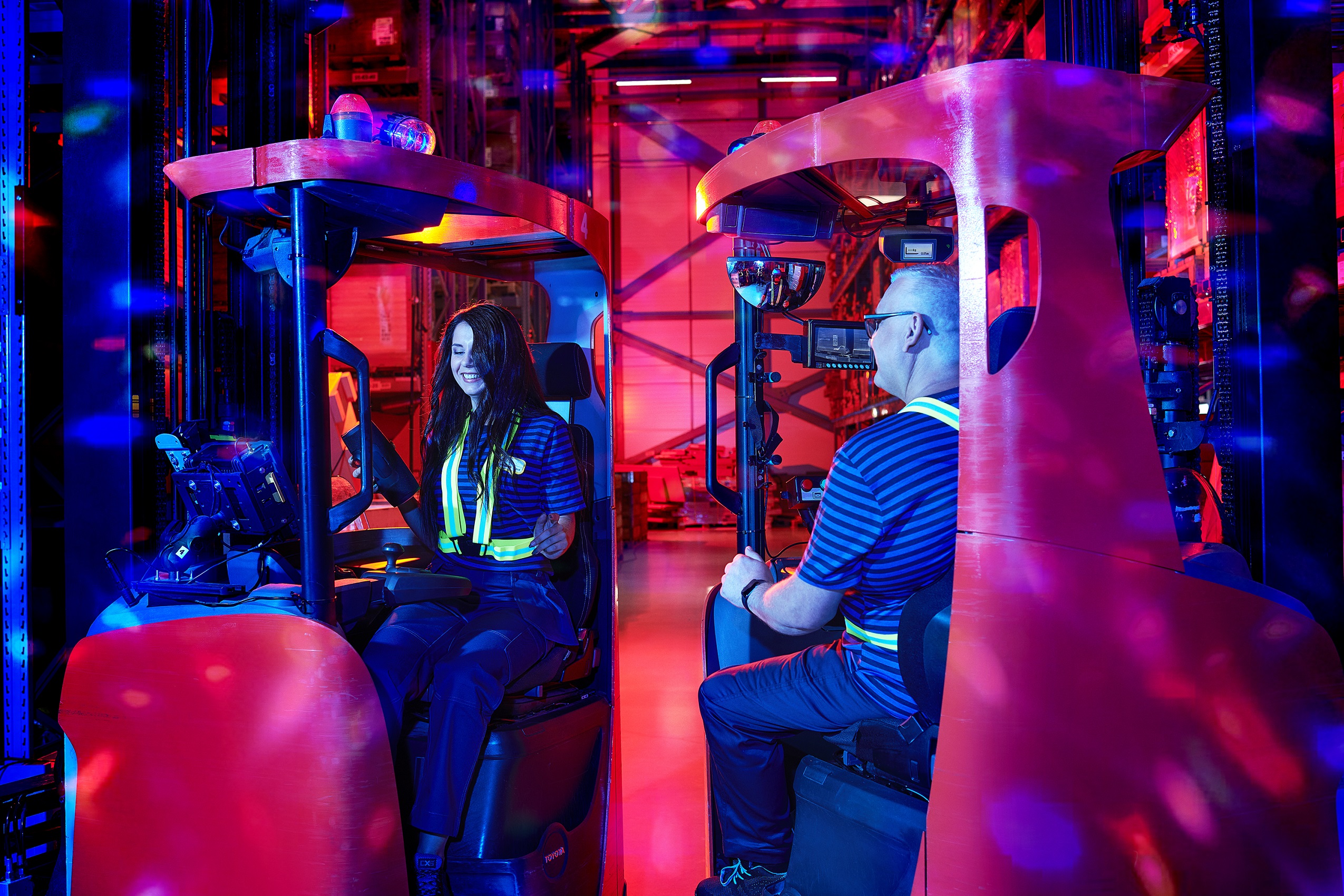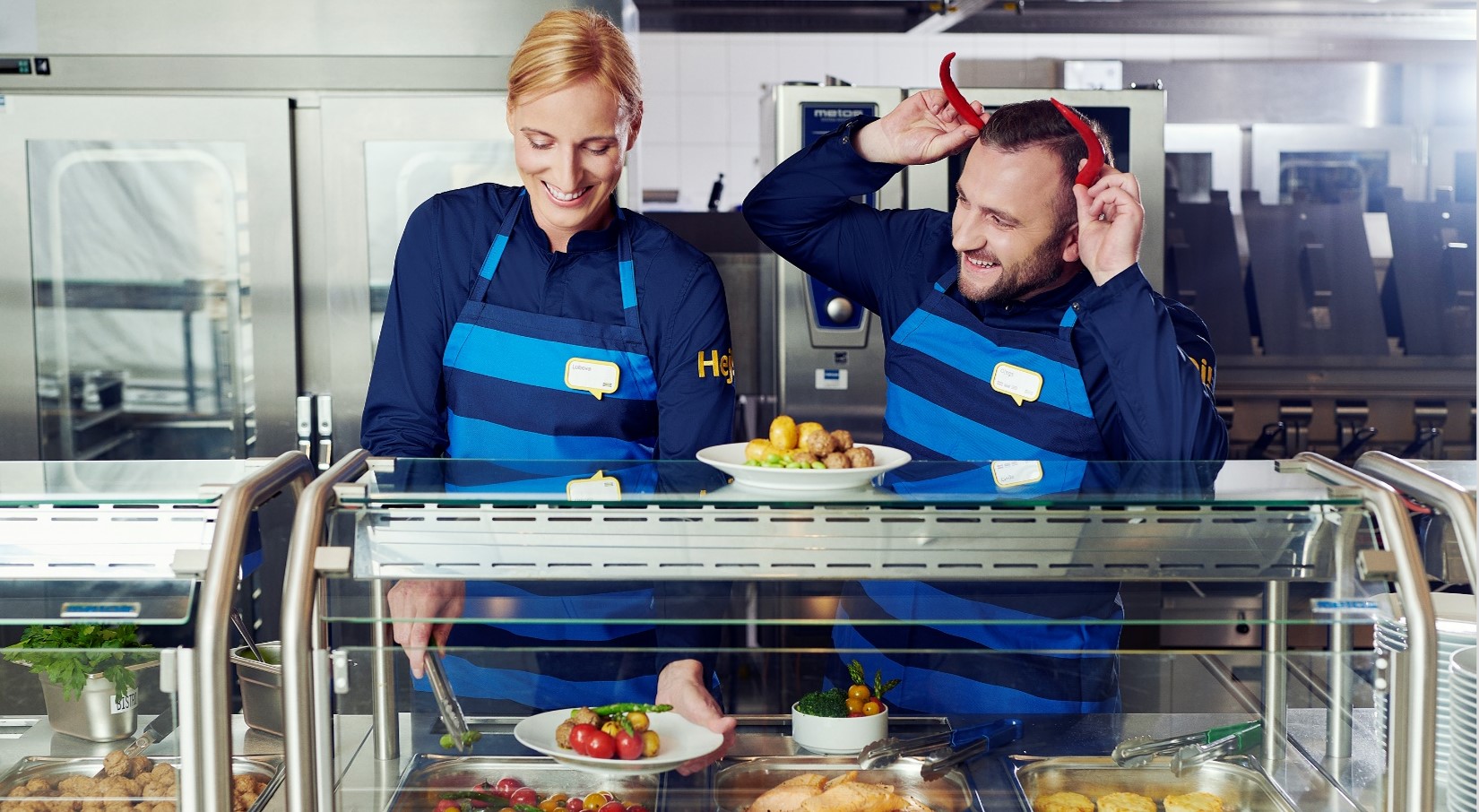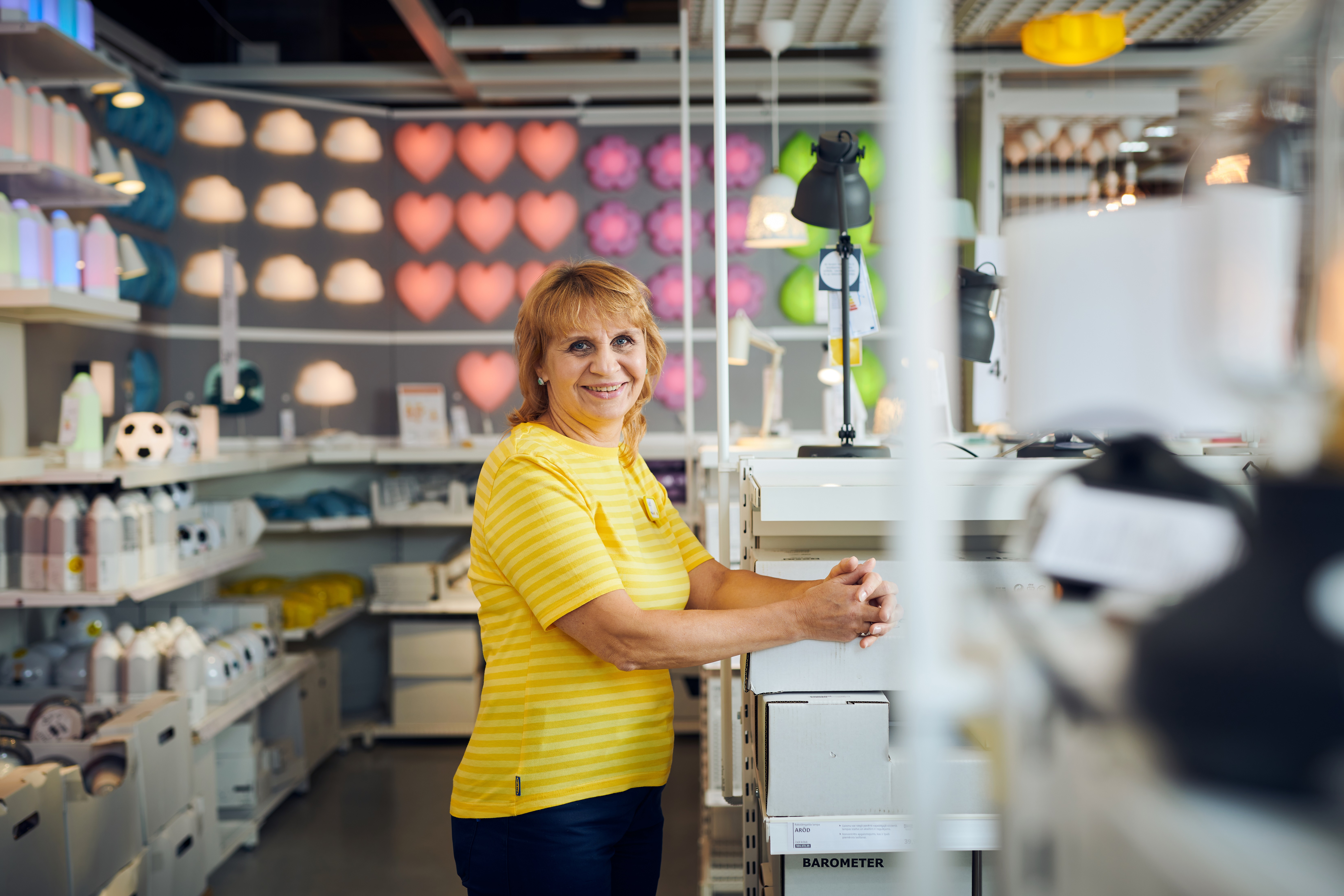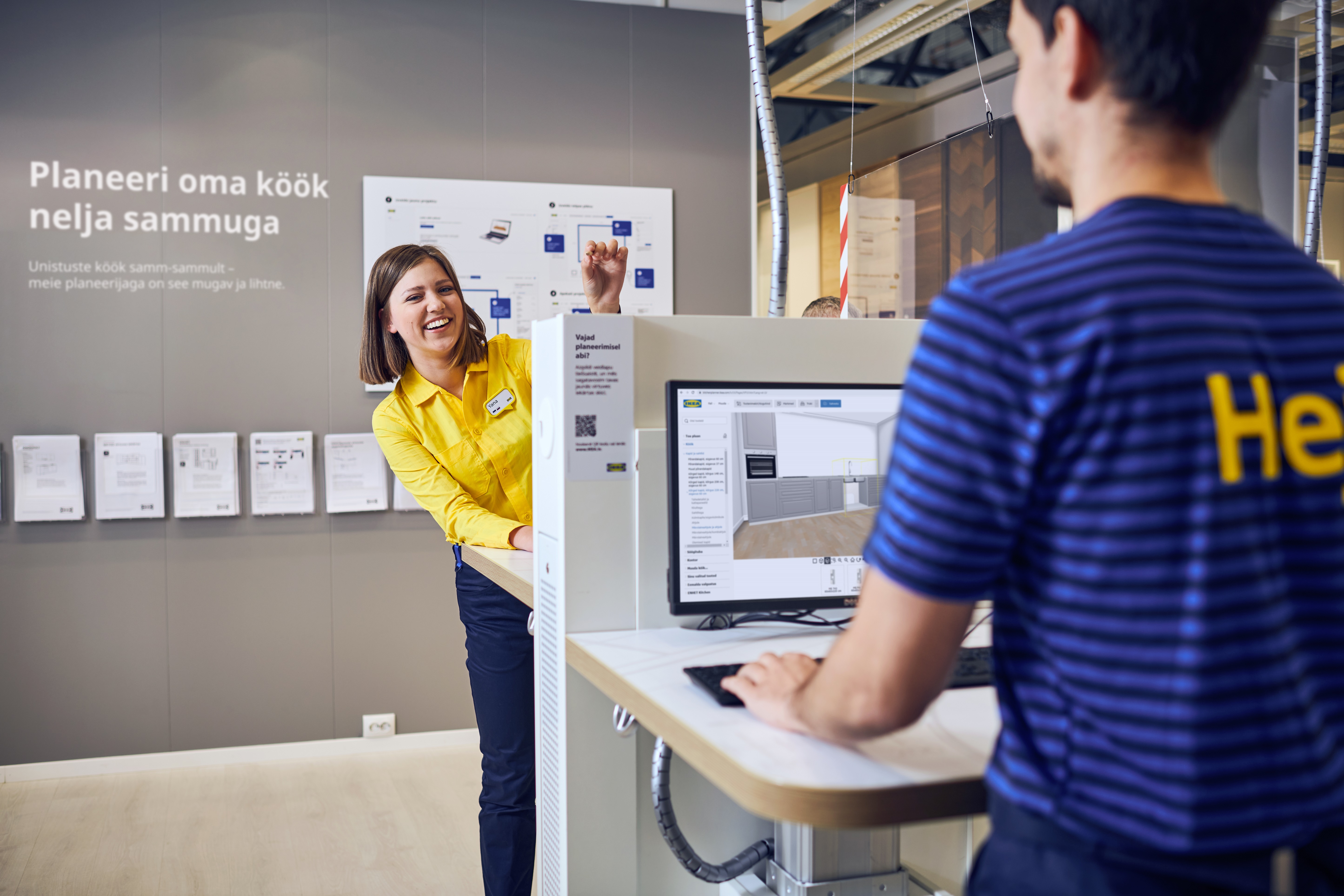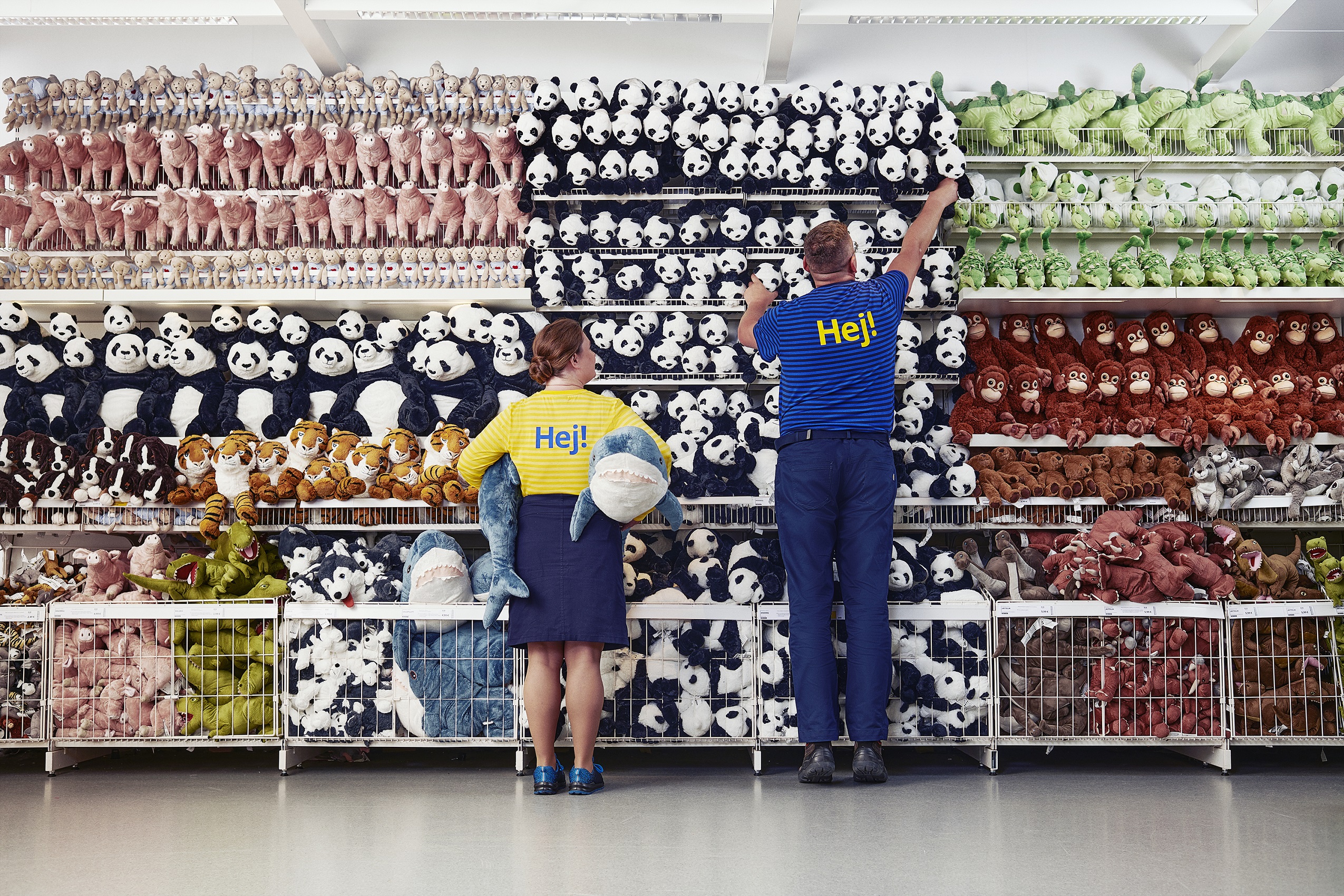 Sarnased töökuulutused:
Area Manager

Front Office Manager

e-Learning Assistant