2417


Operations Tech Support
Boku


Operations Tech SupportBoku
Detailid

Esmane info

Ettevõte
Our Production Support Operations team plays a vital role in ensuring seamless operations and outstanding customer experiences. As an Operations Tech Support, you will be part of our dedicated Production Support team, assisting customers, partners, and internal stakeholders in resolving inquiries and delivering exceptional support. Working alongside a team of support analysts, engineers, and support management, you will deliver excellent technical support, exceeding expectations, and meeting service-level agreements. With a strong focus on technical and analytical skills, you will ensure timely and effective resolution of requests.
Key Responsibilities in this role:
Provide technical support across email, chat, and service management channels.
Prioritize and resolve requests within service level agreements, following standard procedures while offering creative solutions for complex cases.
Support ongoing operations by handling assigned tasks and maintaining high-quality service delivery.
Exceed customer expectations through professional, courteous, and efficient interactions.
Escalate advanced requests to higher-level teams when necessary.
Contribute to knowledge bases and standard operating procedures, incorporating insights from support case resolutions.
Utilize analysis tools and databases to gather, analyze, troubleshoot, and resolve requests.
Maintain a comprehensive understanding of our products, services, and client requirements.
We are looking for:
Bachelor's degree in Computer Science, Information Technology, or related field, or minimum of 2 years' proven experience in customer-facing support roles, such as customer support, customer success, help desk, or technical support.
Proficiency in a programming language and its associated frameworks and libraries (Java or Python knowledge is a plus).
Understanding of web application development, deployment, APIs, and micro-services architecture.
Proficient in analyzing logs, error messages, and stack traces to diagnose and propose solutions.
Familiarity with service management tools like Zendesk, Jira Service Management, or Service Now.
Strong data analysis skills, including relational databases, data visualization, Excel analysis tools (e.g., Pivot tables), and statistical analysis.
Working knowledge of web applications, mobile applications, and APIs.
Customer-centric perspective with excellent communication skills.
Flexibility in working hours to accommodate business demand.
The ideal candidate for this role has a minimum of 4 years' experience in customer-facing support, with at least 1 year in the financial services industry. With a strong record of accomplishment in supporting technical and product operations, they possess excellent analytical and technical skills. Demonstrating proficiency in customer support and intermediate-to-advanced technical support, they excel in delivering exceptional service and resolving complex technical issues. If you meet these qualifications, we invite you to apply and join our team as we strive for excellence in providing top-notch support.
And in return we offer you:
Stock equity for publicly listed Boku Inc
We are a family-friendly employer with a certified gold level
Extra vacation days between Christmas and New Year
Home Office equipment budget
Competitive compensation package recognizing your performance and accomplishments
Exciting possibility to work with the well-known names on the internet/digital/mobile/gaming industry
Personal development, growth & learning opportunities in a motivated, talented and international team
Frequent all-inclusive team and company events that will help you quickly integrate into our talented and fun team
The freedom to act and take responsibility
Variety of learning & development opportunities
Selle ametikoha keskmise palga info leiad aadressilt palgad.ee.
Tööaeg
Täistööaeg
Paindlik tööaeg
Boku Inc. (BOKU.L) is the leading global provider of local mobile-first payments solutions. Global brands including Apple, Amazon, DAZN, Meta, Google, Microsoft, Netflix, Sony, Spotify, and Tencent rely on Boku to reach millions of new paying consumers who do not use credit cards with our purpose-built payment network of more than 250 local payment methods that reach 7 billion accounts across 65 countries. Every year, Boku processes over $9 billion in value for our customers. Incorporated in 2008, Boku is headquartered in London and San Francisco and has employees in over 39 countries around the world, including Brazil, China, Estonia, Germany, Ireland, Japan, Singapore, and the UAE. Boku is a truly global company that takes pride in its diversity and thriving equal opportunity workplace.
---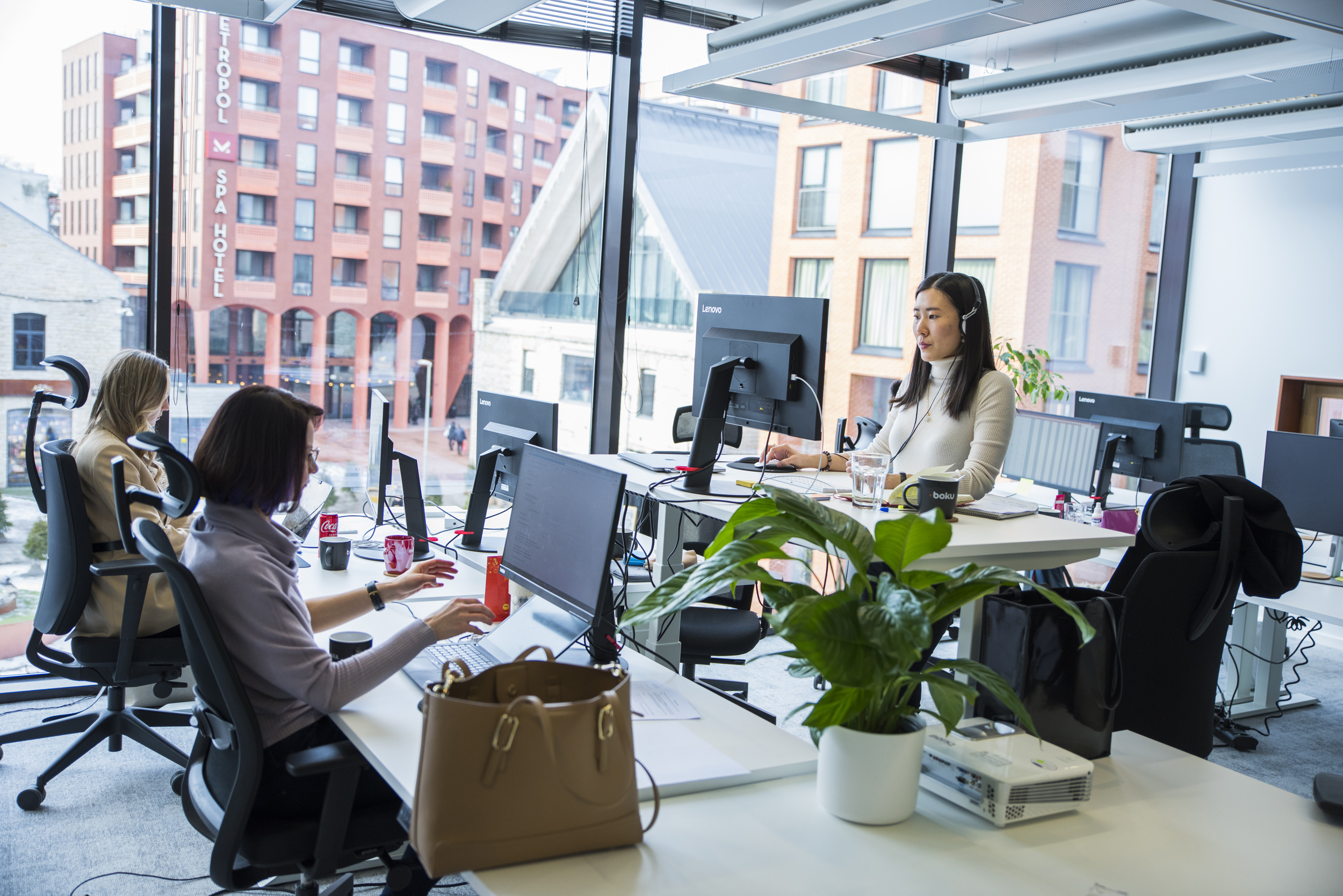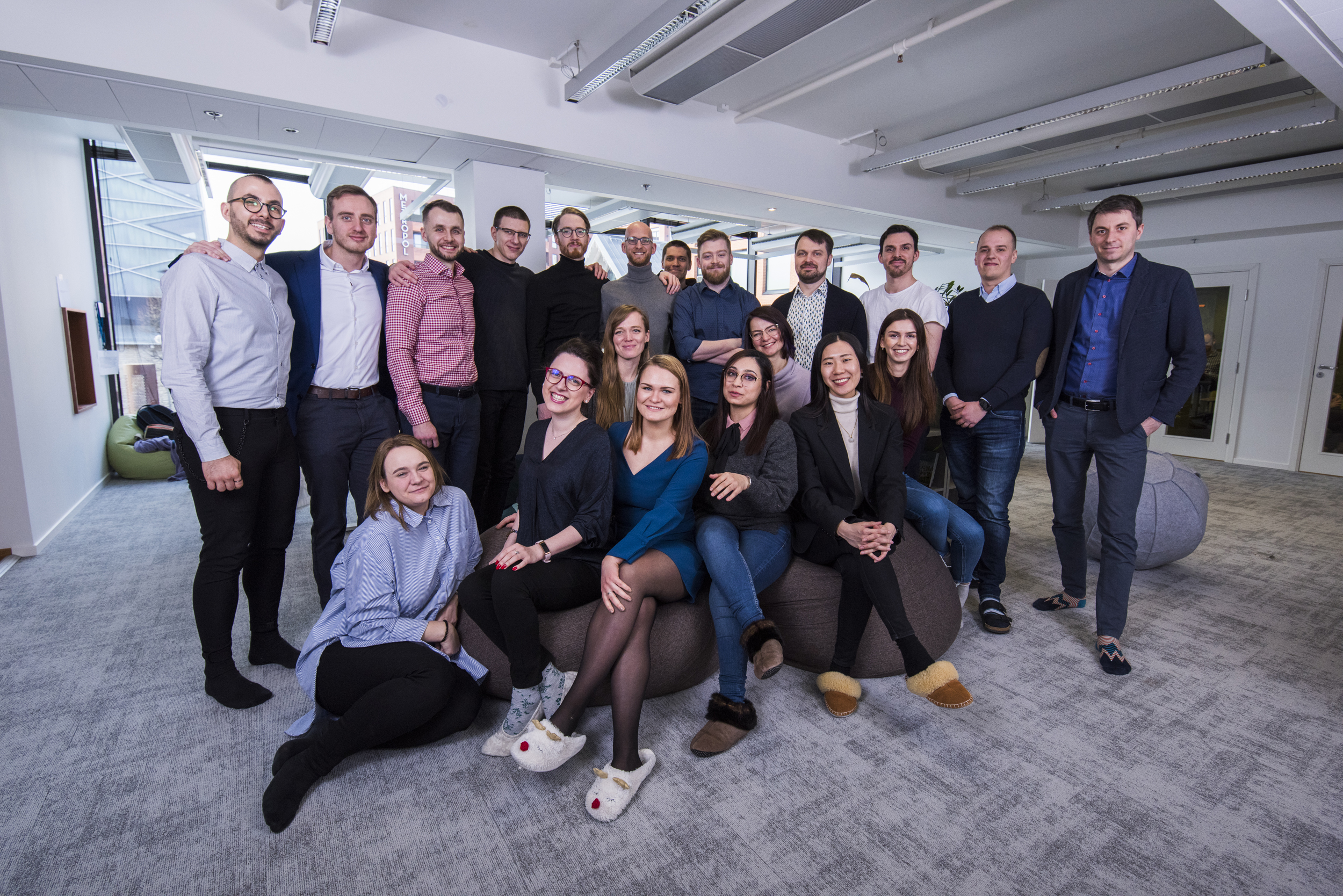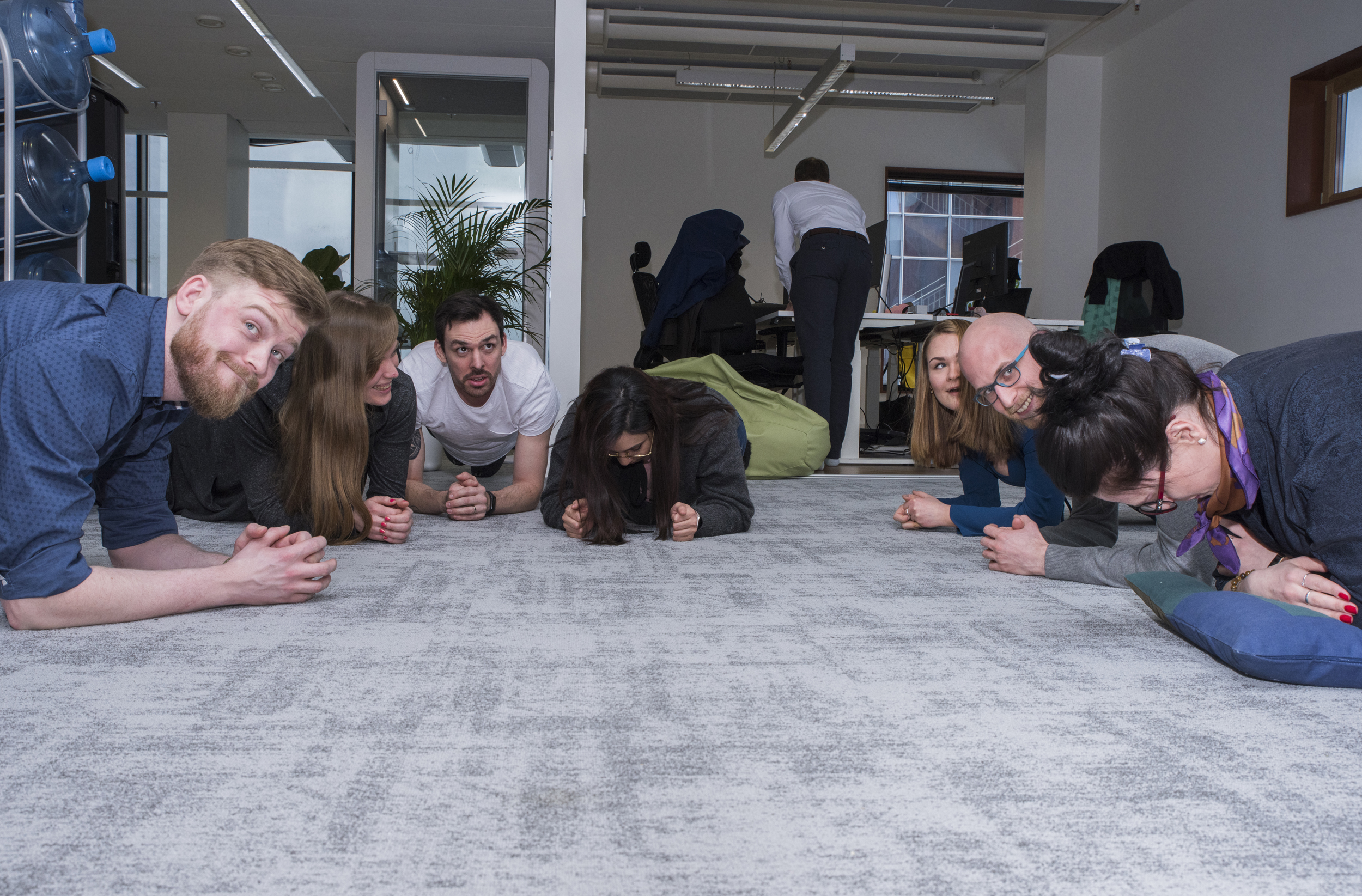 Sarnased töökuulutused:
Pythoni vanemarendaja / DevOps insener

Customer Support Agent for Hub88

Eriprojektide produtsent