3101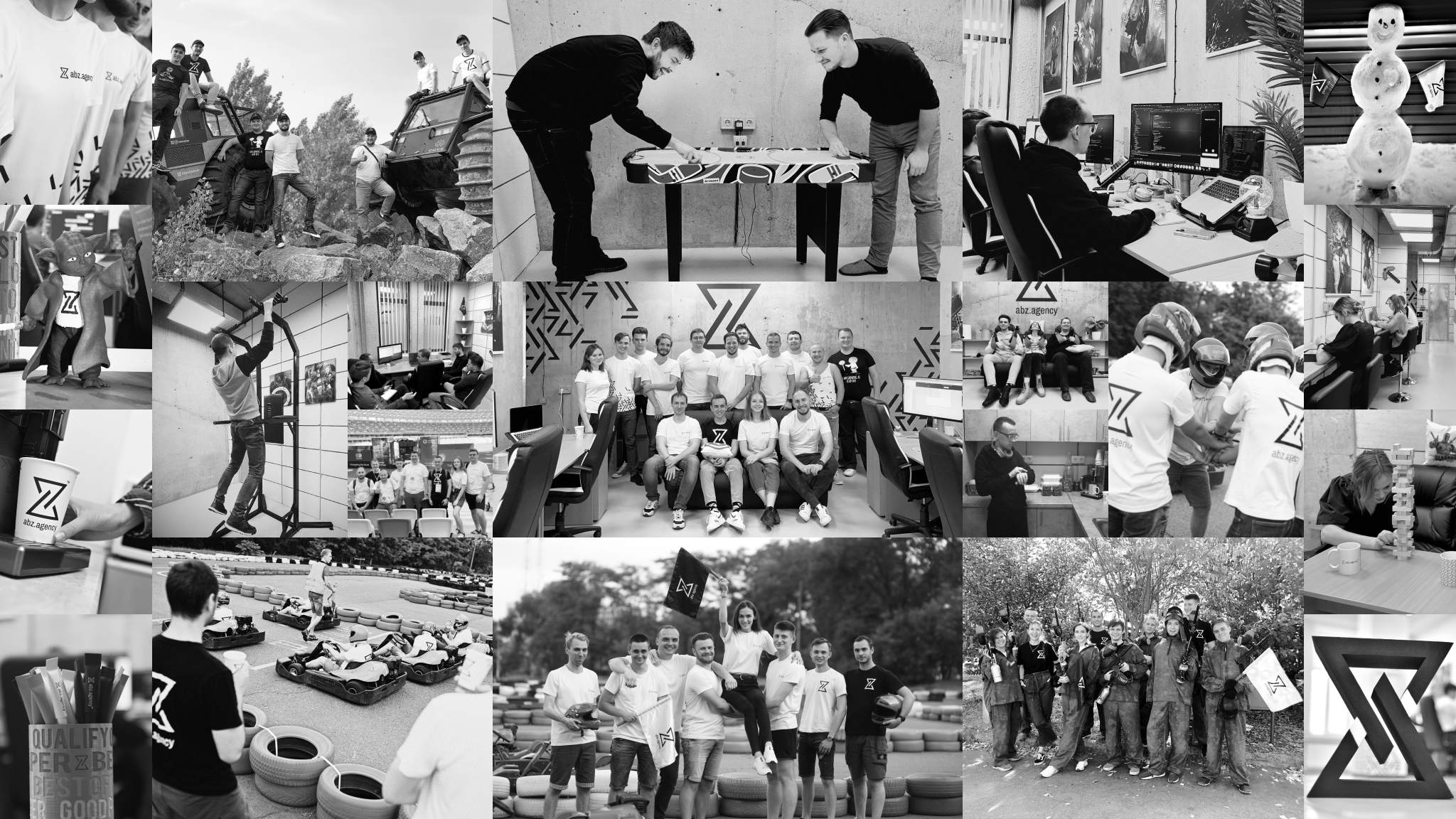 Detailid

Esmane info

Ettevõte
IMPORTANT!
Relevant for 20 of October 2023. 2 positions vacant.
We are looking for a strong junior/Middle QA engineer with 1-2 years of experience and solid speaking skills in the Russian language.
Would you like to work with TOP technical stack? Would you like to learn from colleagues with broad expertise? Do you want to get off the treadmill and develop your skills? So, complete the test task, pass a couple of interviews and go through a month traineeship period and youll open the door to new opportunities. It is not going to be easy, we require employees to work hard and develop their skills at a fast pace.
You will work closely with other QA engineers, front-end developers, back-end developers, designers, PMs and other employees. Our PM will make every effort to make you feel comfortable working in the company. The company has introduced an IDP program (Individual Development Plan) for each employee. Our full-time English teacher will provide support and improve your English skills.
Test assignment
We look forward to you sending us your solution for our test assignment. Estimated completion time 30-60 minutes.
The Company may, at its sole discretion, not provide applicants with the reason for being rejected and technical details of the test completed.
Once getting to the 3rd stage of the interview, the candidate will have the opportunity to receive a feedback from a technical specialist regarding your test task including technical details.
Link to the test task: https://drive.google.com/file/d/1PJjcDJPoSn-xKCf913EPWPSA3Szdf1eX/view
Our working conditions
First month will be a paid traineeship period;
Traineeship period paid as fixed monthly payment;
Always stable and on time salary;
Hourly rate;
Official employment (by contract);
Full work load of 160-200 hours per month and hourly rate ensuring all (extra) hours are paid;
Revision of the hourly rate every six months by 5-50% (see more details in the «Opportunities/benefits» section below);
Quarterly bonus, project performance based;
English classes 2 times per week (groups of two people, after work hours);
MacBook Pro 13/16, 4K monitor, stand, mouse, keyboard, headphones, comfortable chair, company branded T-shirt and mug;75% of the salary is also paid for «bench». «Bench» means standby time when you dont have project and you work on your PDP or other personal/internal tasks to improve your knowledge and skills;
Working day from 8:00 to 17:00 (The plan for the day is made at the stand-up meeting and must be accomplished (considering common sense) within the day according to the checkpoints. After accepting the work, the PM closes the working day);
Breakfast, lunches and other things in the kitchen at the expense of the company (coffee, tea, cookies, sweets, yogurts and drinks in the refrigerator).
Opportunities/benefits
PDP (Personal Development Plan);
Revision of the hourly rate every six months (from + 5% to + 50%, depending on the implementation of the PDP and other performance indicators);
The opportunity to study automated testing within the PDP, and write autotests on our projects in the future.
Responsibilities
Testing:
Functional;
Regression;
Critical path testing;
Smoke tests;
UX (usability) testing;
Studying PRD (Technical Requirements), wireframes, and mockups;
Preparation of checklists and test cases;
Writing bug reports;
Maintaining documentation;
Active communication with developers.
Would be a plus
Experience in writing automated tests;
Web development experience (frontend, backend);
Experience in UX (usability) and interface testing.
Brutotunnipalk
Bruto tunnis
  € 4 - 6
Lisahüved:

 + quarterly bonuses
abz.agency® is a software development company and trusted outsourcing partner, with a focus on custom web application, website and browser extension development.
Since 2005 abz.agency® has been working in the area of web development and work with clients from all around the globe. As a global outsourcing provider we have 45+ employees across our offices in Tallinn (Estonia) and Kiev (Ukraine).
The main activities of the company is the development of complex and custom web applications. The company also develops web sites. Providing a full cycle of work from the development of technical documentation, design, full-stack development to implementation and support. In recent years, the company has mastered the development of browser extensions. That allows you to actively expand the range of services.
The main technical stack in development is: PHP, Laravel, Node.js, React.js, Vue.js, Angular.js. In design, we actively use wireframing and mockuping: WireframePro, Sketchapp, PhotoShop, Figma. The company also actively uses paid services and licenses for work: Google, Jetbrains, Adobe and other providers. The offices created good conditions for productive work: modern equipment, including Mac Books Pro and 4K monitors, meeting rooms, a kitchen, staff lunches.
The company continues to grow with its employees. Mastering new versions of the current technical stack. Learning new technologies. The application of best practices and the use of technical specifications. All this creates the foundation for a quality product, which the customer then receives.
---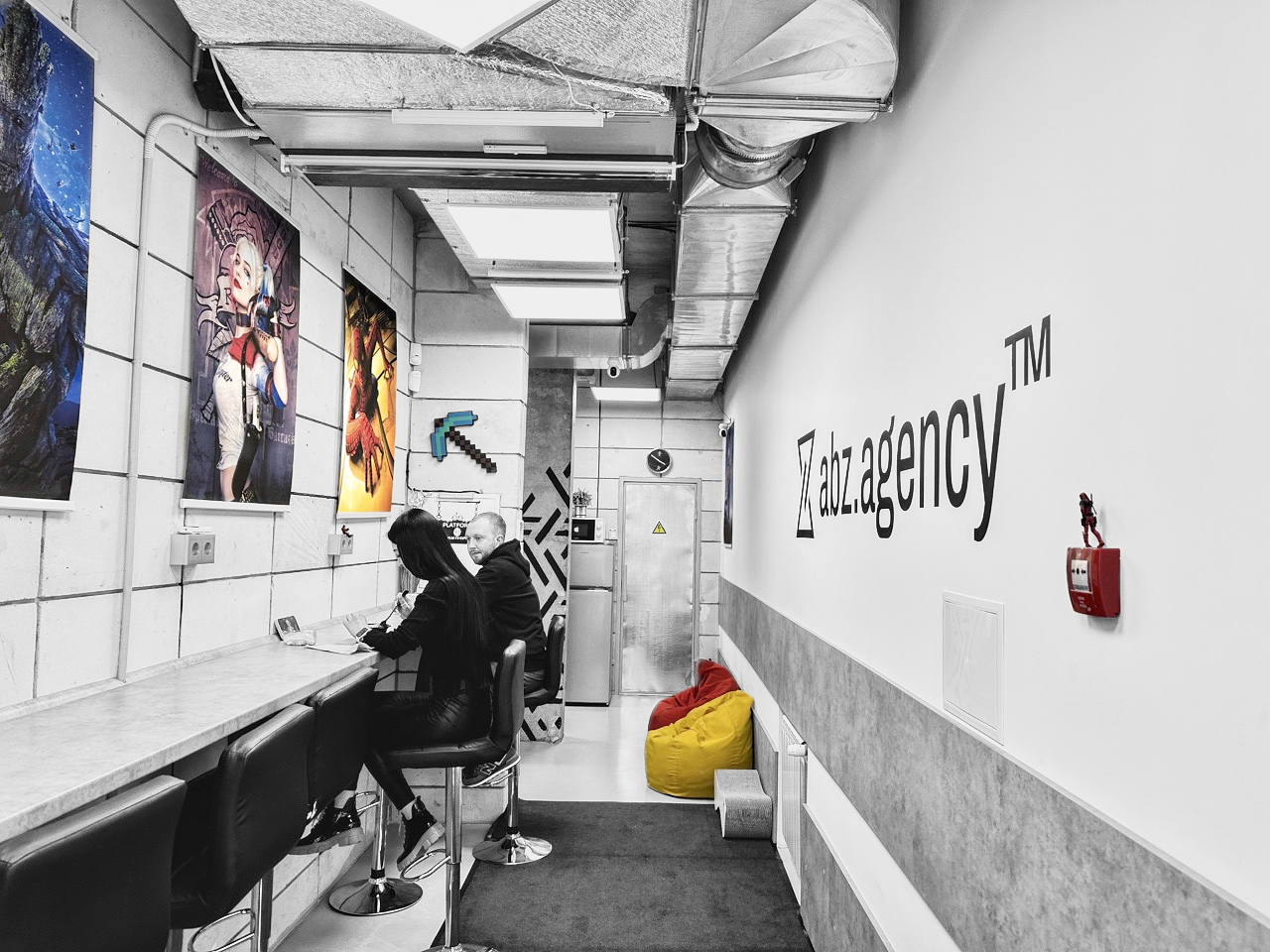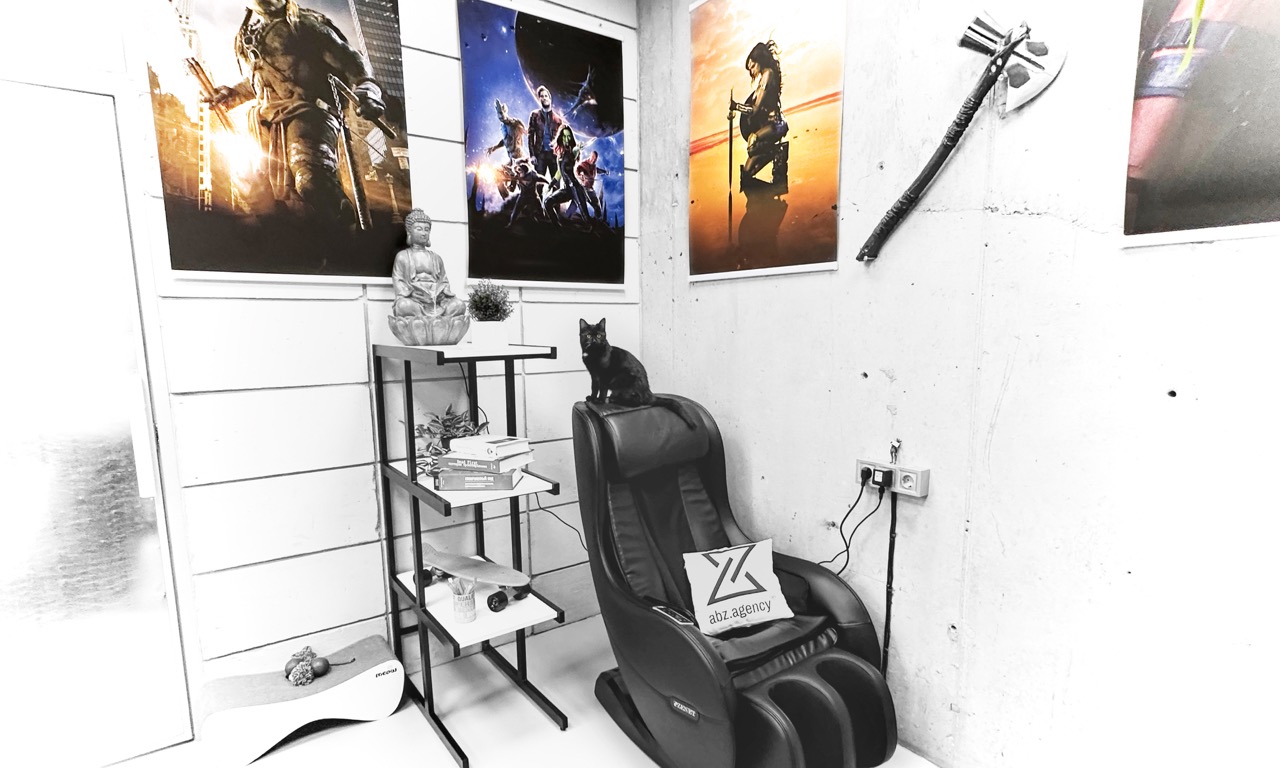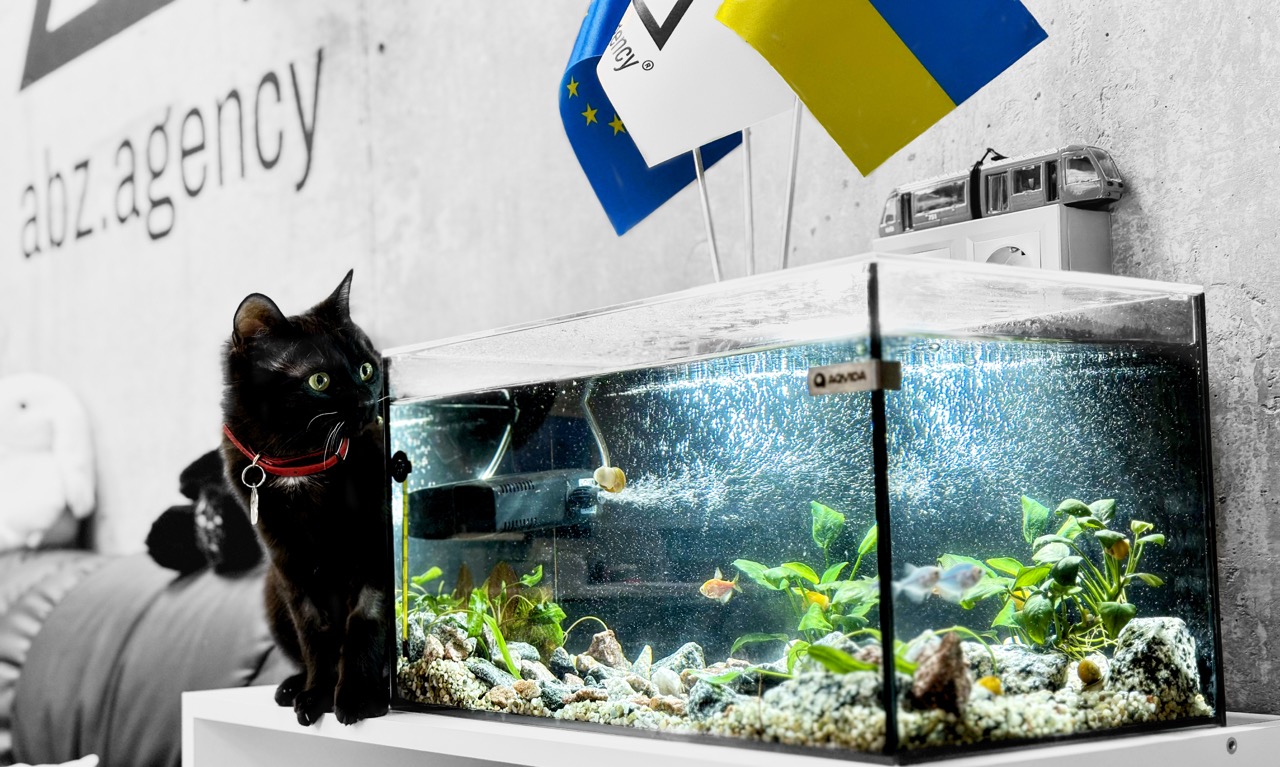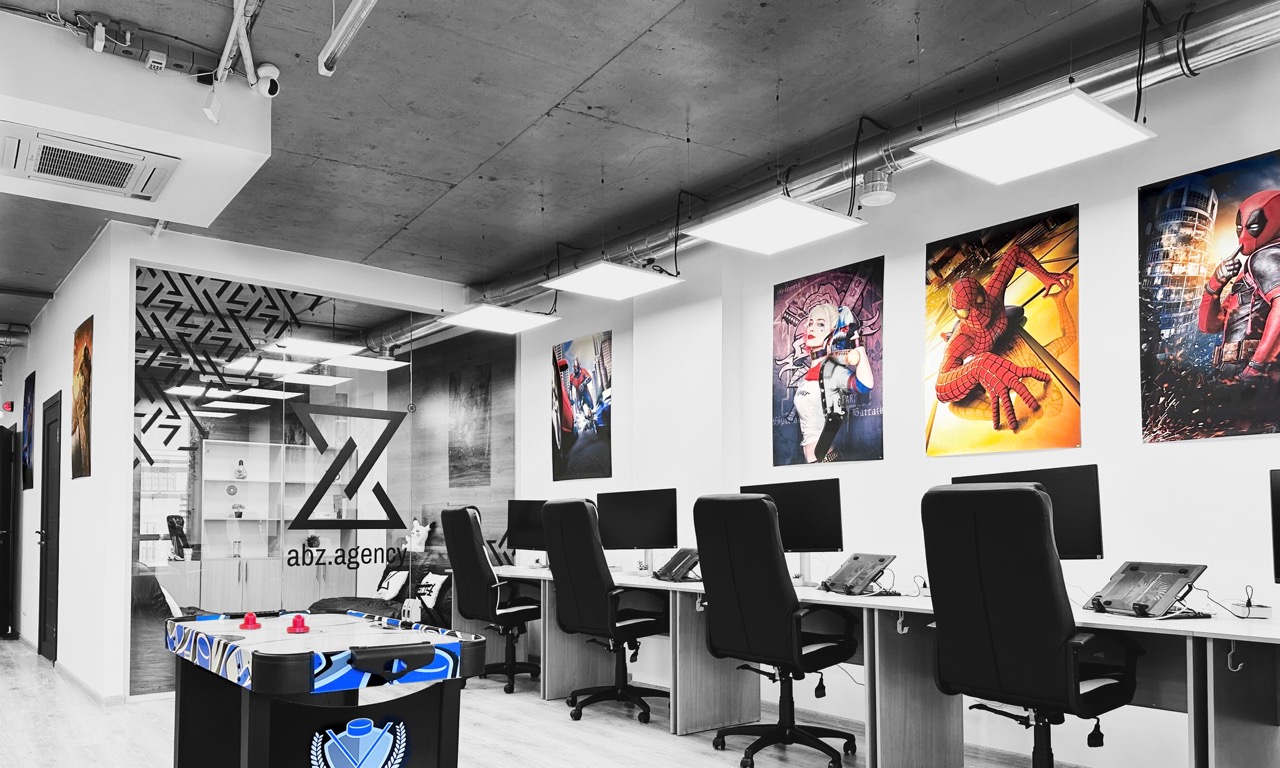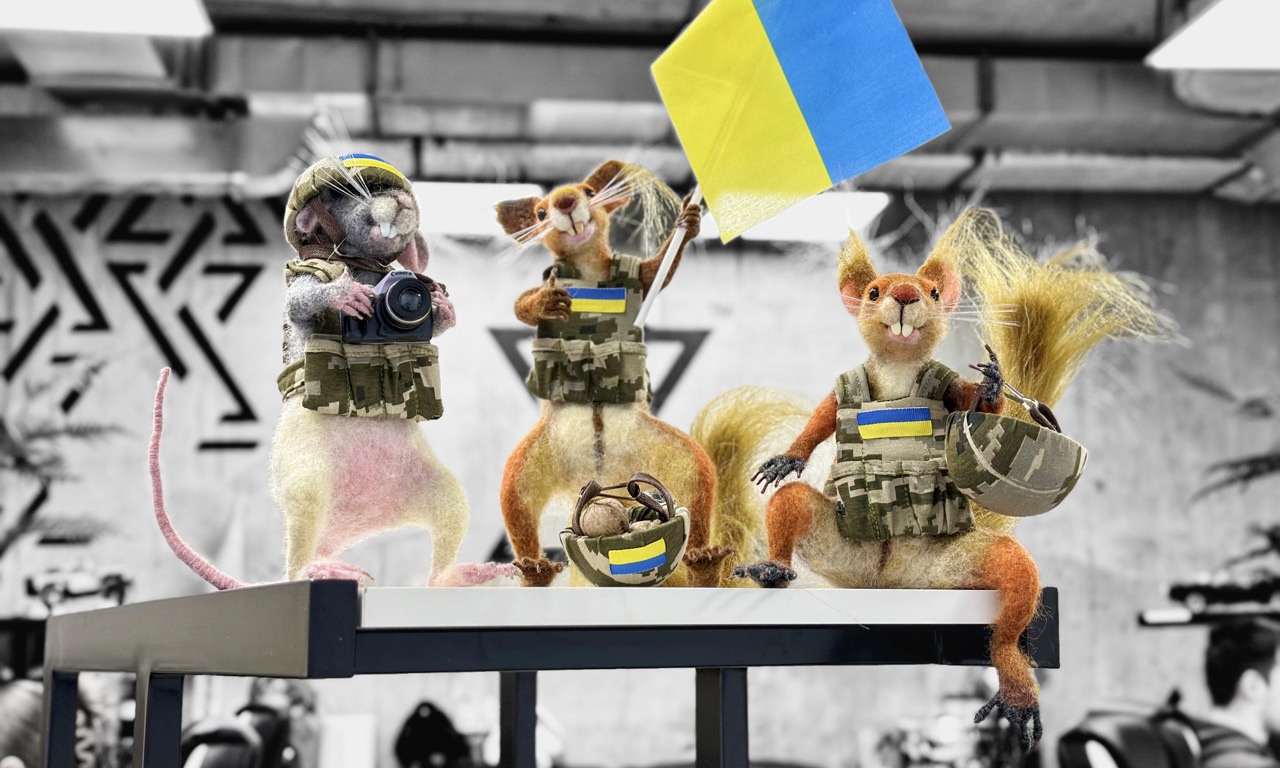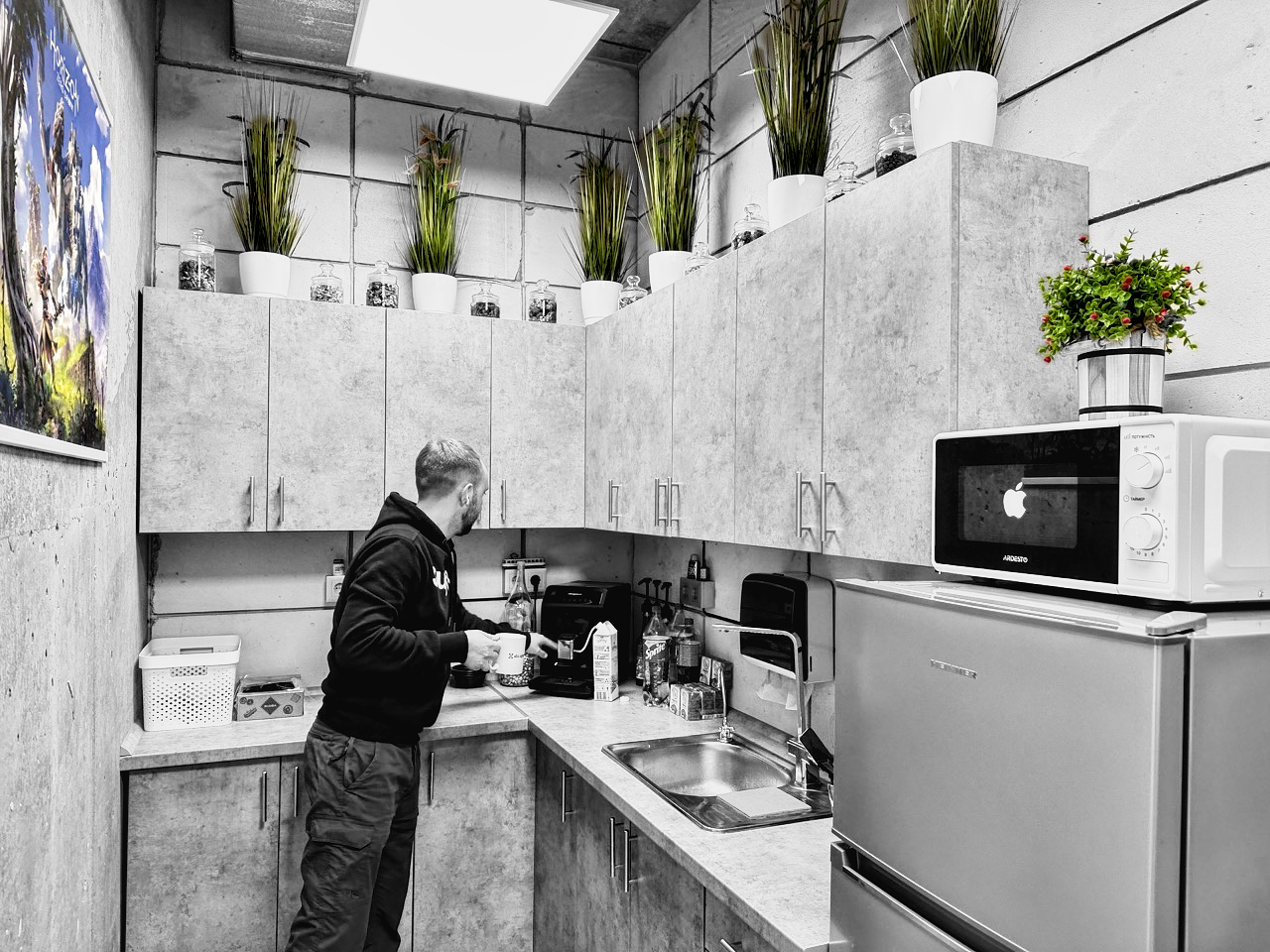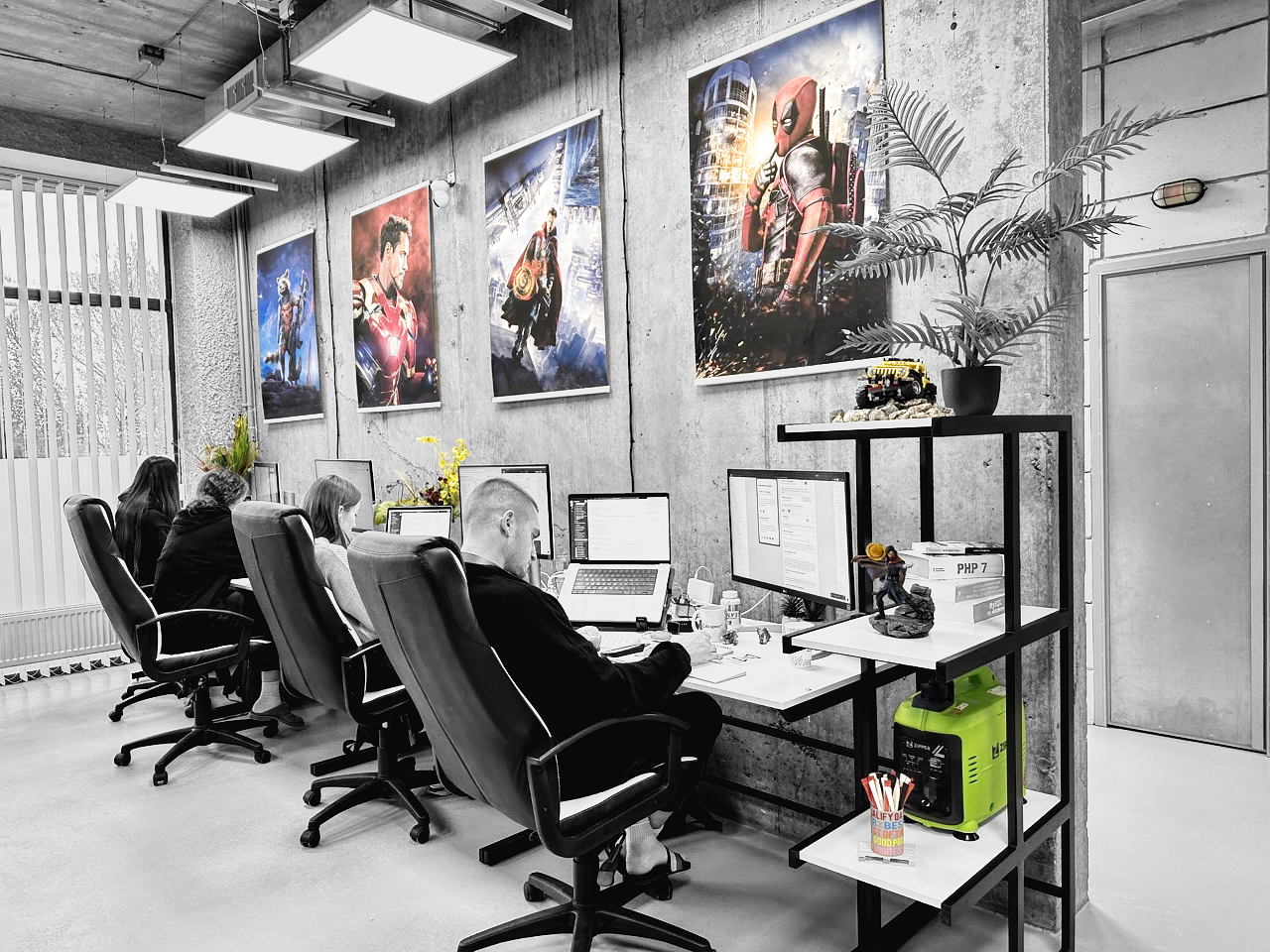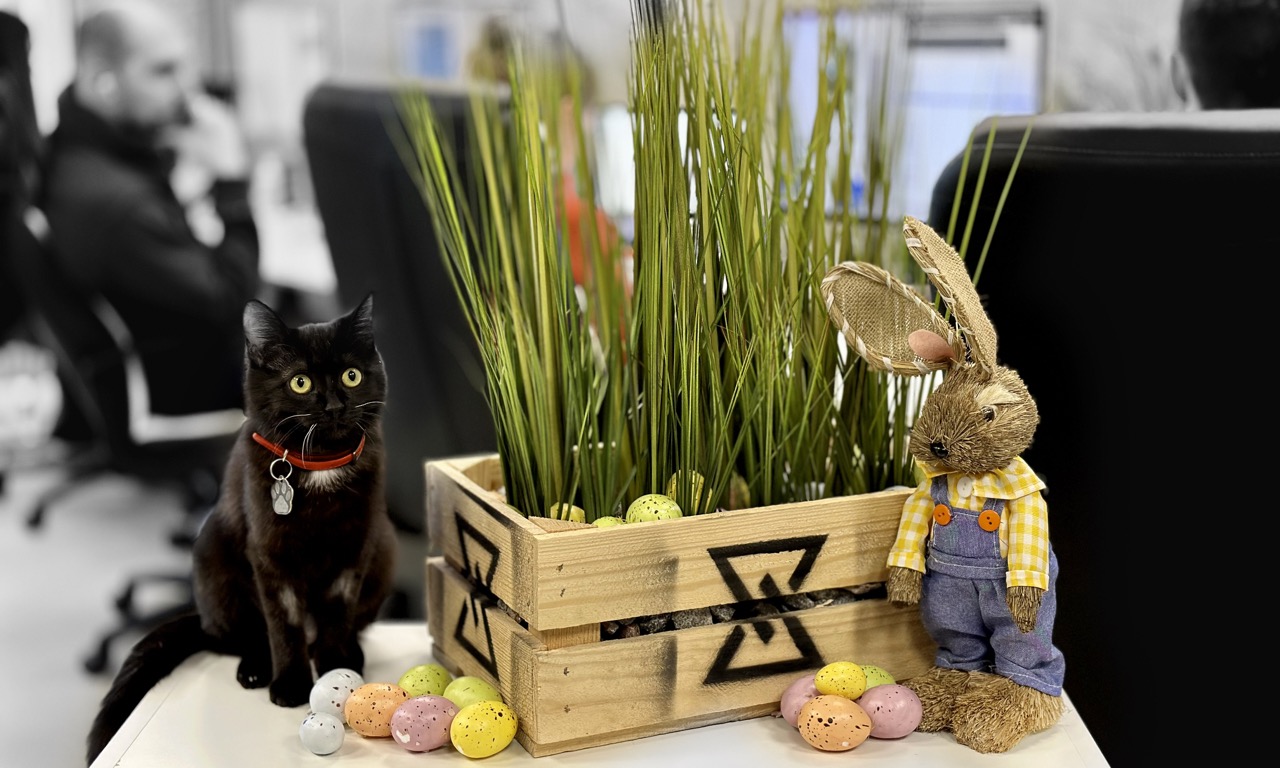 ---
Sarnased töökuulutused:
Security Guard
Töökoja seadmete osakonnajuht

Tarneahela konsultant