2494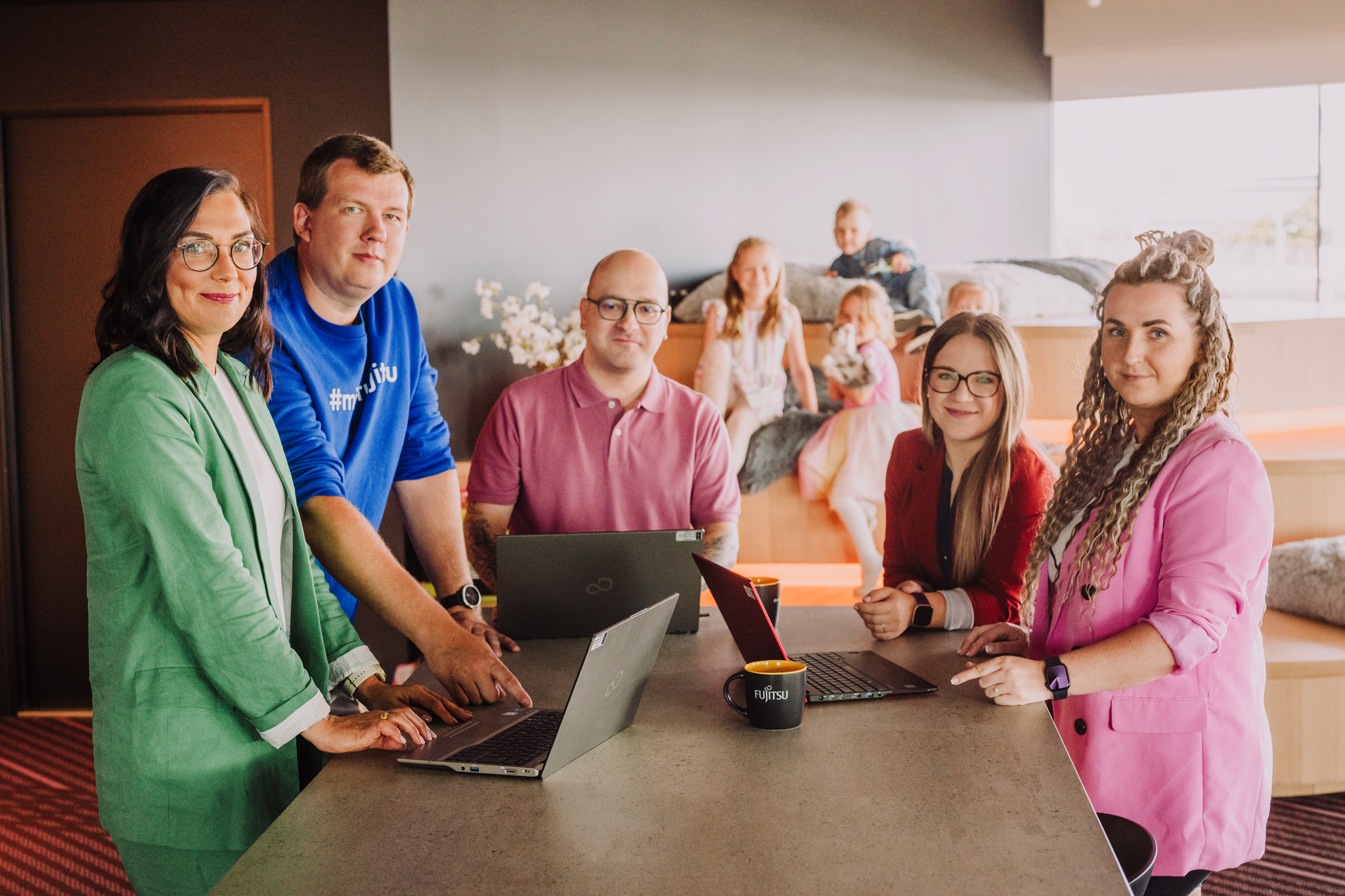 Detailid

Esmane info

Ettevõte
Fujitsu Estonias Shared Service Department is looking for a new colleauge to join our Accounts Payable team.
The Accounts Payable crew is known for its strong team spirit, dedication to their work and goals and appreciation of good humour. We support Fujitsus Nordic branches in the daily handling of purchase invoices.
If you are a decisive team player who is able to achieve goals independently, apply now and join us!
You will be responsible for:
quick and high-quality processing of purchase invoices in a financial accounting programme;
communicating with Fujitsus external and internal suppliers in matters related to invoices;
supporting and counselling the business unit in matters related to purchase invoices;
the management of supplier data in IT systems;
participation in monthly reporting;
handling of expense reports;
ad hoc tasks.
We offer you:
workdays full of new knowledge and experiences at our Shared Service Centre;
personal account in LinkedIn Learning;
flexibility in time management and performing your duties;
work in a team characterised by mutual trust;
remote work culture and support;
the opportunity to develop yourself in the brand ambassadors and/or diversity and inclusion teams;
well-spent time with your colleagues and fun joint events;
free parking (bicycles included);
7 days of additional leave, healt insurance or sports compensation and other perks.
Annely Lepik, Accounts Payable Manager, welcomes you:
My best motivator in my daily work is the team, the people and the pride and joy I feel over their achievements. We stick together, care for one another and the people who surround us. We all like our work to be meaningful and we put our heart into it. We aim to be the best partner to business units, offering support, knowledge and services at expert level.
In order to be a successful applicant, you need:
prior work experience in accounting or a similar field;
to be precise, quick and willing to do repetitive tasks on a daily basis;
a higher education you may already have an academic degree or be in the process of acquiring it (preferably in finance or accounting);
proficiency in Estonian and English, both written and spoken;
excellent computer skills (prior experience with SAP is an advantage)
Knowledge of Swedish is an advantage.
This position is with fixed-term contract - replacement employee for employee on parental leave.
The deadline for the job advertisement is October 1. We are waiting for you to apply, please submit your salary expectations with your cover letter.
About Accounts Payable team
A caring and educational atmosphere is the prerequisite for productive work. Our work environment is furnished with first-class equipment. As a family-friendly company we are in favour of flexibility, allowing you to find a fitting balance for yourself between your work and personal life. Much more important than set office hours is getting things done. In order to be productive, one must also acquire new knowledge. With us lifelong learning is guaranteed. Through our flexible working arrangements we value both the mental and the physical aspects of your health. Your well-being is important to us.
Selle ametikoha keskmise palga info leiad aadressilt palgad.ee.
Lisahüved:

 7 additional vacation days, remote work and technical equipment for setting up your home office, sports compensation, sick leave compensation.
Asukoht
Tallinn, Harjumaa,

Eesti


Sepise 7
Kaugtöö võimalus
Tööaeg
Tähtajaline
Paindlik tööaeg
Kontaktisik
Hanni Tomingas
+372 57702330
Fujitsu Estonia is one of the leading suppliers of IT services in Estonia and a part of the international Fujitsu IT group originally from Japan. We have been in Estonia since 1991.
We offer high-caliber full IT services to both the Estonian and foreign markets, including the development, maintenance, and repair of systems. In addition, we are also responsible for the management of the purchase and supply chain for many major Nordic corporations IT products and the financial management of IT services. The selection of technology products ranges from basic laptops to data management centers.
Our goal is to simplify the activities of companies and organizations using innovative technologies and services.
THE STORY OF FUJITSU ESTONIA AS AN EMPLOYER
People are at the core of innovation. Our enterprise has a diverse and professional team working in the name of smart technical innovations. The values that unite us are a flexible attitude, cooperation and sustainability. We are a secure, broadly-based international IT enterprise, where one can enlarge one's outlook and feel safe professionally. Japanese roots and cultural heritage have taught us to value long-term relations. Our work has meaning. Our activities make the world a better place for everyone. With you we will direct future society with the help of technology.
---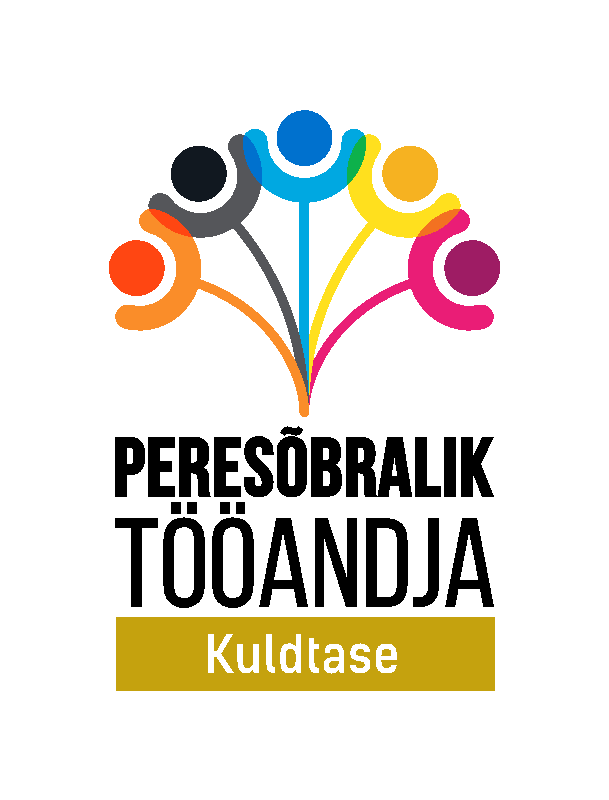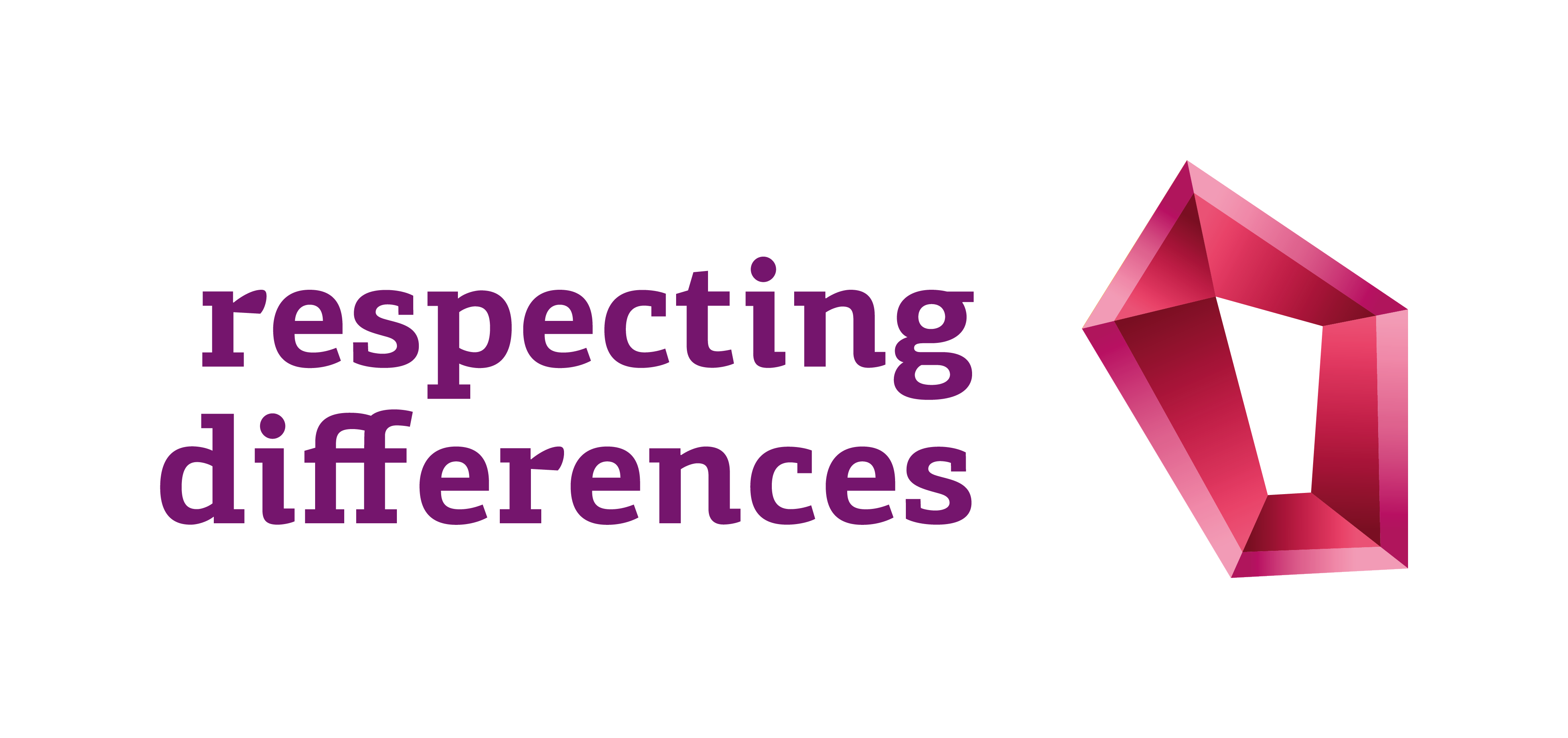 ---
Sarnased töökuulutused:
Klienditoe assistent

Security Guard
Office Assistant