4285
Detailid

Esmane info

Ettevõte
HR & TALENT ACQUISITION MANAGER
ABOUT NOCRY
NoCry is one of the fastest-growing work safety brands on Amazon.com. We've got more than 1 million customers across the globe, and aim to become a leading global brand in safety gear and work apparel.
We are looking for a data-driven and goal-oriented HR & Talent Acquisition Manager to join our growing team. This role presents an exciting opportunity to work with very talented people and to play an instrumental part in NoCry's mission to create the best work & safety gear in the market. Your work will be engaging and challenging, with your contributions significantly impacting our company's growth trajectory.
Job description
THIS ROLE WILL GIVE YOU THE OPPORTUNITY TO:
Choose your own path to success You'll have the freedom to collaboratively define the roadmap for achieving our vision, and the responsibility for making it happen.
Be flexible Choose your work environment and method we believe in empowering our team members to find their optimal work balance.
Grow as a leader Influence company-wide strategies, collaborate closely with various departments, and inspire others with your vision and dedication to our mission.
Develop your knowledge Stay at the cutting edge of Recruitment and HR best practices and innovations, with big opportunities for professional development.
YOUR MISSION
Develop and drive innovative, data-driven recruitment funnels to attract and onboard top-tier talent.
Elevate and promote NoCry's employer brand in Estonia using clever marketing strategies.
Ensure that all employees experience smooth onboarding processes and understand their individual responsibilities within the greater NoCry mission.
Ensure that all HR processes, policies, and decisions are not only compliant but are also aligned with NoCry's business objectives and values.
Leverage feedback loops to enhance the work environment and boost employee satisfaction.
Oversee HR-related legal matters and data security, ensuring all practices are in line with local employment laws and regulations.
Use analytics and insights to drive HR decisions, continuously reviewing and adapting strategies to cater to the evolving needs of the workforce and business growth.
A BIT ABOUT YOU:
Our ideal candidate will be a data-driven professional with great communication and organizational skills, and tons of motivation and positivity. More specifically, were looking for someone who can demonstrate they have these attributes:
Analytical Mindset: You thrive on data, using it not just to inform your decisions but to drive them. You have a knack for identifying trends, insights, and patterns that others might miss.
HR Expertise: You have a deep understanding of talent acquisition, employer branding, and other HR functions, preferably with a background in e-commerce or related sectors.
Adaptable: In a fast-paced environment like ours, change is the only constant. You're someone who not only adapts to change but thrives in it, finding opportunities even in challenges.
Tech-Savvy: You have previous experience with HR software, tools, and analytics platforms.
Future-Focused: You're not just thinking about today. You're always looking ahead, ensuring that HR strategies align with NoCry's evolving needs and growth trajectory.
Excellent communicator: You're straight up and honest. You're able to act as a bridge between management and employees, addressing concerns, and ensuring effective communication.
Efficient organizer: You can break big problems/actions up into small and concrete actions. You have experience creating project plans and managing remediations/implementations.
A go-getter: You're comfortable working with a high degree of autonomy and managing evolving priorities to deliver against the teams strategy. You have a problem solving attitude, with the ability to use data to drive business decisions.
Legal Acumen: Familiarity with Estonian HR legal and compliance regulations isn't just a bonus for us; it's essential. You know how to navigate the complex world of HR laws and ensure that NoCry remains compliant.
WHAT'S IN IT FOR YOU?
A truly unique experience at the largest Estonian e-commerce company on Amazon, as we strive to become a leading global brand in safety gear and work apparel.
Strong personal development opportunities.
Flexible working hours and remote working opportunities.
Dental insurance and general health insurance packages.
Ambitious, supportive, no-bullshit work environment.
Fun team gatherings and team building events.
Brand-new office space in the center of Tallinn with a sea view (Port Noblessner).
Free indoor parking for employees.
We want to work with the best people, no matter their background. So if you're passionate about learning new things and keen to join our mission, you'll fit right in.
Also, where and what you studied isn't important to us. If you've got great experience, the right skills for the role and you're great at articulating your thinking, wed like to hear from you.
Excited about this opportunity? Apply now. We can't wait to meet our next HR & Talent Acquisition Manager!
HOW TO APPLY
Step 1: Prepare Your LinkedIn/Resume
Ensure you have your LinkedIn profile or latest CV updated with relevant experience and skills.
Step 2: Create a Short Video Application
We value genuine connections and insights into our potential NoCry teammates. As a part of your application:
Record a short (~2-minute) video introducing yourself.
Share what caught your attention about this opportunity at NoCry.
Highlight your quantifiable achievements relevant to this role.
Explain which of your skills and characteristics make you a successful fit for this position.
Step 3: Upload & Share Your Video
You can:
Upload your video as "Unlisted" on YouTube or Vimeo and share the link with us.
OR send the video directly via nocry.wetransfer.com.
Step 4: Submit Your Application
Along with your LinkedIn profile/CV and video link, click on the 'Apply' button!
Brutokuupalk
Bruto kuus
  € 2600 - 3300
Asukoht
Tallinn, Harjumaa,

Eesti


Suur-Patarei 20/2
Kaugtöö võimalus
Tööaeg
Täistööaeg
Paindlik tööaeg
NoCry is one of the fastest-growing work safety brands on Amazon. Weve got more than 1 million customers across the globe, and aim to become the biggest work safety & apparel provider from Europe.
Our mission is to make well made, good looking, reasonably priced work gear anyone can buy. And we go for it. Obsessively. Every product is tested. Re-tested. Given the official wolf seal of approval. Tested again, just for good measure. This ethic is the reason NoCry is one of the fastest growing safety gear brands on Amazon. (And the best too.)
---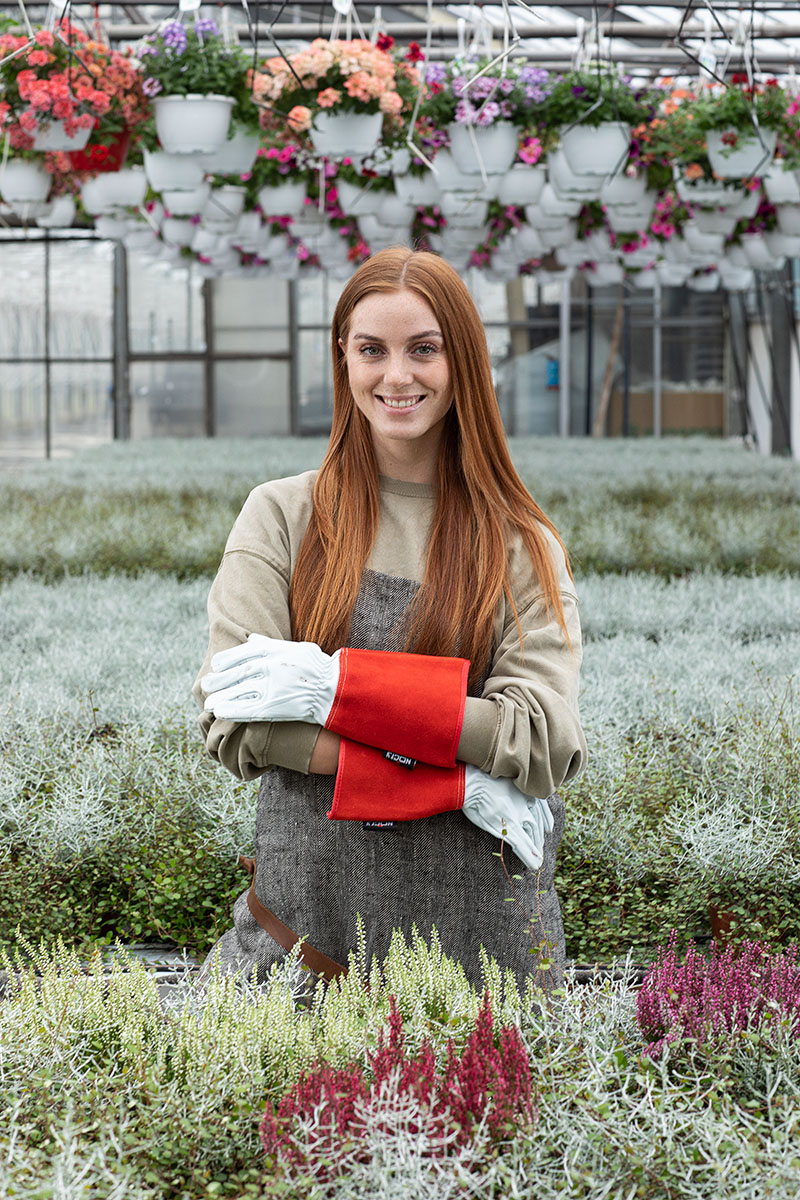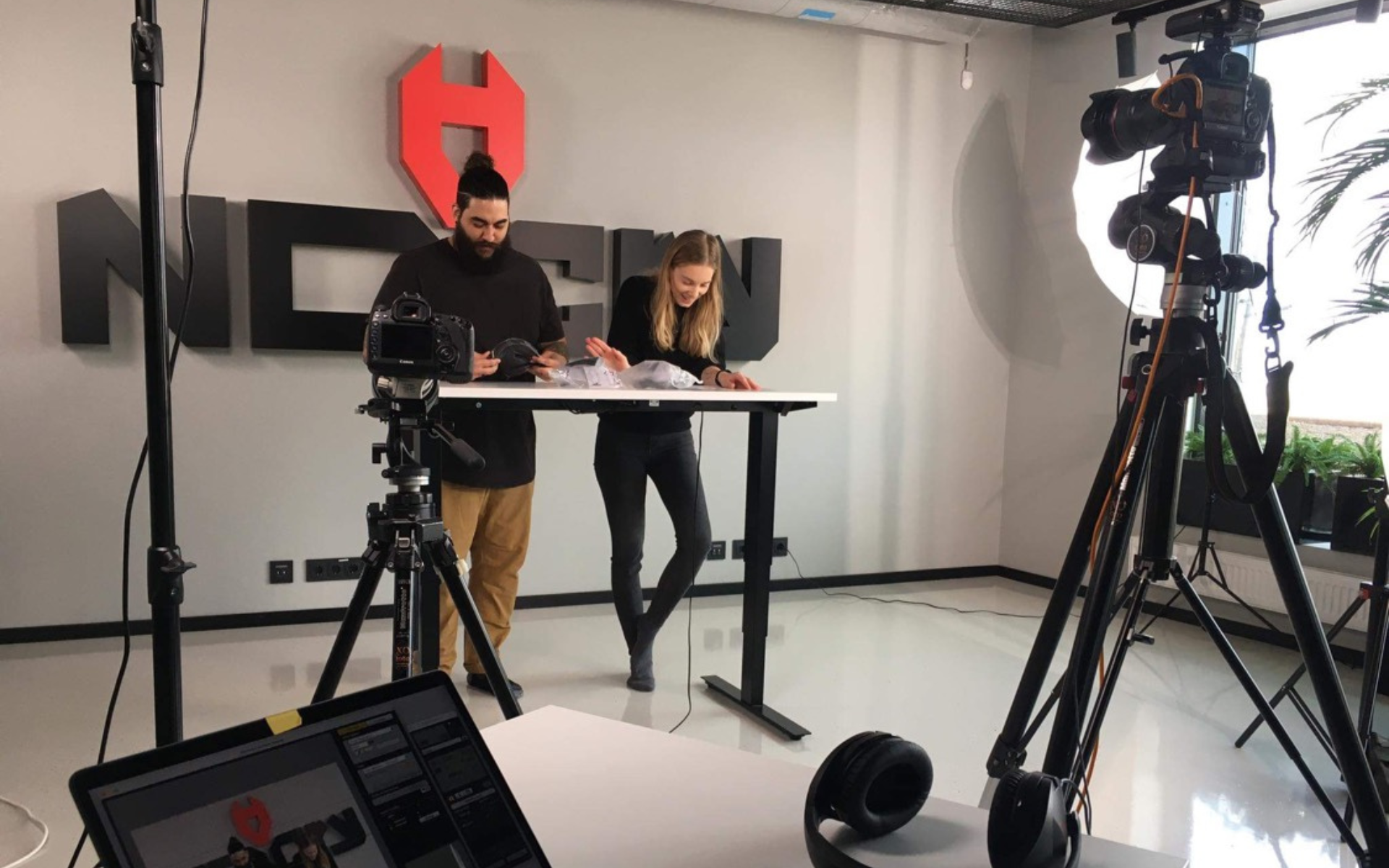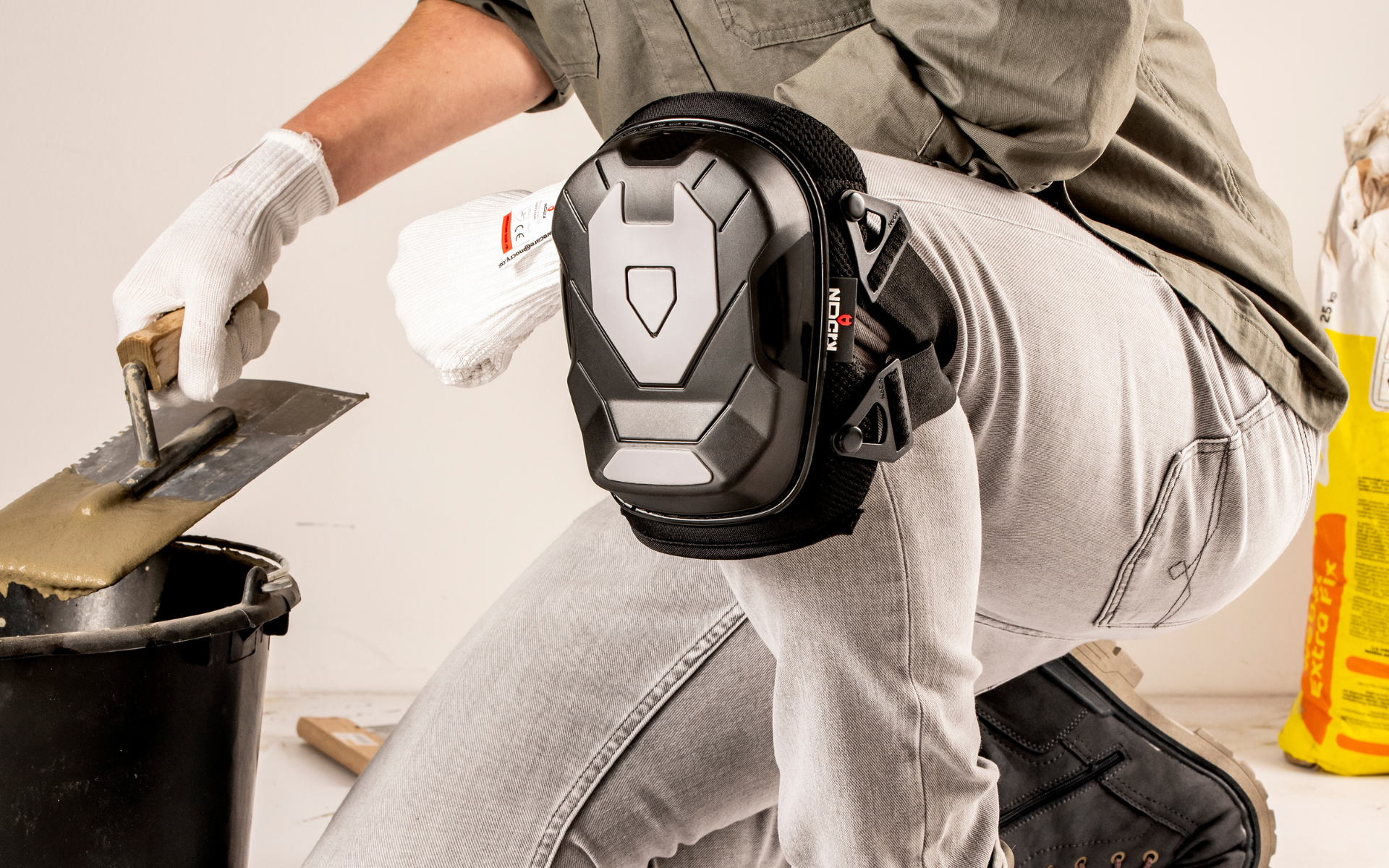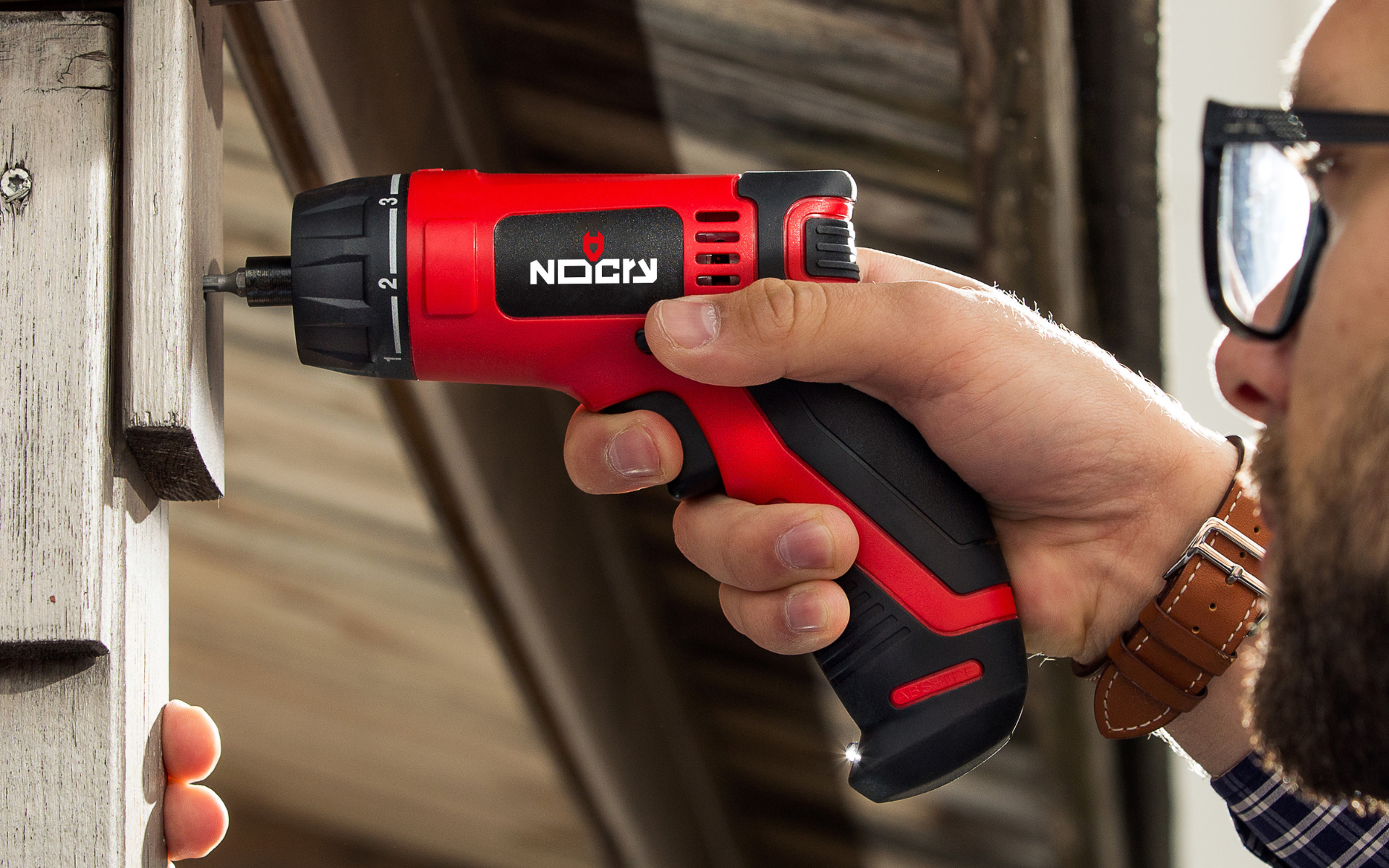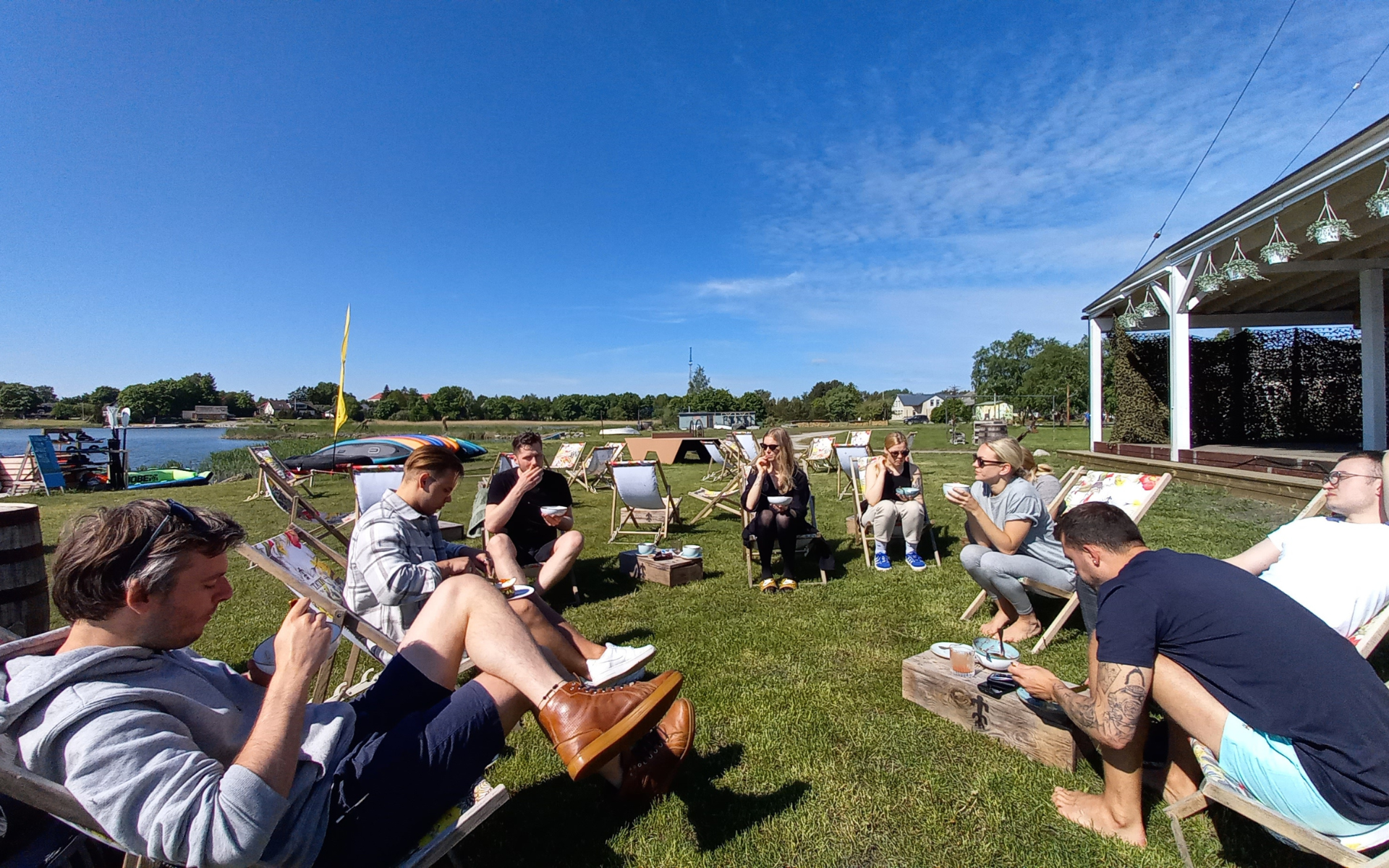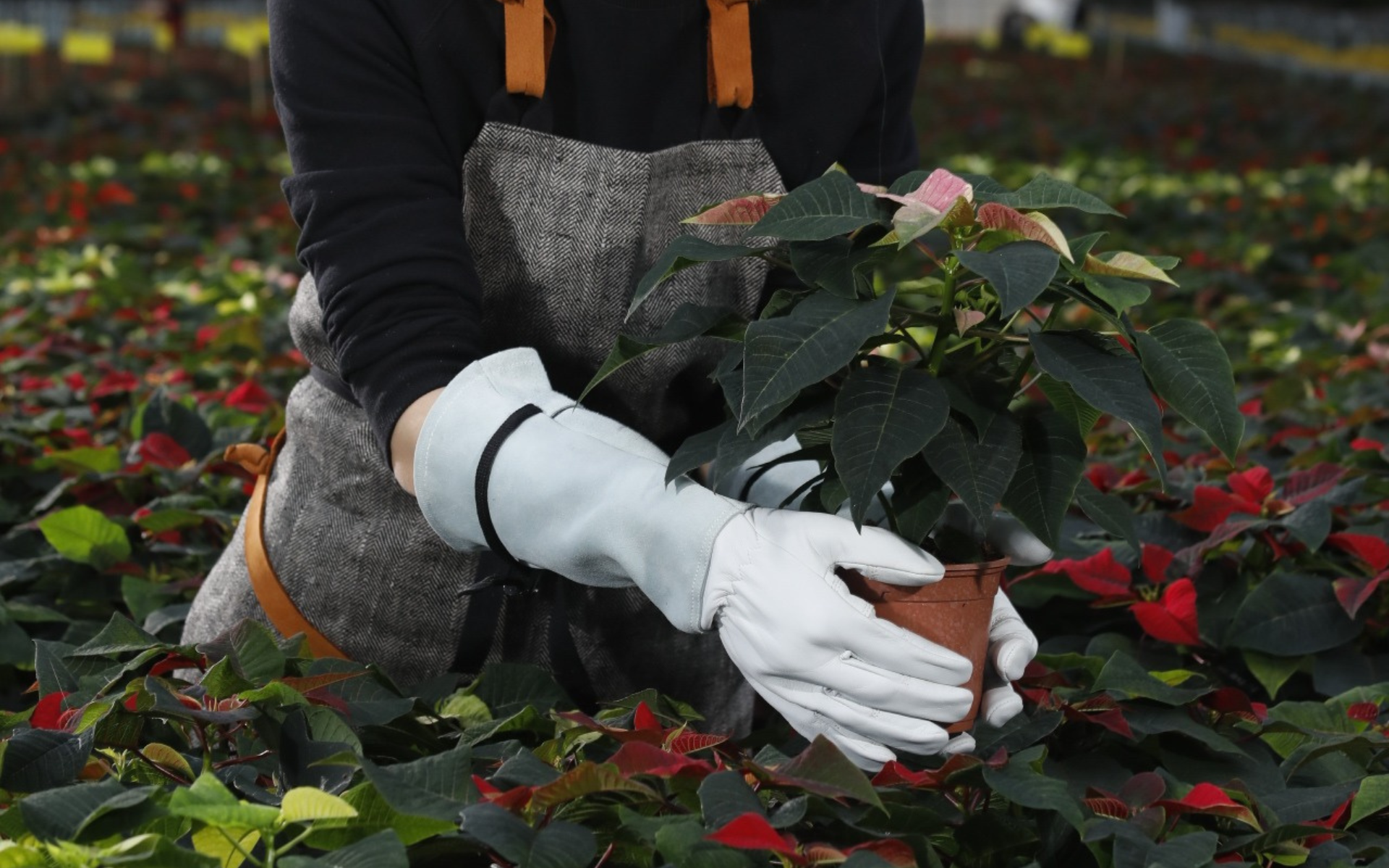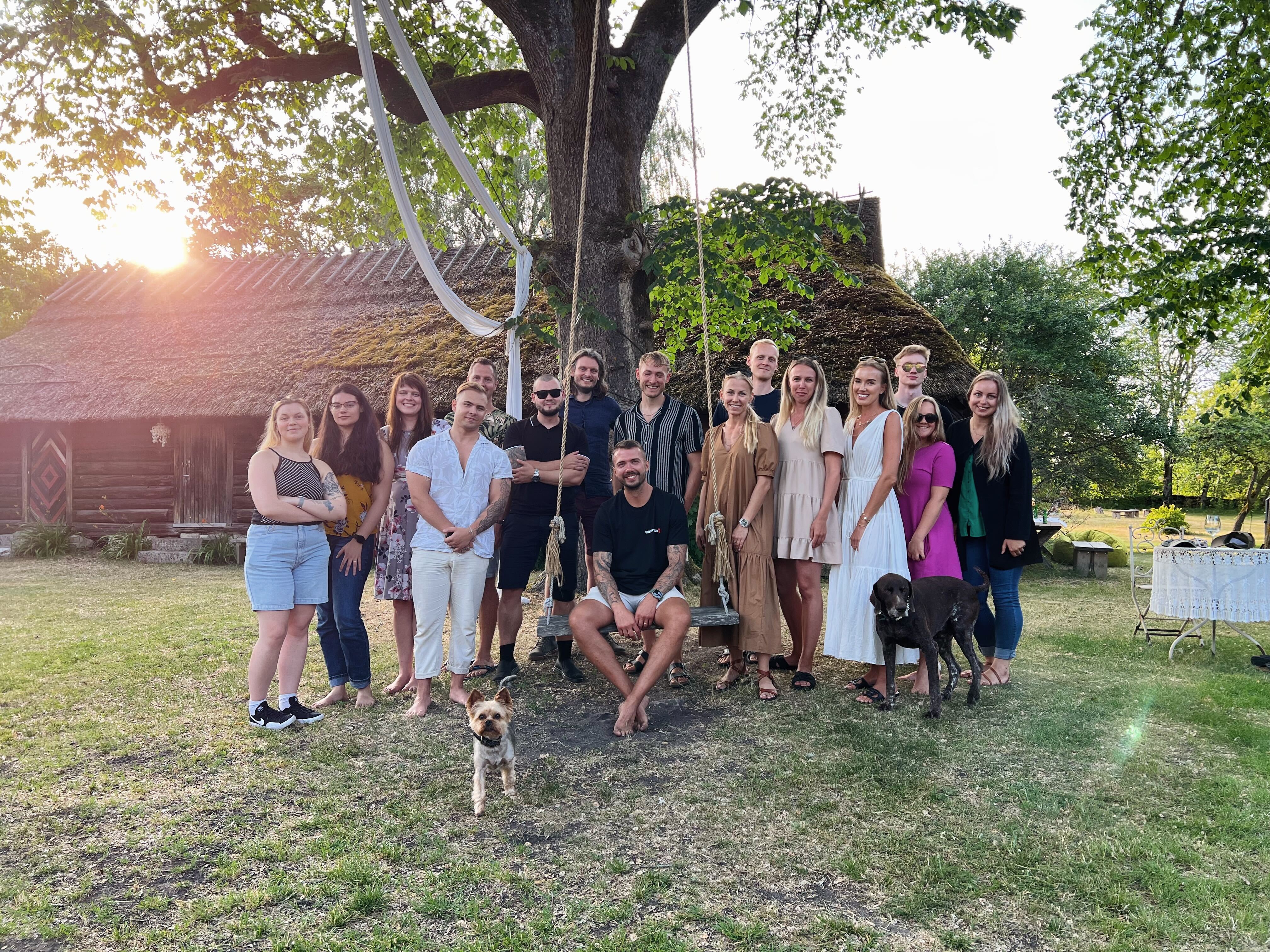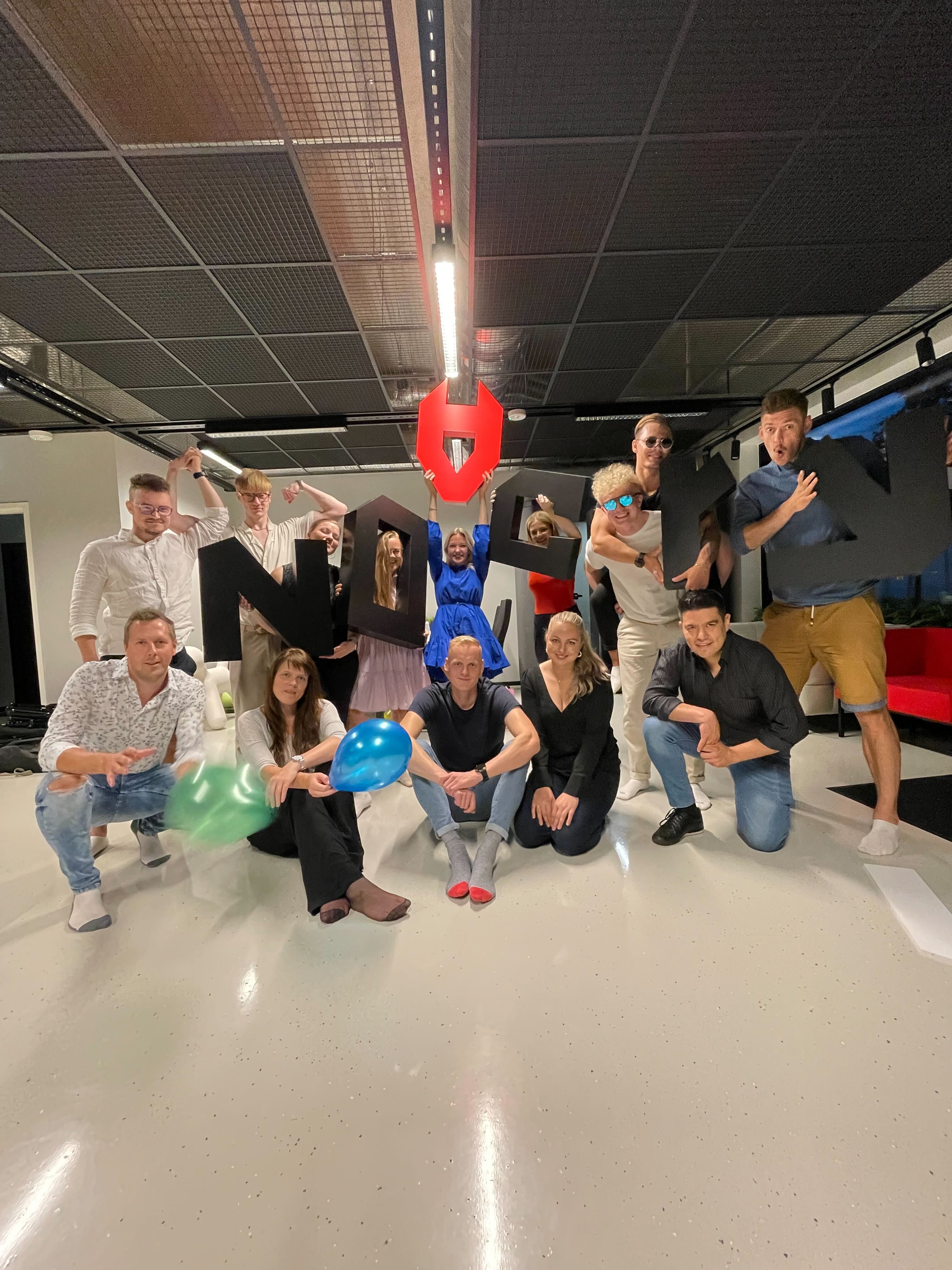 ---
Sarnased töökuulutused:
Personalispetsialist

People Partner

Bolt
Tallinn
Tähtaeg:
29.12.2023