4121

Customer Experience (CX) Manager
NoCry OÜ

Customer Experience (CX) ManagerNoCry OÜ
Detailid

Esmane info

Ettevõte
CUSTOMER EXPERIENCE (CX) MANAGER
ABOUT NOCRY
NoCry is one of the fastest-growing work safety brands on Amazon. Weve got more than 1 million customers across the globe, and aim to become the biggest work safety & apparel provider from Europe. We are seeking a dynamic and results-driven Customer Experience (CX) Manager to join our expanding team. This gives you an exciting opportunity to shape the customer journey and have an impact on NoCrys mission to create the best work & safety gear ever.
Additional information
THE ROLE WILL GIVE YOU THE OPPORTUNITY TO:
Choose your own path to success - Youll have the freedom to define the vision, and the responsibility for making it happen.
Be flexible - You can decide how and where you work - we understand that everyone has different needs in order to be at their best.
Grow as a leader - Build your team and inspire them to join our mission.
Combine your passion with work - Get paid for doing what you are most passionate about.
YOUR MISSION?
Providing guidance and leadership to a remote team of customer experience representatives on their day-to-day functions to ensure customers receive prompt, accurate, and proactive service.
Maintaining & collecting customer product reviews and feedback: Curating and critically analyzing valuable insights from customer reviews and feedback, forwarding potential issues and suggestions to the Research & Development team to influence product enhancement.
Responding and initiating contact with customers who've left negative feedback: Engaging with customers who have had a negative experience with our product to understand their concerns, turning their feedback into actionable improvements.
Maintaining & monitoring CX KPIs: Establishing and tracking key performance indicators to measure the effectiveness of customer support strategies.
Troubleshooting and checking potential website & Amazon listing errors: Collaborating cross-functionally to address customer-reported website and Amazon listing errors, ensuring seamless customer experiences.
Improving our knowledge base: Continuously enhancing the customer support knowledge base to empower customers and the support team.
Ensuring customer engagement, tracking & follow-ups: Engaging with customers, tracking interactions, and ensuring timely follow-ups to foster strong customer relationships.
Maintaining & optimizing tools, templates, SOPs: Regularly reviewing and refining tools, templates, and standard operating procedures to enhance the efficiency of customer support operations.
Providing custom invoices for AMZ business customers: Addressing the unique needs of Amazon business customers by generating custom invoices as required.
Issuing refunds & replacements: Managing refund and replacement requests efficiently while adhering to company policies.
Developing & implementing CX strategies: Creating and executing both reactive and proactive CX strategies to enhance customer reviews, engagement, and acquisition.
Roster planning for 7-day CX support: Developing comprehensive roster plans to ensure seamless customer support coverage seven days a week.
You will be actively participating in the meetings and quarterly goal-setting sessions to foster alignment and collaboration among all teams, ultimately contributing to the company's overall growth.
Headhunting, hiring, and onboarding new CX remote members.
WHAT QUALITIES DO YOU NEED TO HAVE?
Our ideal candidate will be data-driven with great communication and organizational skills, and tons of motivation and positivity. More specifically, were looking for someone who can demonstrate they have these attributes:
Previous experience - Prior experience in a similar role and in team management is highly preferred.
Strong Leader - You possess a deep enthusiasm for nurturing and fostering individual growth. You readily acknowledge achievements, but also do not shy away from having difficult conversations when necessary.
Fast learner - A rapid learner who can adapt to the swift changes often encountered in start-ups.
Empathetic and influential communicator - As a compassionate and influential communicator, you excel in fostering connections with others. Your communication style is adaptable, allowing you to engage effectively with diverse audiences. You possess the courage to challenge ideas when necessary, all while maintaining honesty and transparency in your approach
A go-getter - Youre comfortable working with a high degree of autonomy and managing evolving priorities to deliver against the teams strategy. You have a problem-solving attitude, with the ability to use data to drive business decisions.
Passionate - Youre excited to work at a fast-growing scale-up and youve considered the challenges and development opportunities that this brings.
Creative - You are full of new ideas and not afraid to experiment with new things.
Responsible - You take pride in delivering your work on time.
Language proficiency - Proficiency in spoken and written English (main working language).
WHAT'S IN IT FOR YOU?
What every single one of our team members values most about their work at NoCry, is how each of them plays a major role in building something big up from scratch in a dynamic and results-driven environment that values individuality and original thoughts and ideas. For that, we believe in offering:
A truly unique experience at the largest Estonian e-commerce company on Amazon, as we strive to become a leading global brand in safety gear and work apparel.
Strong personal development opportunities.
Motivating salary and great working conditions.
Flexible working hours and remote working opportunities.
The attractive dental insurance and general health insurance packages.
Ambitious, supportive, no-bullshit work environment.
Fun team gatherings and team-building events.
Brand-new office space in the center of Tallinn with a sea view (Kalaranna Street).
Free indoor parking for employees.
We want to work with the best people, no matter their background. So if youre passionate about learning new things and keen to join our mission, youll fit right in.

Also, where and what specifically you studied isnt important to us. If youve got great experience, the right skills for the role and youre great at articulating your thinking, wed like to hear from you.
Selle ametikoha keskmise palga info leiad aadressilt palgad.ee.
Asukoht
Tallinn, Harjumaa,

Eesti


Suur-Patarei 20/2
Kaugtöö võimalus
Tööaeg
Täistööaeg
Paindlik tööaeg
Kontaktisik
Eneli Palloson

NoCry is one of the fastest-growing work safety brands on Amazon. Weve got more than 1 million customers across the globe, and aim to become the biggest work safety & apparel provider from Europe.
---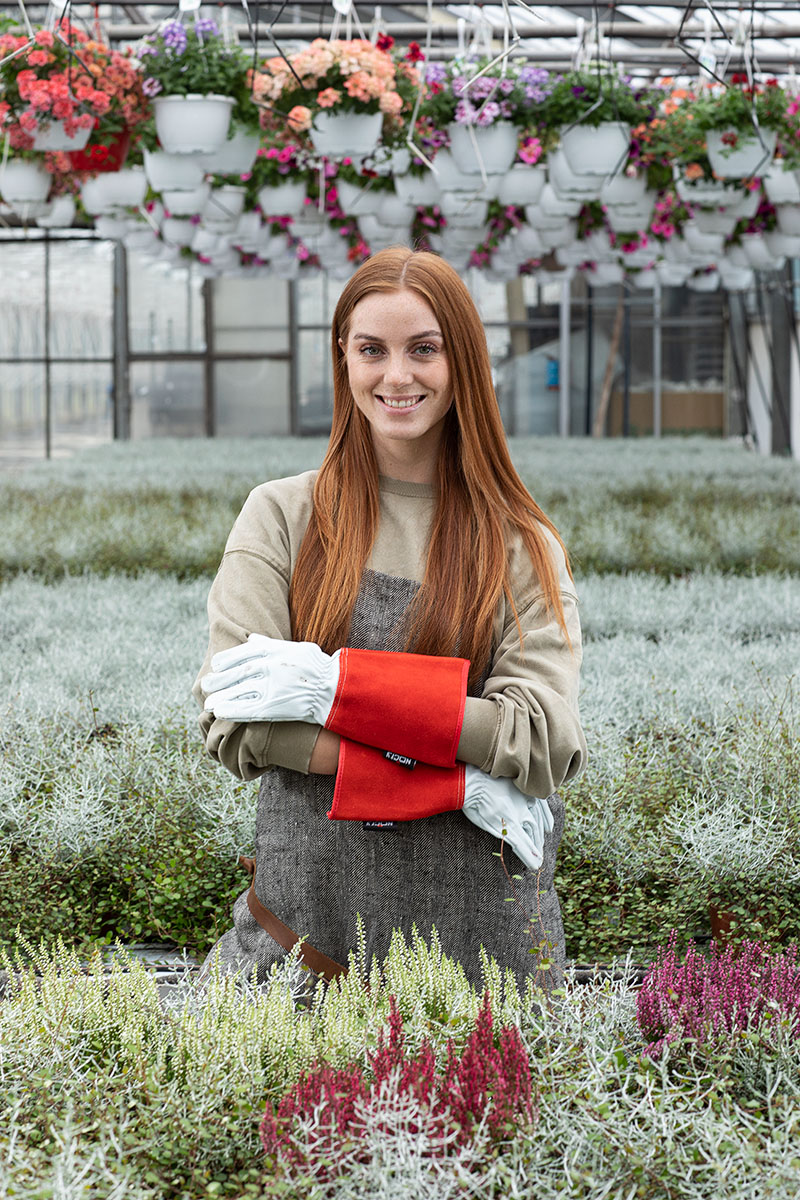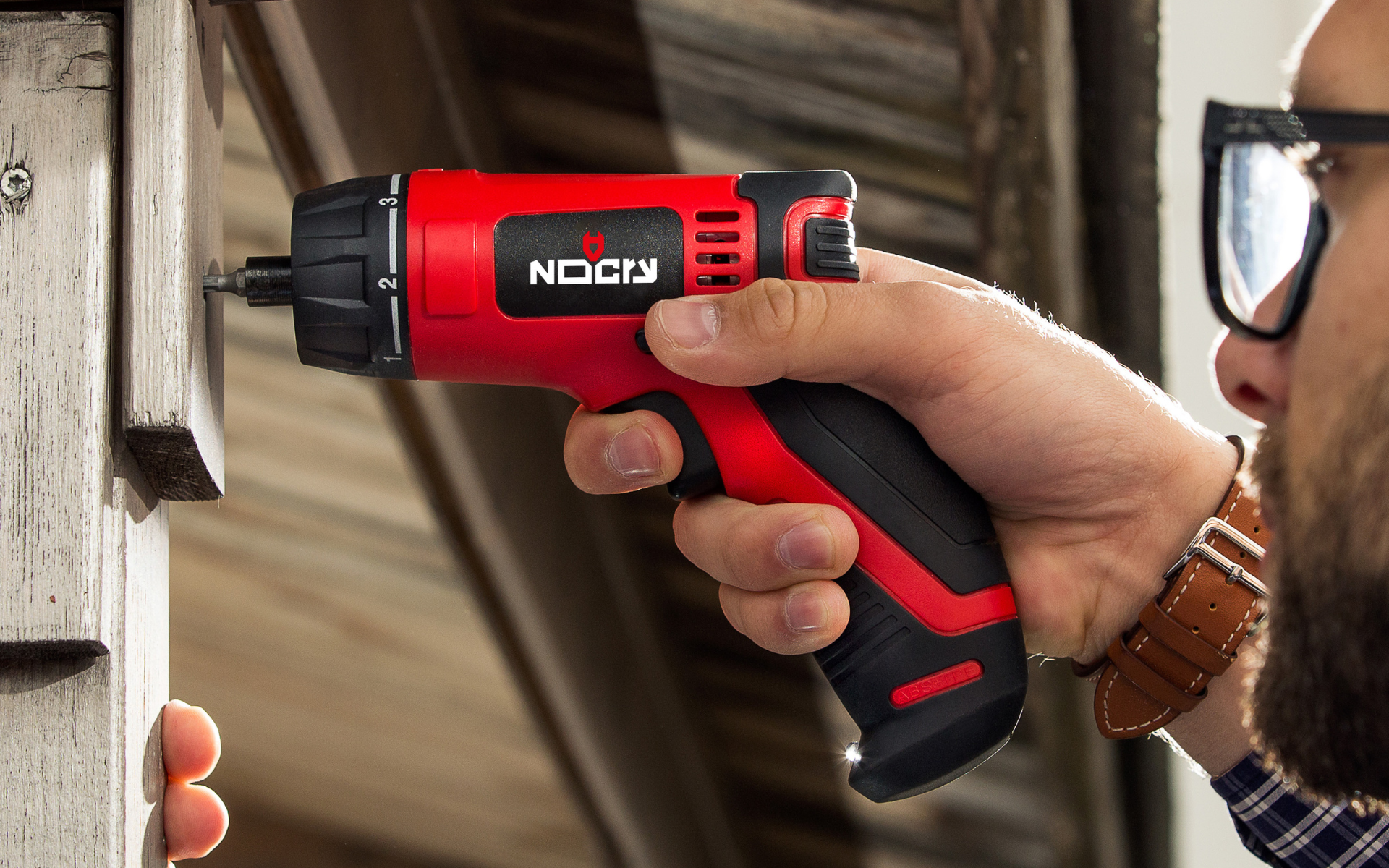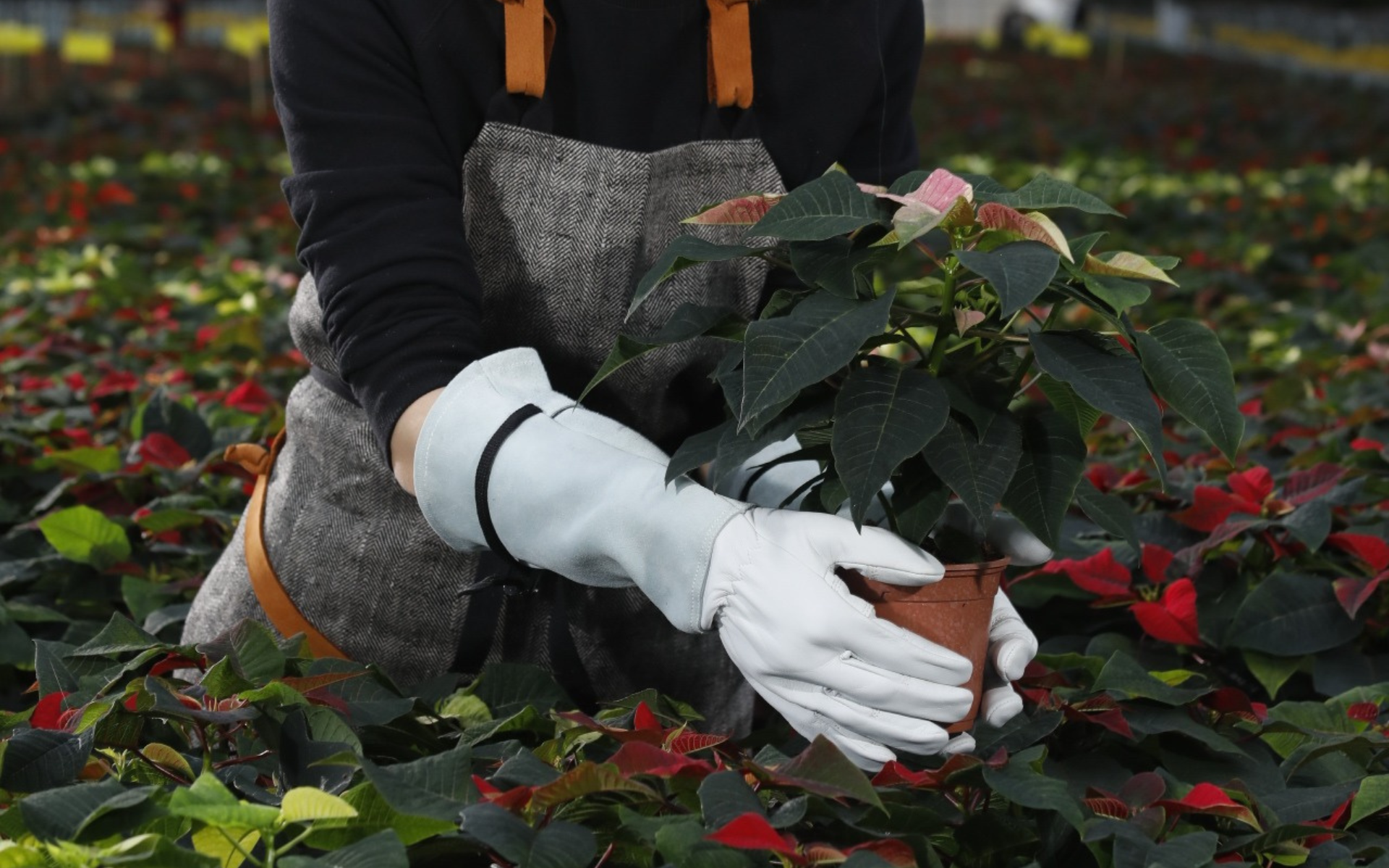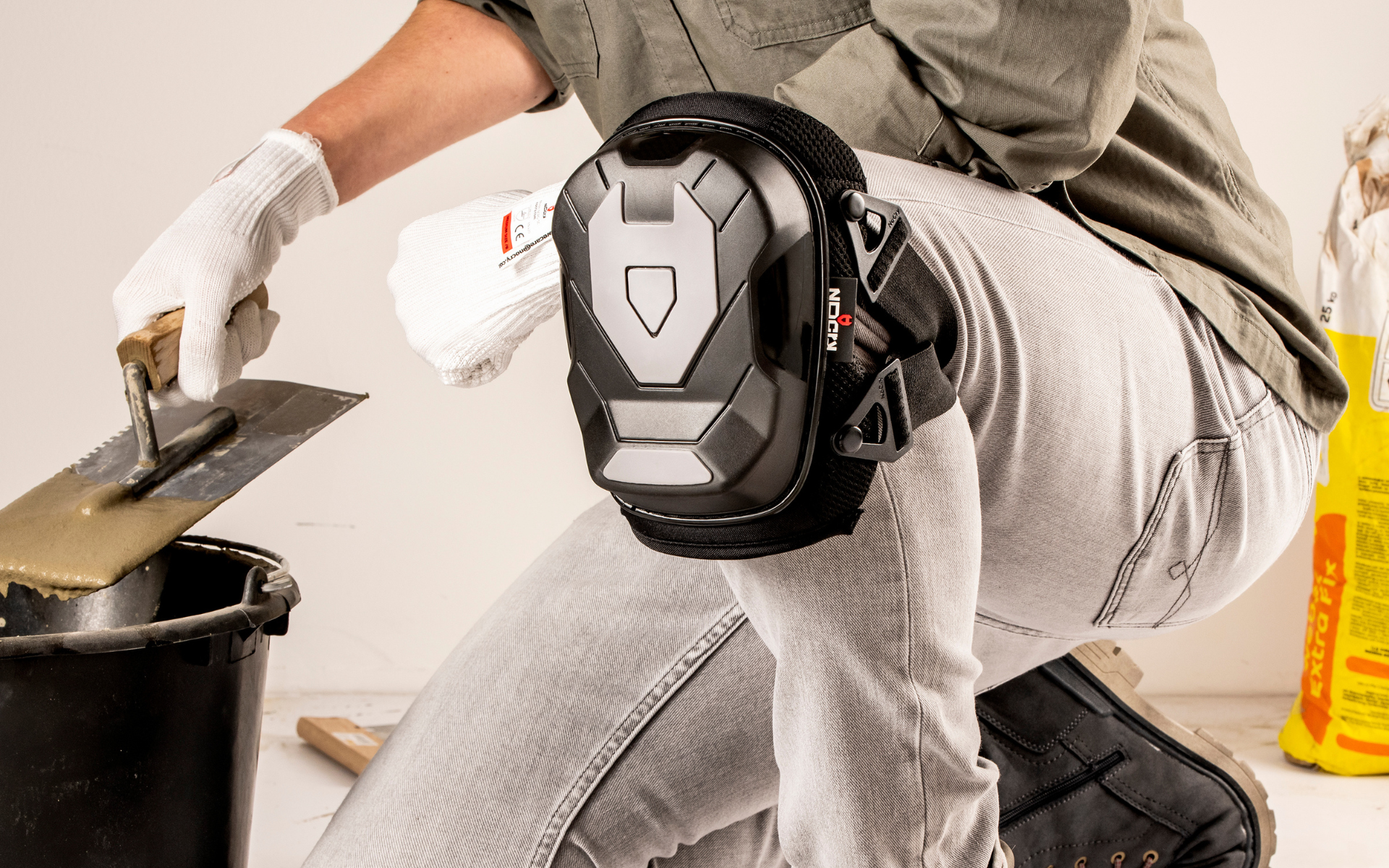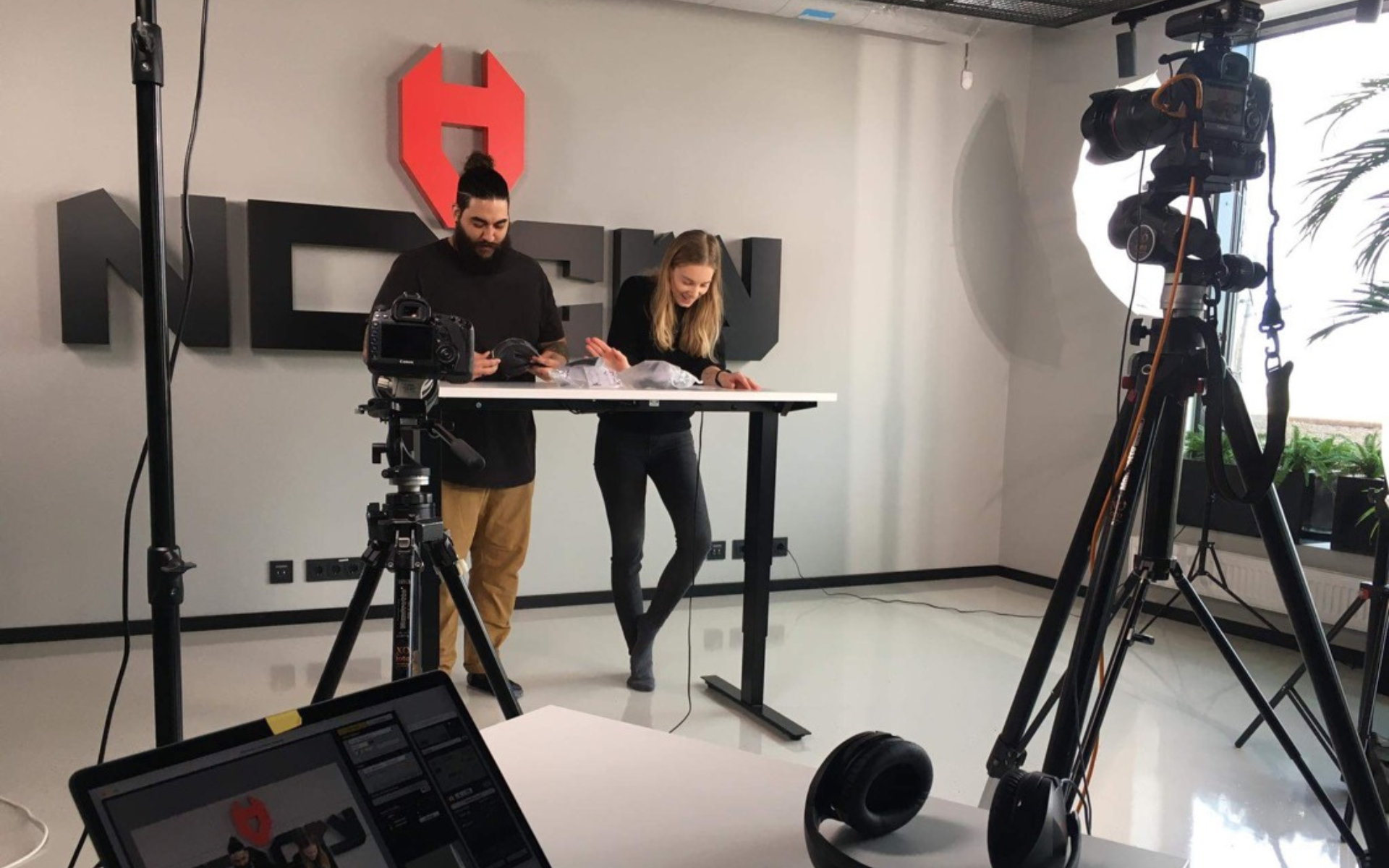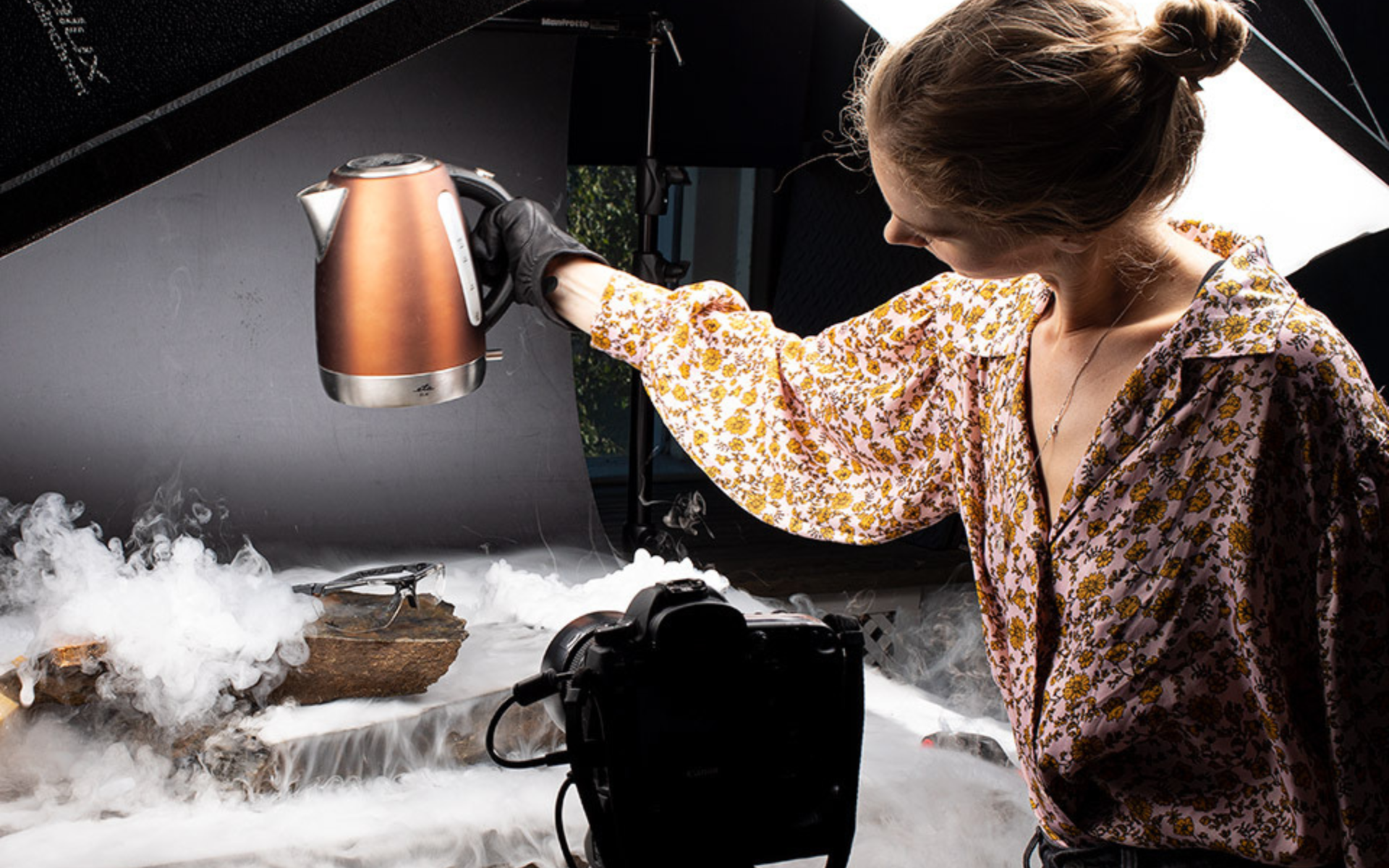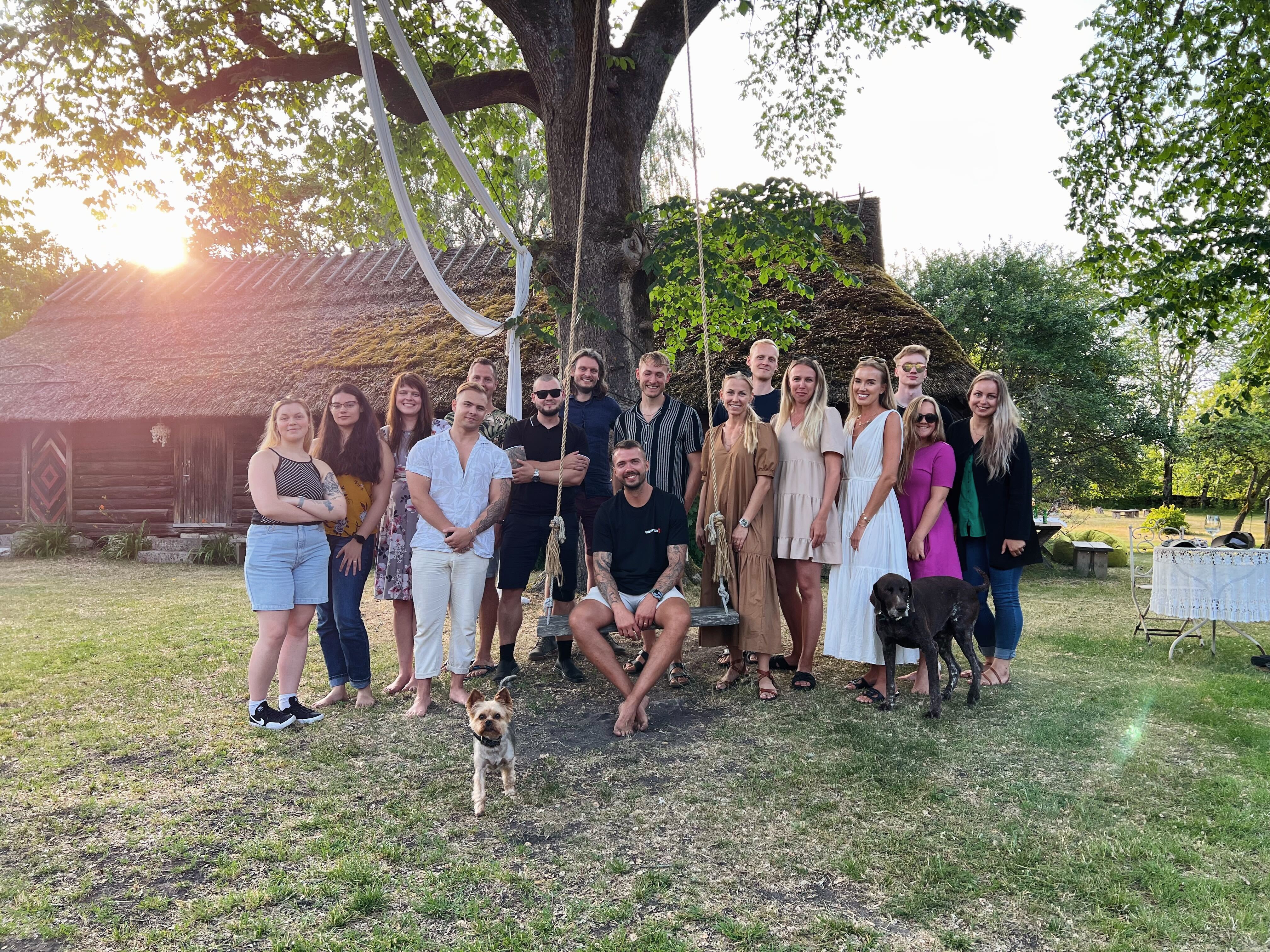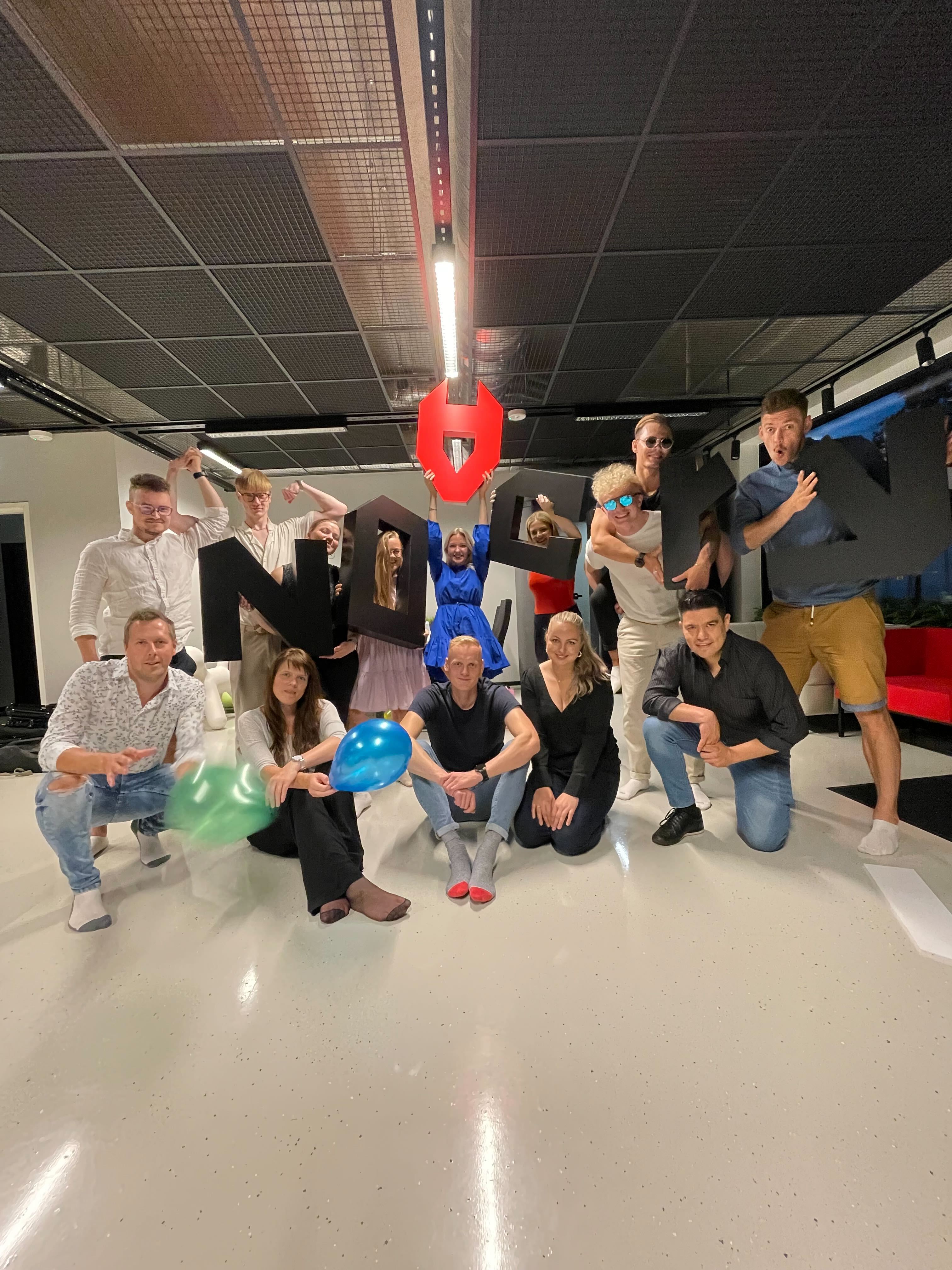 ---
Sarnased töökuulutused:
Customer Support Ambassador

Kliendi- ja andmehalduse spetsialist

biomeditsiinitehnika insener