1356
Detailid

Esmane info

Ettevõte
What will you need?
A passion for language and technology
2+ years experience as a technical writer on API-based products
C2 level English
A curious mindset
Ability to quickly iterate based on gathered insights
What you will be doing
We are looking for technologists who are able to explain technology to developers and non-developers alike. You play a vital role in the adoption rate of our products and use your passion for language to provide a simple and engaging user experience. You will work closely together with our developers, product managers and product marketing experts to get a deep understanding of our products. You will work on both existing and completely new products which you get to guide from the very start. Thanks to your efforts its clear for all users how are products are working and how to easily integrate with them.
Your responsibilities:
Document our products, including conceptual overviews, task-based guides, and tutorials.
Deliver results in a dynamic work environment with complete autonomy.
Create documentation for all technical level of users.
Work alongside our cross functional product teams and other stakeholders to ensure content expertise and documentation accuracy.
Reduce the integration costs for new clients onto our API based products through documentation and tutorials.
Thrive at Riverty with great benefits:
Enjoy an open, trusting culture in agile teams and access opportunities within the Bertelsmann Group.
Prioritize your health with supported sports and leisure activities.
Grow together through Riverty Academy trainings and personalized development.
Our flexible working arrangements empower you to blend on-site collaboration with remote work, tailoring your professional experience to suit your lifestyle.

This list doesn't assure any certain benefits or actions. They might depend on the country or contract details and can change anytime without prior notice. We are happy to discuss these benefits further during an interview.
Selle ametikoha keskmise palga info leiad aadressilt palgad.ee.
A world where business meets the needs of humanity. Where financial technology makes a difference. Where everyone is in control of their own financial story. At Riverty, were building it, together. A team of 5.000 experts in 13 countries, were finding smarter, simpler, seamlessly connected ways to manage your money. From flexible payments to smarter accounting and debt collection, our holistic solutions empower everyone to live their best financial lives. Its time to enter a new era of economic freedom.
At Riverty, we aspire to connect technology and data to make our everyday lives easier. Does that sound reasonable or too lofty? For us, its only logical. We use our technology to build the best products for our customers based on data. To achieve this and to set the pace in an increasingly digital environment, we use the latest and most innovative technologies, systems and working methods of our time.
---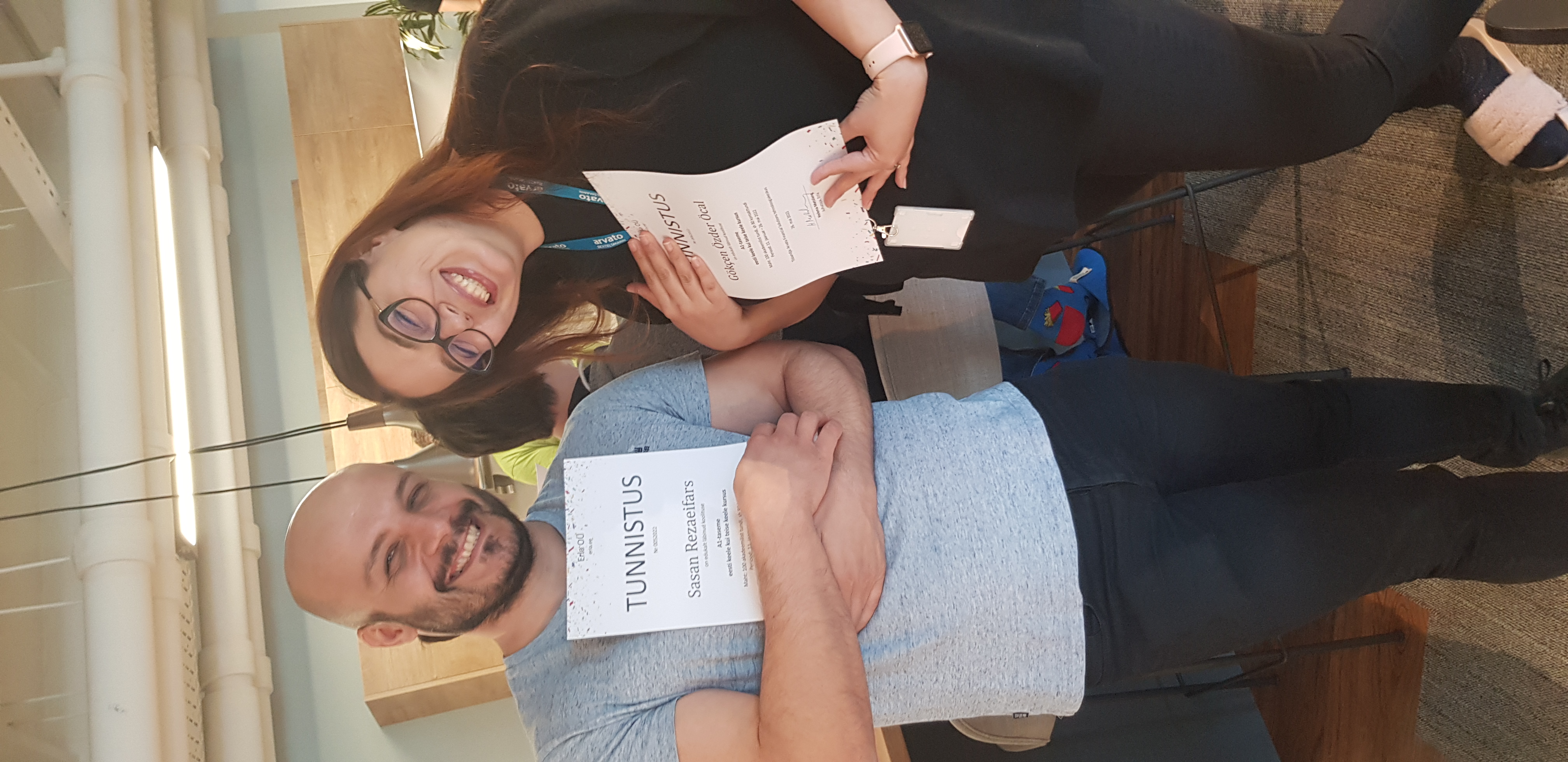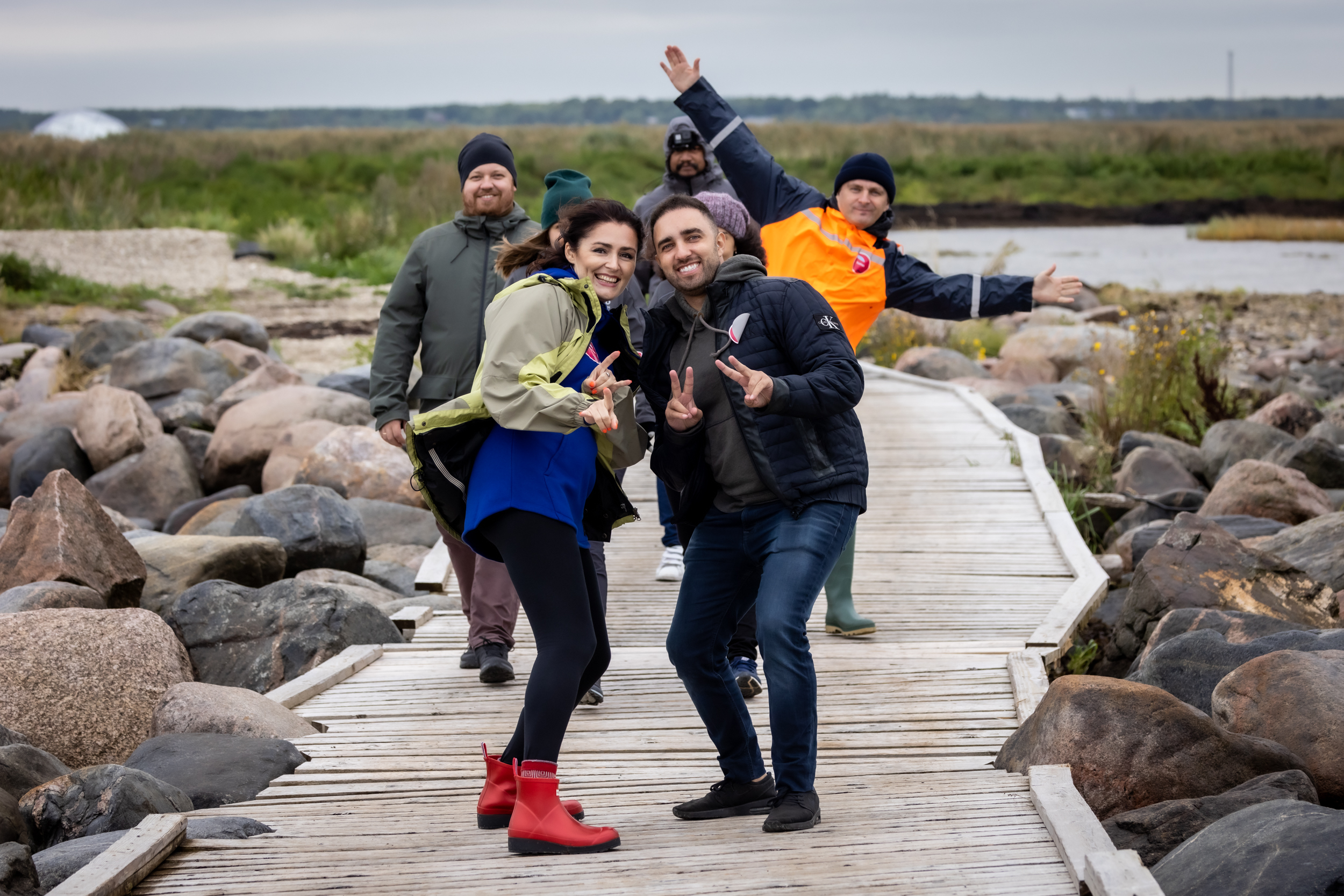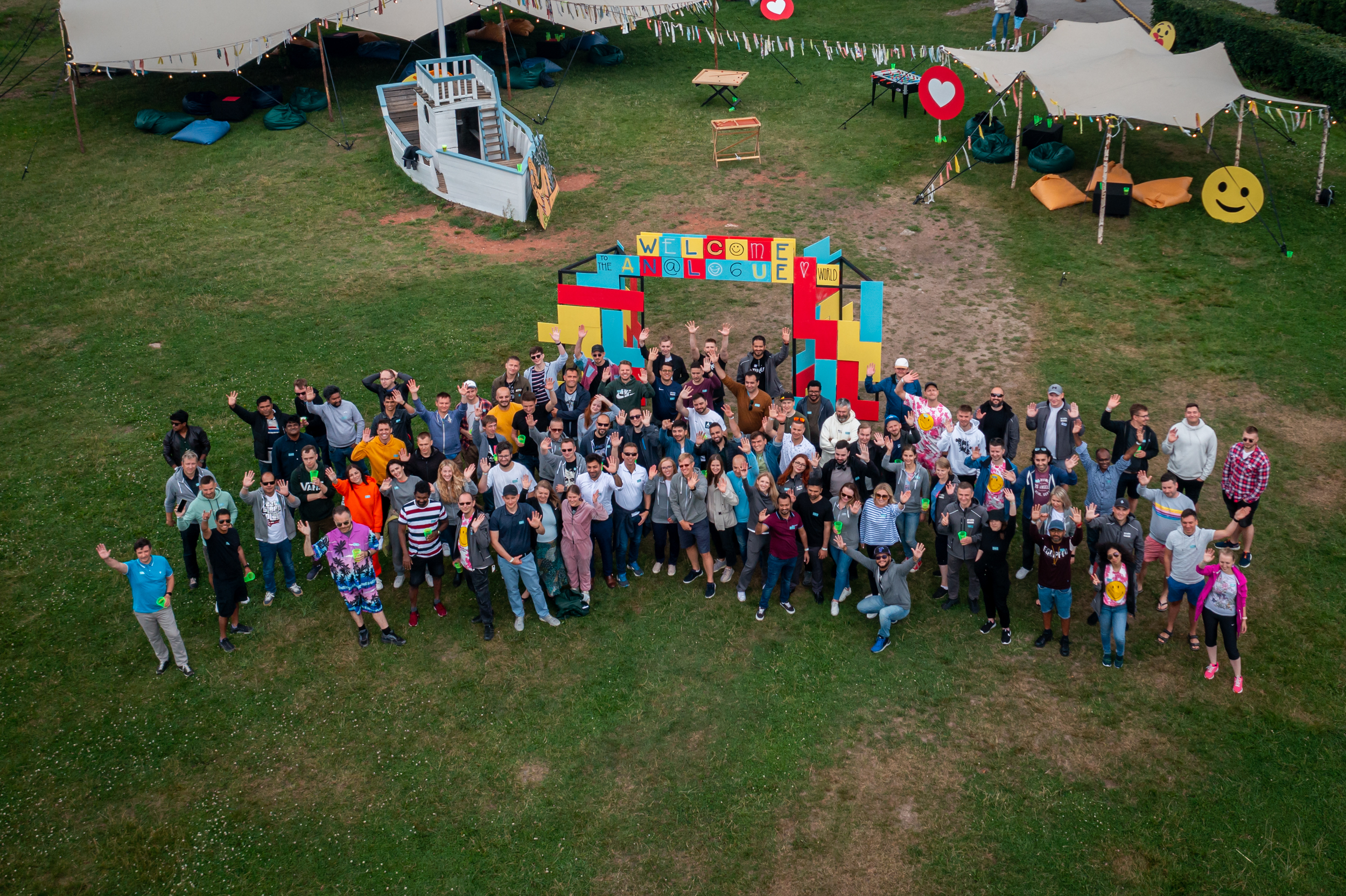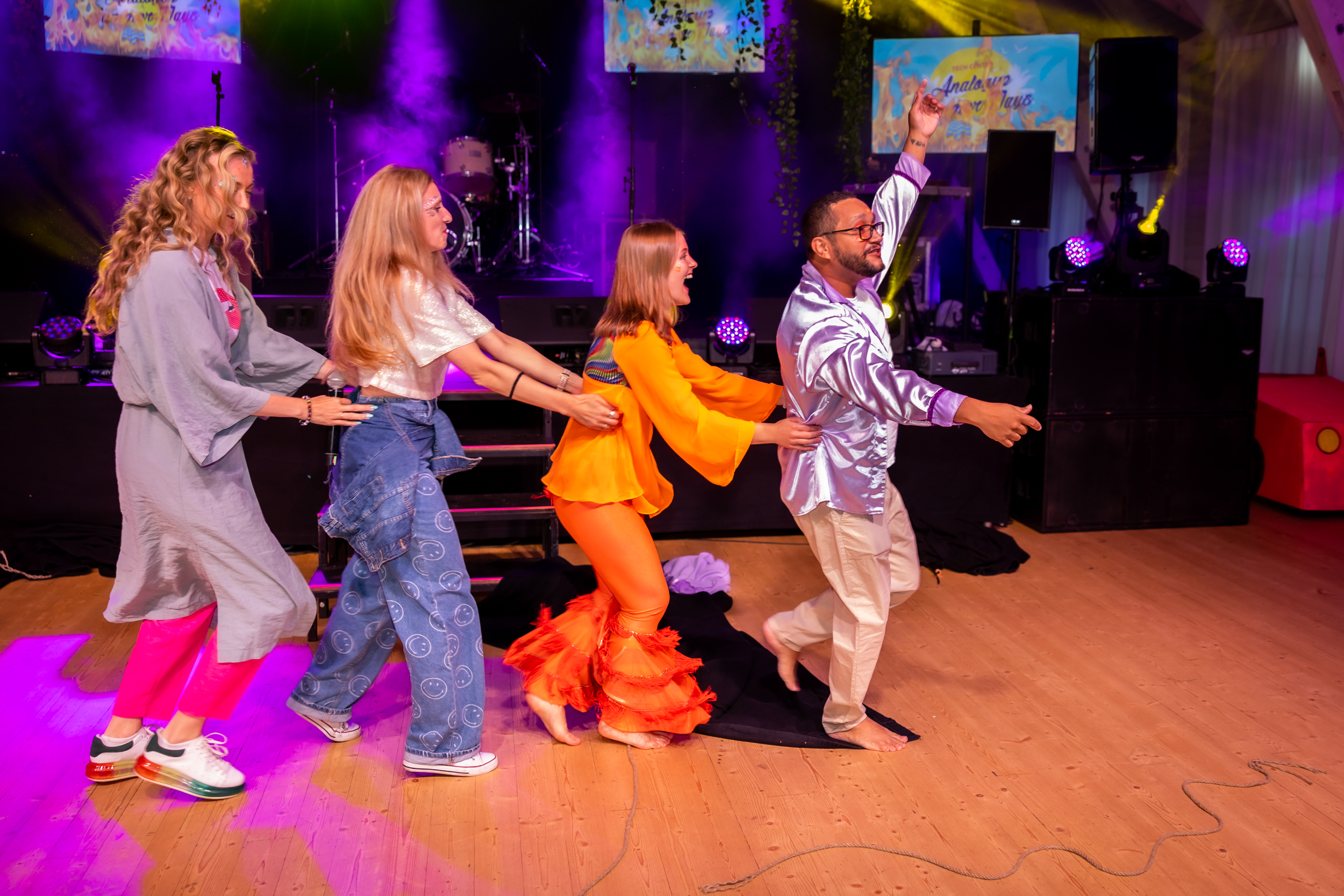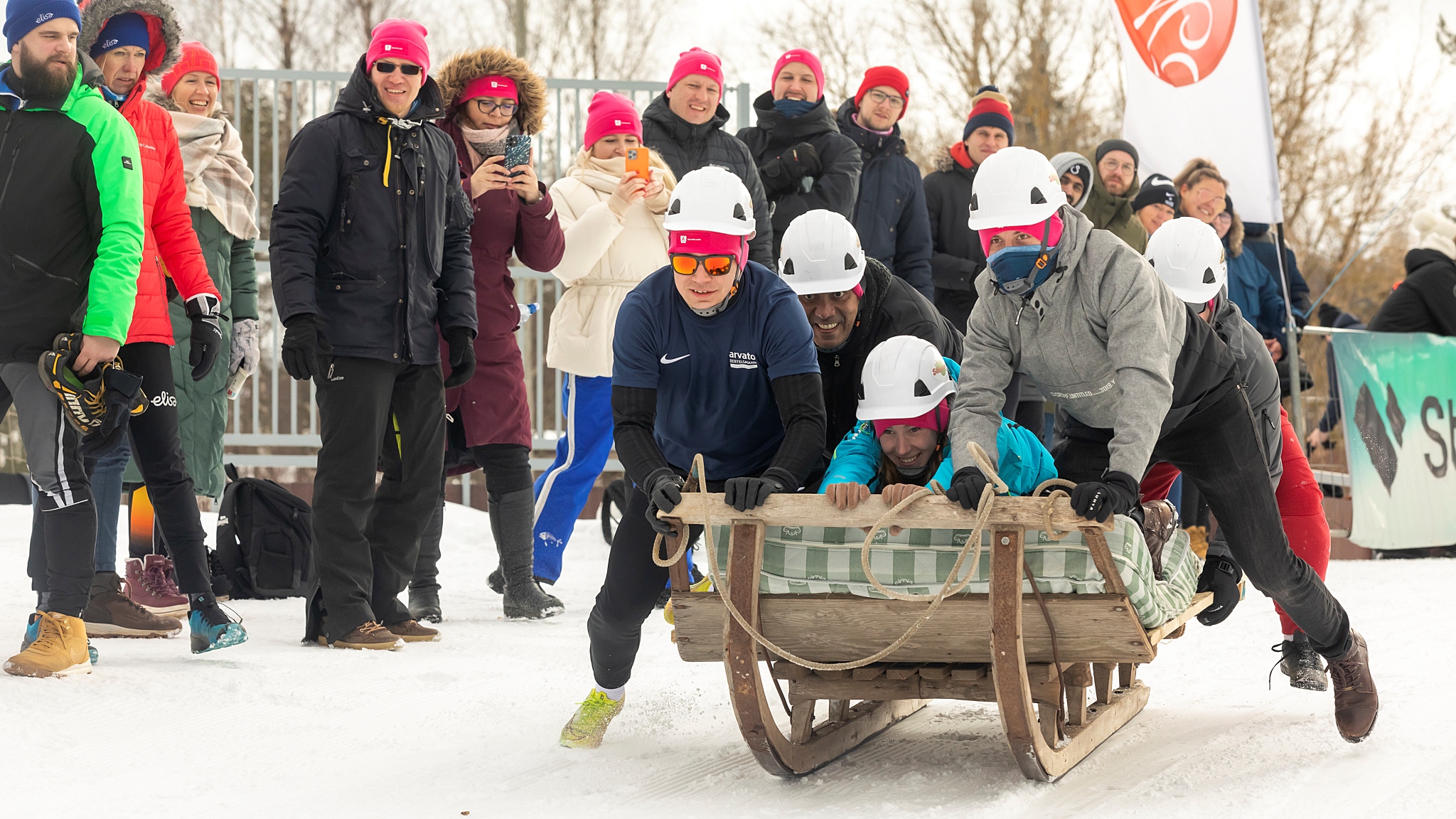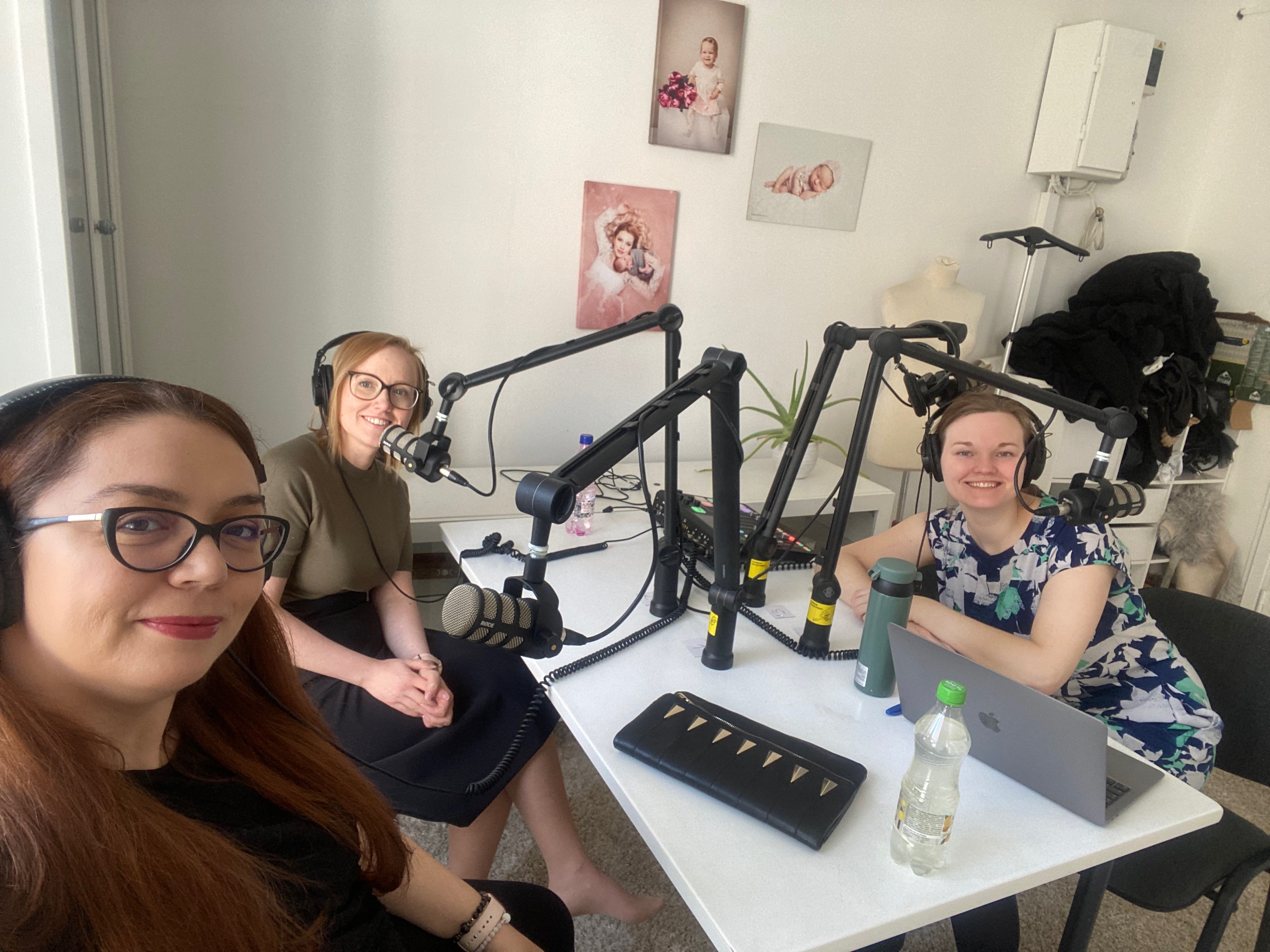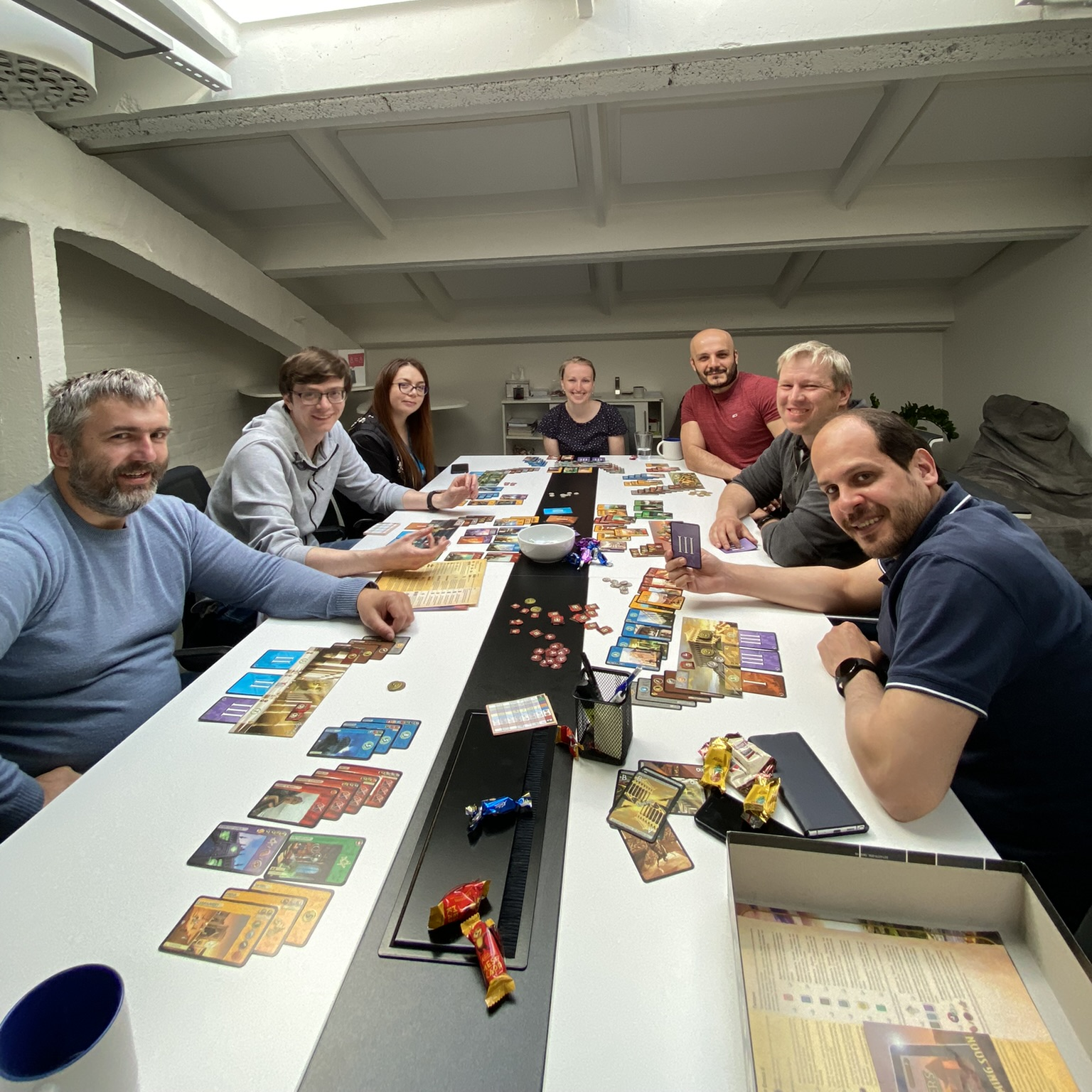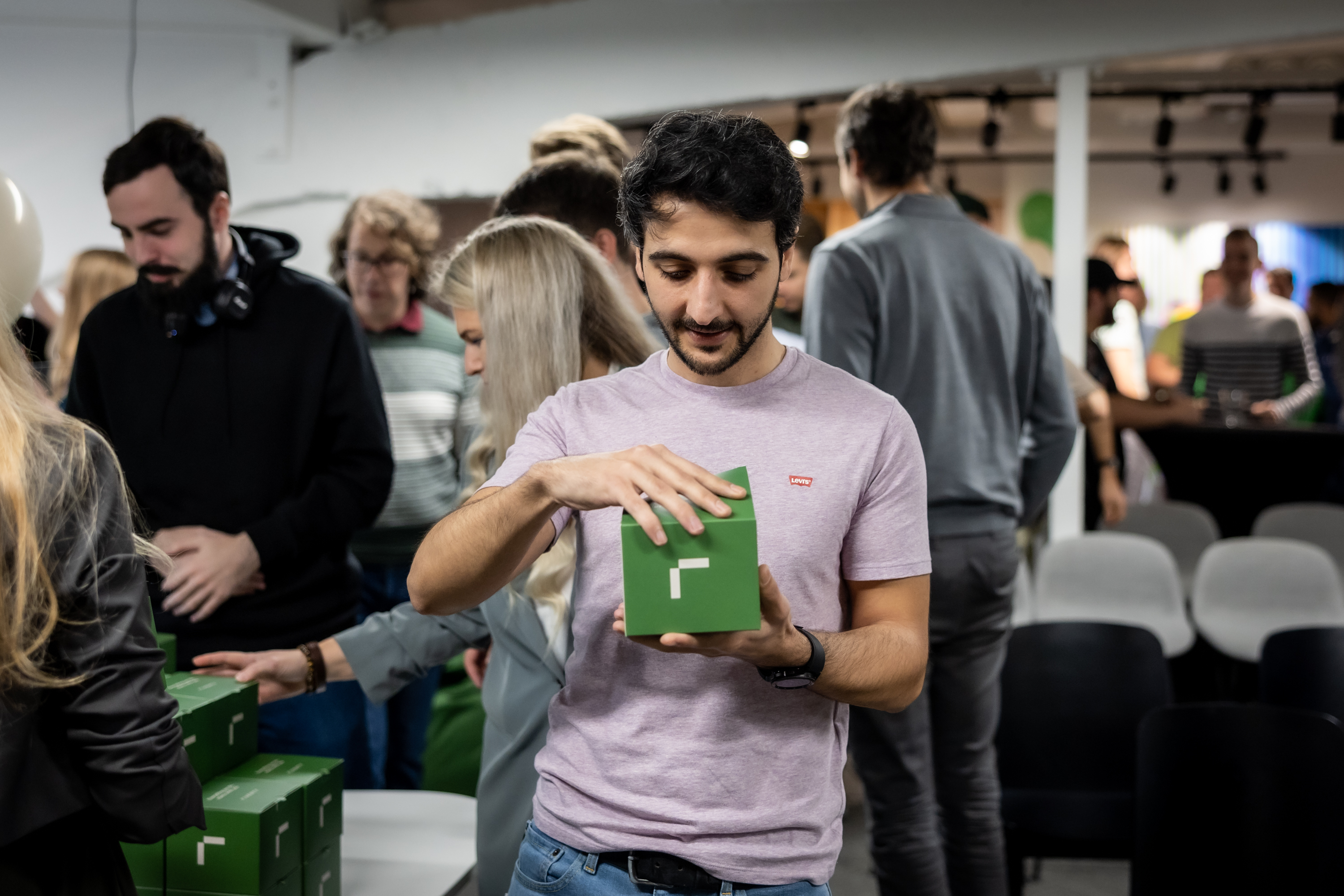 ---
Sarnased töökuulutused:
Insener-konstruktor

Lepinguhalduse spetsialist (50% tööajaga)

Äriarenduspraktikant