753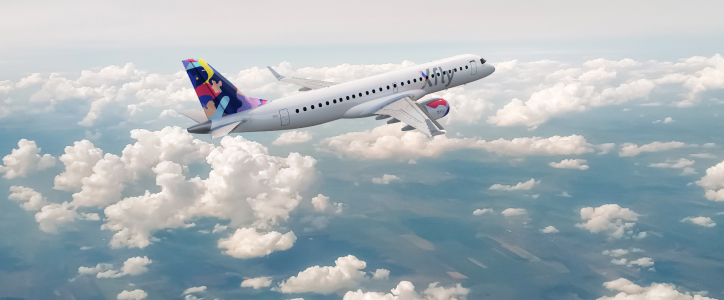 Technical Records Staff
Xfly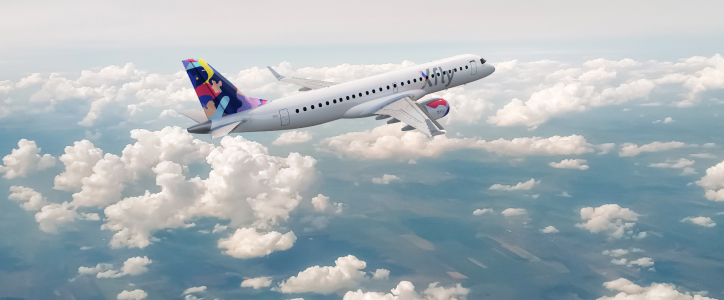 Technical Records StaffXfly
Detailid

Esmane info

Ettevõte
To support its expansion, Xfly is looking for a Technical Records Staff to join the Continuous Airworthiness Management Organization (CAMO). This role will assist in ensuring efficient management and movement of electronic and hard copy technical records, in accordance with company procedures. This administrative role reports to the Technical Operations Manager.
Tasks:
• Accurate entry of aircraft maintenance data into the engineering database
• Review and verification of the correctness and completeness of technical records
• Addressing and rectification of records discrepancies and errors
• Organizing, archiving and maintaining of aircraft documentation (digital and physical)
• Ensuring records compliance with all applicable regulations and company processes and requirements
• Active cooperation with other departments and maintenance organizations
Suitable training will be given for all the tasks listed above.
Requirements:
• Fluency in English (written and spoken)
• Computer literacy and competence in handling digital data and information
• Keen attention to detail and strong analytical skills
• Strong time management skills to meet the deadlines in a fast-paced environment
• Critical and independent thinking
• Highly organized, proactive and co-operative
• Problem-solving mindset and "can-do" attitude
• Excellent interpersonal and communication skills
• Previous experience in record-keeping requirements, systems and processes would be an advantage
• Eligible to live and work in EU
We offer:
Flexible work arrangements
Career opportunities within the group
Exciting and responsible job in a multicultural company
An excellent opportunity to become a part of the professionals in your field
Attractive rates for worldwide private travel with our partner airlines
Private healthcare package provided by the company
Selle ametikoha keskmise palga info leiad aadressilt palgad.ee.
Lisahüved:

 Võimalus maailma avastada erakordselt soodsate lennuhindadega.
Asukoht
Tallinn, Harjumaa,

Eesti


Lennujaama tee 13
Tööaeg
Täistööaeg
Paindlik tööaeg
Kontaktisik
Marite Ennuste

Xfly is the leading long-term capacity provider for major airlines in Europe.

Our mission is to link people and regions through efficient and sustainable flights.

Xfly (business name Regional Jet OÜ) was established by the Government of the Republic of Estonia in the year 2015 as a daughter company of Nordic Aviation Group AS.
We are a team of over 400 aviation professionals working closely together in Estonia, Denmark, Sweden, and Finland. Our multicultural talent pool and lively work environment support reaching your fullest potential at Xfly.
We believe in:
ADAPTABILITY We are always ready to change and maintain effectiveness in a changing environment.
TRUST - We trust each other and we take responsibility for our actions.
CAN-DO-ATTITUDE - Instead of seeing challenges, we see possibilities.
WE ARE FAMILY - We grow together as human beings and professionals. We take care of each other and celebrate our success together.
---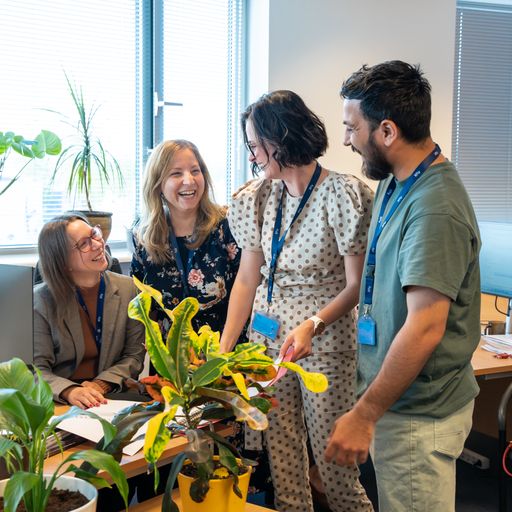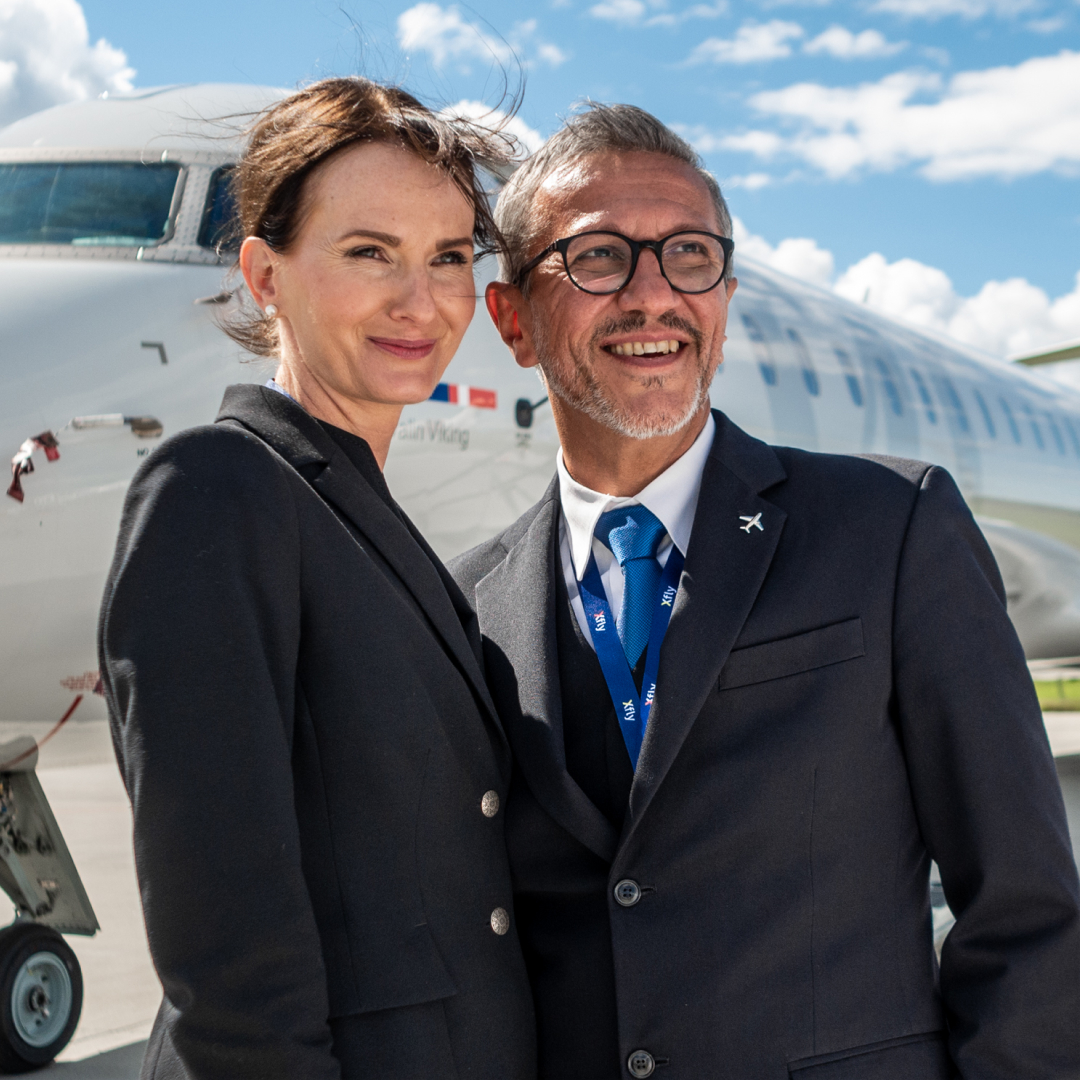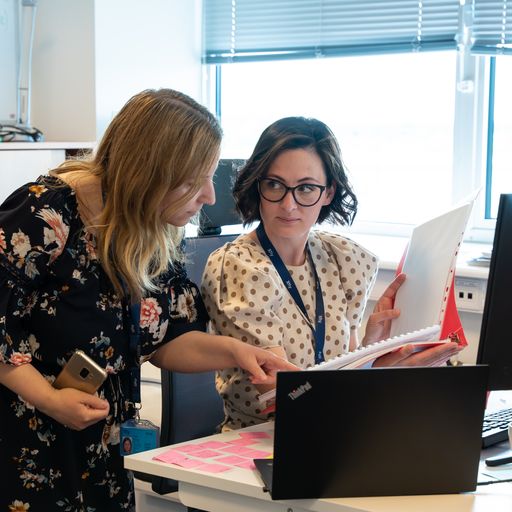 ---
Sarnased töökuulutused:
Puksiirijuht

Tehnik-Laotöötja

Digipöörde projektijuht (keskkonnamõju hindamise valdkond)