525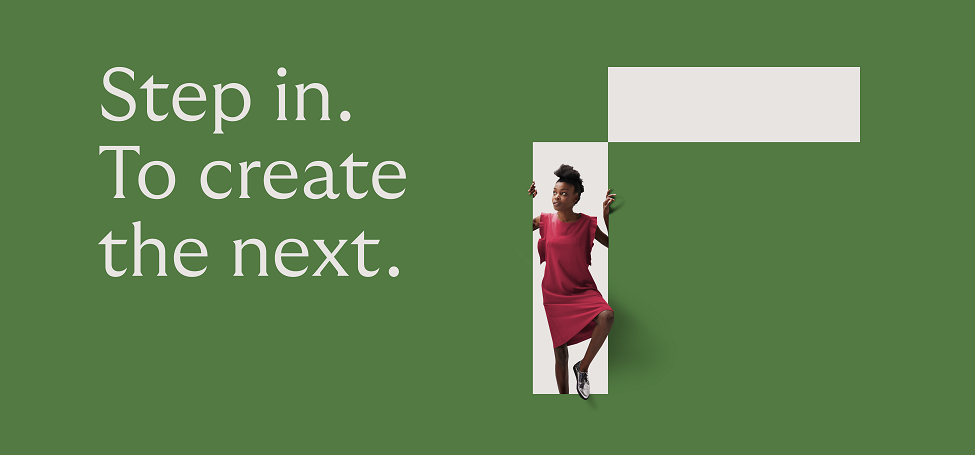 Software Development Engineer in Test
Riverty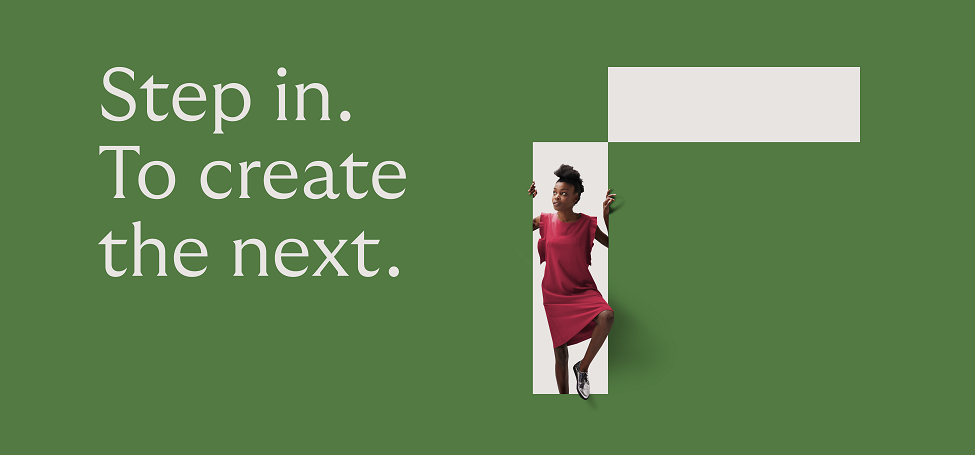 Software Development Engineer in TestRiverty
Detailid

Esmane info

Ettevõte
What will help you to succeed in the role:
3+ years of experience in Software Development in Test with multiple projects and technologies.
Excellent knowledge of various types and methodologies of testing.
Demonstrate proficiency in Automation tools and frameworks, with a particular emphasis on BDD tooling (such as Cucumber.js and Specflow).
Have a proven track record of implementing automated solutions.
Possess strong experience in developing and testing complex API interfaces.
Understand and experience CI/CD, Dependency Management, and Source Control tools.
Have experience working in DevOps environments/teams.
As a person, you are self-driven and have a proactive and can-do attitude. You are good and know how to communicate with businesses and tech stakeholders. You do speak English fluently.
What will be your challenge in the role:
ftware specifically for testing, such as tools, frameworks, and automated tests. You will work on enhancing the quality of existing applications by creating tests, conducting testing, and implementing test automation routines. Additionally, you will collaborate with the devops team on CI/CD Pipelines to facilitate accurate continuous delivery and establish a Pipeline Driven Organization. Your daily tasks will include the following:
Develop both Manual and Automated tests to ensure the high quality of the product.
Create a test plan, scrutinize the requirements, and formulate test cases.
Establish traceability links from the test cases to the requirements, assess the system's quality, and track test case metrics.
Prototype, design, plan, build, and maintain automated test frameworks.
Automate test cases for new functionalities and perform regression testing for upcoming releases.
Investigate test failures, determine the root cause, and work to resolve defects.
Monitor the product's development and usage to enhance its quality.
Utilize test as code (TaC) to cover all aspects of the product with tests.
Set up virtual test environments for isolating product testing and generating reports.
Collaborate with the development team to ensure the code is testable and achieve comprehensive test coverage.
You will be using technologies:
C#, .Net, JavaScript;
Postman, Specflow, RestSharp, Rest Assured, Cucumber, Allure Reports, Selenium, SQL, Cypress;
Azure DevOps, Azure, Docker, Docker Compose;
Soap UI, JMeter or other Load Testing tools
What do we offer to you:
We will welcome you into our team, where you can learn from the brightest minds in the industry and work with colleagues from 27+ nationalities.
You will have challenging work, and the opportunity to develop large, business-critical international systems and work in an inspiring atmosphere flooded with humor and awesome people.
We do have flexible working conditions as long as you're there for your team members. Still, there is also a place in our office, with excellent coffee and fruits available for free and a fantastic view of the old town of Tallinn.
You will have a competitive salary together with a personalized benefit package.
Selle ametikoha keskmise palga info leiad aadressilt palgad.ee.
A world where business meets the needs of humanity. Where financial technology makes a difference. Where everyone is in control of their own financial story. At Riverty, we're building it, together. A team of 5.000 experts in 13 countries, we're finding smarter, simpler, seamlessly connected ways to manage your money. From flexible payments to smarter accounting and debt collection, our holistic solutions empower everyone to live their best financial lives. It's time to enter a new era of economic freedom.
At Riverty, we aspire to connect technology and data to make our everyday lives easier. Does that sound reasonable or too lofty? For us, it's only logical. We use our technology to build the best products for our customers based on data. To achieve this and to set the pace in an increasingly digital environment, we use the latest and most innovative technologies, systems and working methods of our time.
---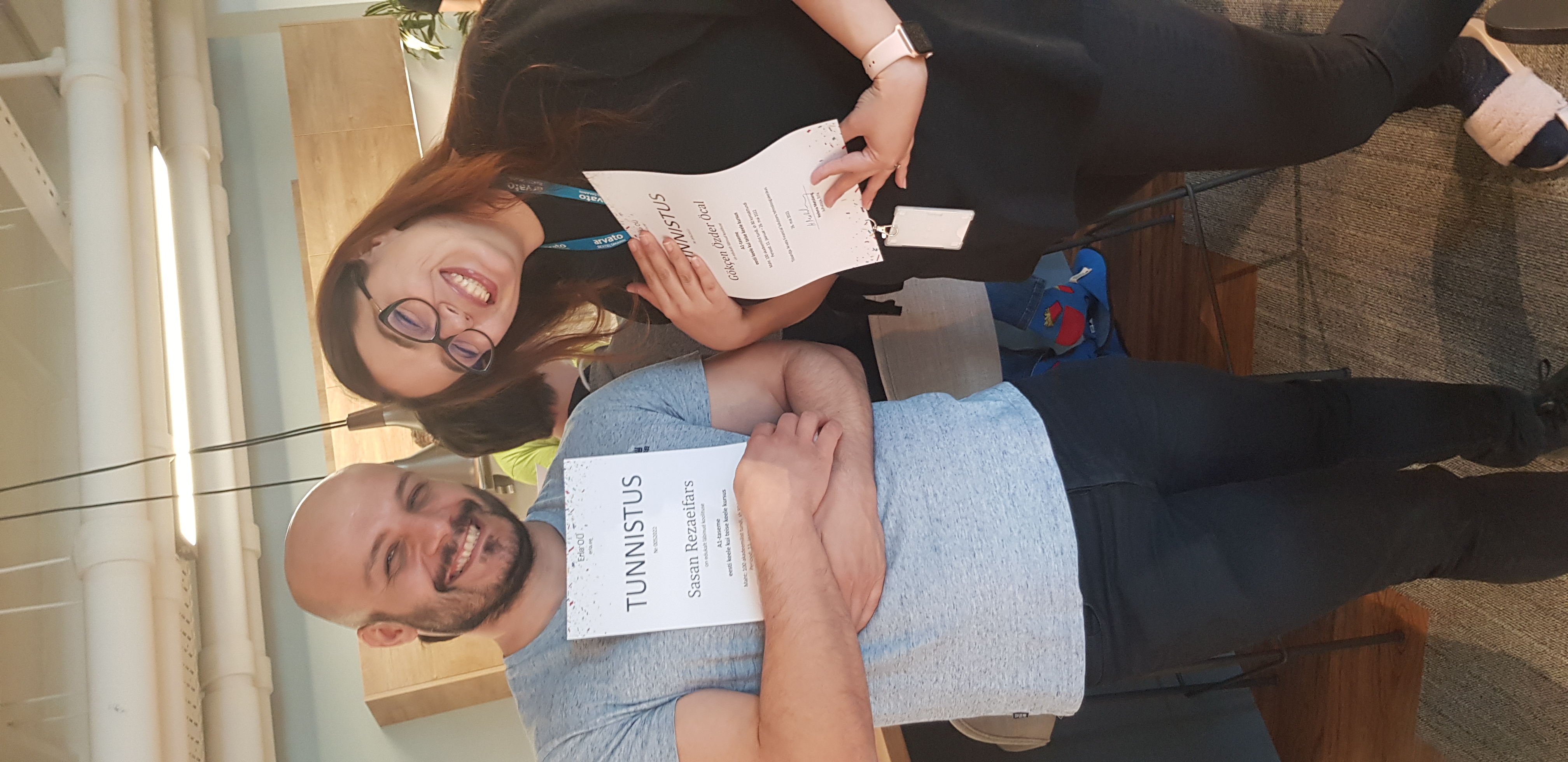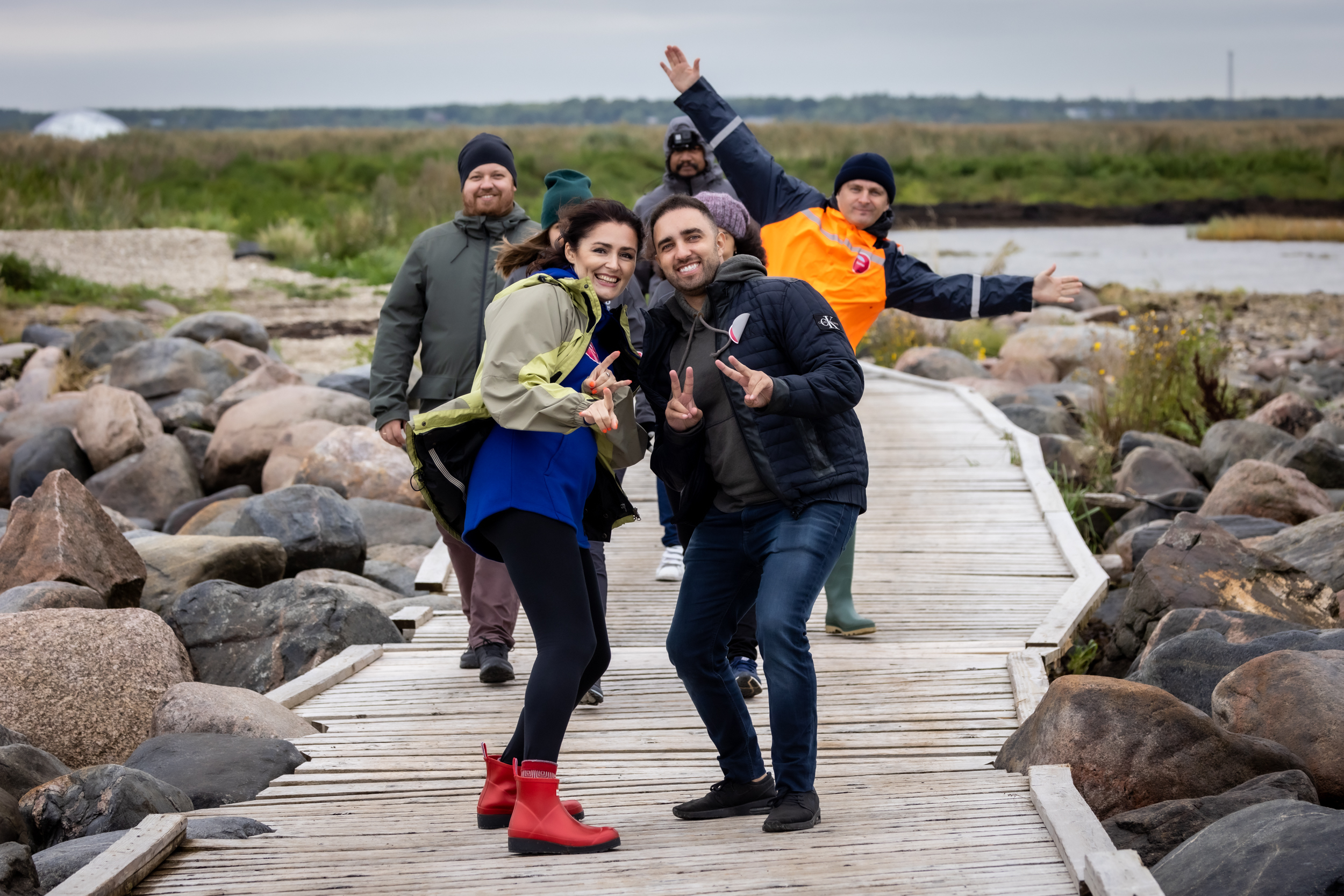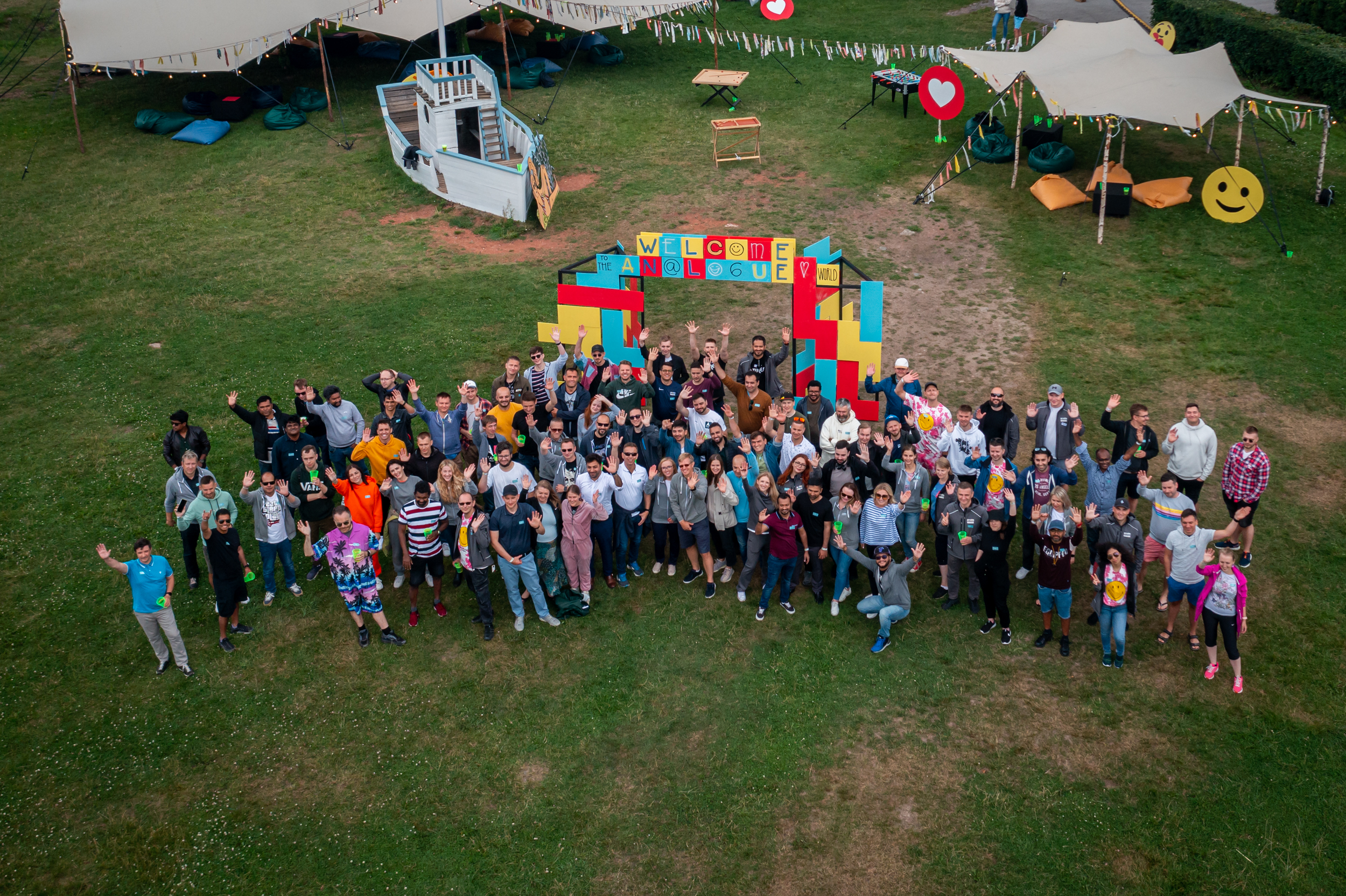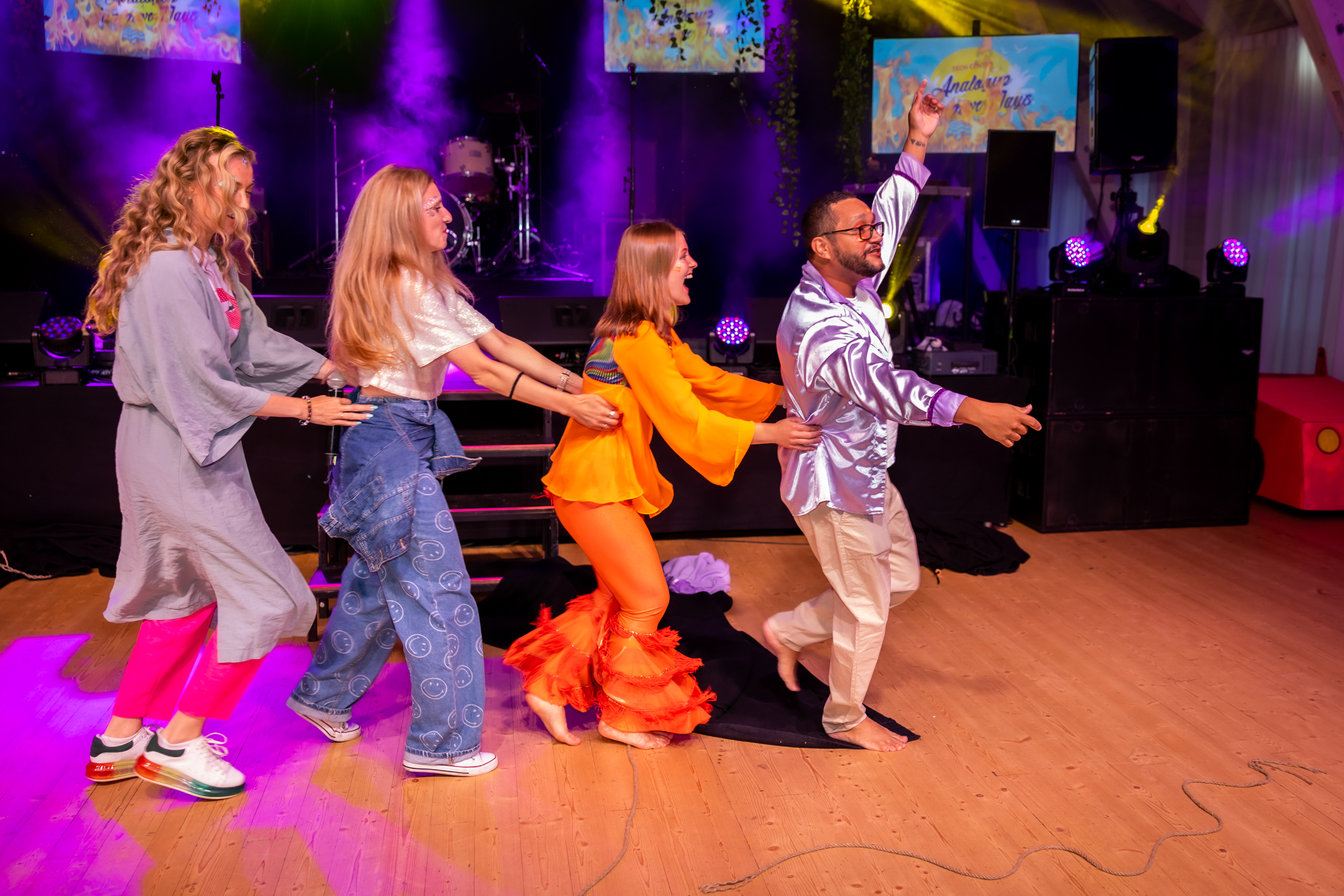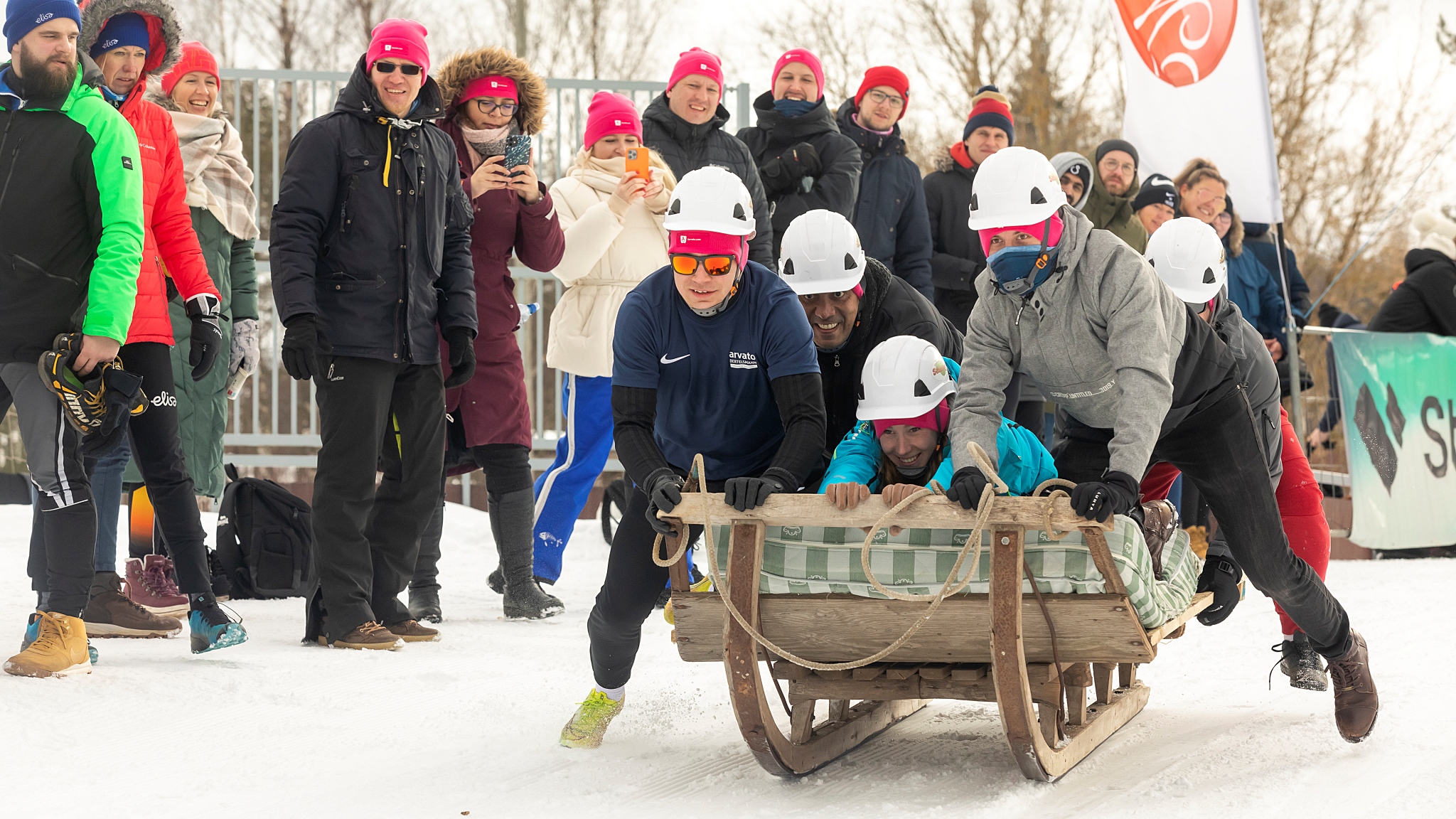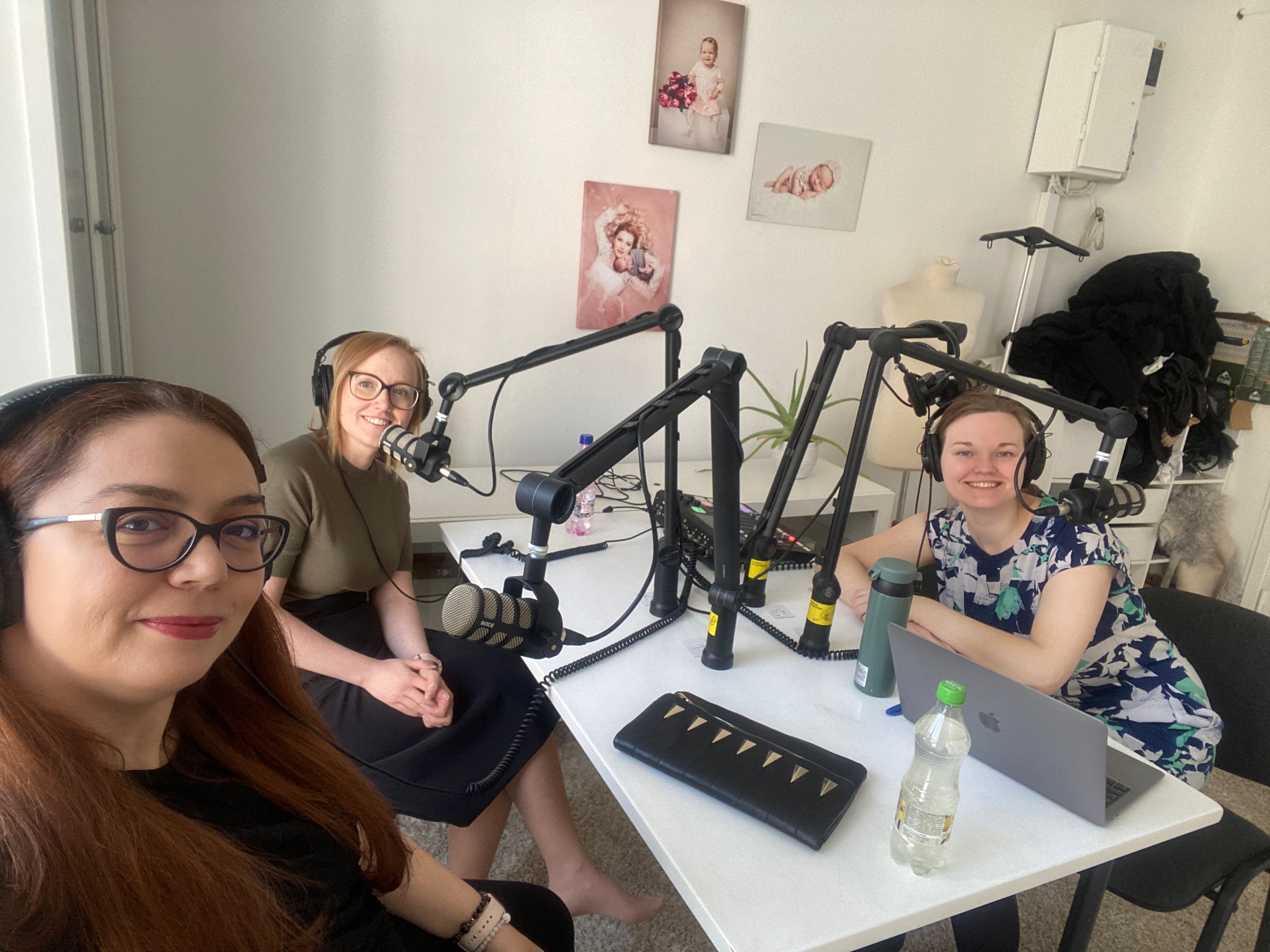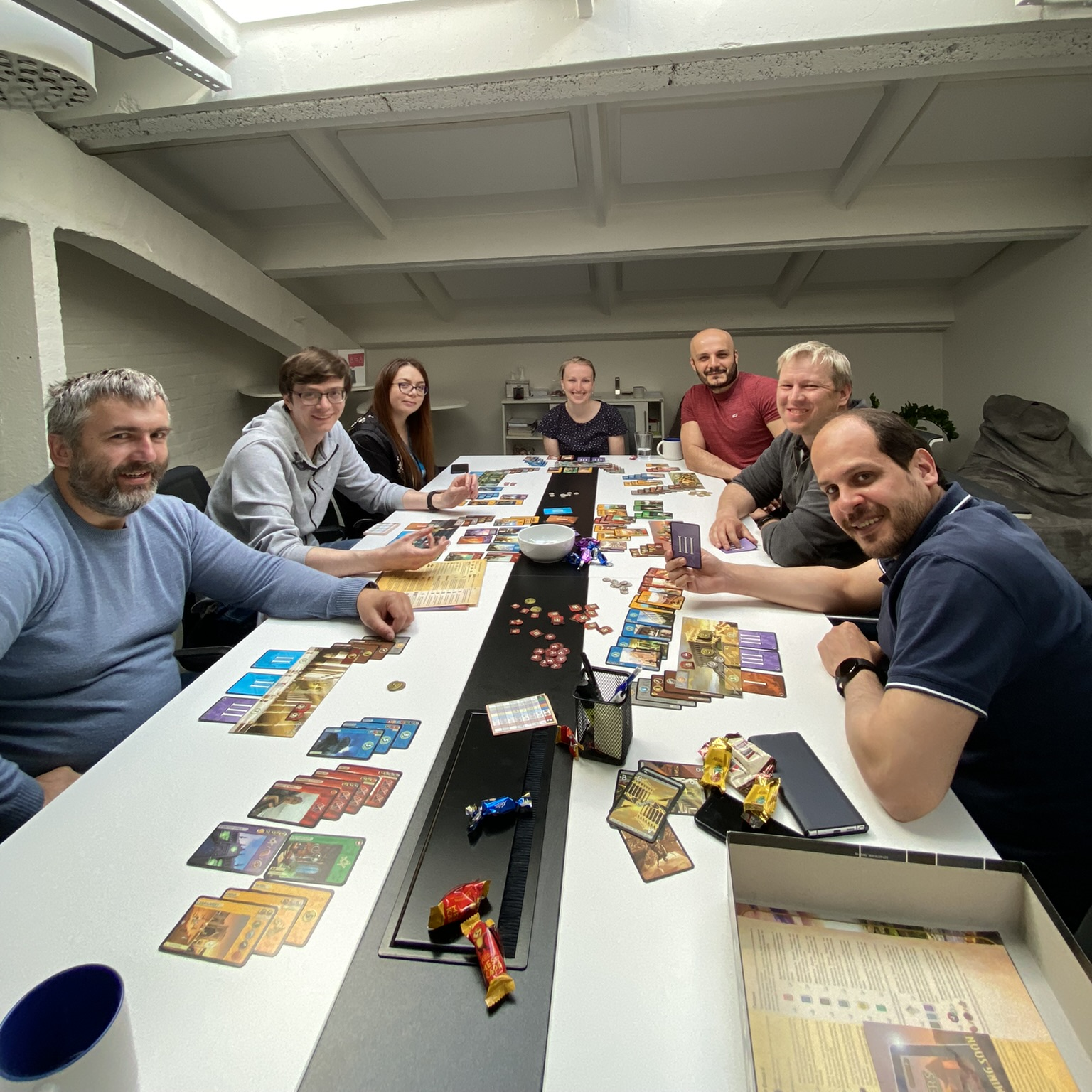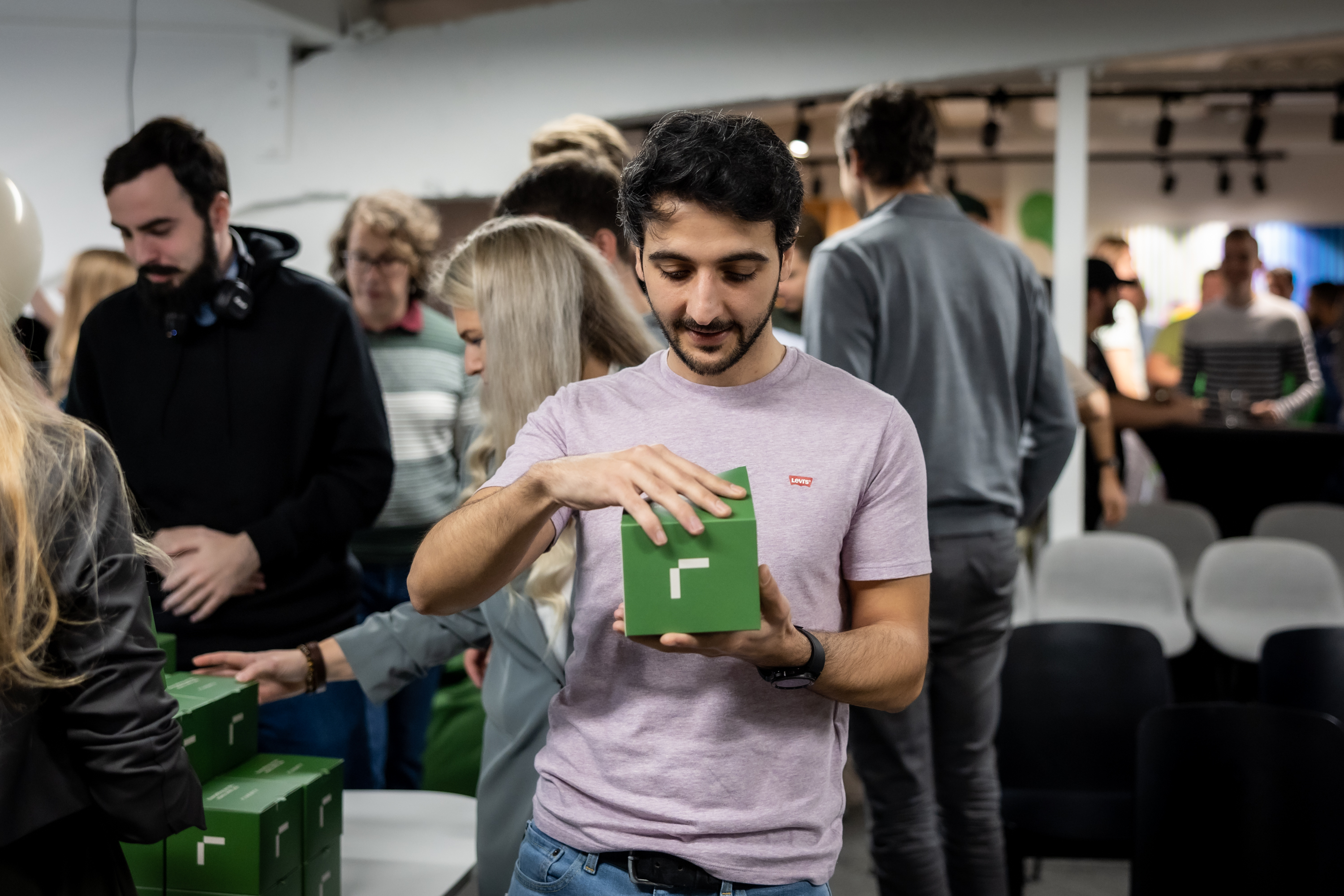 ---
Sarnased töökuulutused:
IT Projektijuht

Performance Marketing Specialist

Senior test automation engineer