448

Crew Control Manager
Xfly

Crew Control ManagerXfly
Detailid

Esmane info

Ettevõte
Join one of the biggest Capacity Provider Airlines in Europe! Xfly/Nordica is looking for new great colleagues!

We are part of the Nordic Aviation Group, a trusted Capacity Provider Airline group owned 100% by the Republic of Estonia. The multicultural company together with our second brand Xfly/Nordica has become one of the mayor CPA providers in Europe and currently employs over 650 people from 30 different nationalities. We have bases in Tallinn, Stockholm, Copenhagen, Turku, Aarhus, Vilnius, Sofia, Lisbon, Munich and Hamburg. We provide long-term ACMI services for major airlines in Europe.

Our current fleet consists of 22 aircraft, consisting of between ATR72-600s, CRJ900s, and Airbus A320s, and is continuously growing. We operate ACMI production under "wet-lease" contracts and on behalf of our customers. We currently actively recruit new talents all over Europe to support our ambitious growth plan. It's time to span your wings together with us and become a part of our passionate and wonderful team!
Responsibilities:
Ensure sufficient manpower resource is available of continuous tracking, monitoring and modification of crew rosters during day-to-day operations
Establish and maintain strong and effective working relationships with all relevant departments.
Lead, mentor, develop and manage crew control staff, foster a spirit of teamwork and unity among the team and creating an environment that encourages and supports empowerment, initiative and accountability
Manage crew control team performance to ensure that cost effective and consistent disruption recovery responses are initiated / implemented
Demonstrating proactiveness, detecting and predicting conditions of a potentially disruptive nature, devise action plan, which will avoid, correct or recover from the disruption.
Ensure effective communication of all crew aspects that has an impact on the daily operations.
Requirements:
Bachelor's degree in a relevant field.
At least minimum experience and background of crew controller working in a diverse fleet environment and a thorough understanding of FTL requirements and crew logistics complexities.
To have the qualities necessary for the management of a team of 10+ people and the mentoring of the new joiners in a stressful environment under time-pressuring circumstances, being capable of ensuring tasks are distributed among the shift in a balanced way
Full English proficiency
Advanced experience with crew management systems
We offer:
Flexible work arrangements
Career opportunities within the group
Exciting and responsible job in a multicultural company
An excellent opportunity to become a part of the professionals in your field
Attractive rates for worldwide private travel with our partner airlines
Private healthcare package provided by the company
A multicultural team that embraces diversity and inclusion
Selle ametikoha keskmise palga info leiad aadressilt palgad.ee.
Asukoht
Tallinn, Harjumaa,

Eesti


Lennujaama tee 13
Xfly is the leading long-term capacity provider for major airlines in Europe.

Our mission is to link people and regions through efficient and sustainable flights.

Xfly (business name Regional Jet OÜ) was established by the Government of the Republic of Estonia in the year 2015 as a daughter company of Nordic Aviation Group AS.
We are a team of over 400 aviation professionals working closely together in Estonia, Denmark, Sweden, and Finland. Our multicultural talent pool and lively work environment support reaching your fullest potential at Xfly.
We believe in:
ADAPTABILITY – We are always ready to change and maintain effectiveness in a changing environment.
TRUST - We trust each other and we take responsibility for our actions.
CAN-DO-ATTITUDE - Instead of seeing challenges, we see possibilities.
WE ARE A TEAM - We grow together as human beings and professionals. We take care of each other and celebrate our success together.
---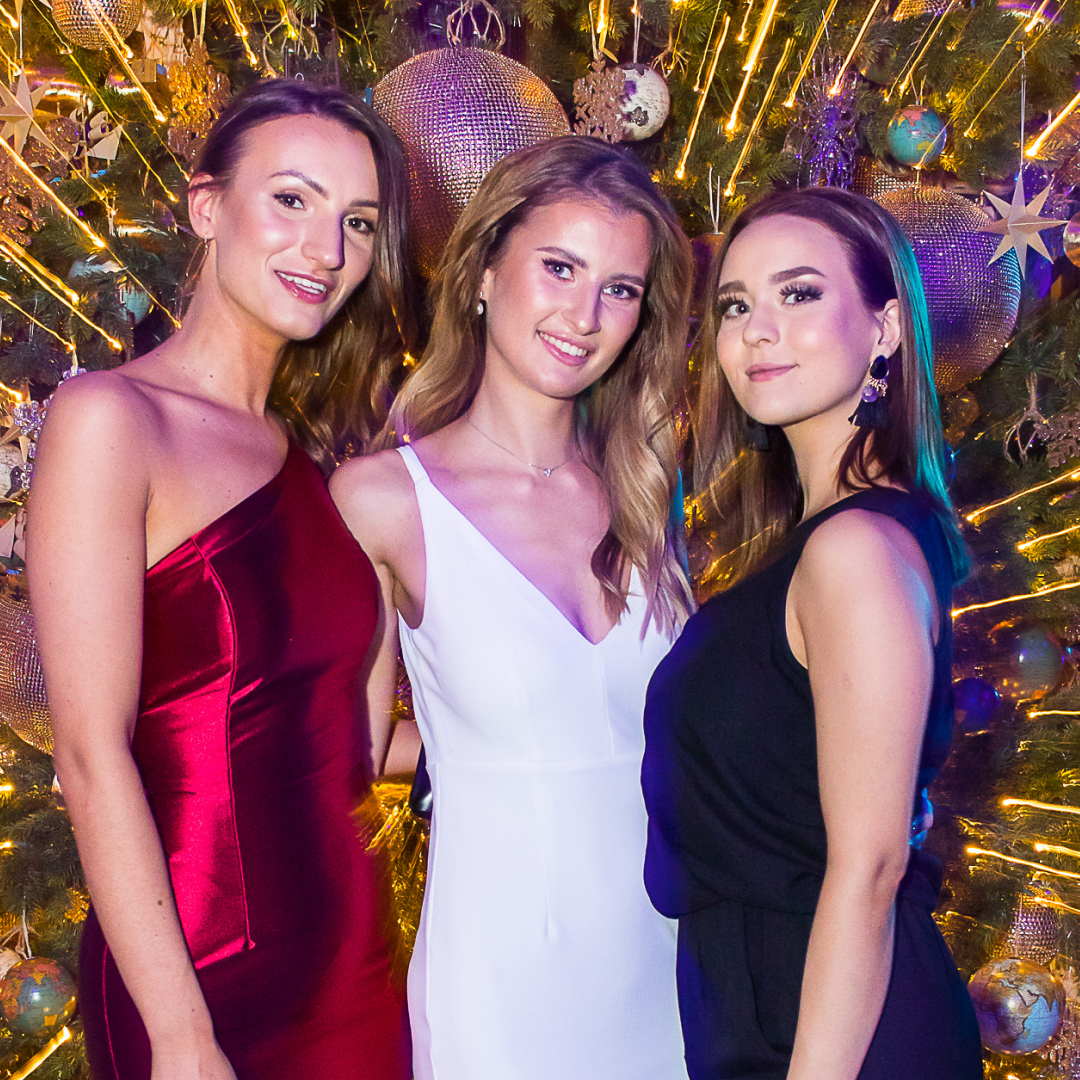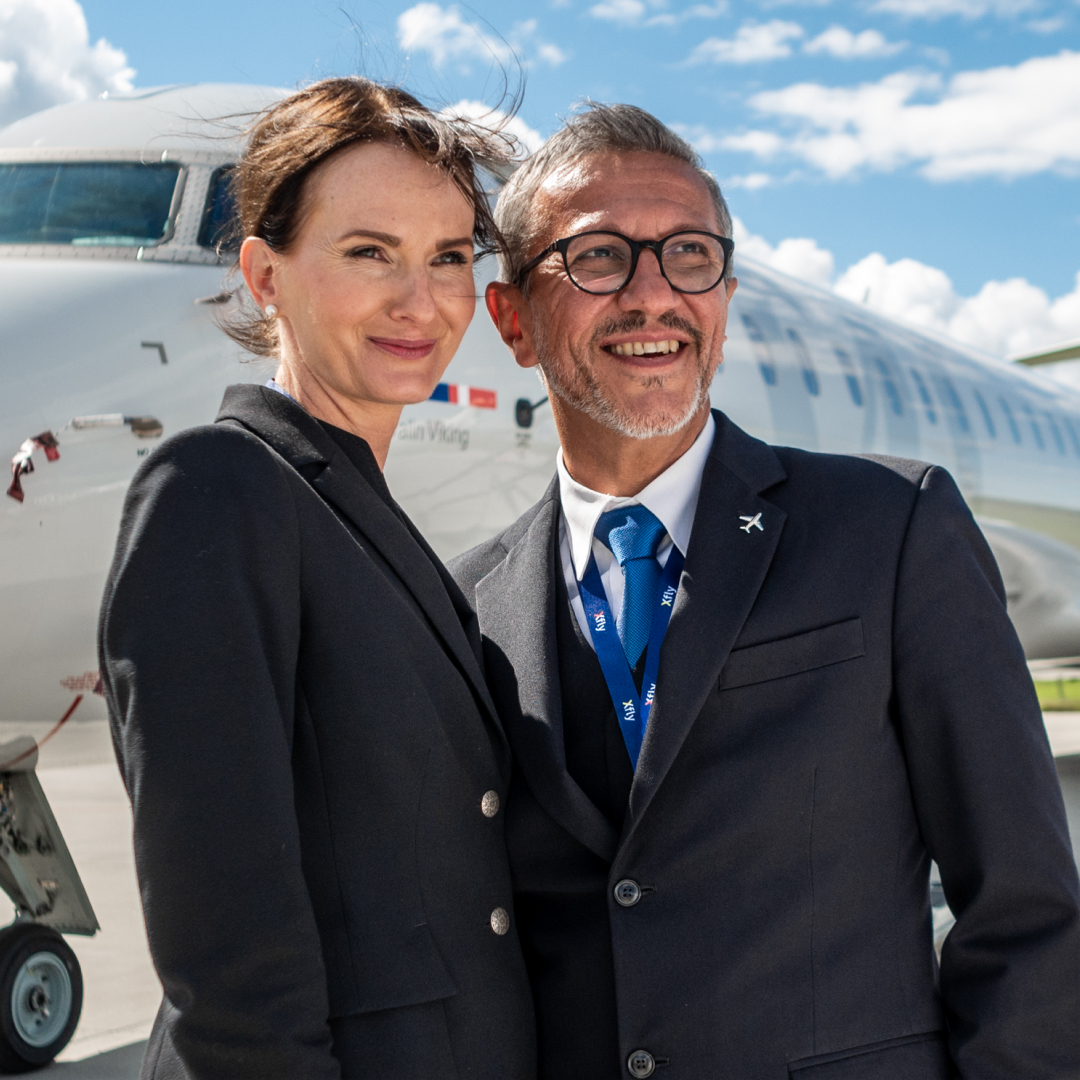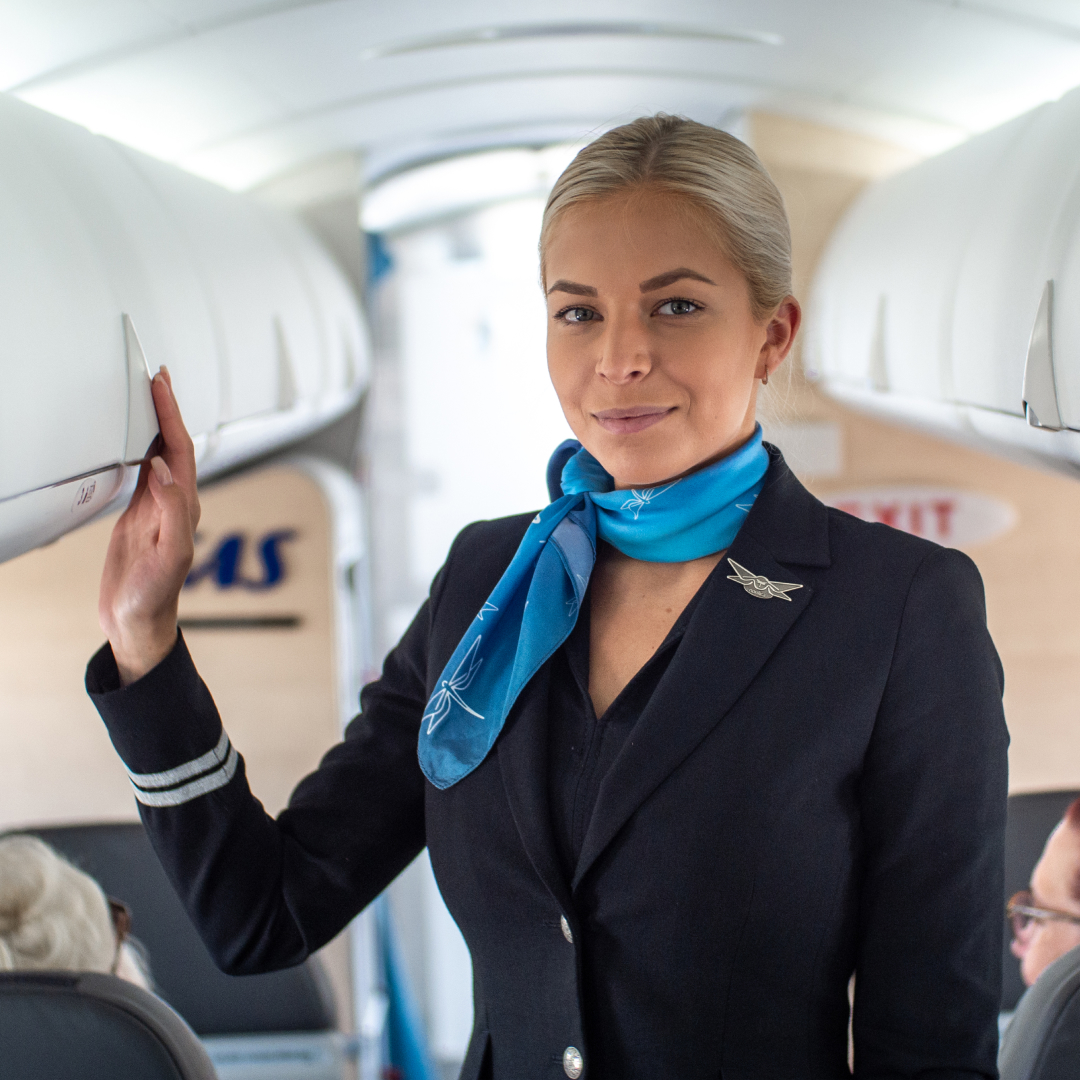 ---