1836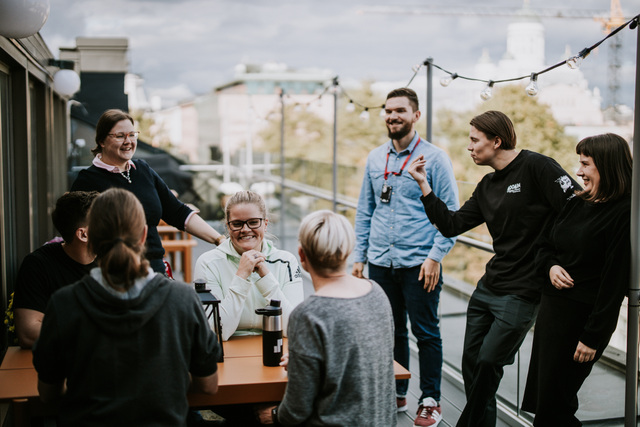 Detailid

Esmane info

Ettevõte
Do you have a couple of years of experience already, or perhaps you have worked as a software developer, but have become interested in the world of data engineering? Kick-start your career change as a data engineer through Solita Data Academy! We offer permanent employment and Solita's benefits from day one. Data Academy is an advanced data training programme for both specialists with already a couple of years experience, as well as career changers, passionate about the data world.

You can dive deeper into data engineering, and get familiar with modern data engineering technologies, with the aim of becoming part of Solita's international, top-notch team of data professionals. The Solita Data Academy includes both intensive learning days, workshops, client time – and some fun together with your future colleagues!

The application for Solita Data Academy is now open! With us you will learn how to build data platforms, implement data pipelines and process and visualise data. Solita Data Academy is not a bootcamp or a trainee program, but an intensive onboarding to Solita's data business. In such, we expect that you have relevant education through university.

We are looking for future data experts to work either hands-on on data platforms, to help customers manage master data, or to make data visible to the customer, for example through data visualisation. We do not expect you to know it all, since depending on your own interests and competence you will get to dive into these topics among others:
Cloud platforms (more info here: https://www.solita.fi/en/solita-cloud-services/ )
Databases
Data modeling
Data visualisation
Master Data Management
Programming
Continuous delivery
In addition to technical skills, Data Engineers have general knowledge of agile methods (Scrum, Kanban) along with awareness of consulting expertise i.e. an understanding of how data can be used to promote and grow a business.
After the Academy your work will include:
Utilising data in real-world problems
Defining, designing and implementing different data solutions according to customer needs
Focus areas include data modelling, data integrations, data warehousing and cloud-based data pipelines and data visualisation
What we are looking for:
A couple of years work experience in IT, it is a plus if it is data-related
Bachelor's degree in IT
Genuine interest in data solutions
Cooperation and communication skills
Eagerness to learn and become an expert in the field
Readiness to travel between Solita's offices
Curiosity about the world around you
We will offer you in turn:
Flexible working hours and a lot of freedom to organise your own work
Sports support covering a wide range of sporting activities and events, massage, yoga and swimming pool tickets, as well as a wide variety of hobby clubs
Private health insurance and sickness benefit from day one
Fun social events
You get to choose your own equipment – Windows, Linux and Apple laptops, and a phone of your choice
Comprehensive training in data business
Time that is allocated specifically for your professional development through trainings
A permanent employment and Solita's employment benefits from day one
Interesting and challenging projects
Competent and easy-going community of experts to support your professional growth
Work environment that breathes freedom as well as responsibility and where you can fulfil your true potential
Caring and diversely talented colleagues who will be there for you every step on the way, and senior colleagues to guide and mentor you
We want to make sure you have a good work-life balance. That's what our employees see as one of Solita's greatest assets
We strongly believe that everything we have is found in people. We invest in people's competence development in multiple different ways (read more about it here:(https://www.solita.fi/en/room-to-grow/ ) whether it's through info sessions, mentoring or with more comprehensive training modules. We understand that as an employer we have a responsibility to support our people's wellbeing and work-life balance.
Interested?

We want to get to know you better: tell us about yourself and whether your passion lies in building data platforms, master data management or data visualisation. Send us your application and CV through the form below. You can attach your study records, your GitHub-profile or other relevant documents showcasing your competence.

We are reviewing applications on an ongoing basis, therefore please submit your application as soon as possible.

Decisions will be made and contracts signed by mid-July 2023. The start of the Data Academy will be September 4, and the first phase will be an intensive full-time study programme, lasting for five weeks.

Additional information

Data Academy will be organised mixing remote participation and workshops in our main office locations in Tallinn and Tartu, that are always stocked with fruit and snacks.
The Academy will be held in English.
If you want to know what it really is like at the academy and afterwards then you can read about Kevin's experience here: https://digi.geenius.ee/sisuturundus/andmeinsener-kevin-koppel-solita-data-academy-oli-stardiplatvorm-minu-andmeinseneeria-karjaarile/

Would you like to know what it's really like, working in Solita? Saku summarises it in 57 seconds here: (https://youtu.be/pxsr0IFMUxw ), and Sanna here: (https://youtu.be/nyPWYCTv1xQ )

More information about the Data Academy from our Data Academy hiring manager Maria Žukova (maria.zukova@solita.ee).

Please note that the location for this role is in Estonia. We do support a hybrid way of working but we do not offer fully remote positions.
Selle ametikoha keskmise palga info leiad aadressilt palgad.ee.
Asukoht
Tallinn, Harjumaa,

Eesti



Kaugtöö võimalus
Tööaeg
Täistööaeg
Paindlik tööaeg
---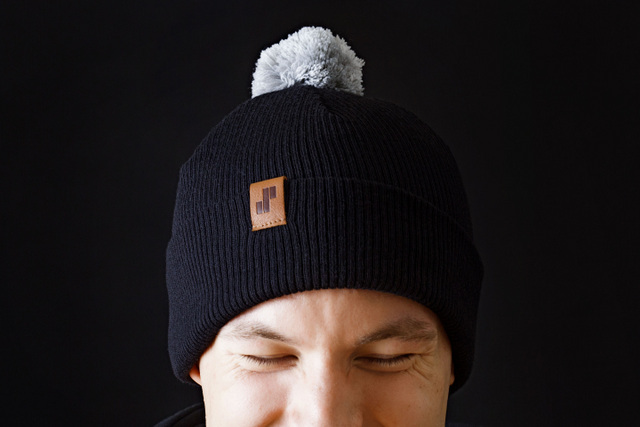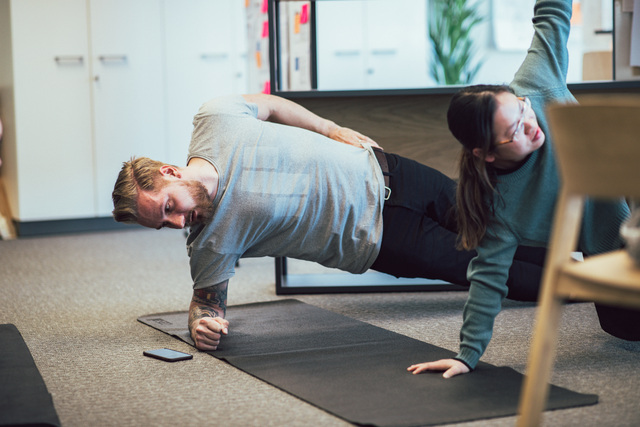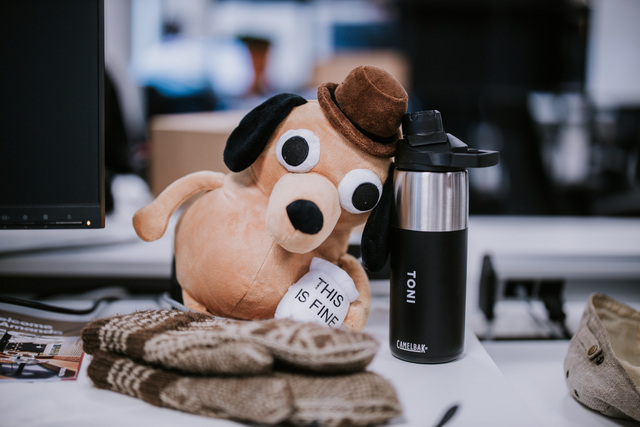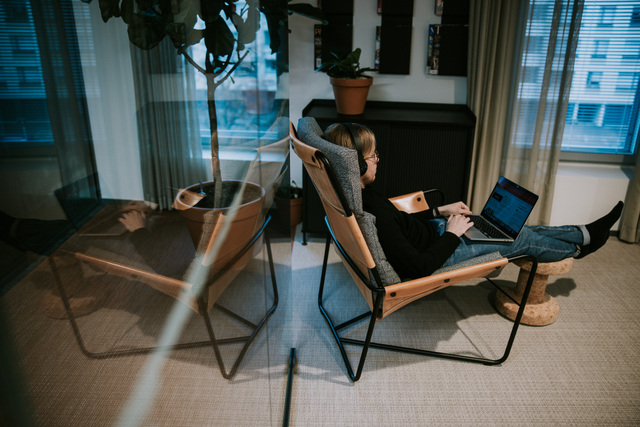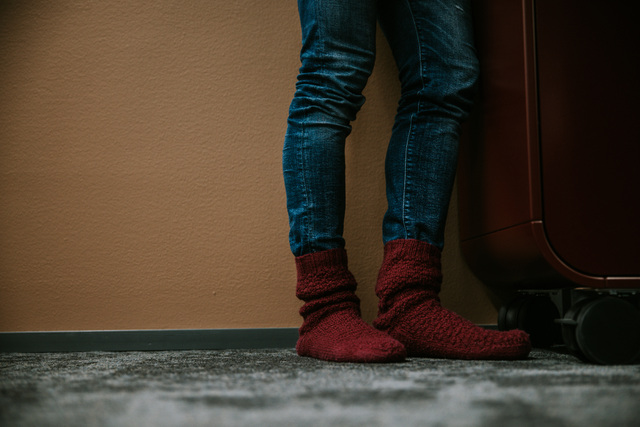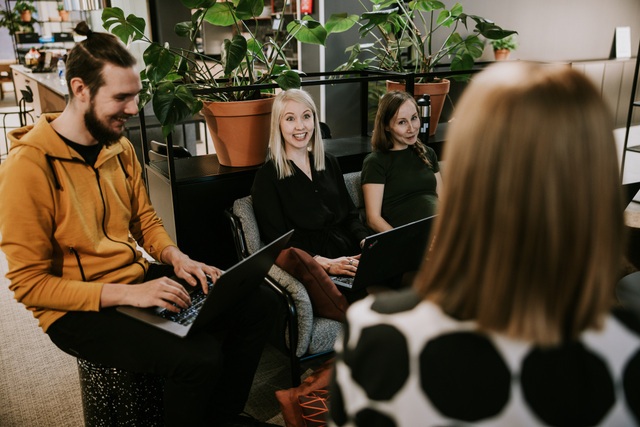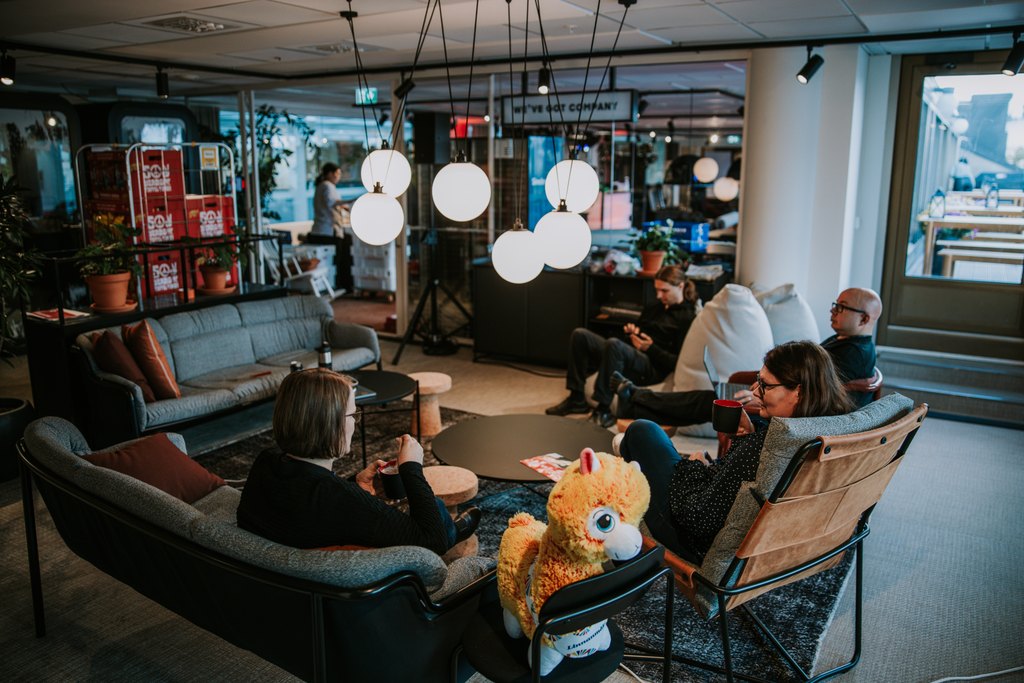 ---
Sarnased töökuulutused:
Customer Success Specialist
Marketing Analyst

IT esmane kasutajatugi