913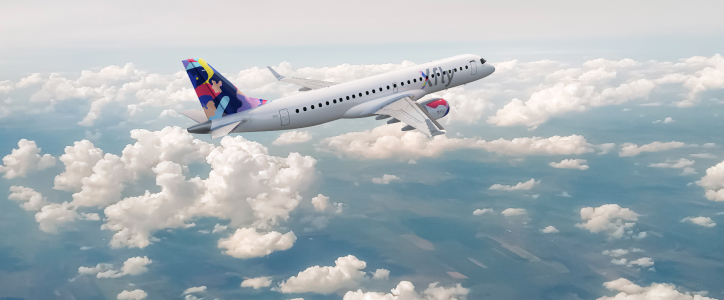 IOCC Duty manager
Xfly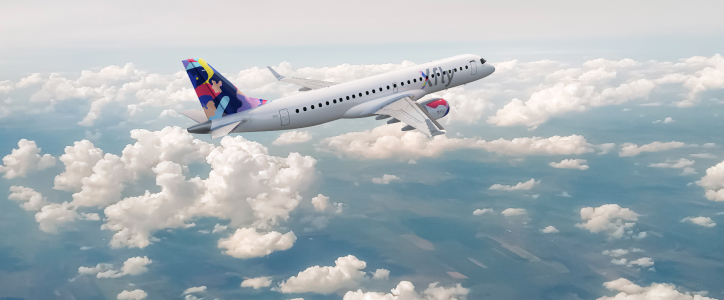 IOCC Duty managerXfly
Detailid

Esmane info

Ettevõte
Join one of the biggest Capacity Provider Airlines in Europe! Xfly/Nordica is looking for new great colleagues!

We are part of the Nordic Aviation Group, a trusted Capacity Provider Airline group owned 100% by the Republic of Estonia. The multicultural company together with our second brand Xfly/Nordica has become one of the mayor CPA providers in Europe and currently employs over 650 people from 30 different nationalities. We have bases in Tallinn, Stockholm, Copenhagen, Turku, Aarhus, Vilnius, Sofia, Lisbon, Munich and Hamburg. We provide long-term ACMI services for major airlines in Europe.

Our current fleet consists of 22 aircraft, consisting of between ATR72-600s, CRJ900s, and Airbus A320s, and is continuously growing. We operate ACMI production under "wet-lease" contracts and on behalf of our customers. We currently actively recruit new talents all over Europe to support our ambitious growth plan. It's time to span your wings together with us and become a part of our passionate and wonderful team!
Responsibilities:
Giving direction to all functions within the IOCC to ensure the fleet is optimized and operating in the most efficient manner, taking into consideration ferry, maintenance schedules, operational restrictions, and customer preferences
Ensuring the IOCC workload is prioritized correctly and balanced
Proactively taking preventive actions and planning in advance for upcoming possible irregularities (e.g. Industry strikes)
Facilitate communication and precise information flow within the company and with external parties
Requirements and experience:
Bachelor's degree in a relevant field
At least 2 years in the position of OCC Officer or OCC Duty Manager or equivalent
Knowledge of flight planning, ops control, crew FTL requirements. Understanding of basic MCC and ground functions and responsibility areas
Knowledge of English
Knowledge of Microsoft Office Suite
Experience with crew management and ops systems, PPS, IFS software is considered an advantage
We offer:
Flexible work arrangements
Career opportunities within the group
Exciting and responsible job in a multicultural company
An excellent opportunity to become a part of the professionals in your field
Attractive rates for worldwide private travel with our partner airlines
Private healthcare package provided by the company
A team that embraces diversity and inclusion
Selle ametikoha keskmise palga info leiad aadressilt palgad.ee.
Lisahüved:

 Võimalus maailma avastada erakordselt soodsate lennuhindadega.
Asukoht
Tallinn, Harjumaa,

Eesti


Lennujaama tee 13
Xfly is the leading long-term capacity provider for major airlines in Europe.

Our mission is to link people and regions through efficient and sustainable flights.

Xfly (business name Regional Jet OÜ) was established by the Government of the Republic of Estonia in the year 2015 as a daughter company of Nordic Aviation Group AS.
We are a team of over 400 aviation professionals working closely together in Estonia, Denmark, Sweden, and Finland. Our multicultural talent pool and lively work environment support reaching your fullest potential at Xfly.
We believe in:
ADAPTABILITY – We are always ready to change and maintain effectiveness in a changing environment.
TRUST - We trust each other and we take responsibility for our actions.
CAN-DO-ATTITUDE - Instead of seeing challenges, we see possibilities.
WE ARE FAMILY - We grow together as human beings and professionals. We take care of each other and celebrate our success together.
---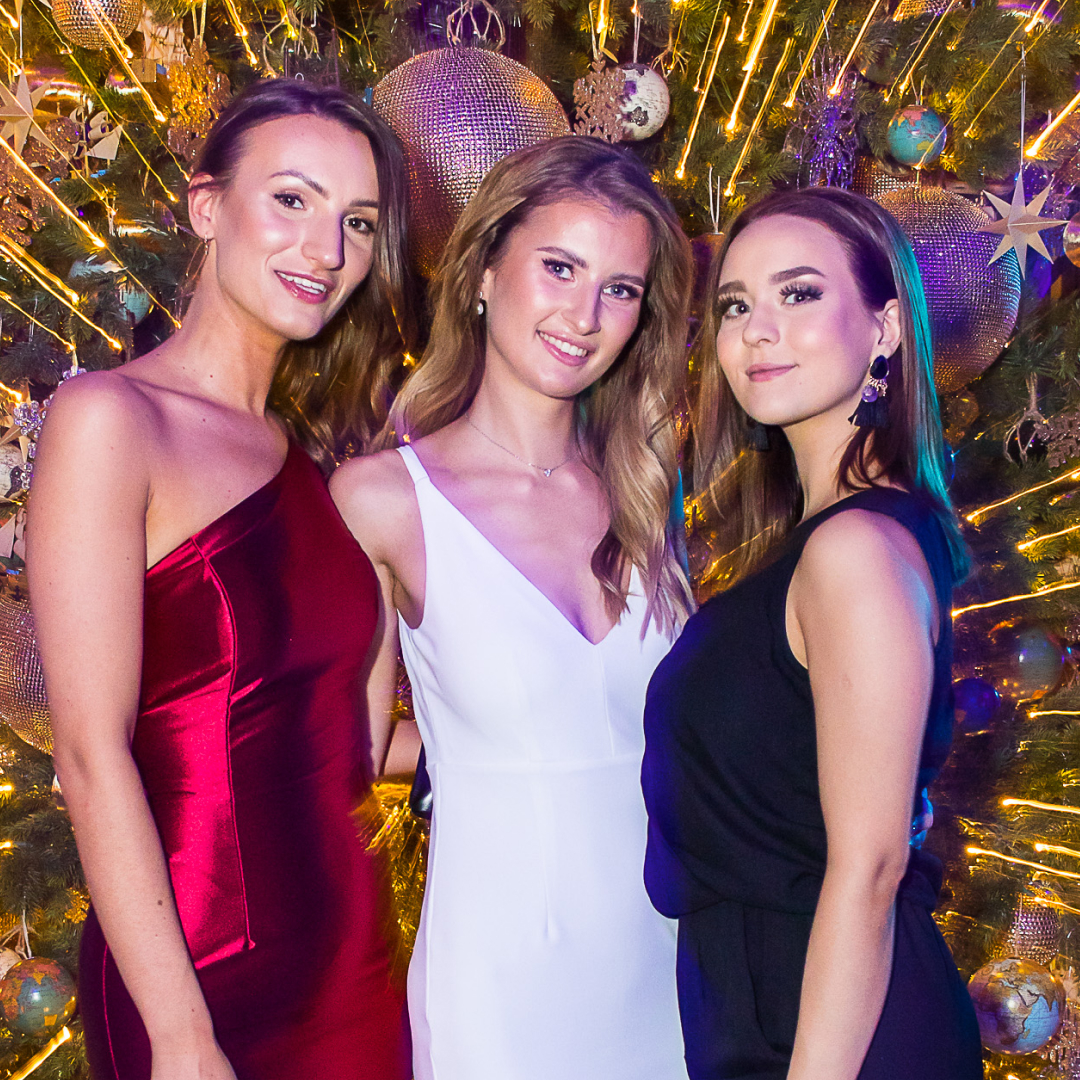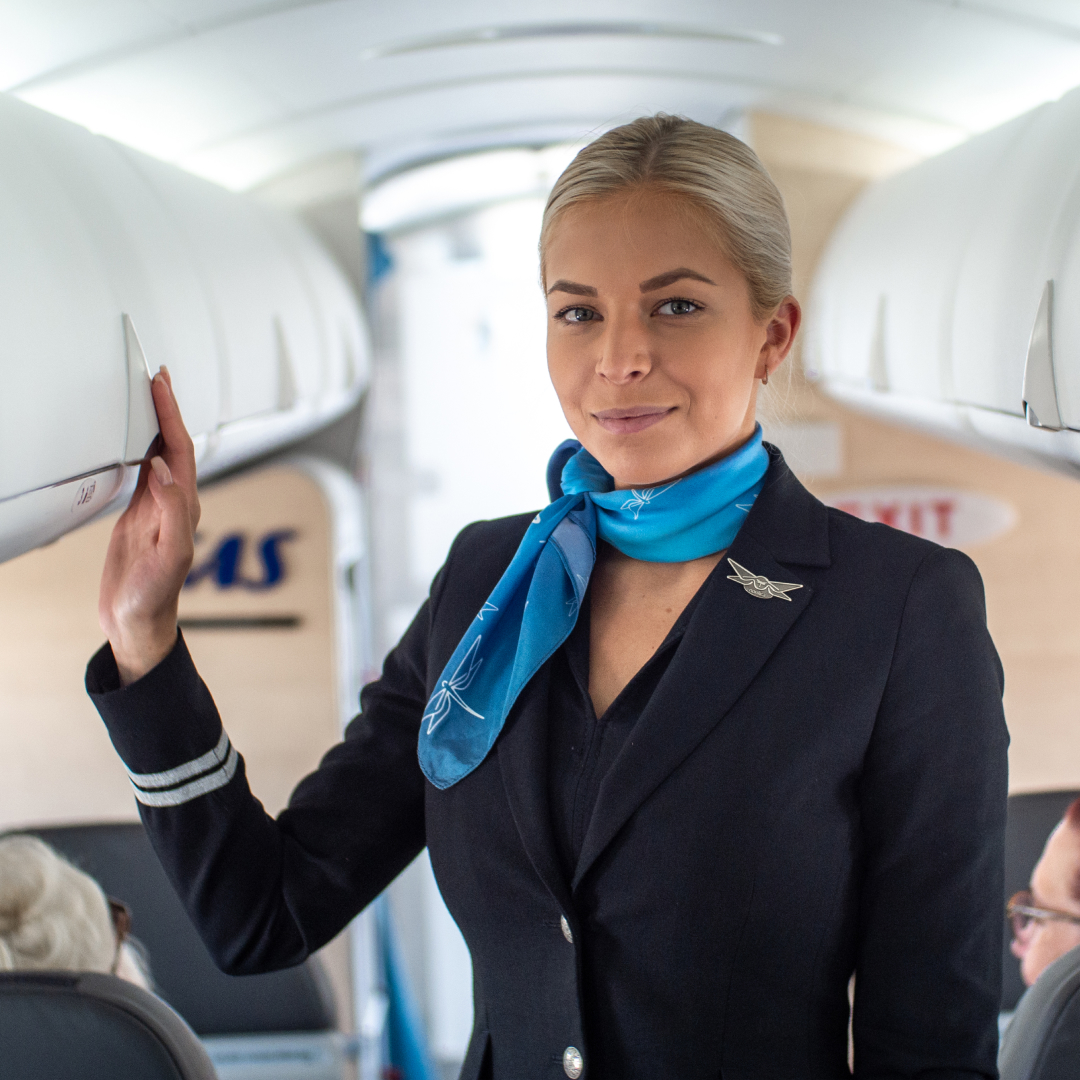 ---
Sarnased töökuulutused:
Senior Web App/HTML5 Developer

Recruitment specialist

Assistent