1826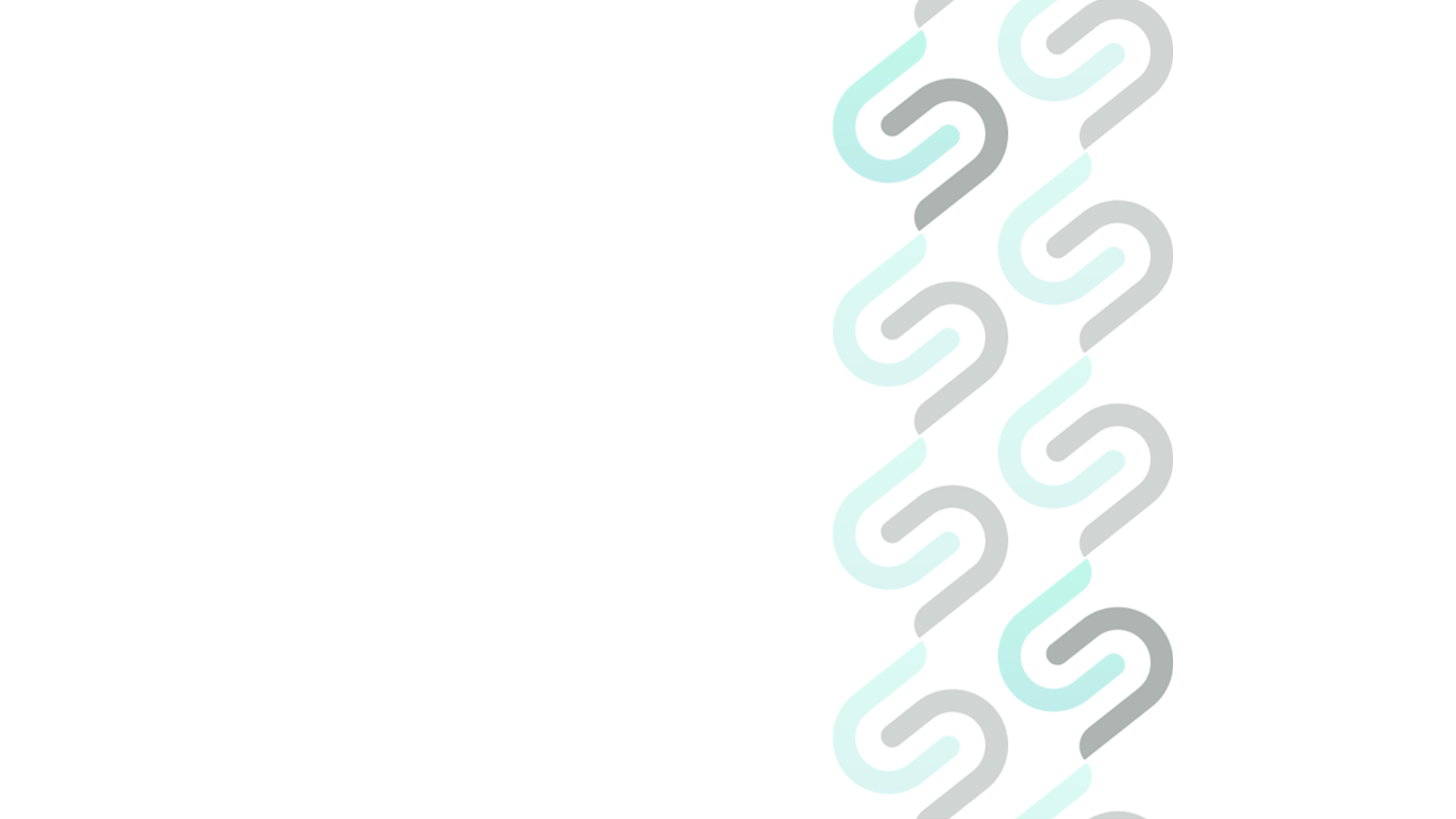 Full Stack Java Software Developer (Tallinn/Tartu)
Stafferty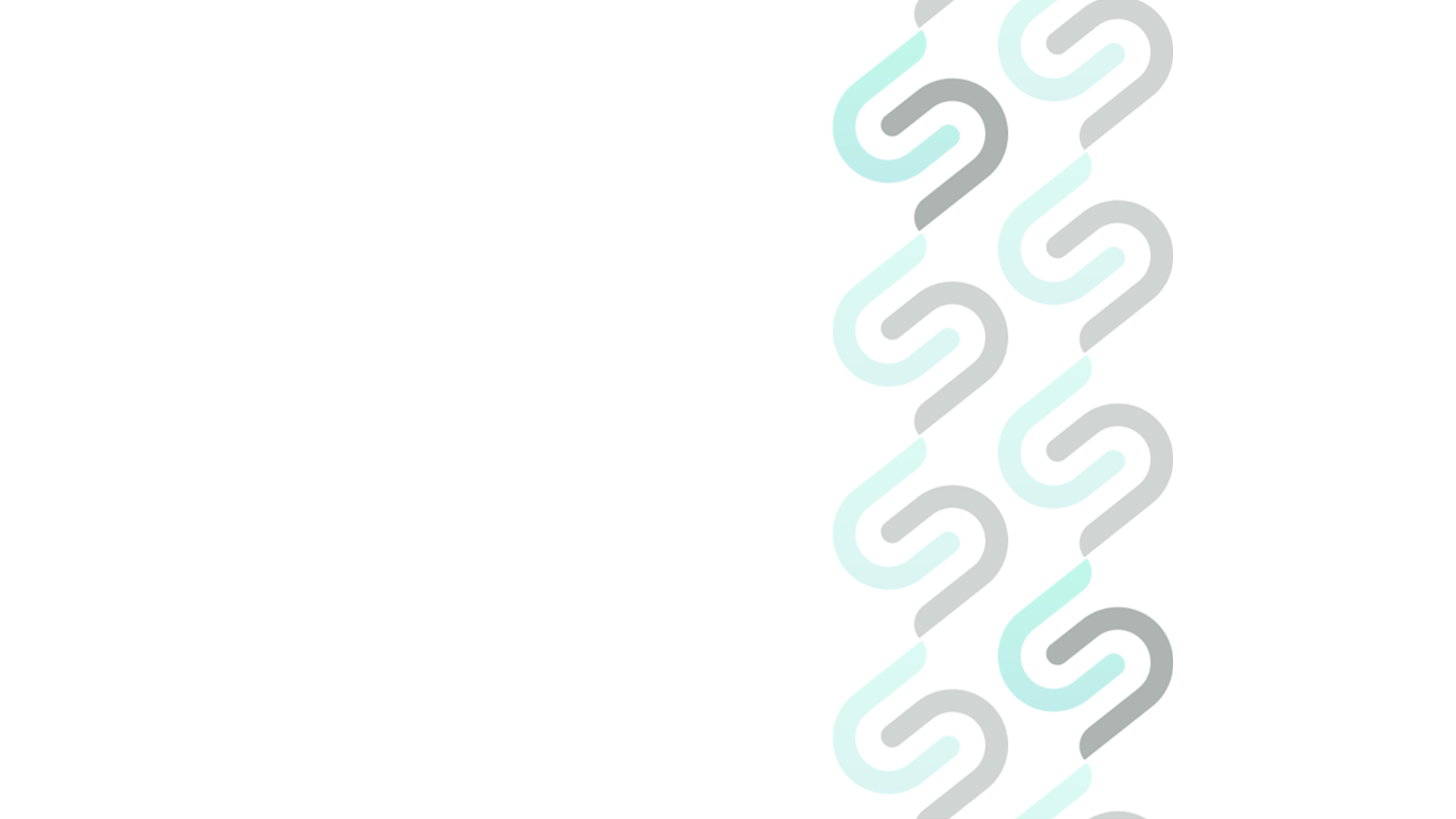 Full Stack Java Software Developer (Tallinn/Tartu)Stafferty
Expectations
We are looking for Full Stack Developer in Tallinn/Tartu.

Join the team and contribute to the success of the Estonian digital society! You´ll be able to influence the whole software development cycle and processes, and our own growth and culture. We offer a wide range of services on digital transformation for small businesses as well as for enterprises and governmental structures. Considering all our expertise and knowledge in Fintech, Healthcare, Telecom, Logistics, Energy, Manufacturing, and eGovernment, we conduct an in-depth analysis of any task no matter how difficult and find an optimal solution for it. Among our clients and partners are Westernacher Consulting, ABBYY, SAP, Ericsson, Synchronoss, the Government of Estonia, Elering, Revolut, Jingle Pay, etc. We build future-proof software in Estonia, Germany, USA, Middle-East and we are not planning to stop here.

To be successful in it, you need to:

- Have at least full 1 years of relevant experience

- Strong experience in Java software development

- Have experience with any frontend frameworks (React, Angular, Vue, etc.)

- Have knowledge and experience in agile methodology

- Be a team player who cares about colleagues and clients

- Be very good at Estonian language

If you feel that this job is for you, but you do not have enough knowledge and experience, you are welcome to apply. We value initiative and a desire to learn new technologies.
Your daily job will be
- Understand business requirements and translate them into technical requirements
- Write well-designed, efficient and testable code
- Create meaningful solutions using the latest technologies
Full Stack Developer is responsible for designing, developing, and maintaining fully-fledged and functioning platforms with databases or servers.
We offer
Good working conditions: we value not just a hybrid working model, but an overall work-life balance. It´s a must to spend time with friends and family and enjoy your hobbies.
Additional health insurance and sports compensation: we need you to care for yourself as we do.
Professional development: we foster a learning culture, are open to trying out new things, and support individual initiatives.
We are small but big enough: you will have the opportunity to contribute and make decisions not just in your job or team, but also help shape the future of the whole company.
You can find average salaries for this postition at palgad.ee.
Location
Tallinn, Harjumaa,

Estonia



Remote work opportunity
Time of work
Full-time
Flexible schedule
Contact person
Olga Uusmaa
5586007
Kogenud värbamiskonsultantide meeskond töötab Eestis alates aastast 2003, alates oktoobrist 2022 Stafferty brändi all. Stafferty pakub tööjõurendi-, värbamise- ja personalinõustamisteenuseid.

Ettevõtte kontor asub Tallinnas.

Stafferty abil leiab iga aasta üle 500 kandidaadi endale alalise või ajutise töö.
Similar job ads:
Full-stack arendaja

Backend Developer

JAVA Developer/Senior JAVA Developer