1300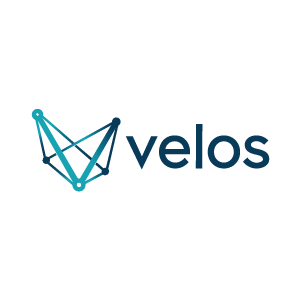 Main Responsibilities:
Ordering and organizing the logistics of SIM cards;
Programming and customization SIM cards;
Test SIM cards management;
Activation of SIM cards;
Reporting and numbering resource management;
Actual positions stock fulfillment control.

We request:
Degree in Logistics/Business Administration and/or Engineering;
From 1 years' experience in related field ;
Excellent spoken and written English,Estonian,Russian languages;
Strong analytical and interpersonal skills;
Teamwork, communication skills;
Enthusiastic and assertive personality;
Availability for overtime work and demanding deadlines;
Ability to operate in multicultural environment.

We offer:
A professional working environment;
Massive international knowledge base;
A wide range of clients and assignments;
Various training opportunities;
Competitive compensation package


Additional information:
We will only contact candidates who have passed to the short list.
You can find average salaries for this postition at palgad.ee.
Location
Tallinn, Harjumaa,

Estonia



Time of work
Full-time
Flexible schedule
Contact person
Marina Reisel
6062500
Formerly JT IoT, Velos IoT, a leading supplier of connectivity to the Internet of Things. Velos combines the businesses of Jersey based Velos IoT, Estonia's Top Connect and Danish NextM2M into a global powerhouse providing connectivity to over 12m cellular devices around the world.

IOT SOLUTION PROVIDER

Harness the power of connectivity with Velos IoT. We are a global integrated connectivity provider with extensive experience in delivering IoT services via proprietary core and roaming agreements. Supported by team of 120+ experts and with over 600 global networks, Velos IoT provides customers with sustainable, scalable, compliant, and secure access to connectivity.

At Velos IoT we value the agility and resilience IoT customers require. We have shipped over 12M SIMs worldwide and offer solutions to businesses of all sizes – from small specialist players to huge manufacturers. Our portfolio includes flexibility in integration options covering features around security and resilience.
Similar job ads:
Product Manager

Account Manager

OMNIVA
Tallinn
Deadline:
09.06.2023
Customer Support Administrator

OlyBet
Tallinn
Deadline:
19.06.2023