648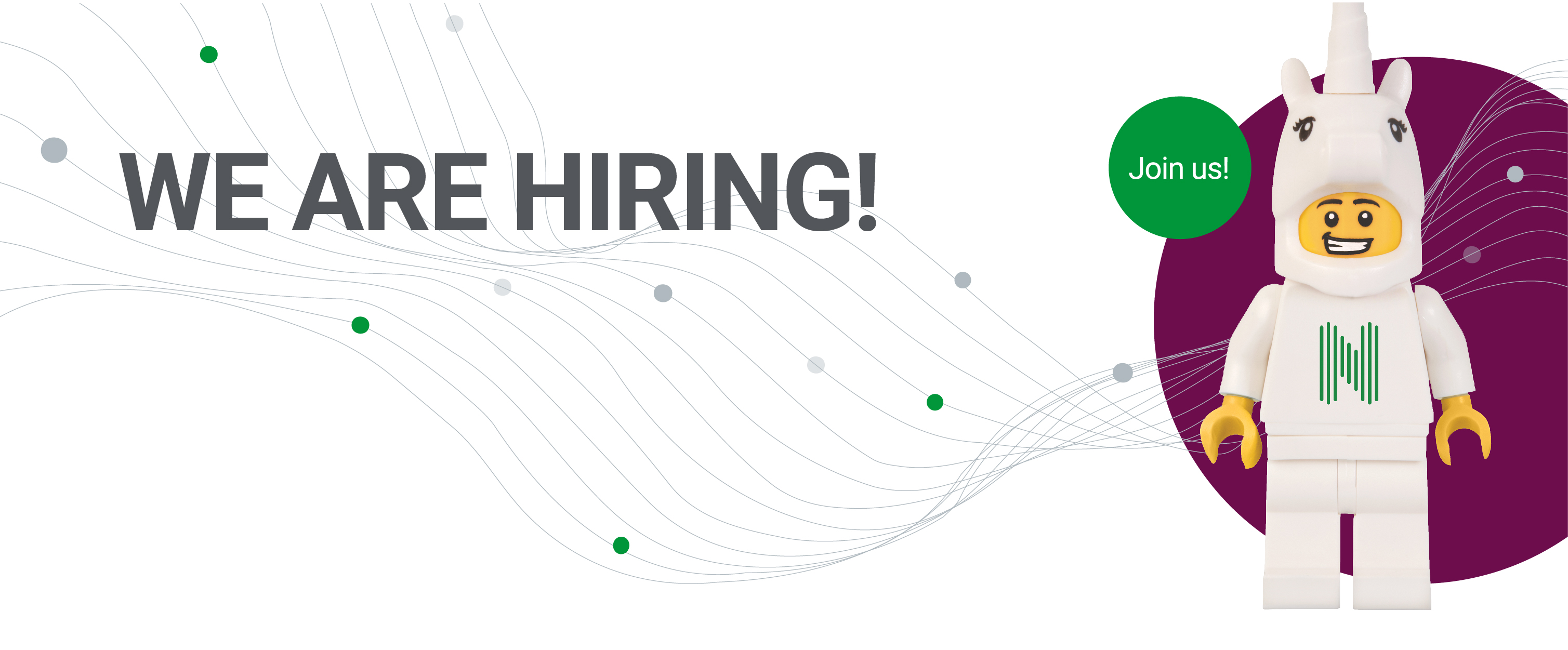 Senior Data Warehouse Engineer / Tech Lead
Nortal AS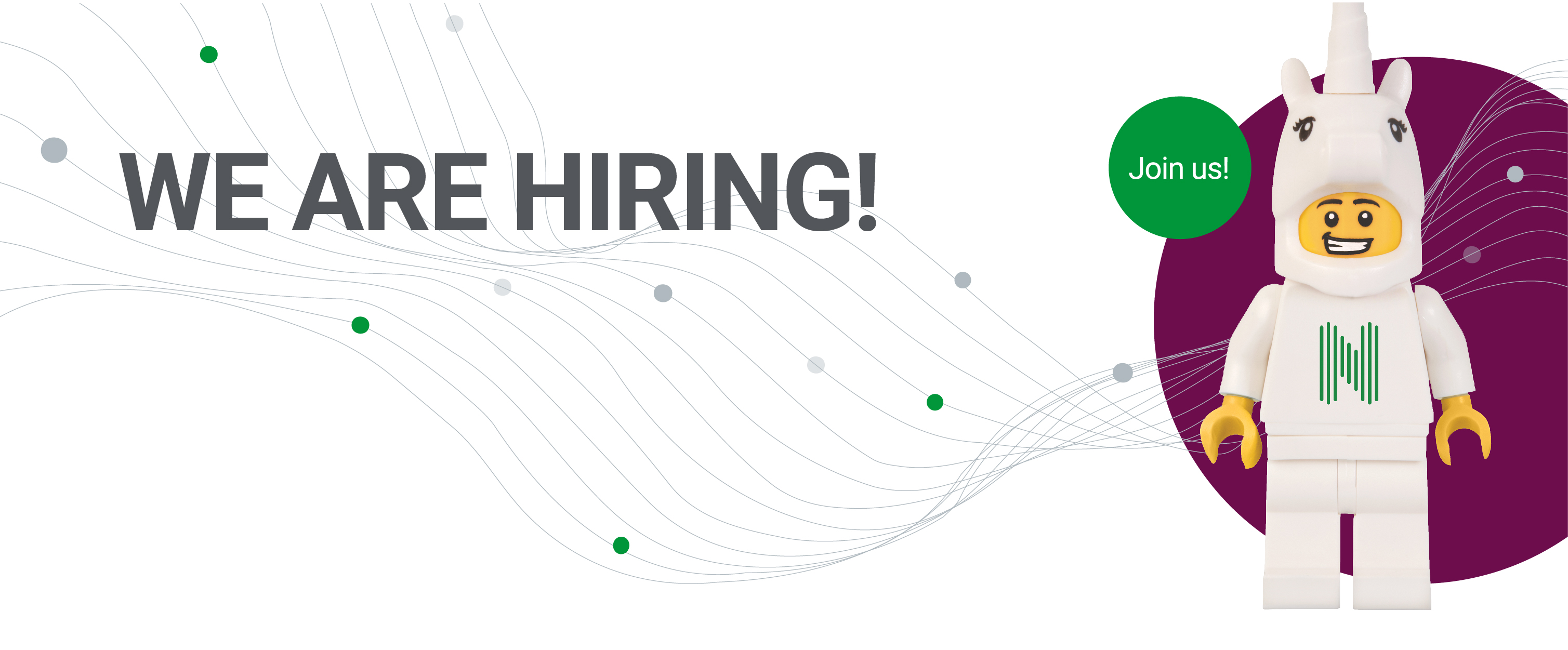 Senior Data Warehouse Engineer / Tech LeadNortal AS
You can find average salaries for this postition at palgad.ee.
Location
Tartu, Tartumaa,

Estonia


Raatuse tn. 20
Remote work opportunity
Time of work
Full-time
Flexible schedule
Contact person
Eneken Jalast

Nortal is a leading strategic change and technology company. Our 1700+ employees across the globe share the vision of delivering a better future through seamless digital transformation. We have been digitalizing and transforming the public sector, healthcare, and business organizations for more than two decades. Nevertheless, we are just getting started!
Similar job ads:
Küberturvalisuse teadus- ja tehnoloogiajuht - ehitame koos tulevikukindlat e-riiki!
Riiklike küberriskide juht - aita Eestil olla küberturvaline digiühiskond!
IT osakonna juhataja