602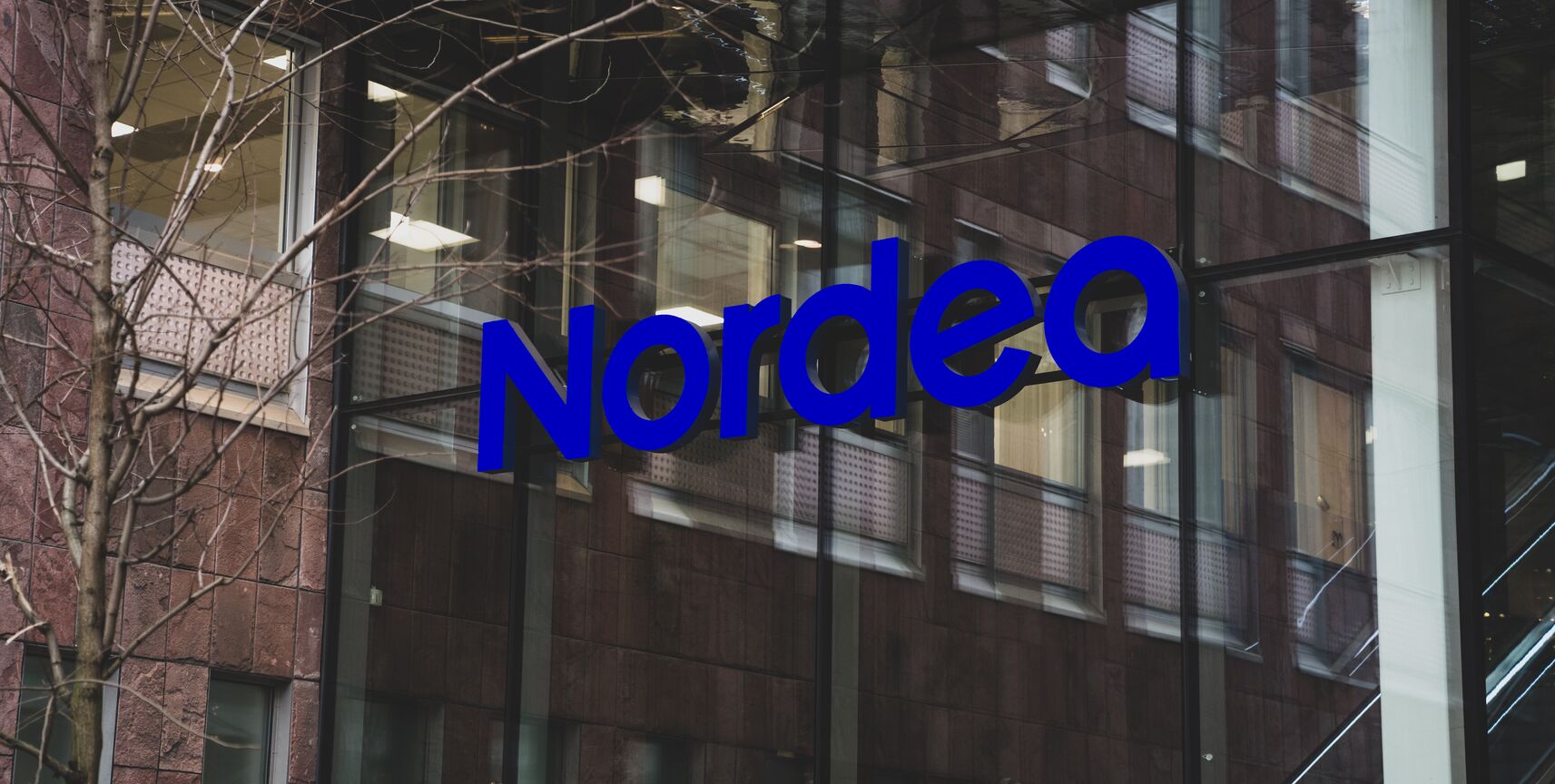 Job ID: 16157

Would you like to be a part of credit risk analysis team? We are now looking for a credit analyst to support our Nordic/International customers in close cooperation with our business teams. You'll join an international team with professional colleagues and will collaborate closely with different stakeholders across Nordea. The position is in Estonia, based in Tallinn.

About this opportunity

What you will be doing:
- Conduct risk adjusted credit analysis for a portfolio of financial institutions (insurance companies, funds, pension funds) in order to provide up to date and relevant credit risk conclusions for the credit decision process,
- Monitoring the customer portfolio in order to identify early warning signals,
- Analyze new credit proposals from Nordea's customers and ensure an efficient credit analysis process enabling swift responses,
- Actively share industry knowledge and your own independent view on credit risk with our main stakeholders,
- Collaborate closely with client executives and relationship managers within the Financial -
- Institutions Group as well as credit managers in Group Credit Management,
- Participate in ad hoc projects that will enable transformation of the business based on your expertise.
Who you are

Collaboration. Ownership. Passion. Courage. These are the values that guide us in being at our best – and that we imagine you share with us.

To succeed in this role, we believe that:
- You have an analytical mindset and an ability to draw and communicate relevant conclusions,
- You are a committed team player with a can-do attitude and good interpersonal skills who thrives in a professional environment, periodically with high intensity and tight deadlines,
- You are self-driven with a positive attitude and an eagerness to learn and develop.

Your experience and background:

- Bachelor or Master degree in Finance, Accounting, Economics or other relevant field,
- Experience from, or insight into macroeconomics, country analysis, market products and financial institutions analysis is regarded as an advantage,
- You have knowledge about the banking environment and the financial markets,
- Professional skills in interpreting and analyzing financial information,
- Solid technical skills using Microsoft Office Package,
- Excellent communication skills in English,
- Any Nordic language skill is an advantage.

To our employees we also offer co-financed sport benefit, additional health insurance, social and team events, additional winter holiday, free access to Udemy courses for your further competence and career development.

If this sounds like you, get in touch!
Next Steps
Submit your application no later than 20/02/2023. For more information, you're welcome to contact Sergejs Babuskins, (sergejs.babuskins2@nordea.com).

At Nordea, we know that an inclusive workplace is a sustainable workplace. We deeply believe that our diverse backgrounds, experiences, characteristics, and traits make us better at serving customers and communities. So please come as you are.

Please be aware that any applications or CVs coming through email or direct messages will not be accepted or considered.
You can find average salaries for this postition at palgad.ee.
Location
Tallinn, Harjumaa,

Estonia



Contact person
Helen Aavel
+372 53066725
?
About Nordea
Nordea is a leading Nordic universal bank. We are helping out customers realise their dreams and aspirations - and we have done that for 200 years. We want to make a real difference for our customers and the communities where we operate - by being a strong and personal financial partner.
Similar job ads:
ETTEVÕTETE KLIENDIHALDUR

Accountant

Bolt
Tallinn
Deadline:
10.04.2023
Summer Internship in Finance and Accounting

Luminor
Tallinn
€ 950
Deadline:
03.04.2023