2228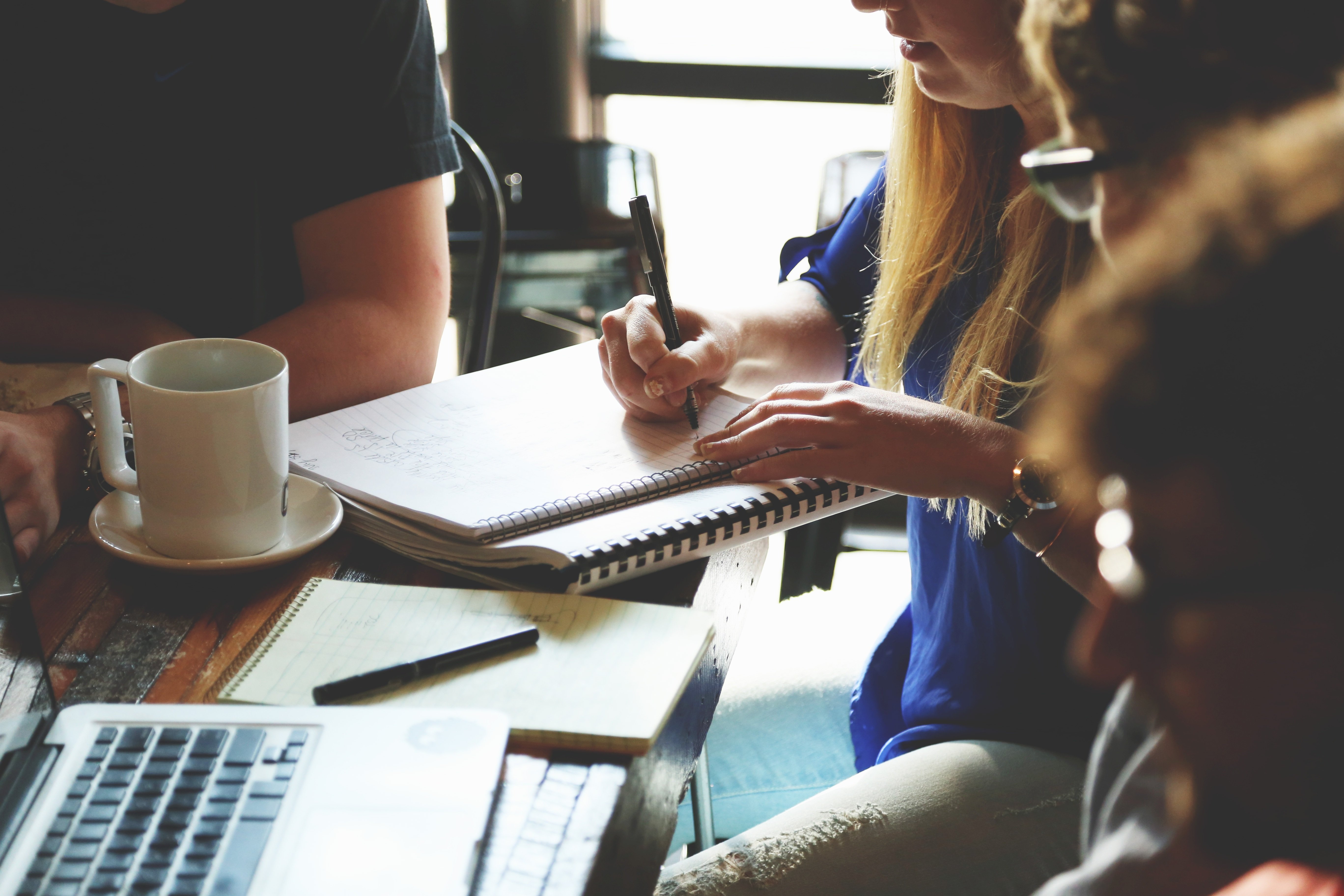 TF Bank AB is a listed, Swedish bank with operations in 11 countries within the European Union. The bank mainly provides unsecured loans, credit cards, savings accounts and solutions for financing e-commerce. The head office is located in Borås, Sweden.

The bank has expansive operations in Estonia, Latvia and Lithuania and we are now looking for a Compliance Officer for the bank's compliance team (2nd line) based in our office in Tallinn or Riga. The duties include, within the framework of established annual planning for the bank's compliance function, participating in reviews and controls regarding the bank's operations in Estonia, Latvia and Lithuania. The work includes preparing reports in English on completed activities, as well as participating in presentations to the bank's management. Advising the bank's operations in the Baltic countries is part of the duties.

The Compliance Officer is subordinate to the bank's Chief Compliance Officer (CCO) and will be responsible for planning and implementing activities within the framework of the established annual plan, monitoring new and changed regulations in the Baltic countries, as well as monitoring the development of court and authority practice. The work also includes preparing and participating in the bank's NPAP (new product approval process) work when such matters concern the Baltic countries, being responsible for training locally regarding the bank's internal documents, general compliance issues for new hires and further training for employed staff. The work follows an established plan, which means that the duties of the compliance officer are determined for a period of 3-6 months in advance.

You who are applying should have worked with compliance in the financial sector for at least three years and have a deep interest in regulatory issues, have an academic education in law from Estonia, master professional spoken and written English (the group language is English and all reports etc. are written in English). It is a requirement that you have knowledge of GDPR and AML. The position is a full-time position. The work can to some extent be carried out remotely. You will be required to travel to some extent.
Please send your application together with motivational letter in English to cv@tfbank.ee or via CV Online environment.
You can find average salaries for this postition at palgad.ee.
Location
Tallinn, Harjumaa,

Estonia



Remote work opportunity
Similar job ads:
koolipsühholoog
Travel & Office Assistant