1008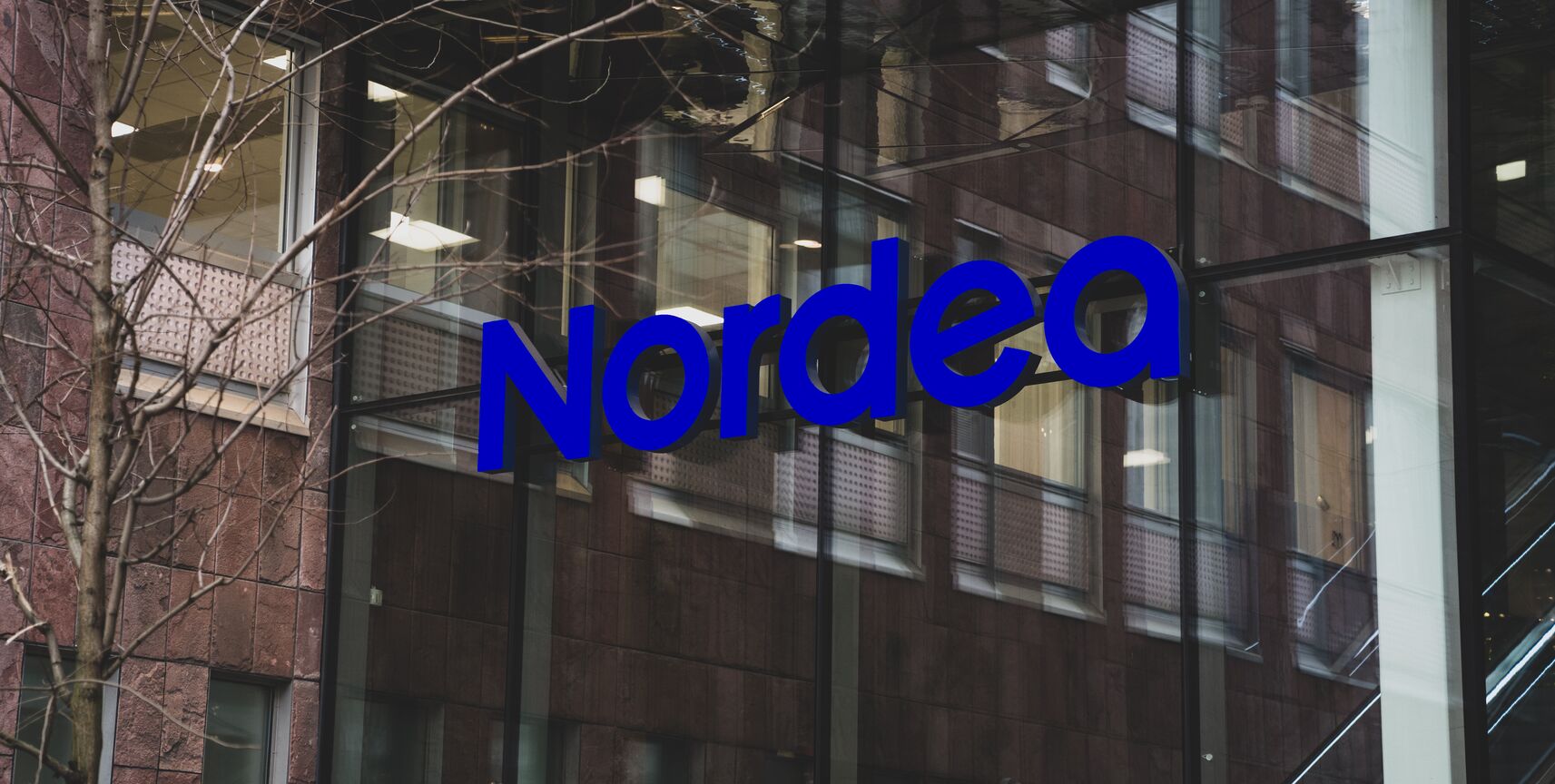 Requirements for candidates
Job ID: 14891

Would you like to contribute to the strengthening of the overall Financial Crime Issue management oversight? We are looking for a Issue management officer to help us be better equipped in preventing Financial Crime.

Group Financial Crime Prevention (GFCP) is a unit located across Denmark, Sweden, Norway, Finland, Poland and Estonia, who are fully engaged in this mission to protect Nordea, its customers and, society at large. We develop the necessary tools, manage the risk, build understanding of customer behaviours,, monitor for suspicious activity and, report to relevant authorities when red lines are crossed.

About this opportunity

Welcome to the Maturity Framework, & Issue Oversight team. We add value by ensuring our management is equipped with the right tools and information to enable efficient financial crime prevention. As a Issue management officer, you'll play a valuable role in ensuring 2/3 Line of Defense (LOD) financial crime gaps are proactively followed up on and mitigated by the First Line of Defense (1LOD).

What you'll be doing

The Issue management officer - Senior GFCP Expert is responsible for ensuring that 100% of the Financial Crime gaps in Nordea are subject to an effective and timely follow up and oversight.

The role includes:
- According to Nordea, and GFCP's Issue management processes – ensure all Financial Crime gaps in Nordea's Legal Entities (LE) are under control.
- Maintain an exhaustive issue overview and a robust stakeholder network.
- Participate, coordinate, and represent the 1LOD in audit and assurance activities, as necessary.
- Ensure that all LE issues have appropriate ownership and responsibility assigned across the group.
- Ensure that all LE issues have appropriate mitigation plans, in line with their closure criteria, other Group initiatives, as well as following up on the plans' completion.
- Provide regular reporting to GFCP and LE management, as well as Financial Crime Risk Forums.
- Steer and participate in the relevant Financial Crime Risk Forums.

You'll join a team responsible for the overall Financial crime oversight, and thus positioned in the ideal place to have a wide reach and collaboration with all FC capabilities. The role can be based in the Nordics, Poland, Estonia.

Who you are

Collaboration. Ownership. Passion. Courage. These are the values that guide us in being at our best – and that we imagine you share with us.

To do well in this role, we believe that you would have:
- Ability to Effective communicator at senior level with ability to translate financial crime-specific content requirements to business area stakeholders.
- Experience with Risk Assessments and/or Issue management, and preferable experience of working within Financial Crime Prevention.
- Experience of working across the different lines of defence – preferable but not required.

Your experience and background:
​​​​​​​​​​​​​​- Possessing or working towards International Compliance Association (ICA) Diploma in Anti Money Laundering or ACAMS equivalent.
You can find average salaries for this postition at palgad.ee.
Location
Tallinn, Harjumaa,

Estonia



Contact person
Helen Aavel
+372 53066725
About Nordea
Nordea is a leading Nordic universal bank. We are helping our customers realise their dreams and aspirations – and we have done that for 200 years. We want to make a real difference for our customers and the communities where we operate – by being a strong and personal financial partner.
Similar job ads:
Customer Experience Specialist

Product Manager

Insurance claims handling and customer service specialist