998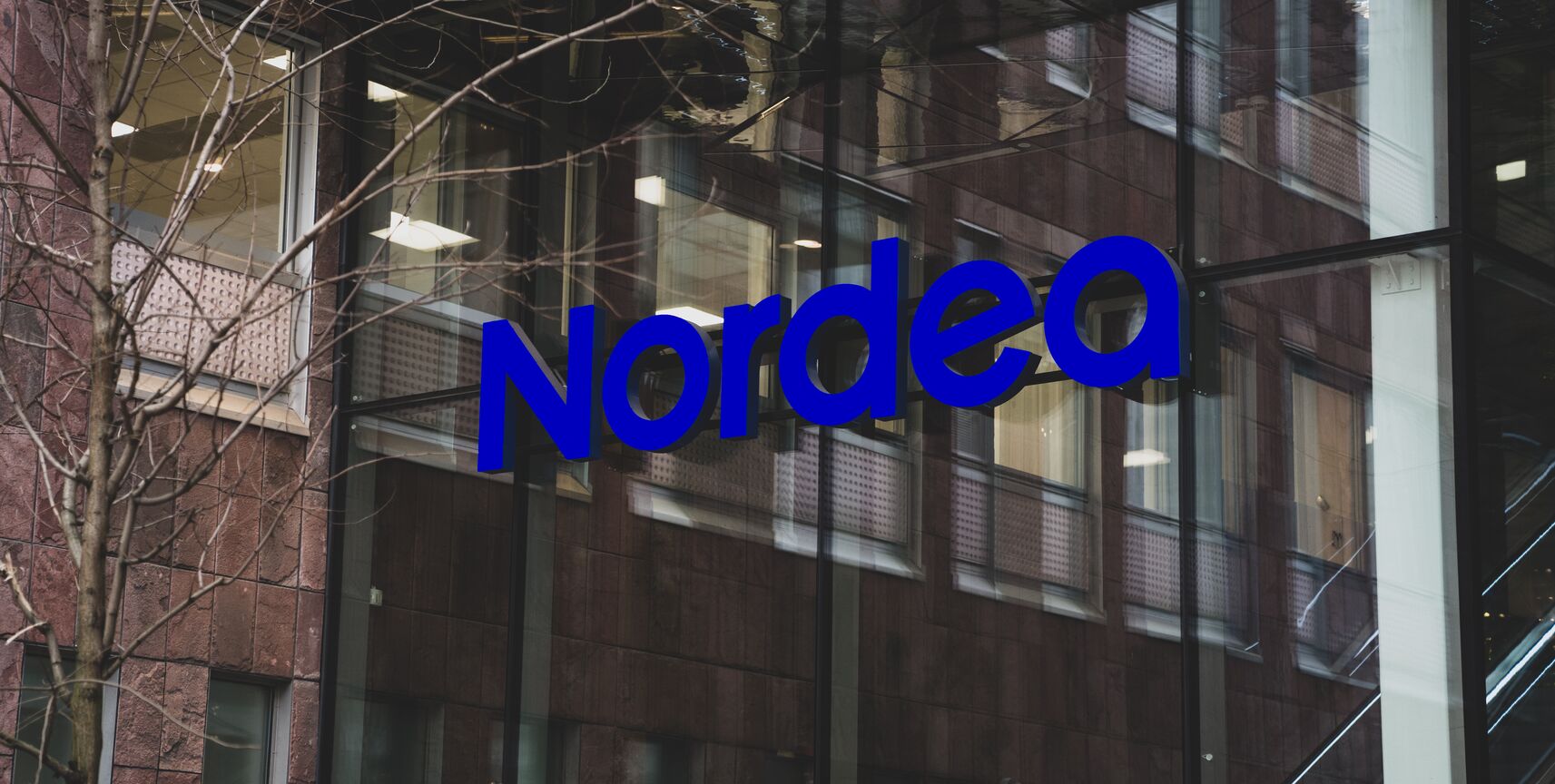 Anti-Money Laundering (AML) Investigators for Finnish Market
Nordea Estonia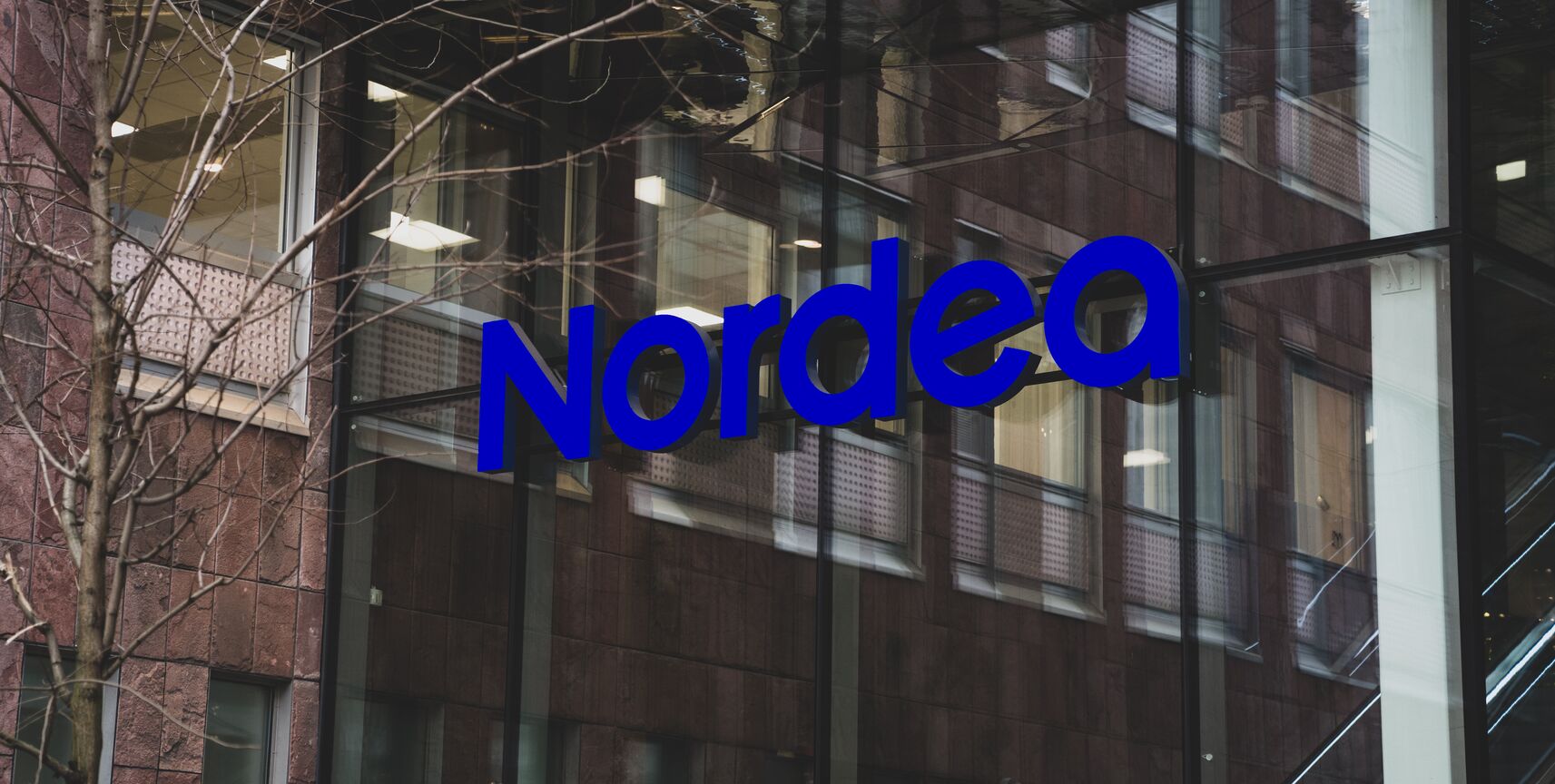 Anti-Money Laundering (AML) Investigators for Finnish MarketNordea Estonia
Job description
Job ID: 15360

Ready to dive into the diverse and challenging world of banking? Would you like to work for the biggest bank in the Nordics? Welcome to Nordea – the gateway to banking. We welcome talented individuals with an open mind and willingness to learn – come as you are. No previous banking experience? No problem!

At Nordea, we value innovation and being in line with the constantly changing world around us. We want to provide the financial solutions of tomorrow to our customers. We believe that experimenting and growing together is what moves us forward. We are missing an important link in our chain – an Anti-Money Laundering Investigator for Finnish market.

About this opportunity

We are looking for dedicated Finnish Speaking Transaction Monitoring Investigators (TMI). Transaction Monitoring Investigators Team is a part of Group Financial Crime Prevention organization and play a central role in Nordea's group-wide financial crime compliance effort.

Join our team in the effort of preventing financial crime. This is an opportunity for you to become part of a competent and passionate team in the fight against money laundering, terrorist financing and other types of financial crime.

Compliance and integrity go hand in hand. It's all about making sure that we're a trusted partner to both our customers and society – the foundation for great customer experiences.

That's where you come in. Working with us, you'll help ensure that compliance underpins every decision we make and every action we take,

Together, we are passionate about building a bank that makes a difference – one where we can learn and grow. Will you help us lead the way in embedding compliance to transform the future of banking?
What you'll be doing:
Investigating and analyse customers activities, product use, patterns and behaviour
Evaluating alerted activities, making decisions based on your investigation and in accordance with internal rules and guidelines
Keeping updated on Anti Money Laundering legislation requirements and financial crime tendencies
Taking a proactive role in building up a strong and competent investigation team in Tallinn
Working together with highly dedicated specialists locally and in the Nordic countries
We welcome you to a team where attention to pro-activity, as well as taking responsibility for own actions and development are highly valued. The role is based in Tallinn.

Who you are

Collaboration. Ownership. Passion. Courage. These are the values that guide us in being at our best – and that we imagine you share with us.

Your profile and background:
Investigator mindset based on curiosity and openness for the unknown
Great analytical skills
Comfortable in adapting to change and always looking for the possibilities
High level of written and spoken English, minimum B1 level
High level of written and spoken Finnish, minimum B1 level
Background from banking, finance, law is considered as a plus
What we offer you:
We offer stable employment in a multinational environment
Flexible working hybrid model
Two additional wellbeing days per year, additional one week Winter holiday as of 2nd year
Beside the job-related training & learning, many internal and external trainings including possibility to join ICA Certification
Early birds and night owls are part of the team, so we offer flexible working hours (starting from 6:00-8:00)
Other benefits: Health insurance, Sports discount partner, team events and holiday celebrations
Want to take a true charge of your own career? This is possible with us as we offer personalized career paths and Leaders who can guide you in your development
Keen on running? Interested in wellbeing? Or how about volunteering? This is just a sneak peek of our inside communities but we're sure you'll find the one!
Great team atmosphere' is not only a catchline, this is how we really perceive vibrations in our department
Our Nordic roots oblige us to foster to work-life balance approach. If you heard about Scandinavian work culture - trust us, it really works in Nordea!
In Nordea, we know that great customer experiences require a team that leads the way in first-class service and operations. With us, you'll work with skilled, international teams in a bright, modern office in Ülemiste City. The lively and collaborative atmosphere offers plenty of opportunities to learn and grow as you build your career with us.
If this sounds like you, get in touch!

Next steps

Submit your application by 31/01/2023. For more information, you're welcome to contact Eliise Lumila, eliise.lumila@nordea.com.

Please send your application and CV in English via our job portal. Please write us also a short motivation letter where you describe why you are applying and why you would be a good fit to the position. We will only consider those applications with a CV and a motivation letter.

We will be running interviews on a rolling basis and based on candidates' qualifications, so please submit your application as soon as possible.

At Nordea, we know that an inclusive workplace is a sustainable workplace. We deeply believe that our diverse backgrounds, experiences, characteristics and traits make us better at serving customers and communities. So please come as you are.
You can find average salaries for this postition at palgad.ee.
Location
Tallinn, Harjumaa,

Estonia



Contact person
Eha Täht
+372 5278972
Nordea is a leading Nordic universal bank. We are helping our customers realise their dreams and aspirations – and we have done that for 200 years. We want to make a real difference for our customers and the communities where we operate – by being a strong and personal financial partner.
Similar job ads:
Müügianalüütik
Joonestaja-tootmise planeerija

MÜÜGISPETSIALIST