1121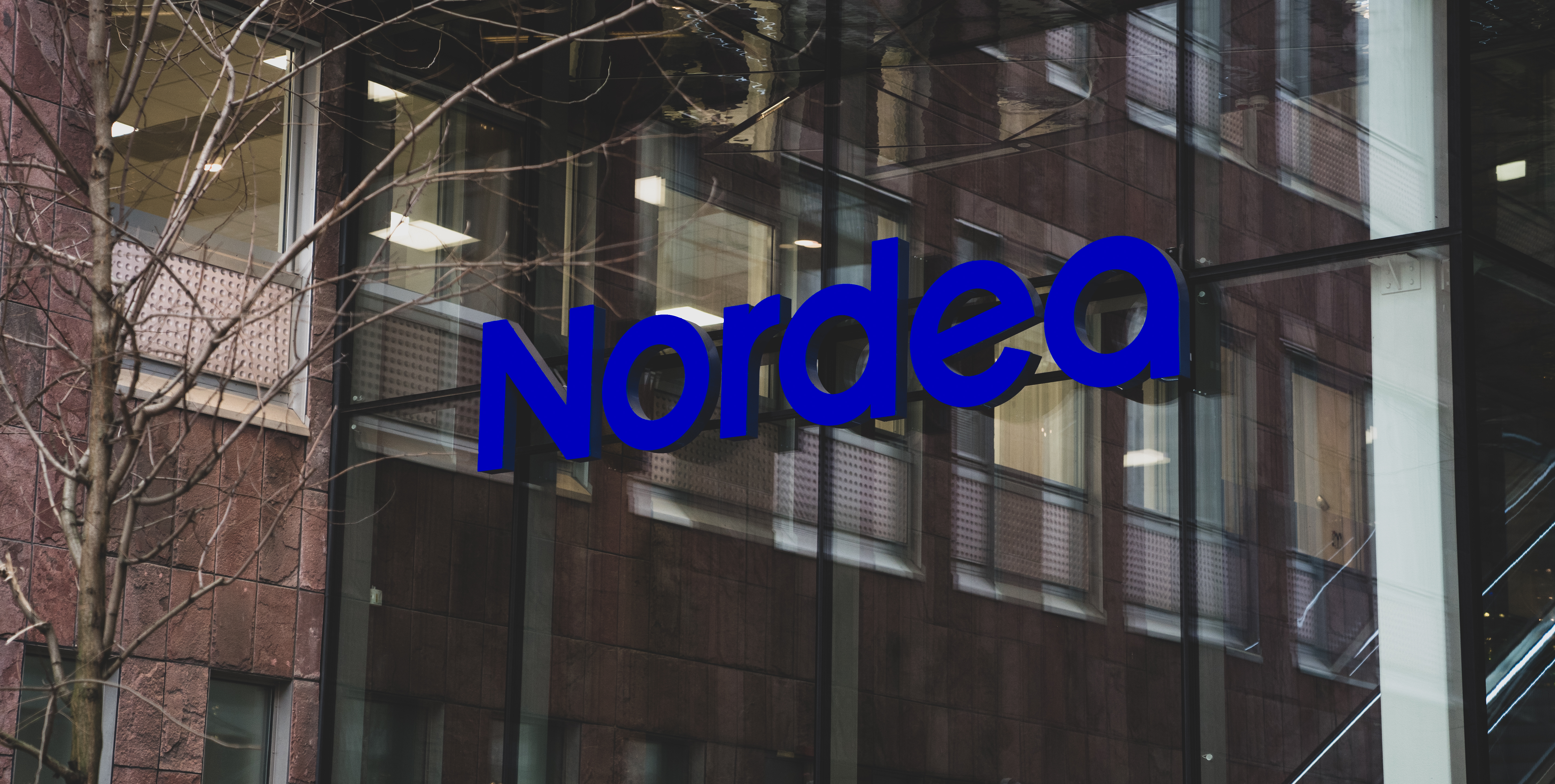 Job description
Job ID: 12396

We are looking for up and coming talent to expand the Nordea's Group Business Support (GBS) CFO team and capabilities in Estonia. If you are interested in developing yourself into a specialist in corporate finance, banking and financial management – come and join us as a Finance Business Controller!

At Nordea, we see that the world is changing fast – and we want to be one step ahead of the curve. That's why we're deeply committed to providing the financial solutions of tomorrow to our customers. We're creating an agile environment where we experiment and grow together – and we need your ideas and unique background. With us, you'll be in good company with a chance to make your mark on something bigger.

About this opportunity

As Finance Business Controller supporting an organization in GBS, you will work close to the business and the management teams within Nordea. You will be responsible for supporting the business units with financial analysis, planning and follow-up as well as bringing financial insights to improve our business momentum.

You will be employed in and be organizationally part of a central team of Finance Business Controllers within GBS CFO. We serve as Finance Business Controllers in the management teams across Nordea and based on our financial and business competences support our stakeholders to drive future performance and value creation. In Financial Management we thrive to develop our skills and competences together and act as a support network for business and each-other.

You will have a variety of operational responsibilities, such as:

-Monthly performance follow-up;
-Financial planning and budgeting;
-Ad hoc analysis and project participation;
-Performance analysis and presentations, such as developing Quarterly Review Forecasts Materials;
-Being the finance and accounting point of contact for management teams.

Who you are

Collaboration. Ownership. Passion. Courage. These are the values that guide us in being at our best – and that we imagine you share with us.

To succeed in this role, you need to be motivated by working with a complex business landscape, driving strong performance and engaging with a variety of stakeholders. You should be comfortable and used to working in a high-paced environment, with many deliverables and diverse responsibilities, often against tight deadlines.

To build a successful career with us, you'll work well with others and always act with the customer's needs in mind. You are analytical, are interested in the key drivers within the banking industry and most of all eager to learn and develop together with us.

Requirements:

-Background in finance;
-Relevant work experience (corporate finance, controlling, accounting, financial planning);
-University education in finance or accounting;
-Management consulting experience is a bonus;
-Fluent in written and spoken English;

If this sounds like you, get in touch!

Next steps

Submit your application no later than 19/10/2022. For more information, you're welcome to contact Christian Leth Nielsen.

Please send us your CV and motivation letter as soon as possible, as we will do interviews on an ongoing basis – so please do not hesitate to submit. For more information about the position or the teams, you are welcome to contact Christian Leth Nielsen –christian.leth.nielsen@nordea.com or Pernille Bertram – pernille.bertram@nordea.com

At Nordea, we know that an inclusive workplace is a sustainable workplace. We deeply believe that our diverse backgrounds, experiences, characteristics and traits make us better at serving customers and communities. So please come as you are.
Similar job ads:
Riigikassa osakonna peaspetsialist

Financial Controller

Xfly
Tallinn
Deadline:
12.02.2023
Member of the Board