1050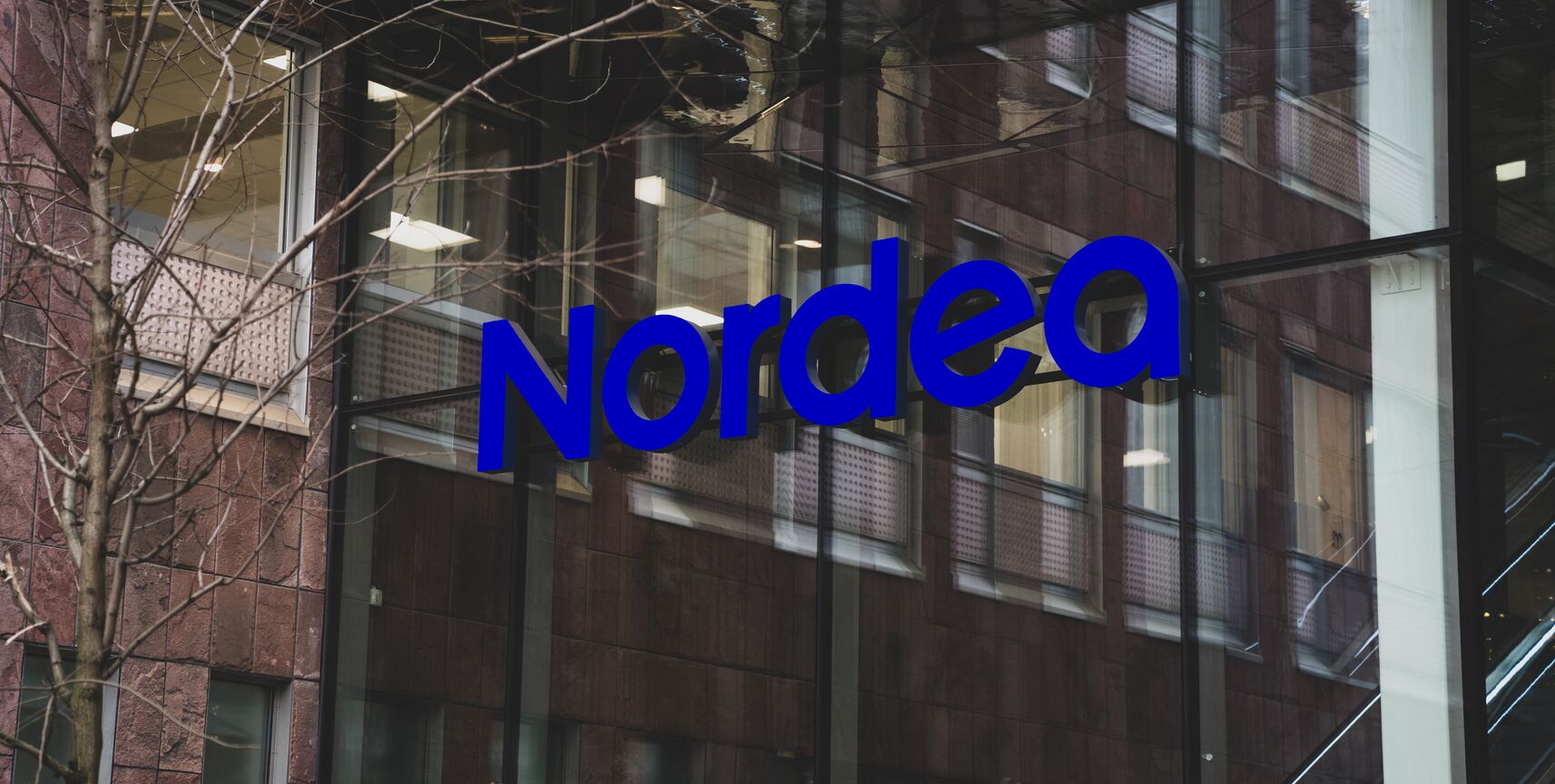 Would you like to be in the front line of building and optimising credit risk strategies for Nordea Retail portfolios across Nordics?

We are looking for a Credit Decision Analyst to build, maintain and control credit decision strategies. You'll join an international team with professional colleagues and will collaborate closely with different stakeholders across Nordea. The position is based in Estonia, Tallinn.

About this opportunity


What you will be doing:
- in close collaboration with portfolio managers, propose changes to retail credit decision strategies with the aim to manage credit risk and increase automation;
- implement decision strategies and optimize those in credit engines;
- implement and own operational controls to ensure that automated credit decision strategies and input data are correctly implemented;
- responsible for testing of new decision rules or changes to decision rules prior to implementation in production;
- represent the unit in projects related to automation of credit processes;
- work with data management.

You'll join an international team with professional colleagues that have a variety of backgrounds and skills. The position is based in Estonia, Tallinn.
Who you are

Collaboration. Ownership. Passion. Courage. These are the values that guide us in being at our best – and that we imagine you share with us.

To succeed in this role, we believe that you:
- are committed, self-driven and self-motivated,
-have the ability to work in a team as well as individually,
- have the ability to structured and logical thinking
- are accurate and like to spend time to get the details correct,
- have a good technical understanding with the ability to learn and utilize new applications,
- understand business needs and you have the courage to engage in discussions with various stakeholders.
Your experience and background:
- higher education within economics or technical disciplines is appreciated,
-ability to draw structured processes and decision trees,
- knowledge of relational databases, SQL, Phyton knowledge is an advantage.
- previous experience in credit risk and working with credit decision strategies is an advantage
To our employees we also offer:
We have benefits, like co-financed sport benefit, additional health insurance, social and team events and additional winter holiday, free access to Udemy courses for your further competence and career development.

If this sounds like you, get in touch!

Next steps

Submit your application no later than 05/10/2022. For more information, you're welcome to contact Mats Fjeldtvedt: mats.fjeldtvedt@nordea.no, or Sergejs Babuskins sergejs.babuskins2@nordea.com.

At Nordea, we know that an inclusive workplace is a sustainable workplace. We deeply believe that our diverse backgrounds, experiences, characteristics and traits make us better at serving customers and communities. So please come as you are.
Similar job ads:
Junior Actuary

Due Diligence Agent – No Relocation Sponsorship

Wise
Tallinn
€ 1800
Deadline:
05.02.2023
Data Steward