582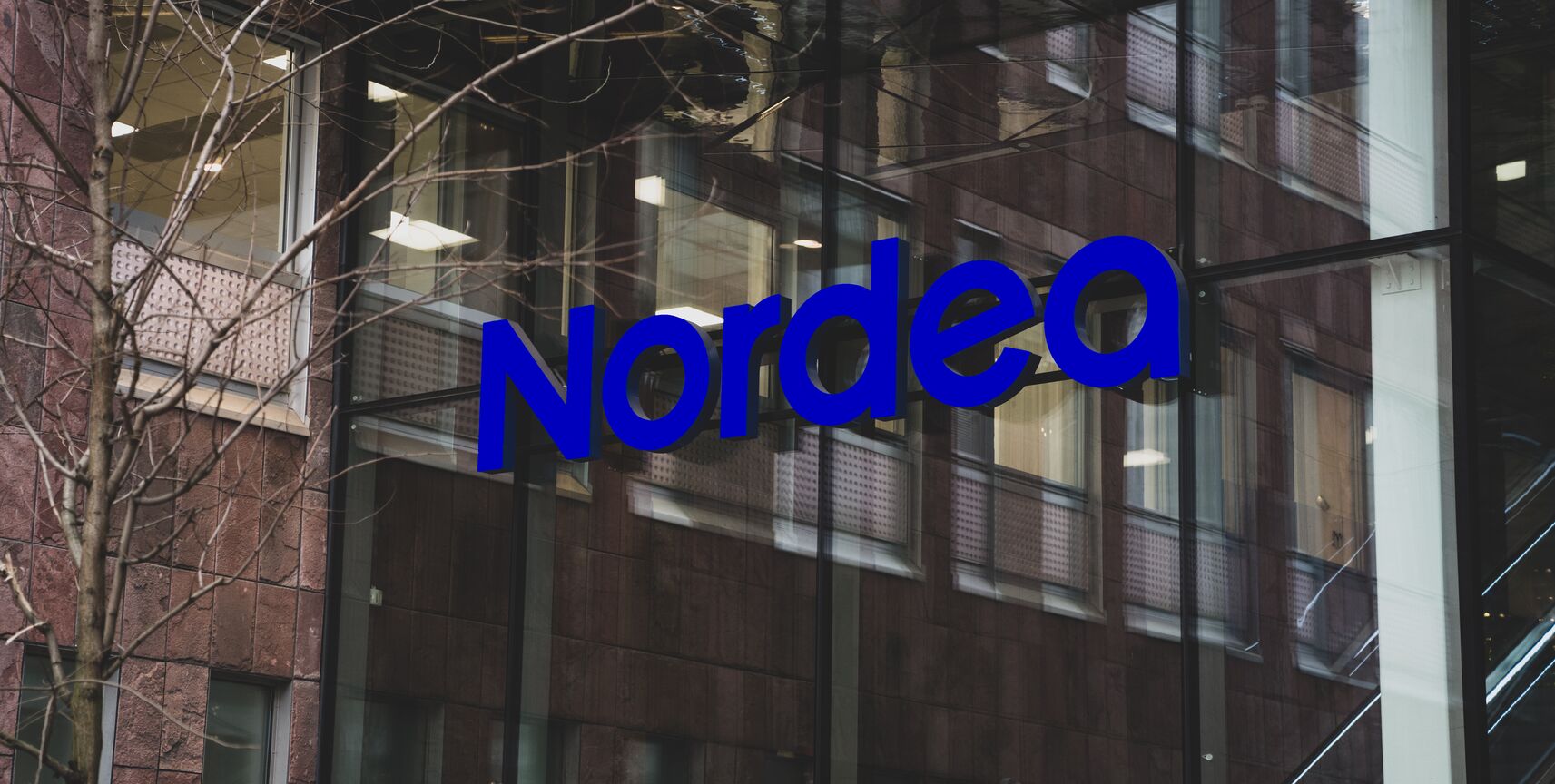 Master/Senior Business Developer to prevent Financial Crime
Nordea Estonia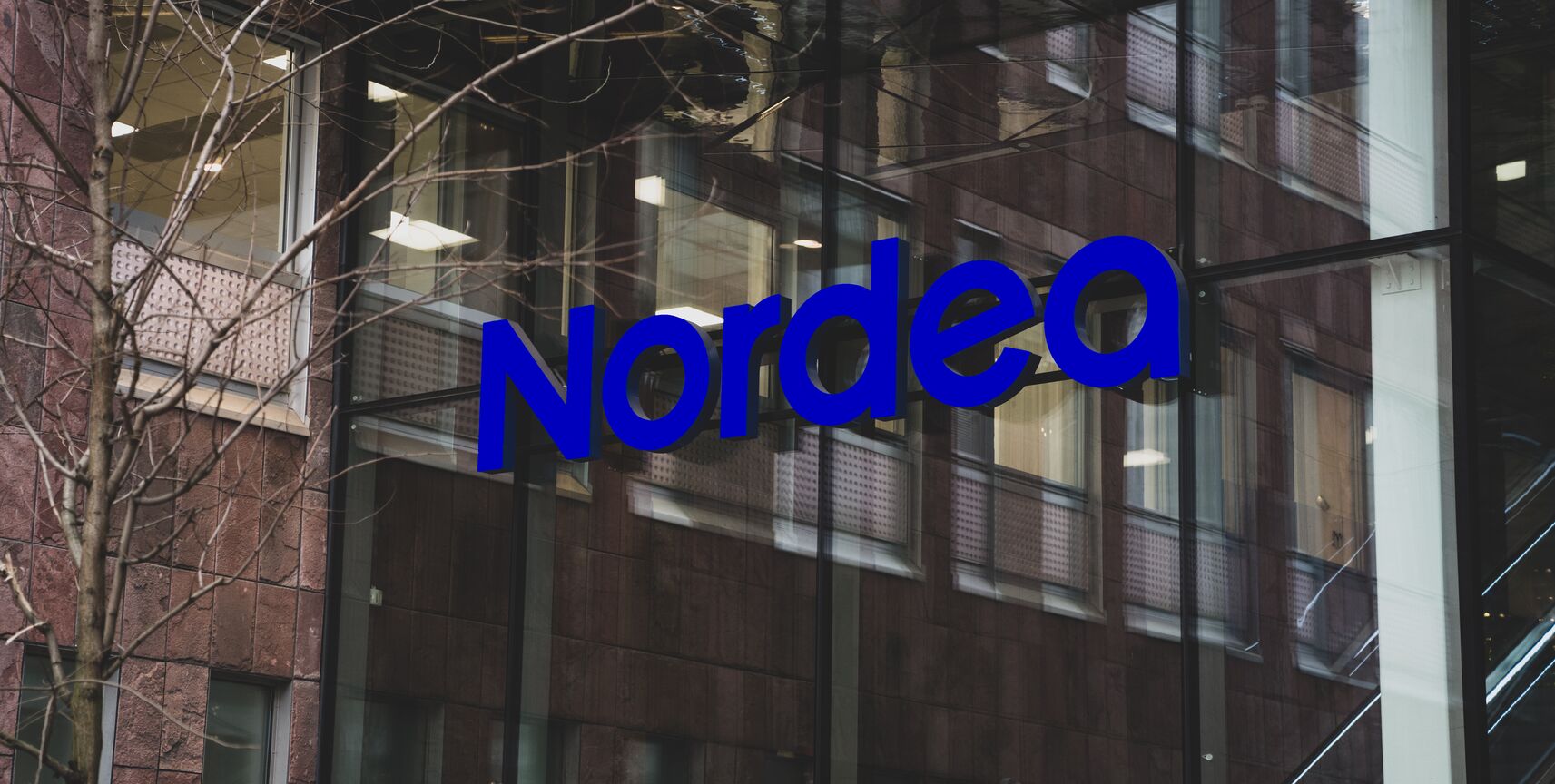 Master/Senior Business Developer to prevent Financial CrimeNordea Estonia
Job description
Job ID: 5832

Do you want to you make a difference in preventing financial crime? This is an opportunity for you to join a strong team that is driving strategic development initiatives in Transaction Monitoring in Nordea Bank.

We are now looking for a Master/Senior Business Developer to prevent Financial Crime to bring AML/Financial Anti-Crime experience to Transaction Monitoring Change Management area. This is an opportunity for you to be part of one of the most exciting and challenging efforts going on within Nordea on our journey to fight financial crime.

Are you a motivated, structured, self-driven Financial Anti-Crime professional with agile experience that would like to expand your own capabilities, contribute to a great execution structure, simplify and get things done? Then you should definitely look this way.

About this opportunity

Welcome to the Develop TM Controls (2) within the Nordea Group Financial Crime Prevention and the Transaction Monitoring Development team.

We are responsible for executing on the change required to prevent money laundering, terrorist financing. Our team members take the leading roles in driving change and continuously seeking to uplift.

Joining the Develop Transaction Monitoring Development Controls team Master/Senior Business Developer to prevent Financial Crime you will have the following responsibilities:

-Secure high standards in change initiative planning, issues, risks, dependencies, deliverables
-Assessing and analysing requirements to mitigate financial crime risks based on your experience in the financial crime area
-Drive discussions within the Agile team and with stakeholders to ensure deliverables are correctly understood and the best solutions are found
-Drive development initiatives taking end-to-end ownership of deliverables
-Deliver automated transaction monitoring controls
-Design and implement global automated transaction monitoring processes
-Contribute to the development and preparation of presentation and communication material
-Facilitate deliverable approvals and change requests
-Identify needs, analyse and improve working procedures to simplify and increase efficiency

You'll join a team where you can bring your talent and engagement to work in an international and dynamic environment. The role can be based in Tallinn; Helsinki; Oslo; Stockholm, Copenhagen, Warszawa; Łódź and the position may require some travelling.

Who you are

Collaboration. Ownership. Passion. Courage. These are the values that guide us in being at our best – and that we imagine you share with us.

We see this assignment as a golden opportunity for someone who has experience in driving change activities and some experience in agile development, and someone with an ambition to grow their career by gaining experience from learning how complex improvements are organised and run.

We are looking for someone ambitious, who wants to utilize thier expert level knowledge in Financial Crime Prevention and wishes to continous their growth.

Your preferred background and experience:

-Knowledge of financial crime risk typologies
-Excellent business orientation and understanding of the financial industry and deep experience in financial crime area, industry knowledge on how to mitigate financial crime risks including regulatory interaction
-Experience driving IT development activities in Financial Anti-Crime area
-Minimum Bachelor's, preferably Master's degree
-Fluent in spoken and written English
-Experience driving complex change for a number of years and experience in agile methods
-Analytical and can define and document business requirements, and you have proficient computer skills including MS Word, PowerPoint, Jira and Excel
-Experienced with project and change management frameworks such as PMI, SAFe Agile or other

We offer you a great atmosphere at workplace in friendly and enthusiastic teams. Nordea provide access to Udemy courses for your further competence and career development, in addition to many other benefits.

If this sounds like you, get in touch!

Next steps

Submit your application no later than 10/10/2022. For more information, you're welcome to contact Marit Mardi, Marit.Mardi@nordea.com.

At Nordea, we know that an inclusive workplace is a sustainable workplace. We deeply believe that our diverse backgrounds, experiences, characteristics and traits make us better at serving customers and communities. So please come as you are.

Please be aware that any applications or CVs coming through email or direct messages will not be accepted or considered.
Similar job ads:
Expert-investigator and Internal investigator

Juhtumianalüüsi osakonnajuhataja

KESTLIKU ARENGU EKSPERT