910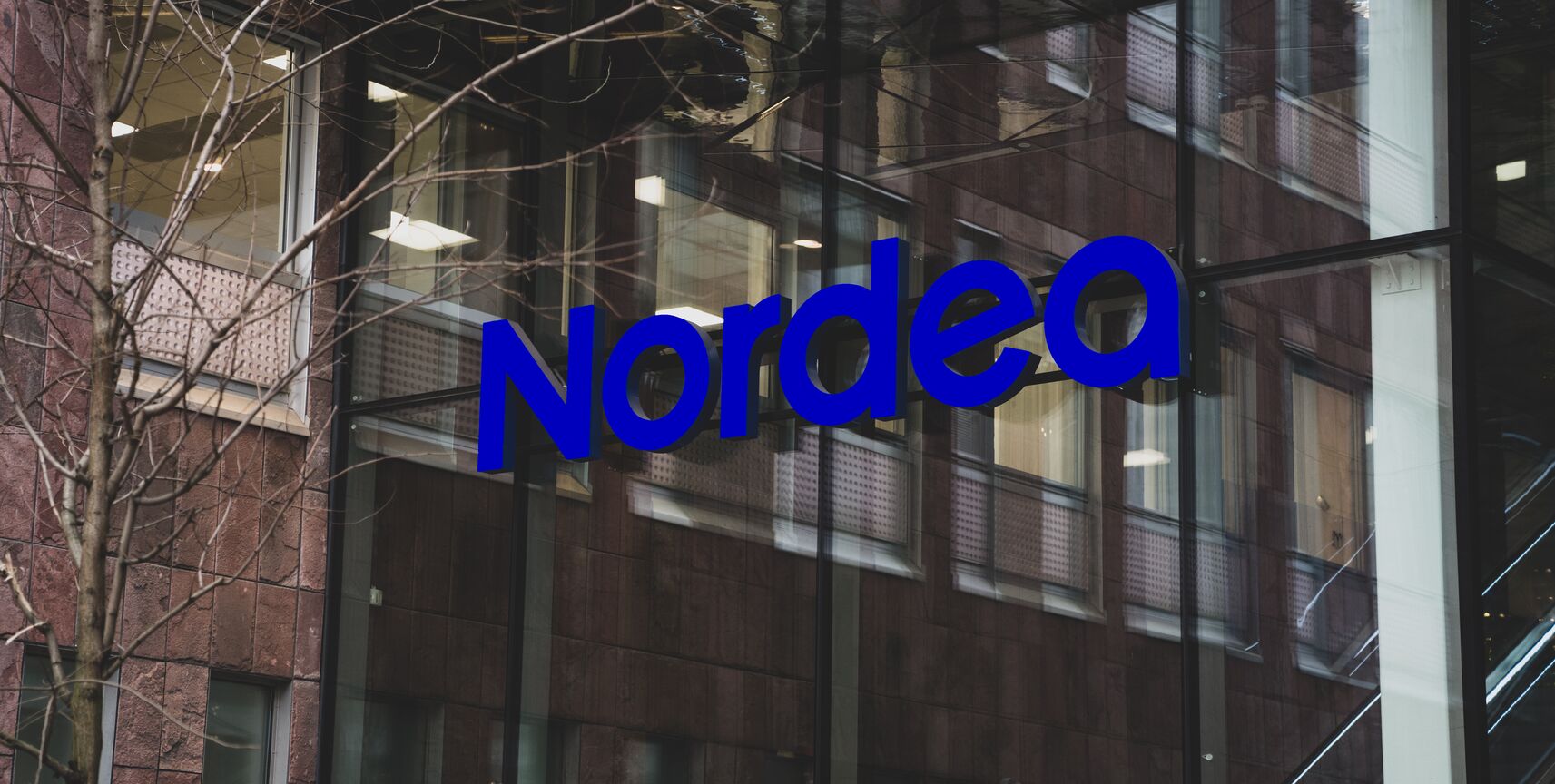 Anti-Money Laundering (AML) Investigators for Finnish Market
Nordea Estonia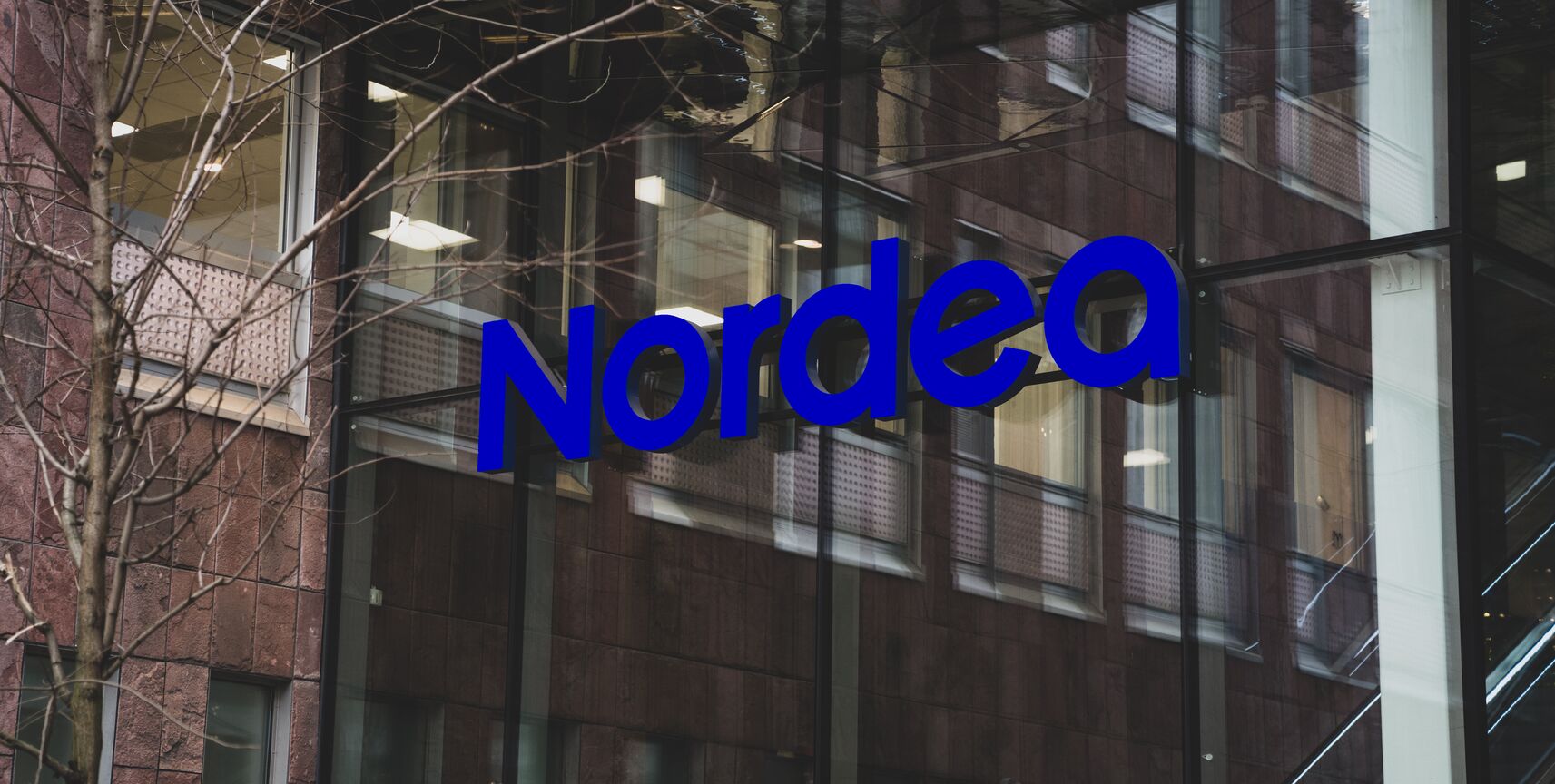 Anti-Money Laundering (AML) Investigators for Finnish MarketNordea Estonia
Requirements for candidates
Job ID: 12100

Ready to dive into the diverse and challenging world of banking? Would you like to work for the biggest bank in the Nordics? Welcome to Nordea – the gateway to banking. We welcome talented individuals with an open mind and willingness to learn – come as you are. No previous banking experience? No problem!

At Nordea, we value innovation and being in line with the constantly changing world around us. We want to provide the financial solutions of tomorrow to our customers. We believe that experimenting and growing together is what moves us forward. We are missing an important link in our chain – an Anti-Money Laundering Investigator for Finnish market.

About this opportunity

We are looking for dedicated Finnish Speaking Transaction Monitoring Investigators (TMI). Transaction Monitoring Investigators Team is a part of Group Financial Crime Prevention organization and play a central role in Nordea's group-wide financial crime compliance effort.

Join our team in the effort of preventing financial crime. This is an opportunity for you to become part of a competent and passionate team in the fight against money laundering, terrorist financing and other types of financial crime.

Compliance and integrity go hand in hand. It's all about making sure that we're a trusted partner to both our customers and society – the foundation for great customer experiences.

That's where you come in. Working with us, you'll help ensure that compliance underpins every decision we make and every action we take.

Together, we are passionate about building a bank that makes a difference – one where we can learn and grow. Will you help us lead the way in embedding compliance to transform the future of banking?

What you'll be doing:
- Investigating and analyze customers activities, product use, patterns and behavior
- Evaluating alerted activities, making decisions based on your investigation and in accordance with internal rules and guidelines
- Keeping updated on Anti Money Laundering legislation requirements and financial crime tendencies
- Taking a pro-active role in building up a strong and competent investigation team in Tallinn
- Working together with highly dedicated specialists locally and in the Nordic countries

We welcome to a team where attention to pro-activity as well as taking responsibility for own actions and development are highly valued.

The role is based in Ülemiste city, Tallinn, with the possibility to work partly remotely within Estonia.

Who you are

Collaboration. Ownership. Passion. Courage. These are the values that guide us in being at our best – and that we imagine you share with us.

Your profile and background:
- investigator mind-set based on curiosity and openness for the unknown
- great analytical skills
- comfortable in adapting to change and always looking for the possibilities
- high level of written and spoken English, minimum B1 level
- high level of written and spoken Finnish, minimum B1 level
- background from banking, finance, law is considered as a plus

If this sounds like you, get in touch!

Next steps

Submit your application no later than 02/10/2022. For more information, you're welcome to contact Eliise Lumila, eliise.lumila@nordea.com.

Please send your application and CV in English via our job portal. Please write us also a short motivation letter where you describe why you apply and why you would be a good fit to the position. We will only consider those applications with a CV and a motivation letter.

We will be running interviews on a rolling basis and based on candidates' qualifications, so please submit your application as soon as possible.

At Nordea, we know that an inclusive workplace is a sustainable workplace. We deeply believe that our diverse backgrounds, experiences, characteristics and traits make us better at serving customers and communities. So please come as you are.
Similar job ads:
Expert-investigator and Internal investigator

Issue management officer

Localisation Lead

Wise
Tallinn
€ 3580 – 4750
Deadline:
11.02.2023