802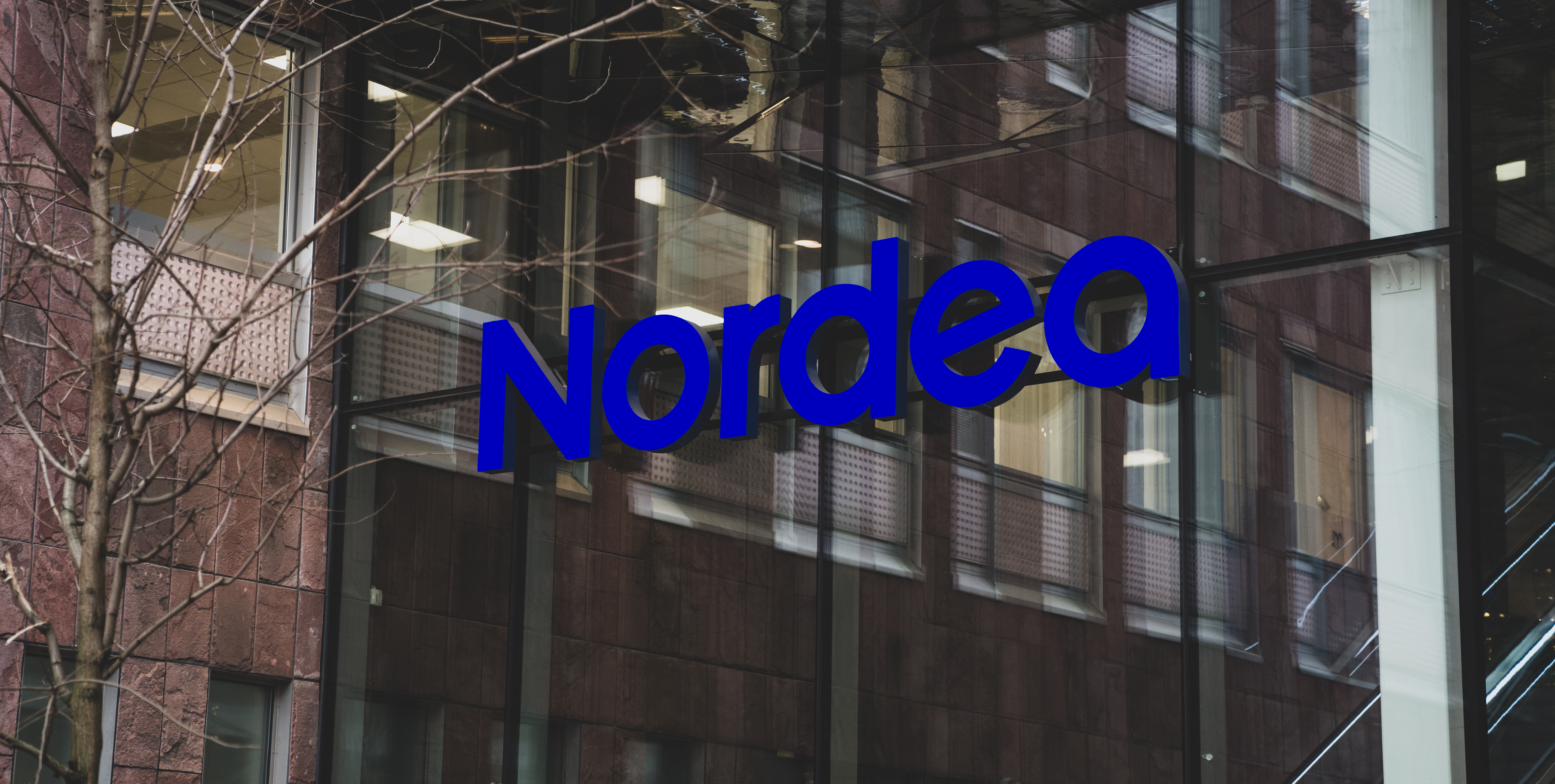 Job description
Job ID:6123

It's an exciting time for you to join us at Nordea. We're a changing company with big ambitions and together we'll create the future of banking.

Working with us, you will play a part in building a better bank that fulfils a meaningful role in society. We aim to help our 11 million customers around the world improve their lives and reach their goals. To do that, meeting our customers' changing needs and offering them the best possible service is central to everything we do.

Interested in coming on the journey with us?

Working with skilled international team in a bright, modern office, you'll provide invaluable support to our Nordic business areas. The pace is quick, the atmosphere lively and collaborative. There are plenty of opportunities for you to learn and grow as you build your career with us.

About this opportunity

We are looking for a Swedish Speaking Specialist to work in the international environment and manage different processes towards Swedish customer market. This is a great opportunity for you to increase your knowledge within the banking sector and collaborate with different stakeholders across Sweden and Estonia.

We are looking for new team members. You will join our Swedish teams where we provide the service for our customers and stakeholders within Estates and Financial plan requires.

What you will be doing:
* Using your Swedish language skills to cope with Swedish documents and systems,
Reviewing, analyzing and handling different cases of complexity with a high passion for delivering quality and value for our customers,
* Handling transactions for inheritance, investments or registrations of customer related changes,
* Ensuring correct and timely delivery of all registrations according to bank branch representative agreements,
* Learning continuously whilst doing different assignments,
* Working in a team environment to meet assigned targets,

Nordea's Estonian branch has around 1000 employees. We have an internationally diverse team with over 40 different nationalities - due to that our corporate language is English.

We will offer you:
* A chance to be part of an international team where the daily office language is Swedish,
* Great atmosphere and modern officespace in innovative Ülemiste city,
* On-the job trainings to fully prepare you for the tasks,
* Possibility to develop and contribute to improvement of the quality, and efficiency of assigned tasks and processes,
* Social and health benefits (health days, sport benefit, accident insurance, team events),
* As of the second year additional 7 days winter vacation,
* Partly remote work possibilities after successful training period.

Who you are

Collaboration. Ownership. Passion. Courage. These are the four key values that guide us in being at our best. We imagine that you enjoy learning and are excited about bringing your ideas to the table. You're dependable, willing to speak up – even when it's difficult – and committed to empowering others.

To succeed in this role, we believe that you:
* Are a quick learner with the ability to adapt to changes with optimism,
* Work well with others and always act with the customer's needs in mind,
* Are excited about bringing your ideas to the table,
* Are dependable and willing to speak up even when it's difficult,
* And most importantly, you are able to work effectively as team player.


Your experience and background:
* You set your own objectives high and want to deliver correct tasks to our customers,
* Ability to work in a changing environment and under time pressure,
* Fluent in Swedish language in spoken and written communication,
* Ability to take decisions on provided information,
* You are good at problem solving and analytical thinking,
* You are a quick learner and able to use written instructions in Swedish,
* Good PC skills and knowledge of Microsoft Office,

If this sounds like you, get in touch!

Next Steps

Submit your application no later than 05/10/2022. For more information, you're welcome to contact Maret Kaskmaa, maret.kaskmaa@nordea.com.

At Nordea, we know that an inclusive workplace is a sustainable workplace. We deeply believe that our diverse backgrounds, experiences, characteristics and traits make us better at serving customers and communities. So please come as you are.

Please be aware that any applications or CVs coming through email or direct messages will not be accepted or considered.
Similar job ads:
Personalispetsialist (Rootsi keele oskusega)

ABB AS
Tallinn
Deadline:
15.02.2023
Registripidaja
MÜÜGISEKRETÄR