1429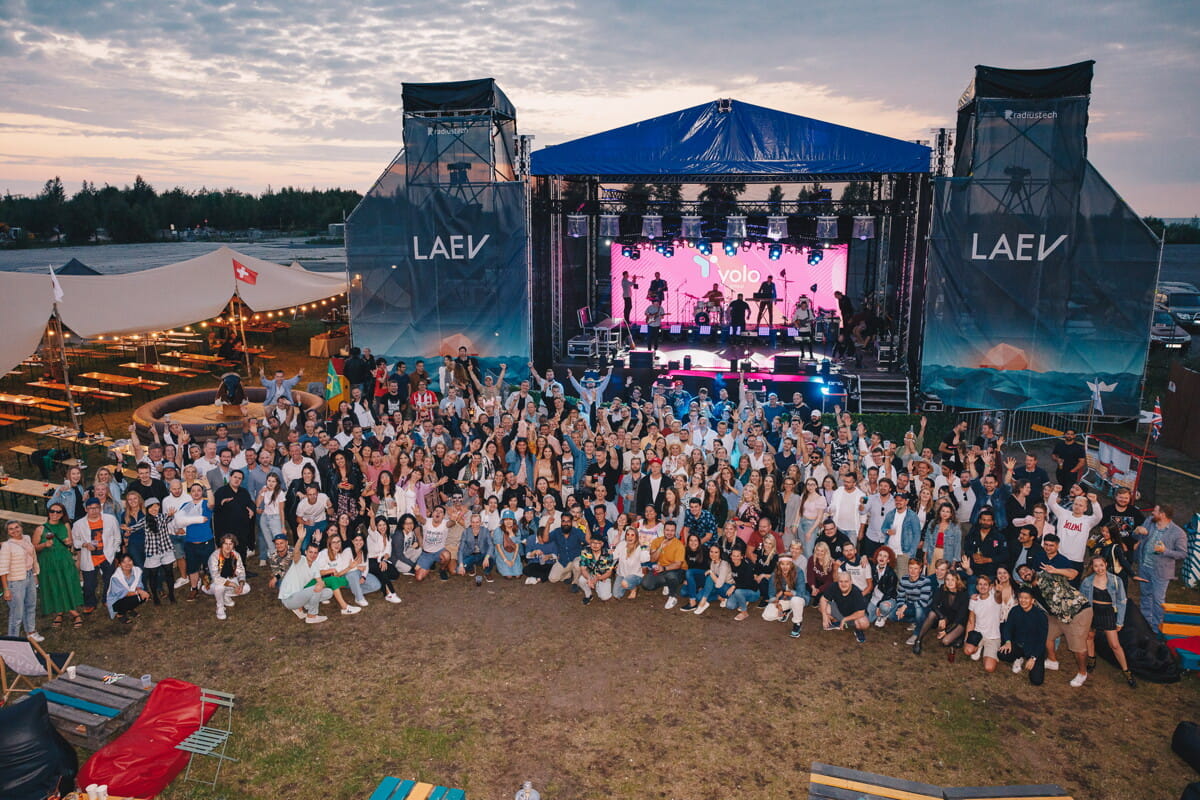 Description
The Yolo Group brings next-level innovation to the worlds of gaming, fintech, blockchain, and more. Serving millions of users worldwide, the company is committed to putting the customer at the center of the universe via a wide range of fun, fast and fair products and services.
We are looking to team up our Technical Operations Team with someone who will support our end-users in their everyday work.
Join us as our new TechOps and check what Yolo offers you! 🚀🚀🚀
✍️ Your daily tasks will be
Centrally administrating macOS and Microsoft operating systems;
Setup and management of mobile device management system;
Ensuring that applications and computer systems work as needed for our members of staff (Mac, Windows, monitors, peripherals, printers, projectors, TVs etc);
Connect devices to the networks;
Fixing software and hardware problems, warranty or insurance cases;
Management of the centralized antivirus solution;
Keeping an assets inventory by documenting all the changes (new assets ordering, registration);
Providing daily IT support to the employees;
Operating with video/audio equipment to stream and record the company events;
✔️ What we expect from you
Excellent level of verbal and written English;
A team player and strong communicator, with excellent interpersonal skills;
Eagerness to learn;
Previous experience with administrating macOS and Microsoft operating systems;
Previous experience with operating with video/audio equipment;
Understanding how iOS and android operating systems are working;
Hands-on experience with computer networks (both wireless and wired) and demonstrated knowledge of networking concepts (LAN/WLAN/WAN, TCP/IP, DNS, DHCP, etc);
Ability to initiate own work priorities and lead a portfolio independently;
Ability to think on your feet and adapt well to fast-changing environments and priorities will enable you to handle the pressure that is inherent to this role.
🚀 What will you find at Yolo Group?
Annual holiday 28 calendar days
Training budget as per the Group's policies
Company events
Monthly sports compensation
Parking availability or reimbursement
24 Innovation Days per year
3 Health Days per year
Birthday day off
Opportunity to invest in Yolo Investments
Private health insurance after 1 year of working at the company
If you feel excited, but would like to hear more, don't hesitate to apply, and we will sort everything out as we go!
Similar job ads:
System administrator

Internal IT Specialist

Graphic Designer