949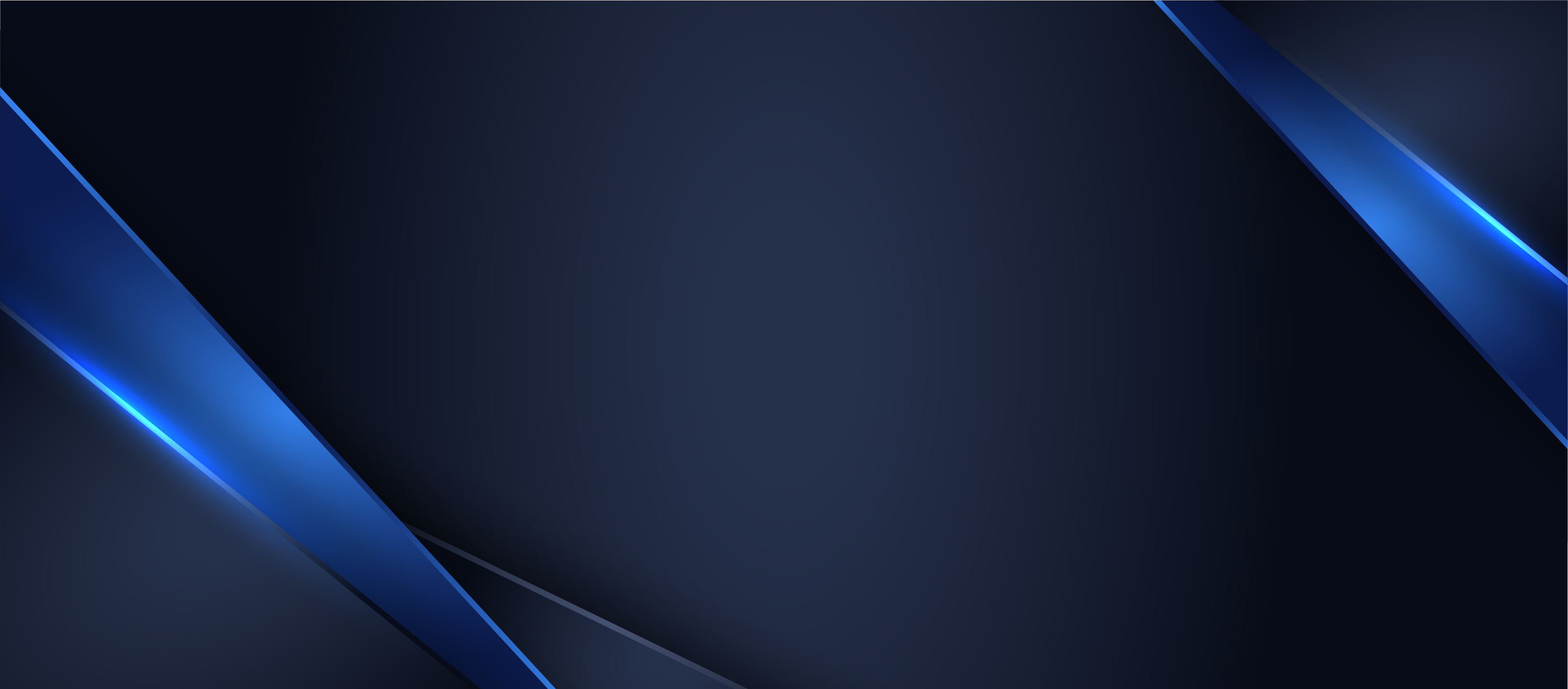 Guardarian is looking for an AML Officer, for the building up the risk control and AML systems of Guardarian finance in cooperation with the team. We are building up the bridge between the crypto and fiat worlds. In a start-up journey, you're more involved in company life and decision making, your voice will be heard.
Requirements:
Knowledge of the AML requirements in the Financial area
Familiarity with proceeds of crime legislation associated with AML regulation and guidance processes in Estonia and the EU in general.
Good working knowledge of AML within the financial services industry
Proven project management and analytical skills, together with the ability to support decisions with sound commercial reasoning
Out of the box thinker with an ability to interpret and solve complex issues.
Responsibilities:
Develop and maintain procedures in anti-financial crime area (KYC, monitoring and screening) following established standards, regulatory requirements, and international best practices
Implement and maintain the anti fraud measures within the Guardarian
Conduct AML/CFT review, analysis and risk monitoring on accounts and transaction flows
Advise the business stakeholders on their existing and ongoing compliance obligations with respect to regulatory standards and expectations
File suspicious transactions report to the FIU
Maintain regulatory registers, and make necessary filings with the regulator as required
Why Guardarian :
Ambitious start-up with a great opportunity for internal growth
Great team with values and supportive atmosphere
Cozy office in the heart of Tallinn
Flexible working hours depending on your lifestyle
Career development in the Financial sector

If it sounds like a perfect match, let us know! ;)
Apply via cv.ee or send your CV (in English) with cover letter to hr@guardarian.com
Similar job ads:
Digivaldkonna koostöökoordinaator
Rahapesu tõkestamise monitooringuspetsialist

Team Lead - Verification