866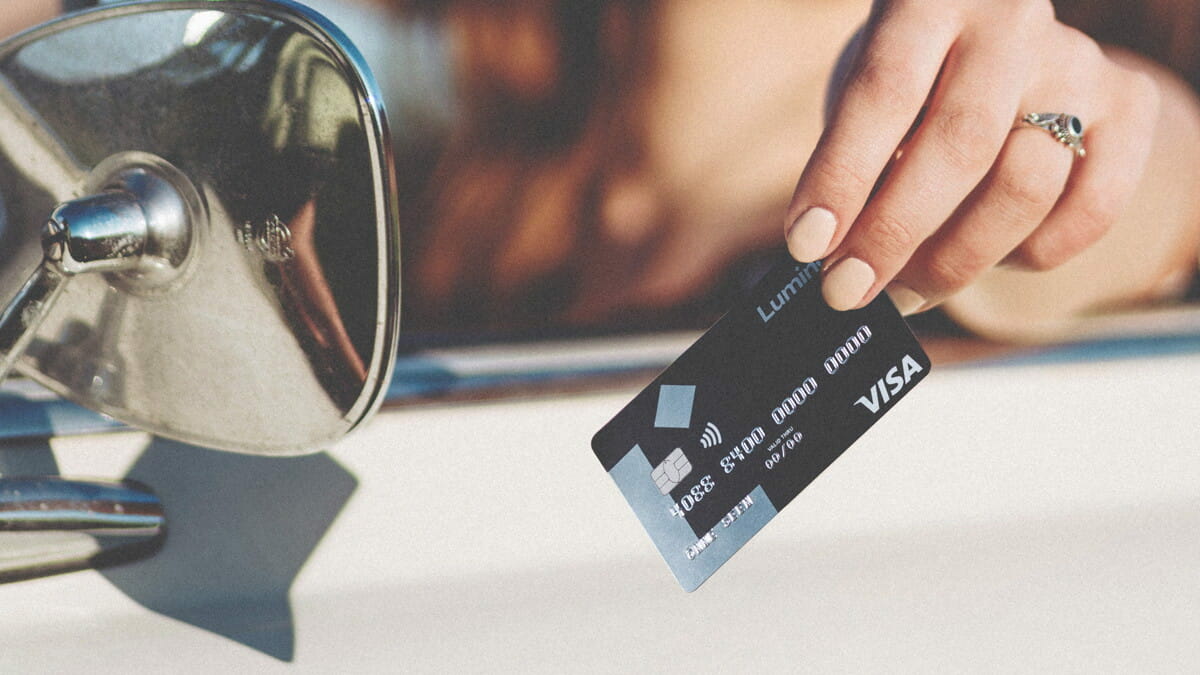 Join our team as a Sales Manager in Corporate Banking Leasing & Factoring!
Yes, you can! That's our attitude towards our work, ambitions, ideas and relationships. We, at Luminor, believe that anyone has the potential to achieve big things and we encourage everyone to achieve them professionally and personally.
Whoever you are, and whatever your role is, with Luminor you will get a once-in-a-lifetime opportunity to literally build a local banking champion.
Sales Manager is responsible for sales outcome of Leasing and Factoring (L&F) products in cooperation with Relationship Managers (RM) of Corporate Banking. You work closely with processing units to secure the proper level of service speed and quality and based on needs you take care of the cooperation with internal and external stakeholders of the organization.
Responsibilities:
Proactive advisory sale of L&F products to the target customer groups pursuant to the agreed strategy and targets, following agreed cooperation models with RMs
Active work with the existing customer portfolio, monitoring of the risk profile and profitability, work with the pipeline
Making proposals to RMs in respect of increasing/decreasing/changing L&F products limits and conditions, giving them feedback about the performance of their customers in the L&F products area
Performing financial and operational analysis of the client based on the specific nature of L&F products, advising RMs in terms of suitability of the product and suggesting the most optimal solutions
Giving needed input on L&F products to the credit materials in cooperation with RMs
Participating actively in customer visits and in customer teamwork. Initiating meetings when needed
Being involved in planning the performance targets of the L&F products and phrasing the activity goals
Understanding the market situation and competitiveness of L&F products
Skills and experience:
3+ years of industry experience (banking, insurance)
Experience and skills in active sales
Good communication and cooperation skills
Full working proficiency in English and Estonian
Self-motivated, driven, open to learn and passionate about the role
Specific and deep knowledge about corporate products (Factoring, Leasing) is considered as an advantage
What We Offer:
Flexibility. Flexible working hours, remote work and possibility to work from anywhere in EU, Iceland, Switzerland and UK (in total 90 days per year)
International teams. Teams that go outside Pan-Baltic borders where people value challenging work together with good humour and having fun
More vacation. Additional week of vacation available to all employees who have been in the company for 1 year or more
Volunteer time off. We care about giving back to society, therefore, you will get additional days off for volunteering purposes
Paid leave. We are proud of our employees who are participating in military trainings. Therefore, Luminor offers 30 fully paid calendar days for military trainings every year
Health benefits. A competitive benefits package in addition to your salary that includes health insurance after first 3 months pass in all three Baltic states as well as Health days in case of your absence due to sickness without doctor note needed
Wellbeing. Access to tools and resources that help to feel good and be productive at work and in life
Professional growth. Internal and external training programs, workshops, conferences, online training etc.
Gross salary. 2800-4100 EUR/month, which is to be determined depending on your level of experience and competencies
Application deadline is 23rd of June. We are looking for a candidate primarily already located within Baltics and please apply with your CV in English

Please make sure to submit your CV in PDF format!
Monthly gross salary
Gross/mo
  € 2800 - 4100
Location
Tallinn, Harjumaa,

Estonia


Liivalaia 45, 10145, Tallinn
Remote work opportunity
Contact person
Madis Laanesoo

Luminor is the leading independent bank in the Baltics and the third-largest provider of financial services in our region. We serve the financial needs of individuals, families, and companies. Just like our home markets of Estonia, Latvia, and Lithuania we are young, dynamic, and forward looking.
Luminor has a strong and capable team that is committed to achieving our strategic objectives. We are dedicated to supporting sustainable growth in the Baltic region by providing a long-term commitment to businesses and individuals.
Similar job ads:
KASUTATUD KAUBIKUTE- JA VEOKITE OSTU-MÜÜGISPETSIALIST

Laeva restorani direktor