807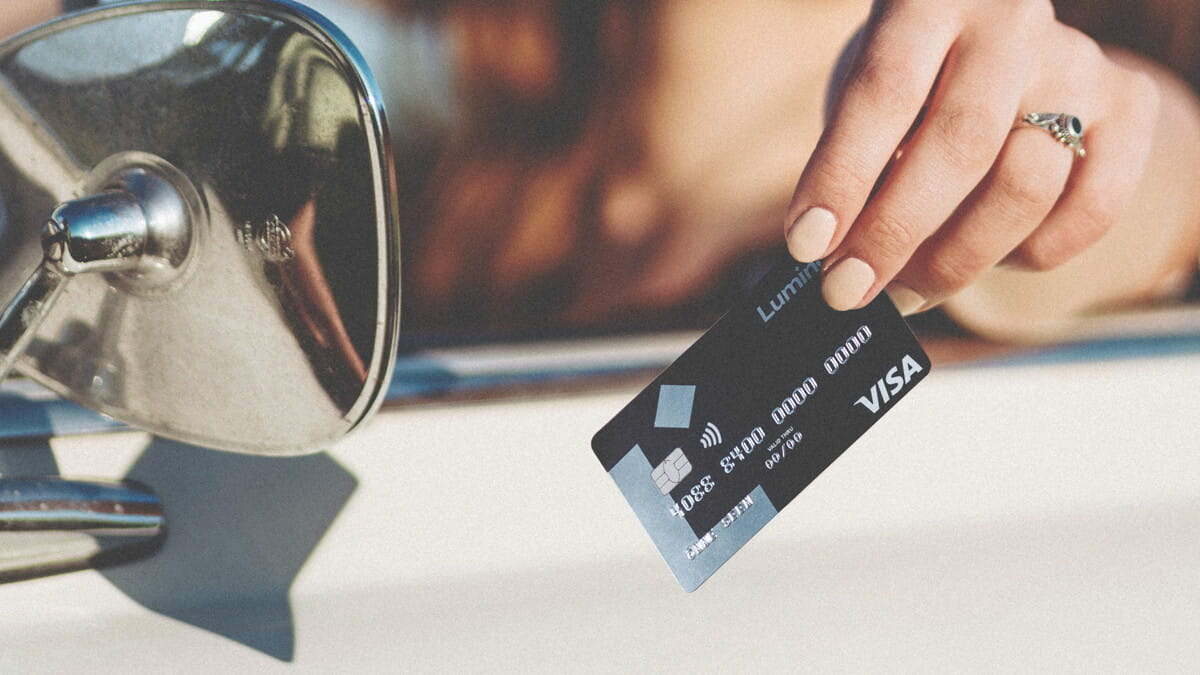 Customer Offering and Segmentation Team Lead
Luminor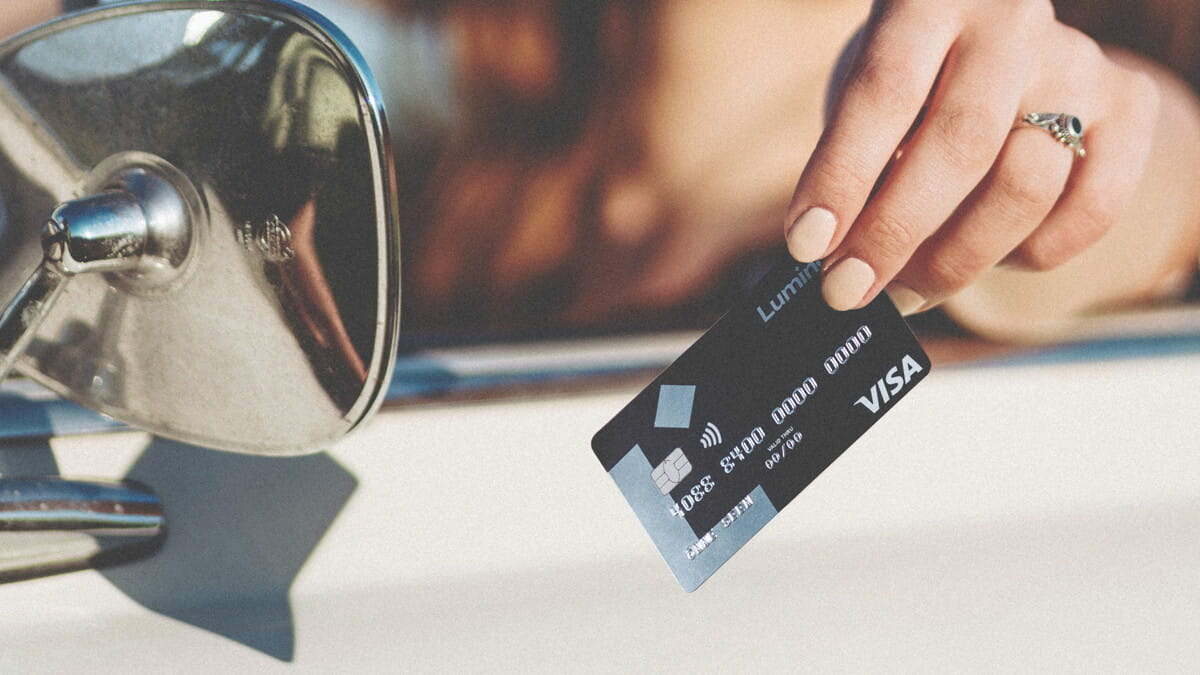 Customer Offering and Segmentation Team LeadLuminor
Join our team as a Team Lead!
Yes, you can! That's our attitude towards our work, ambitions, ideas and relationships. We, at Luminor, believe that anyone has the potential to achieve big things and we encourage everyone to achieve them professionally and personally.
As Customer Offering and Segmentation Team Lead you will have the responsibility for delivering Luminor customer offering, including approach to product campaigns, packages, customer programs, pricing principles development, new product testing, business analysis to ensure data-based decisions, and other areas related to introducing new offers to the market. This role will require a wide understanding of customer needs, offer development and delivery channels. Team lead experience and excellent project management skills will be a must for executing tasks successfully.
What You Will Do:
Develop strategic customer acquisition and retention plans to drive growth, propose customer activation, upselling and cross-sales approaches (including home bank selection), map life-, bank- and product-events, develop an approach to product usage analysis. Enable alignment across products and growth areas
Strongly contribute to process of insights mining for business growth: new offerings, value propositions, developments, activation, marketing and other business initiatives that contribute to growth. Lead the process and drive to execution
Integrate customer profitability and life-time value measurement into offering development processes. Take active part in Customer Life Time Value management. Lead project related developments
Support Experts in your team in leading annual pricelist change processes and annual business re-segmentation processes in close cooperation with cross-functional stakeholders
Plan, prioritize and execute deep dives in data to support business development and improvement processes
Shape multi-channel approach to promotional activities: where, what and to which customers to offer. Oversee direct-marketing activities coordinated by team and set direction to ensure maximized value for Luminor and it's customers
Maintain agile cross-functional cooperation with all involved functions and teams necessary for the smooth operation and business growth, including, but not limited to Business, Data, IT, Compliance, Risk and Finance functions
Organize, engage and motivate employees within your area of responsibility through building the strong team, coaching and holding direct reports accountable and developing talent in the function/team
What We Expect:
5+ years of previous experience as a product owner, area owner, business line manager, company owner or manager. Experience managing complex projects and team-leading is mandatory
Good knowledge and understanding of trends of digitalization era, disruptive technologies and solutions available in the market. Finance / banking / fintech experience will be considered as an advantage
Analytical and structured thinking, in addition to very good Excel skills and readiness to work with large datasets
Skill to manage complex systems and tasks while working with many stakeholders
Experience in customer offering development, sales management and launching new offerings
Cross-functional and cross-border cooperation skills.
Ability to combine strategic thinking capability with hands-on approach
Previous experience with Jira and Confluence tools would be nice to have
Higher degree in Economics, Business Administration, Finance, Information technology or any related field
Fluent English and local language is required in spoken and written communication
What We Offer:
Flexibility. Flexible working hours, remote work and possibility to work from anywhere in EU, Iceland, Switzerland and UK (in total 90 days per year)
Health benefits. A competitive benefits package in addition to your salary that includes health insurance after first 3 months pass in all three Baltic states as well as Health days in case of your absence due to sickness without doctor note needed
Wellbeing. Access to tools and resources that help to feel good and be productive at work and in life
Professional growth. Internal and external training programs, workshops, conferences, online training etc.
Gross salary. 3000-4600 EUR/month, which is to be determined depending on your level of experience and competencies
Application deadline is 18th of June. We are looking for a candidate primarily already located within Baltics and please apply with your CV in English and PDF format!
Monthly gross salary
Gross/mo
  € 2800 - 4200
Location
Tallinn, Harjumaa,

Estonia


Liivalaia 45, 10145, Tallinn
Remote work opportunity
Contact person
Krista Tjarve

Luminor is the leading independent bank in the Baltics and the third-largest provider of financial services in our region. We serve the financial needs of individuals, families, and companies. Just like our home markets of Estonia, Latvia, and Lithuania we are young, dynamic, and forward looking.
Luminor has a strong and capable team that is committed to achieving our strategic objectives. We are dedicated to supporting sustainable growth in the Baltic region by providing a long-term commitment to businesses and individuals.
Similar job ads:
Ostudirektor

Regional Manager / Piirkonnajuht

Turundusjuht