601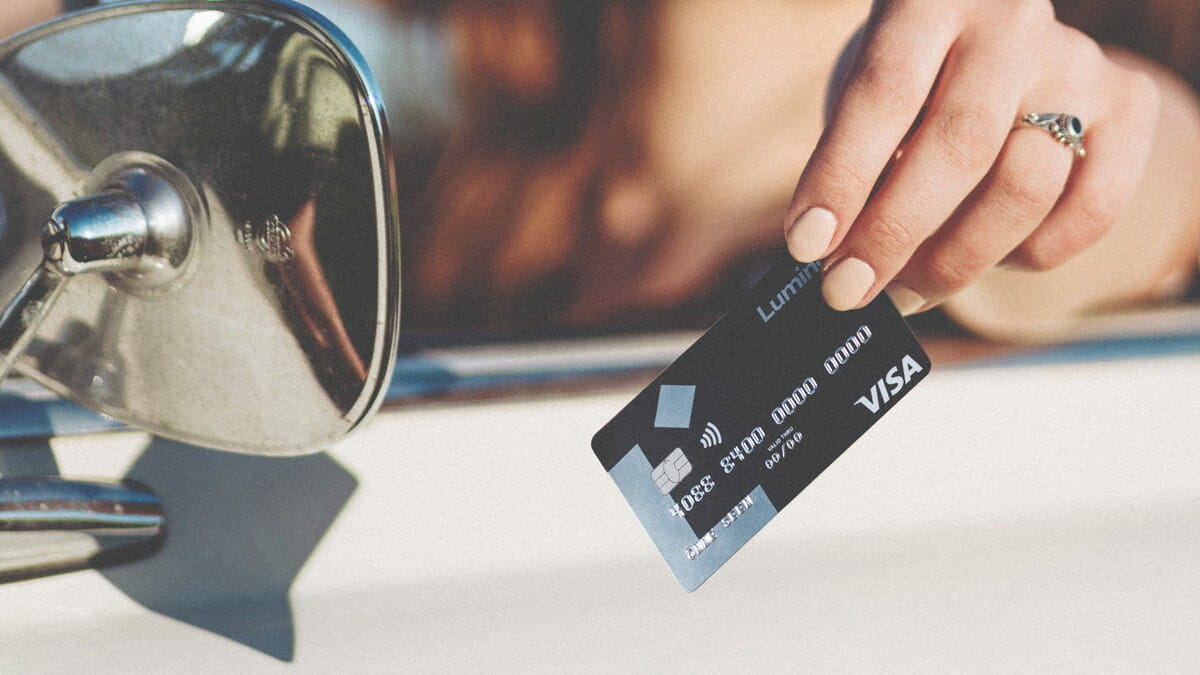 Risk Aggregation, Data & Reporting Unit Manager
Luminor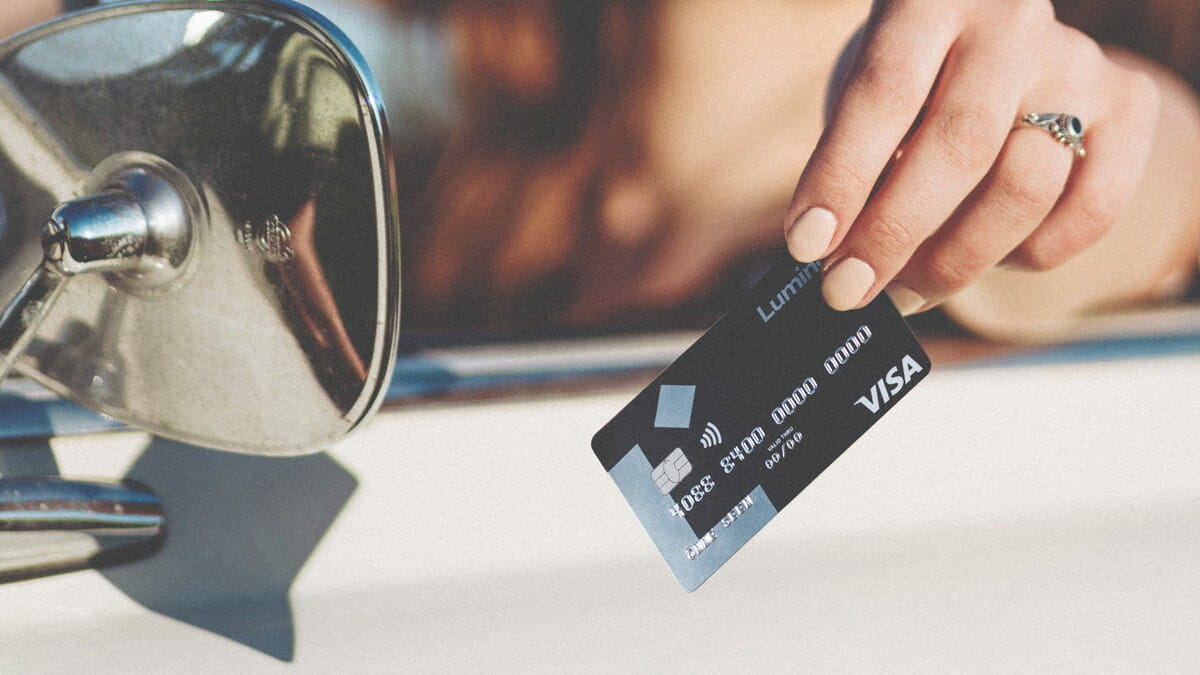 Risk Aggregation, Data & Reporting Unit ManagerLuminor
Join our team as a Risk Aggregation, Data & Reporting Unit Manager!

Yes, you can! That's our attitude towards our work, ambitions, ideas and relationships. We, at Luminor, believe that anyone has the potential to achieve big things and we encourage everyone to achieve them professionally and personally.
Whoever you are, and whatever your role is, with Luminor you will get a once-in-a-lifetime opportunity to literally build a local banking champion.
Luminor is offering employment for people displaced by the invasion of Ukraine. We are a dynamic, Pan-Baltic bank with a diverse team and have a number of great professional opportunities available both in business and support functions.

What You Will Do:
Building up and leading a pan-Baltic team of 5 professionals, mentoring, and supporting continuous growth and development of key personnel in the area to ensure talent development across the function
Contribute to the development of a strong Enterprise Risk Leadership Team and effective collaboration with other Luminor teams across Divisions
Your team will be responsible for the preparation, analysis and coordination of input for various risk reports, such as Luminor's quarterly risk report, Pillar 3 report or semi-annual reports for risk-based performance evaluation
Your team will further be responsible to coordinate the Risk Division's input into reports coordinated by other Divisions in the bank, e.g. annual/interim reports, sustainability reports and support the preparation of other publications
Next to coordinating and shaping Luminors risk reporting activities and content, this newly established unit will centralise the Risk Division's activities to further progress on BCBS 239 compliance
As a Risk Aggregation, Data & Reporting Unit Manager you will play a pivotal role in contributing to Luminor's target risk data landscape. Engage with key stakeholders in the bank to promote and contribute to increasing risks data availability, progressive improvements in its quality and governance, as well new risk reporting solutions
You will be responsible to ensure that adequate frameworks, processes and agreements are developed and implemented to control completeness, timeliness, adaptability, accuracy, precision, and comprehensiveness of risk data
What We Expect:

Outstanding analytical and leadership skills
Business acumen and a strong ability to build up and maintain stakeholder relationships
Ability to communicate between senior management and experts and between business and technical teams alike
Affinity to data analysis with a relevant background in risk management, risk or regulatory reporting, financial controlling, or data management
Proficiency in project management with an ability to manage demanding timelines
Self-motivated and integer person with a high level of motivation and dedication
A good understanding of the banking industrys regulatory landscape
Experience in working with Data Governance or Data Quality management functions
Knowledge of risk appetite metrics or BCBS 239 principles
Advanced technical competences related to data processing, analytics and reporting including but not limited to SQL and Tableau
Fluent English is required in spoken and written communication
What We Offer:
Flexibility. Flexible working hours, remote work and possibility to work from anywhere in EU, Iceland, Switzerland and UK (in total 90 days per year)
International teams. Teams that go outside Pan-Baltic borders where people value challenging work together with good humour and having fun
More vacation. Additional week of vacation available to all employees who have been in the company for 1 year or more
Volunteer time off. We care about giving back to society, therefore, you will get additional days off for volunteering purposes
Paid leave. We are proud of our employees who are participating in military trainings. Therefore, Luminor offers 30 fully paid calendar days for military trainings every year
Health benefits. A competitive benefits package in addition to your salary that includes health insurance after first 3 months pass in all three Baltic states as well as Health days in case of your absence due to sickness without doctor note needed
Wellbeing. Access to tools and resources that help to feel good and be productive at work and in life
...
You can find average salaries for this postition at palgad.ee.
Location
Tallinn, Harjumaa,

Estonia


Liivalaia 45, 10145, Tallinn
Remote work opportunity
Luminor is the leading independent bank in the Baltics and the third-largest provider of financial services in our region. We serve the financial needs of individuals, families, and companies. Just like our home markets of Estonia, Latvia, and Lithuania we are young, dynamic, and forward looking.
Luminor has a strong and capable team that is committed to achieving our strategic objectives. We are dedicated to supporting sustainable growth in the Baltic region by providing a long-term commitment to businesses and individuals.
Similar job ads:
Marketing Analyst

PL/SQL Developer

Psühholoog, psühholoogiline nõustaja