424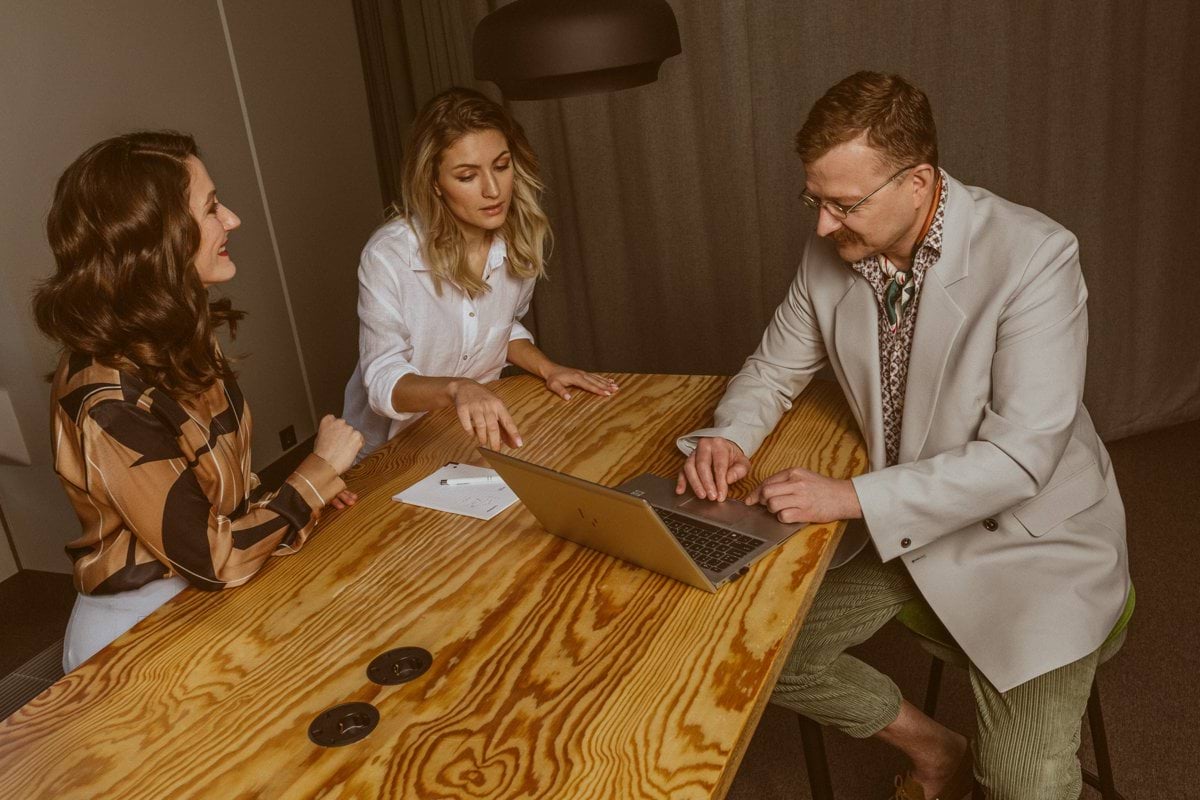 Third-Party Risk and Compliance Manager
Luminor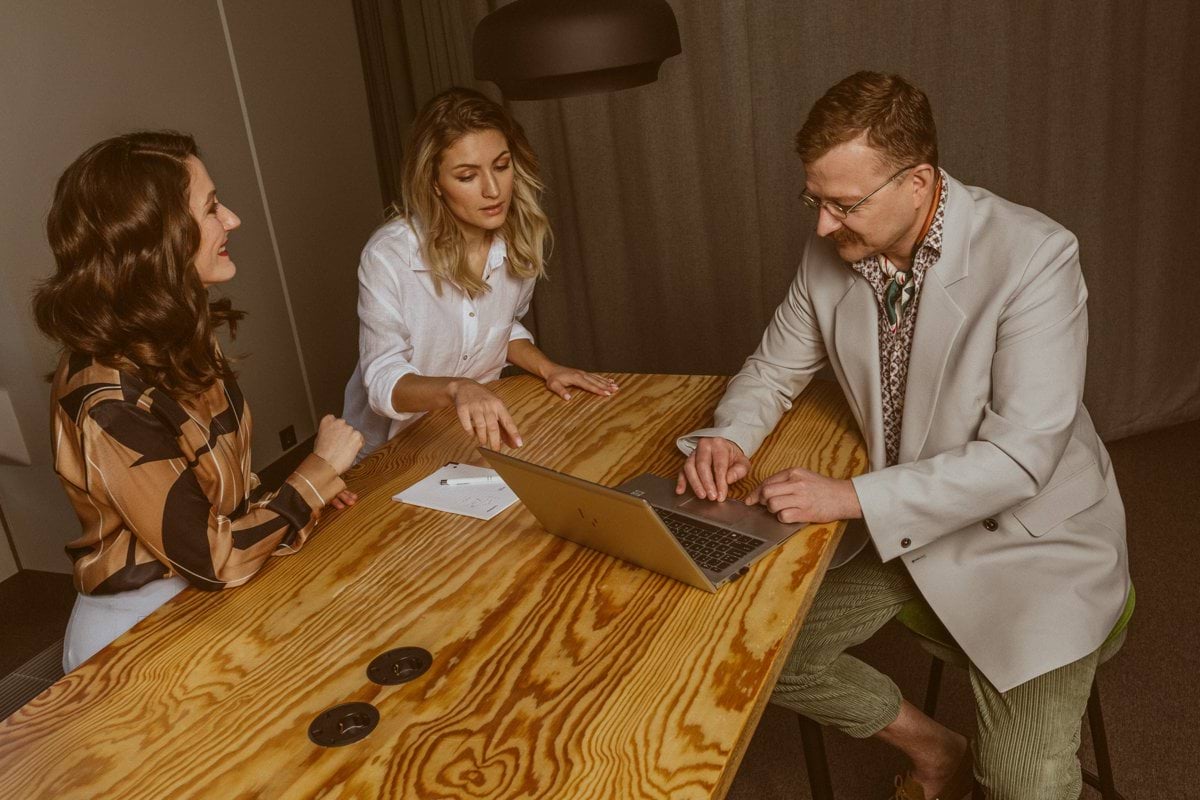 Third-Party Risk and Compliance ManagerLuminor
Join our team as Third-Party Risk and Compliance Manager
Yes, you can! That's our attitude towards our work, ambitious, ideas and relationships. We, at Luminor, believe that anyone has the potential to achieve big things and we encourage everyone to achieve them professionally and personally.
Whoever you are, and whatever your role is, with Luminor you will get a once-in-a-lifetime opportunity to literally build a local banking champion.
Luminor is offering employment for people displaced by the invasion of Ukraine. We are a dynamic, Pan-Baltic bank with a diverse team and have a number of great professional opportunities available both in business and support functions.
You will be joining our pan-Baltic Third Party Management team and report to Third party Management Team Lead. In this role, you will be responsible to manage third party (outsourcing) arrangements with focus on risk management and monitoring activities to ensure compliance with regulatory requirements and make sure the business is in line with policies and standards.
Major responsibilities:
Oversight and coordination of third-party risk management activities, including criticality assessment, due diligence, risk assessment, issue remediation, performance evaluation and monitoring activities.
Supervise and control third party / outsourcing arrangements and outsourcing related procurement projects.
Identify, monitor, analyze, measure, and manage third party / outsourcing related risks.
Coordinate and assist in the execution of third-party onboarding, contracting, monitoring, business continuity and exit strategy planning and testing activities.
Take active role of stakeholders management to ensure fulfilment of third-party risk management process (including issue management and risk treatment and monitoring)
Ensure effective cross-Baltic cooperation within the area of responsibility
Contribute to team and company performance through effective collaboration and acting with energy, enthusiasm and commitment.
What We Expect:
Degree in Economics, Business, Risk Management, Information technology or similar field
3+ years of experience in third party and outsourcing risk management or a related field and/or IT outsourcing, preferably in the financial services sector
Understanding of regulatory environment in third party / outsourcing area
Experience with relevant vendor management tools to support risk assessments and monitoring processes
Experience in conducting and leading due diligence assessments of third-party vendors and service providers
Fluent English is required in spoken and written communication
Previous working experience in cross-border/ matrix environment
Ability to prioritize and manage multiple tasks and projects simultaneously
Ability to work independently and as part of a team
What We Offer:
Flexibility. Flexible working hours, remote work and possibility to work from anywhere in EU, Iceland, Switzerland and UK (in total 90 days per year)
International teams. Teams that go outside Pan-Baltic boarders where people value challenging work together with good humor and having fun
More vacation. Additional week of vacation available to all employees who have been in the company for 1 year or more
Volunteer time off. We care about giving back to society, therefore, you will get additional days off for volunteering purposes
Health benefits. A competitive benefits package in addition to your salary that includes health insurance in Latvia, as well as Health days in case of your absence due to sickness
Wellbeing. Access to tools and resources that help to feel good and be productive at work and in life
Flexible benefits. Extra vacation of 2 days, upgrade on health insurance/wellness package, Employer's contributions to employee's 3rd pillar pension straight after first year of working
Professional growth. Internal and external training programs, workshops, conferences, online training etc.
Technical necessities. From laptop and mobile phone to monitors for your home office set-up
Gross salary. 2800-3500 EUR/month, which is to be determined depending on your level of experience and competencies
Application deadline...
Monthly gross salary
Gross/mo
  € 2800 - 3500
Location
Tallinn, Harjumaa,

Estonia


Liivalaia 45, 10145, Tallinn
Remote work opportunity
Contact person
Madis Laanesoo

Luminor is the leading independent bank in the Baltics and the third-largest provider of financial services in our region. We serve the financial needs of individuals, families, and companies. Just like our home markets of Estonia, Latvia, and Lithuania we are young, dynamic, and forward looking.
Luminor has a strong and capable team that is committed to achieving our strategic objectives. We are dedicated to supporting sustainable growth in the Baltic region by providing a long-term commitment to businesses and individuals.
Similar job ads:
Compliance Specialist (AML/CTF)

Muudatuste koordinaator
Väljapanekute juht - põnev väljakutse ja inspireerivad kolleegid ootavad!