822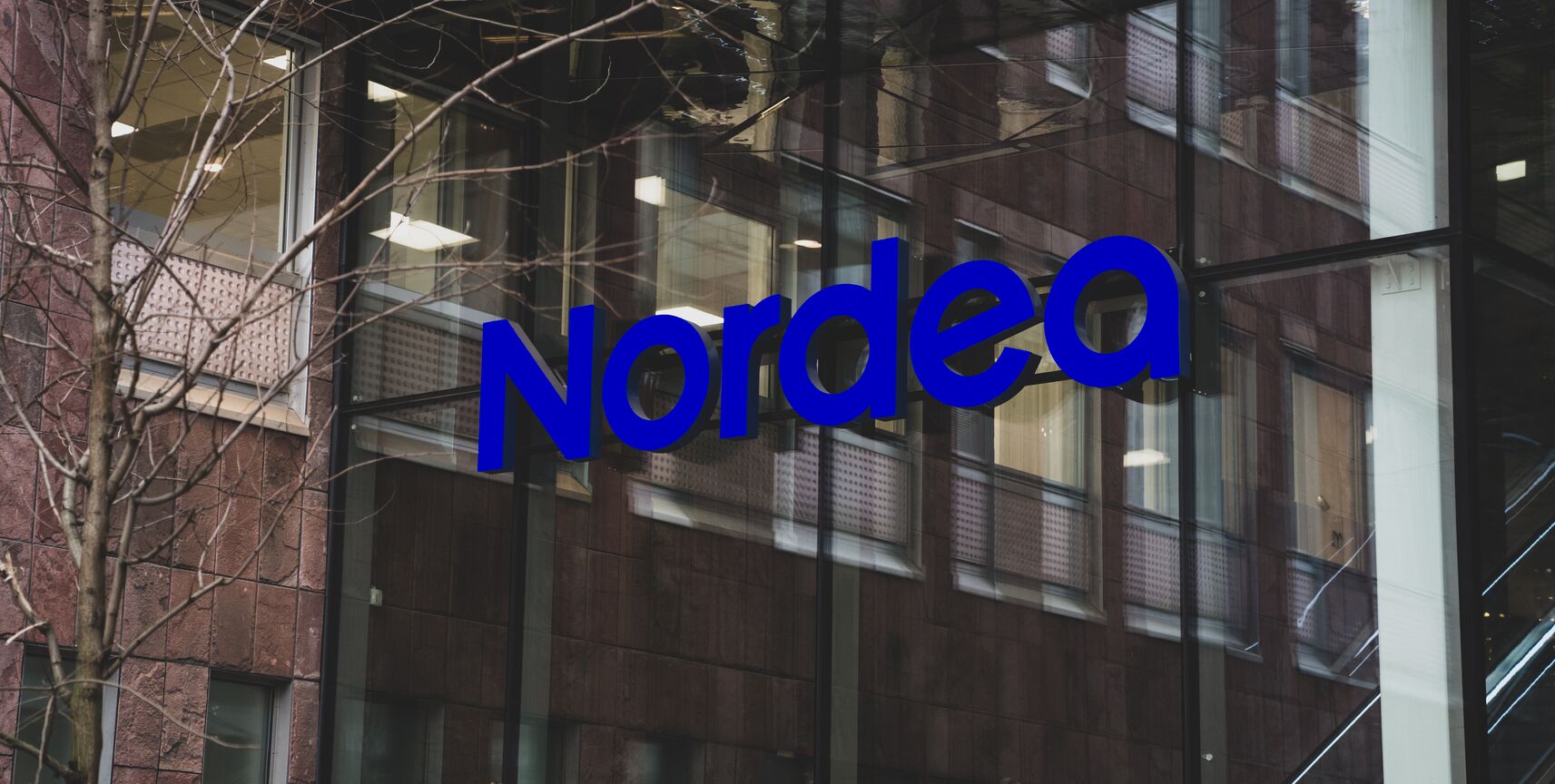 Business Analyst - Financial Crime Prevention Senior Expert
Nordea Estonia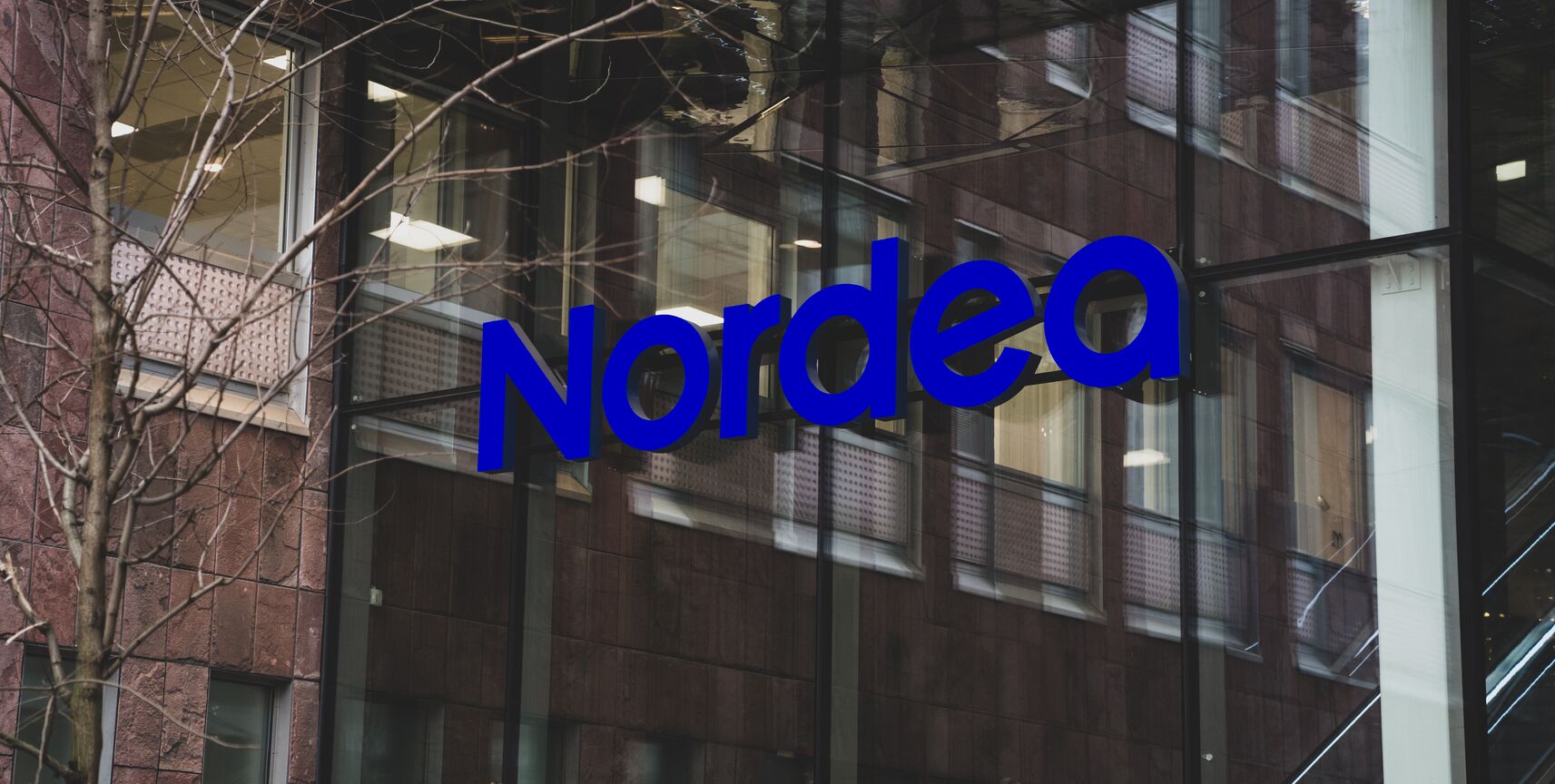 Business Analyst - Financial Crime Prevention Senior ExpertNordea Estonia
Job ID: 16389
Welcome to Group Financial Crime Prevention (GFCP) where we safeguard our customers, colleagues and Shareholders.
We are looking for a skilled Business Analysts with a proven background in Agile development - stakeholder management, fact-finding and data gathering, risk management and process design. The successful candidate will be passionate about working in a dynamic and fast-paced business with a proactive customer service mindset, who appreciates the confidentiality and sensitivity that the role requires.
At Nordea, we see that the world is changing fast and we want to be one step ahead of the curve. Thats why were deeply committed to providing the financial solutions of tomorrow to our customers. Were creating an agile environment where we experiment and grow together and we need your ideas and unique background. With us, youll be in good company with a chance to make your mark on something bigger.
About this opportunity
Would you like to work across Financial Crime functions, supporting development and change in a fast paced Agile environment? We are now looking for Business Analysts to support key product developments.
Welcome to the Financial Crime Applications & Data team. We add value across GFCP, managing cross-functional applications, operating key change management activities and overseeing data strategy. As a Business Analyst, youll play a valuable role in collating and analysing requirements, working in a close knit development team to deliver strategic and transformative change.
What youll be doing:
Engaging with product owner, key business leads and senior management stakeholders to define, agree and approve Project Scope and Objectives.
Engaging with programme and project stakeholders, business leads and SMEs, and lead workshops to define AS IS to TO BE Organisational target operating model landscape.
Defining a comprehensive set of business requirements for organisation design, across multiple business areas (Requirements will be a combination of both business and IT focused requirements.).
Performing GAP analysis and use business process modelling, KPIs, volumetric data etc, to forecast operational FTE impacts.
Producing required standard artefacts to describe detailed design and solution, including business requirements document, user stories, functional models, organisation charts, process / customer journey maps, technology requirements etc.
You'll join a diverse team, operating from the Nordics, Poland and the UK. The role is based in Finland, Norway, Sweden, Poland, Estonia.
Who you are
Collaboration. Ownership. Passion. Courage. These are the values that guide us in being our best and that we imagine you share with us.
To succeed in this role, we believe that you:
Are known for attention to detail, using analytical thought processes to assess requirements and identify gaps, risks and issues.
Enjoy stakeholder engagement, collaborating to find the best solutions.
Have a proven background in Agile deliveries.
Your experience and background:
Providing business analysis expertise, make recommendations on solutions, and support implementation planning to drive the organisational change agenda across Nordea with respect to uplifting and streamlining WCM processes/solutions and centralisation, across all business areas.
Have experience in SAFe framework participating directly in Agile practices and producing common artifacts.
Experience working with one or more technology platforms in the financial services compliance or financial crime domains (e.g. Oracle Mantas, Pega, Fircosoft, OutSystem, Safe Banking Systems, LexisNexis Bridger, Appian, Salesforce, Fenergo, Netreveal).
Certified Anti-Money Laundering Specialist (CAMS) or ICA International Diploma in Anti Money Laundering or equivalent certifications will be great asset, but not essential.
If this sounds like you, get in touch!
Next steps
Submit your application no later than 12/06/2023.
At Nordea, we know that an inclusive workplace is a sustainable workplace. We deeply believe that our diverse backgrounds, experiences, characteristics and traits make us better at serving customers and communities. So please come as you are.
Please be aware that any applications or CVs coming through email or direct messages will not be accepted or considered.
We reserve the right to reply only to selected applications.
You can find average salaries for this postition at palgad.ee.
Location
Tallinn, Harjumaa,

Estonia



Contact person
Ana Kukoska

About Nordea
We build strong and close relationships through our engagement with customers and society. Whenever people strive to...
Similar job ads:
Andmete valdkonna projektijuht

UI/UX disainer

Cloud Services Business Lead