910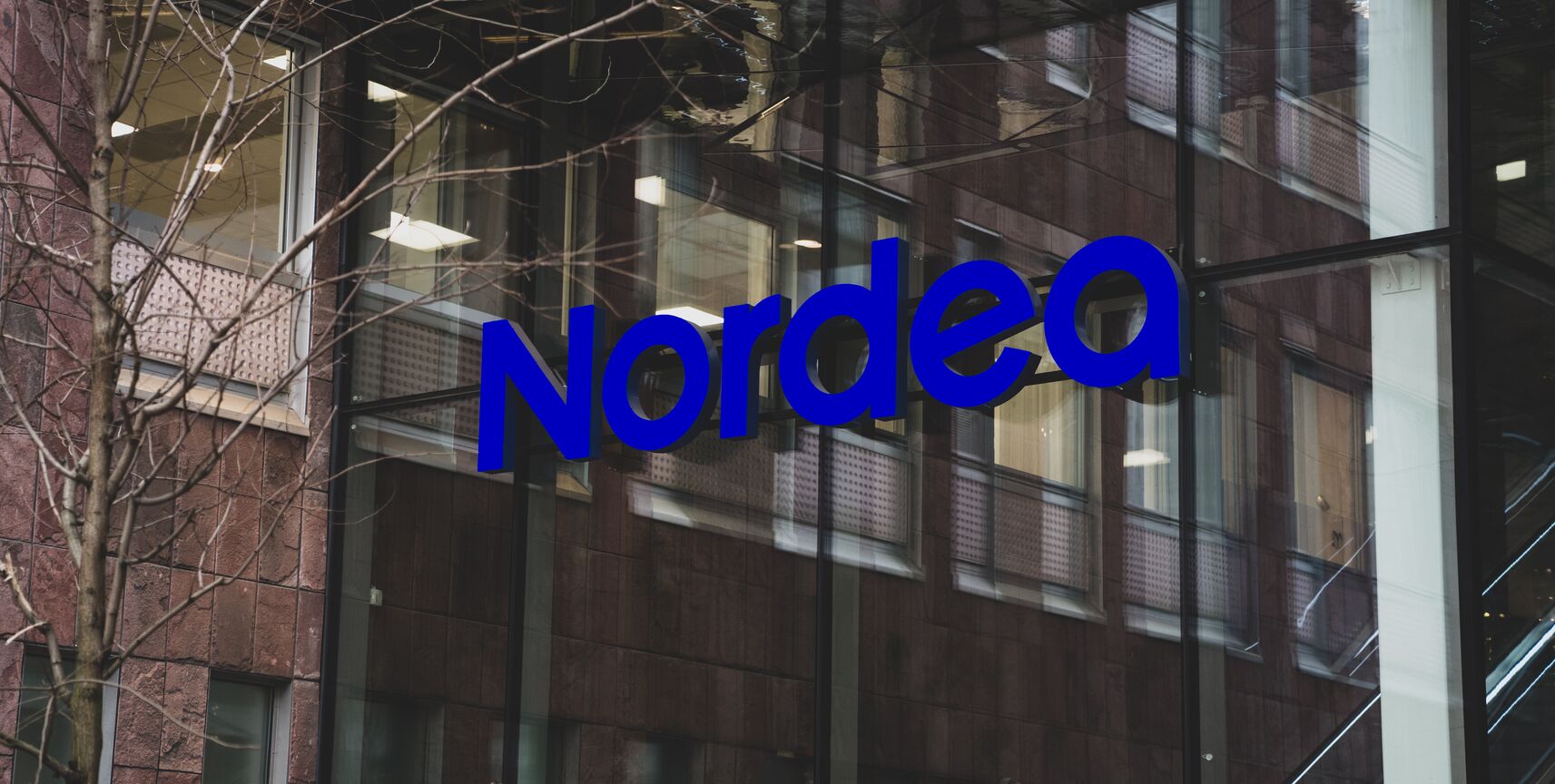 Job ID: 17812

Welcome to the People Direct team. We add value by providing first class support for Nordea employees and leaders with HR and HR system related questions through a variety of channels. As a People Adviser, you will play a valuable role in employee journey, to provide support and care at every stage of it. The goal is to make sure that employee value is maintained to the standards set forth by the company.

About this opportunity

We add value by always serving the employees and leaders, by providing complex advisory and independently drive and execute specific assignments. As the People Adviser, you'll play a valuable role in supporting employees and People leaders with all people related issues.

What you'll be doing:
• Providing support to employees and leaders with their HR related questions.
• Supporting employees and leaders with HR system related questions.
• Utilising relevant HR systems efficiently to secure high quality and compliant advice.
• Providing accurate information when dealing with a wide range of People queries, gathering information from an extensive range of sources and carrying out an in-depth investigation to ensure correct resolution is reached, in order to deliver excellent service.
• Taking part in employment-related information events.

You will join a highly skilled and motivated power team. The position is located in Tallinn.

Who you are

Collaboration. Ownership. Passion. Courage. These are the values that guide us in being at our best – and that we imagine you share with us.

To succeed in this role, we believe that you:
• Have the ability to collaborate and navigate in a fast-paced environment.
• Are service-minded and enjoy serving our employees and leaders on a daily basis.
• Have excellent communication skills.
• Have a proactive mindset.

Your experience and background:
• Bachelor's degree is an advantage.
• Experience in People/ HR processes.
• Experience with accommodating customers.
• Excellent skills in English and Estonian.

If this sounds like you, get in touch!

Next steps

Please send us your application with motivation letter via our job portal. We will be running interviews on a rolling basis and based on candidates' qualifications, so please submit your application as soon as possible. For more information, you're welcome to contact Mari Niemela, mari.niemela@nordea.com.

At Nordea, we know that an inclusive workplace is a sustainable workplace. We deeply believe that our diverse backgrounds, experiences, characteristics and traits make us better at serving customers and communities. So please come as you are.

Please be aware that any applications or CVs coming through email or direct messages will not be accepted or considered.
You can find average salaries for this postition at palgad.ee.
Location
Tallinn, Harjumaa,

Estonia



Contact person
Eha Täht Eha Täht
+372 5278972
About Nordea
We build strong and close relationships through our engagement with customers and society. Whenever people strive to...
Similar job ads:
Recruitment specialist

Analüüsiteenuste spetsialist

English-Speaking Customer Experience Agent (Day shifts)